READ IN: Español
Following the controversy generated by the fur-free pledge, Gucci has announced that it will withdraw all products containing rabbit felt.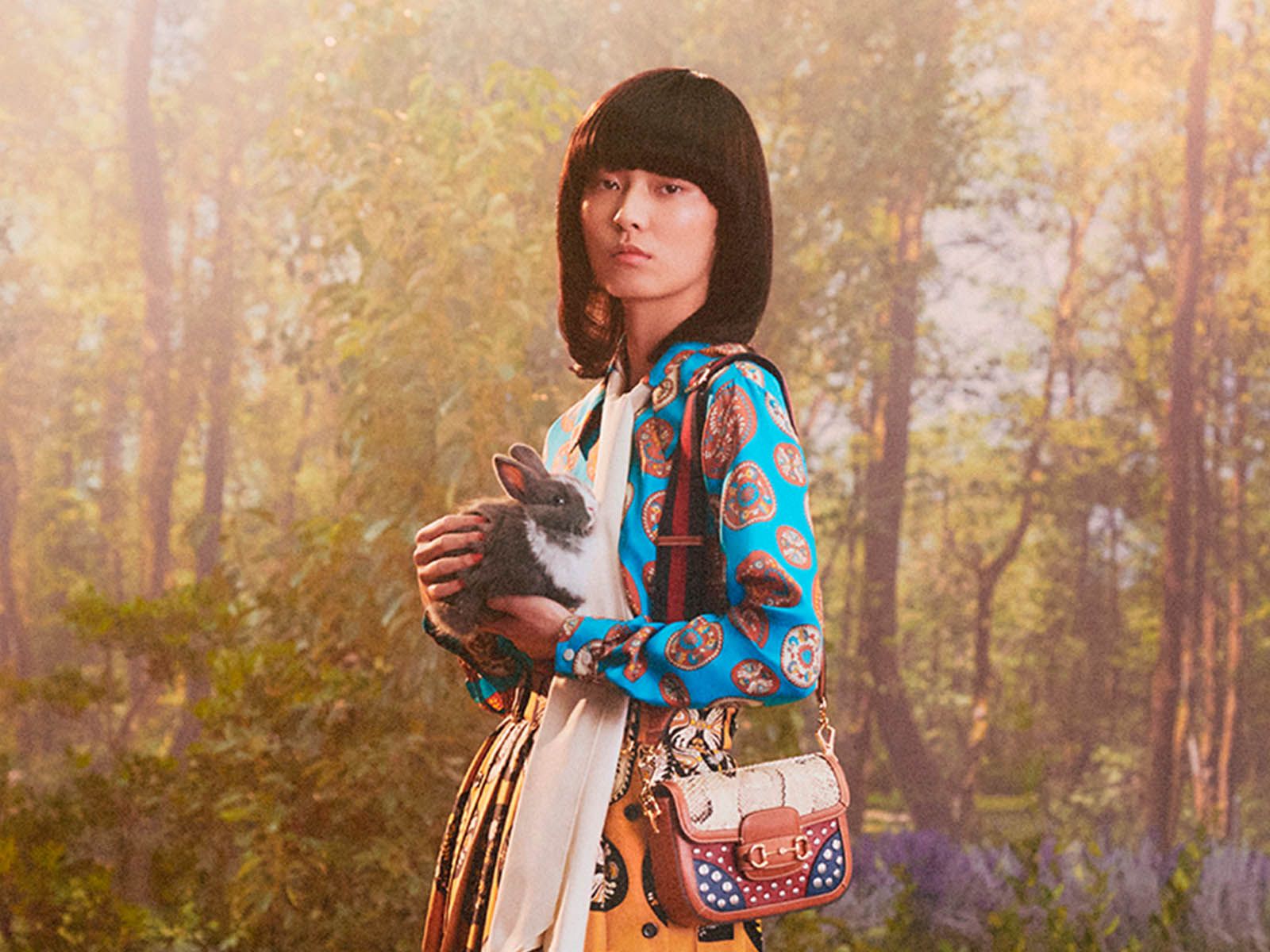 Criticism began to rain down on Gucci just after it launched its Lunar New Year collection celebrating the Year of the Rabbit, ironically enough. It included a hat made of 100% rabbit felt, which made no sense.
Rebecca Cappelli, animal rights activist and campaigner (as well as filmmaker) voiced her criticism of the brand's decision. So did Marcus Pentzek, writer for Jadedigital, which prompted the fashion house to withdraw the products, later claiming that rabbit felt was not technically considered fur and that it complied with its fur-free policy as "a co-product derived from the food supply chain on European farms".
However, Gucci has just taken the decision to withdraw these products from the market. Bravo!