READ IN: Español
Lyst Index, the international platform dedicated to researching the fashion market, confirms Gucci's sovereignty for the fourth time in a row.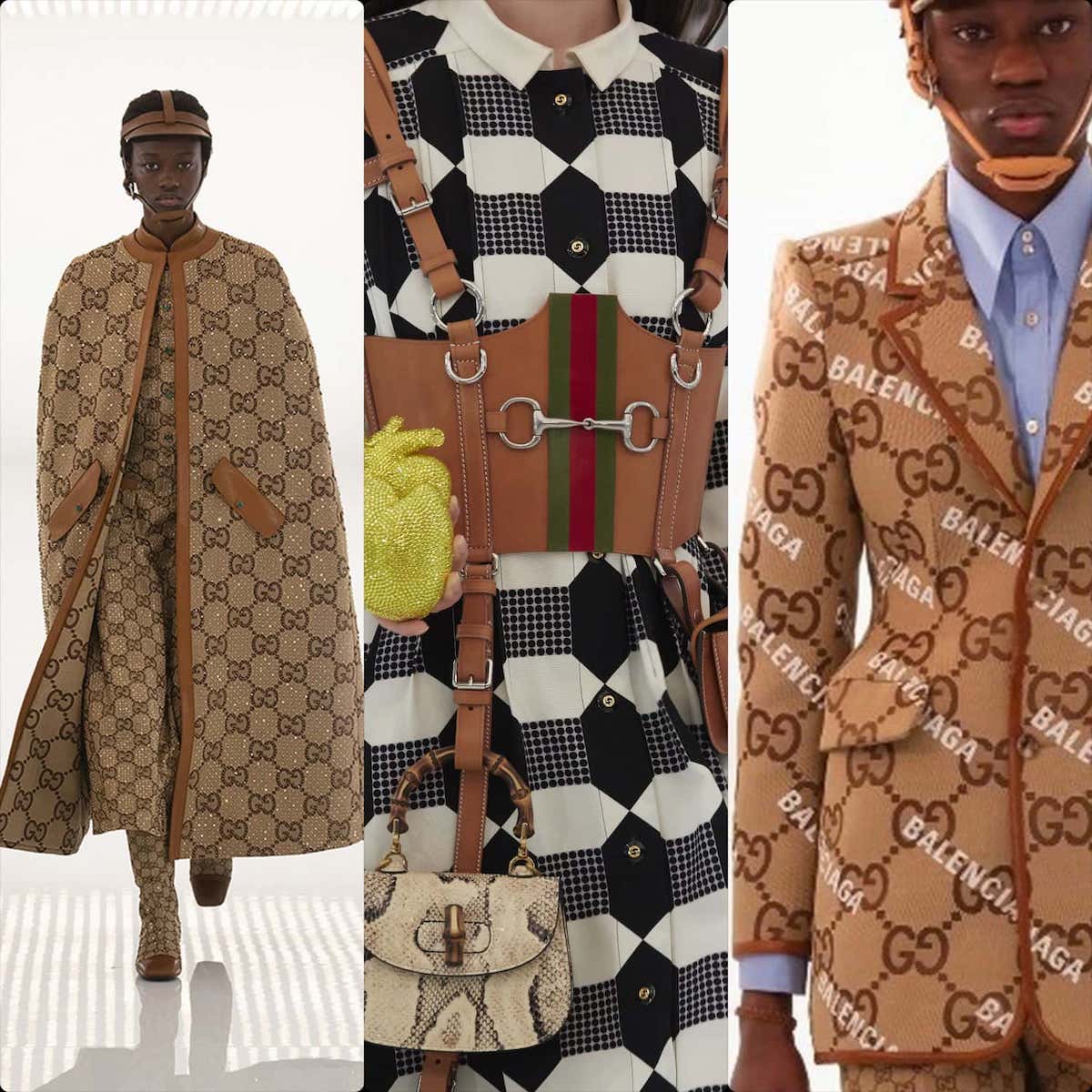 The Lyst Index is a quarterly ranking of the most popular brands and products in fashion. Lyst is a global fashion shopping platform, used by more than 150 million people each year to browse, discover and buy items from 17,000 different brands and shops. The formula on which the Lyst Index is based takes into account Lyst shopper behaviour, including conversion rates and sales. It also includes Google search data, as well as social media mentions and engagement statistics from around the world over a three-month period.
Now, the official ranking for the second quarter of 2021 has been published again, revealing that Gucci continues to lead the ranking for the fourth consecutive month. This makes the Italian maison the most attractive brand worldwide. In second place is Dior, which has swapped places with Nike. Following this descending order, we enter the Top 10 made up of: Louis Vuitton, Prada, Balenciaga, Moncler, Bottega Veneta, Saint Laurent and Versace.
Continuing its thorough analysis, the Lyst Index also reveals which products have been the most desired and… SURPRISE! In first place is none other than the YEEZY sneakers. Finally, among the most relevant and curious data that have come to light we find that the search for "gender fashion" has increased by 46%.
Q2 2021 HOTTEST BRANDS by THE LYST INDEX
1. GUCCI
2. DIOR
3. NIKE
4. LOUIS VUITTON
5. PRADA
6. BALENCIAGA
7. MONCLER
8. BOTTEGA VENETA
9. SAINT LAURENT
10. FENDI
11. BURBERRY
12. OFF-WHITE
14. ALEXANDER MCQUEEN
15. VALENTINO
16. LOEWE
17. GIVENCHY
18. BALMAIN
19. JACQUEMUS
20. RICK OWENS