READ IN: Español
Daniel Day – also known as Dapper Dan (@dapperdanharlem) – is back. With the help of the brand that one day "sunk" him, he recovers his Harlem workshop to sell the creations that consolidated a movement in the 80s.
Dapper is more than just a tailor, he is the creator of a movement and responsible for an aesthetic that in the 80s and 90s connected haute couture with the purest streetwear.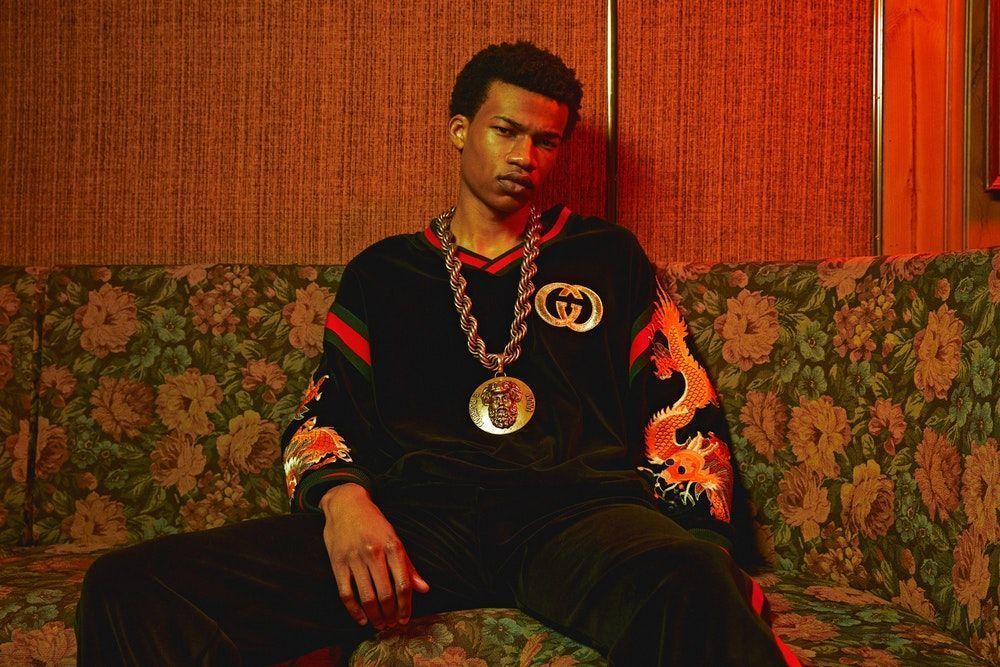 Dapper Dan, absorbed each one of the influences/trends of the fashion system and copied the fashion of haute couture, but through designs that were totally his own and were far from the initial inspiration. The clothes she wore, exclusive and personalized, spoke and said everything the community needed. Leathers, furs and colours merged with an infinite number of luxury textures and prints.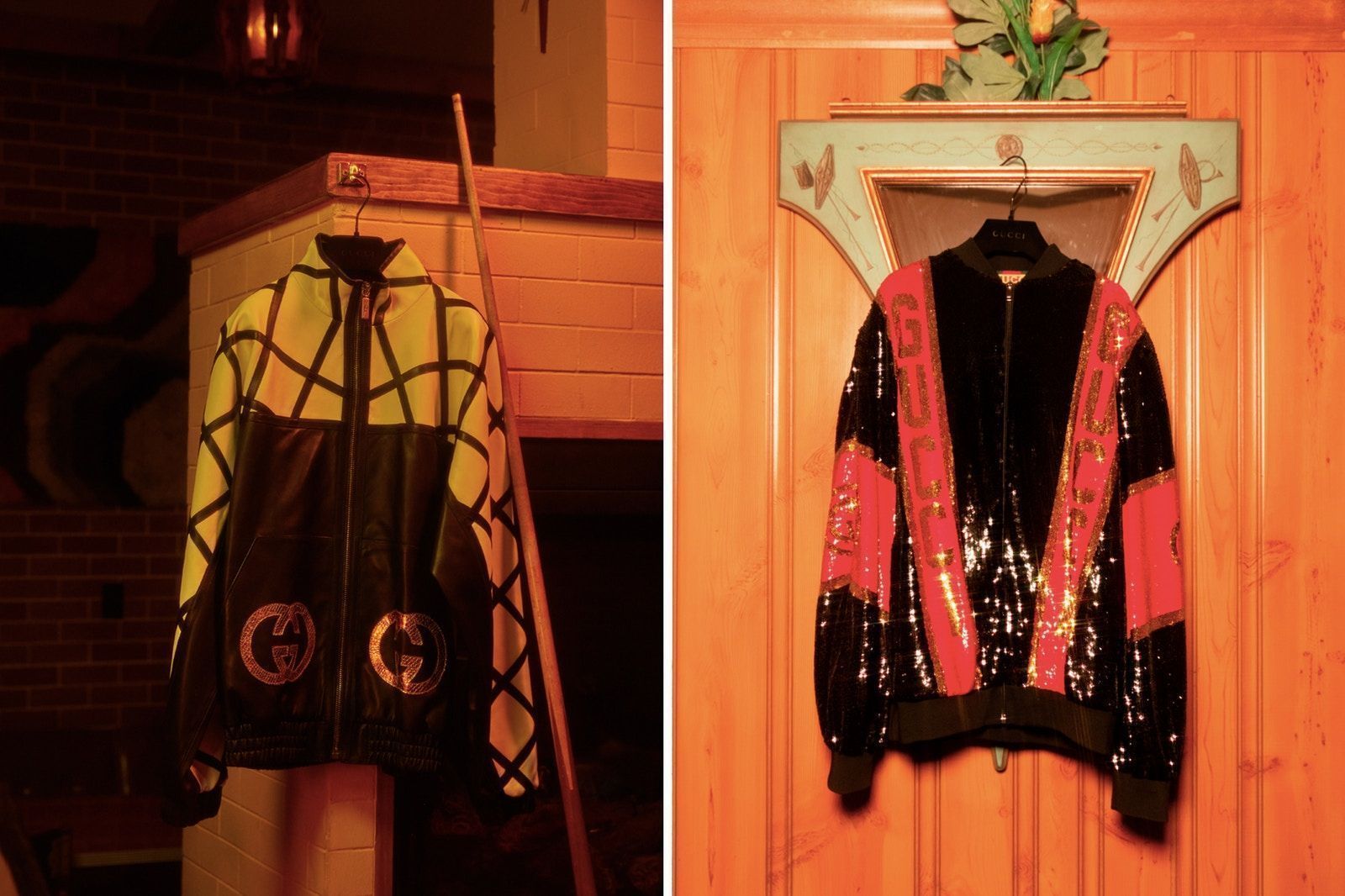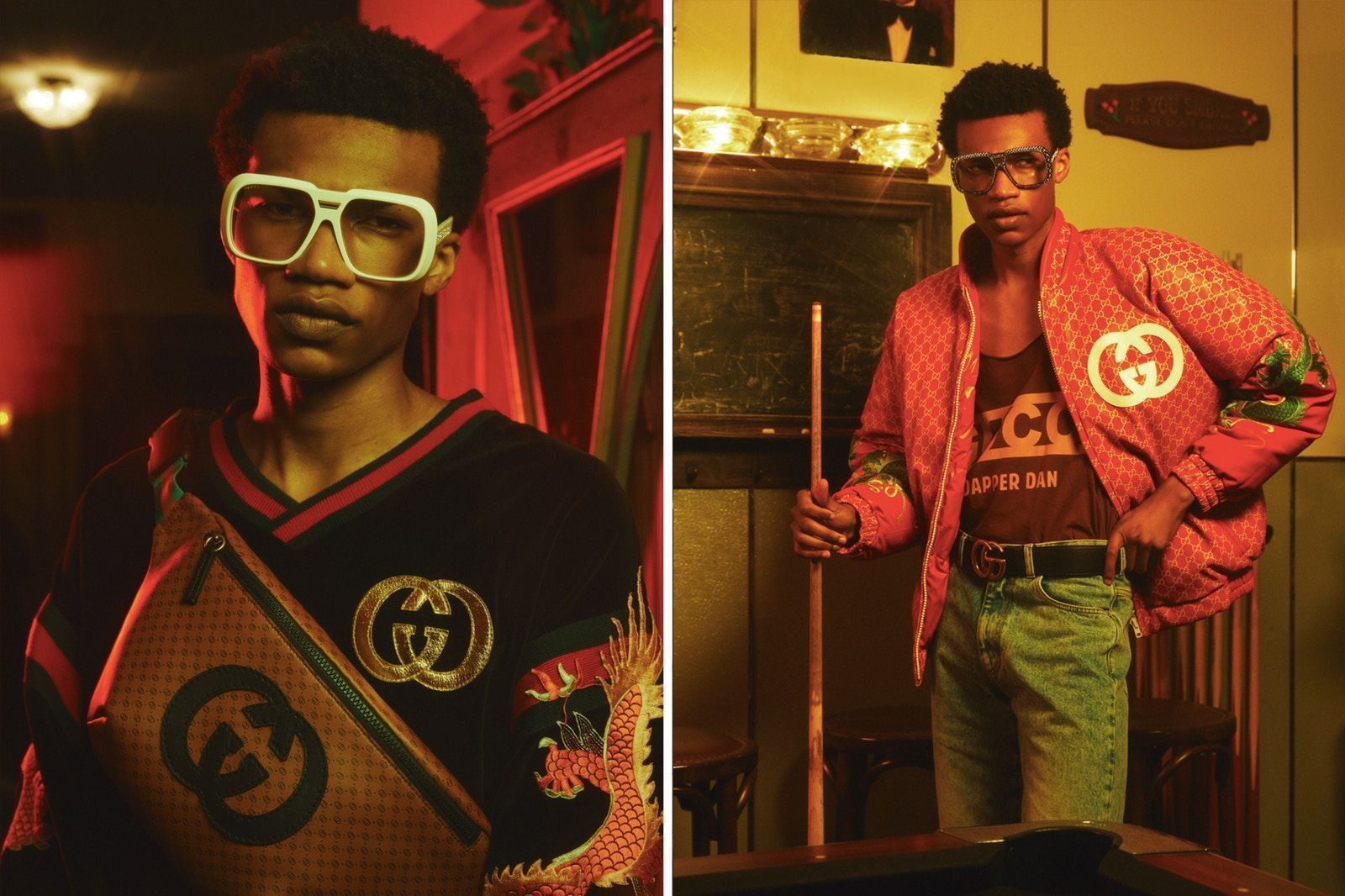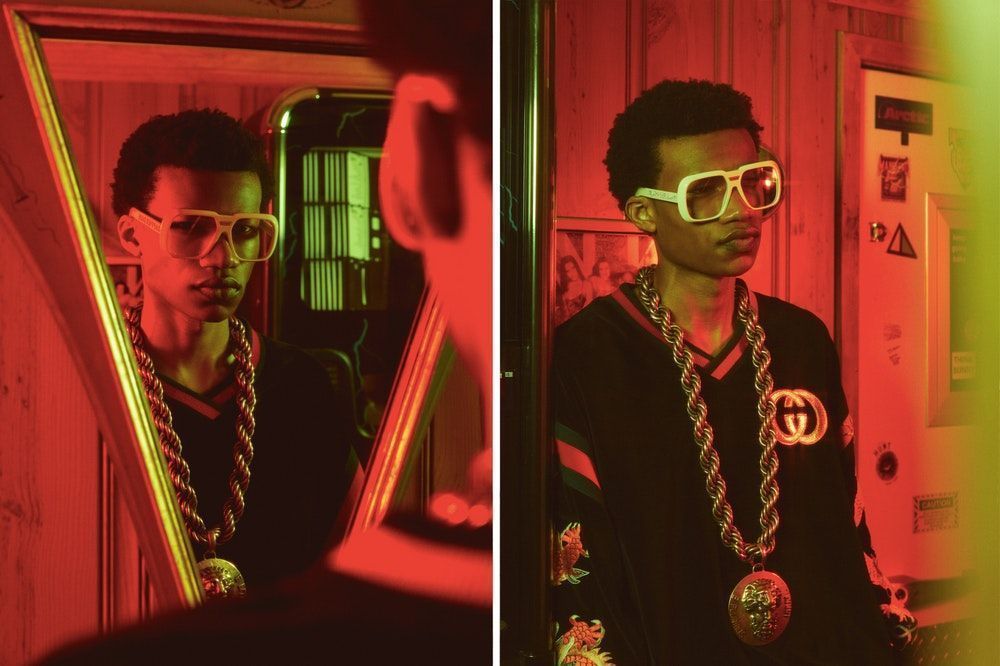 Inspired by this, Gucci's creative director, Alessandro Michele (@lallo25) elaborates this capsule in which he injects the DNA of the Italian house and combines it with the exquisite taste of Dan, a creative binomial that results in a collection that breathes nostalgia and the luxury of the 80's harlem rapper. Leathers, glosses, monograms, printed leathers, sneakers and jeans connect with the life of Dapper Dan, where the feeling of exclusive piece takes over each of the elements.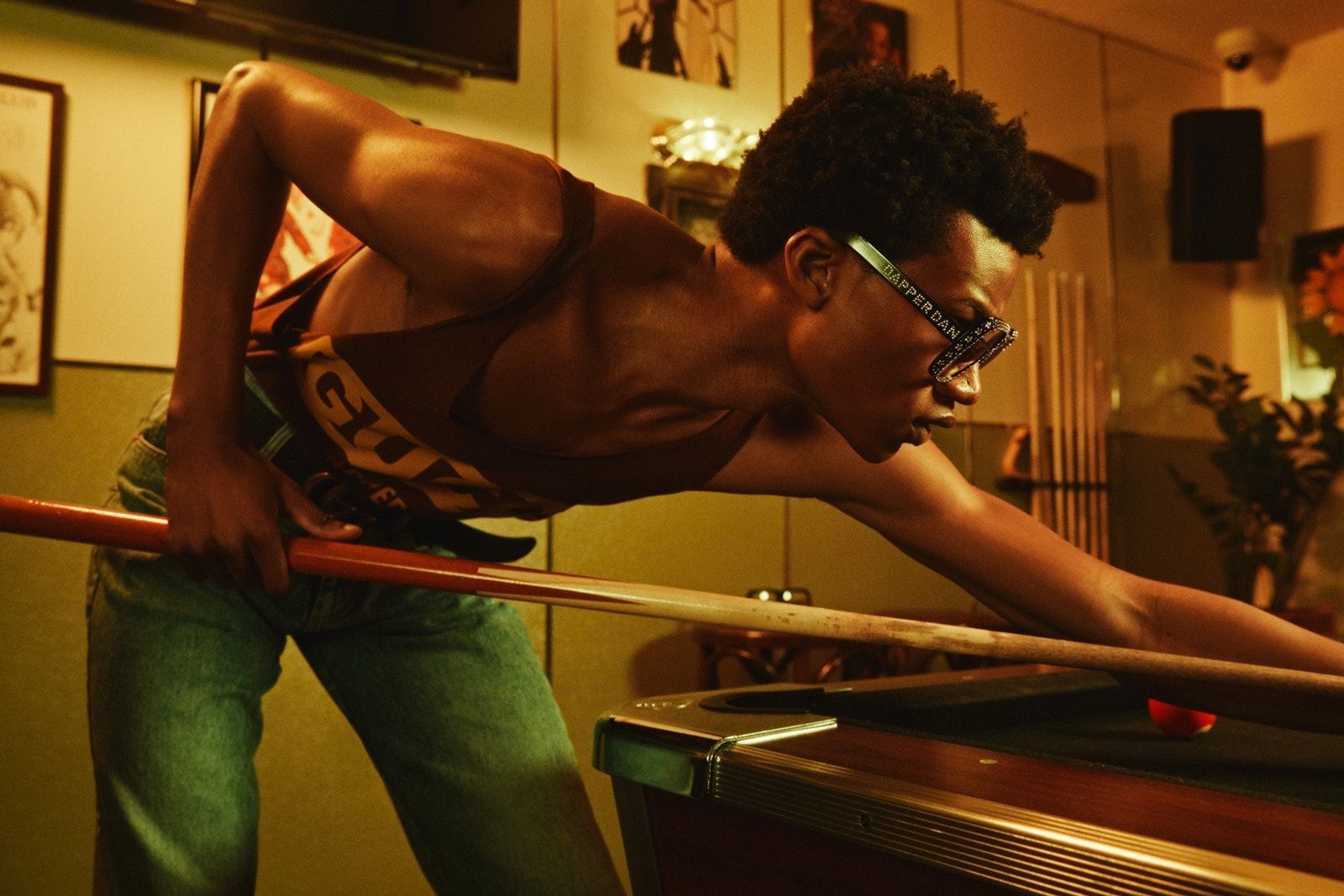 The capsule will arrive at the stores next winter, although on the occasion of the opening of its new store in Soho (NY), the collection will be available exceptionally on May 6th.
Gucci
63 Wooster Street
New York, NY 10012
United States