READ IN: Español
Michele's imaginary returns to the first line, this time featuring the capsule #GucciHallucination in which the illustrations of the Spanish artist Ignasi Monreal (@ignasimonreal) take the lead.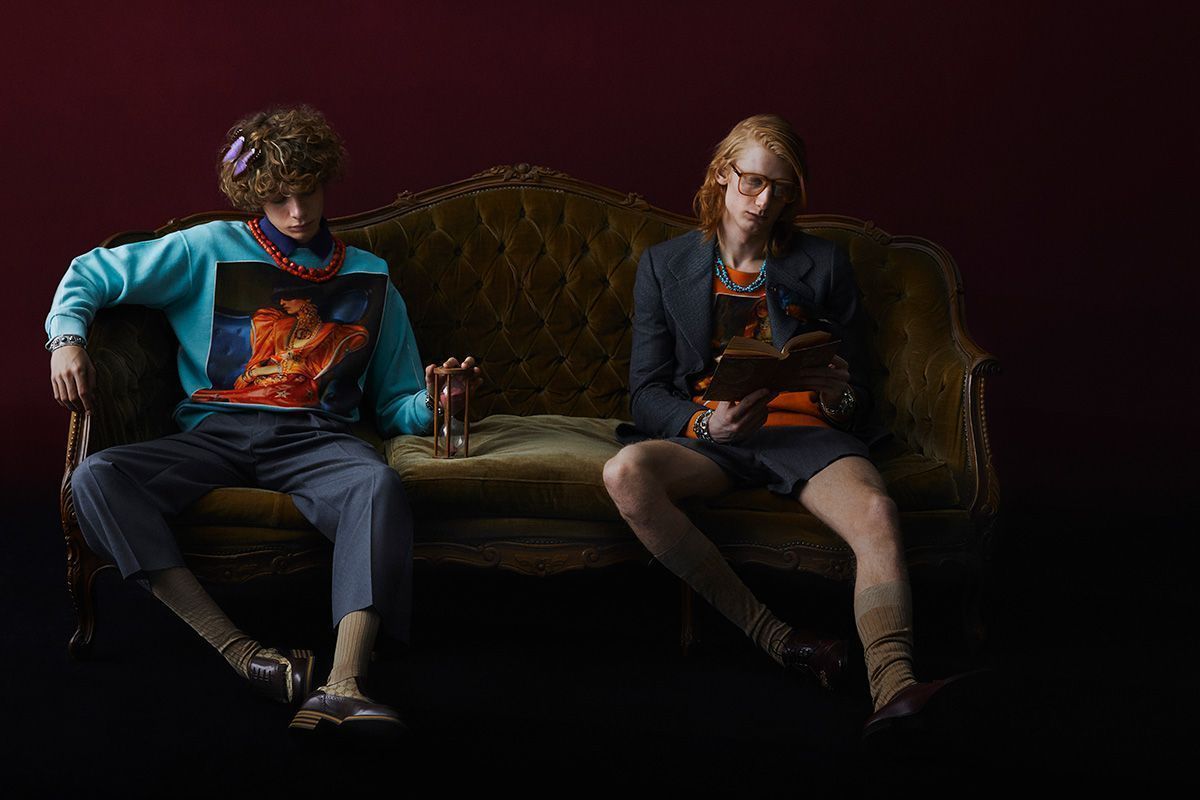 The creative binomial is already recurrent and this is only the result of a logical evolution of the relationship between the two artists. Monreal has been illustrating the latest campaigns of the Fiorentina company, he has known how to connect perfectly with the fantastic world of Alessandro and this has meant that today the two together put on the table the best thing they know how to do.
#GUCCIHALLUCINATION | Ignasi Monreal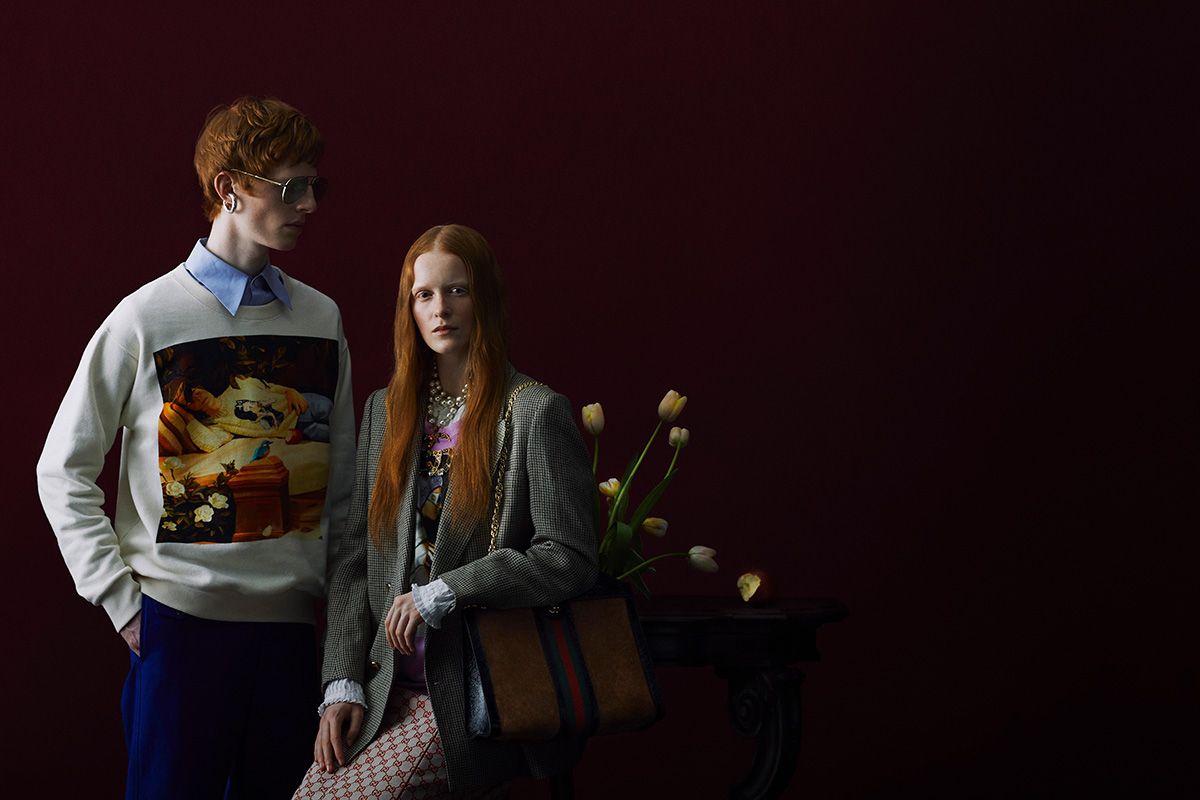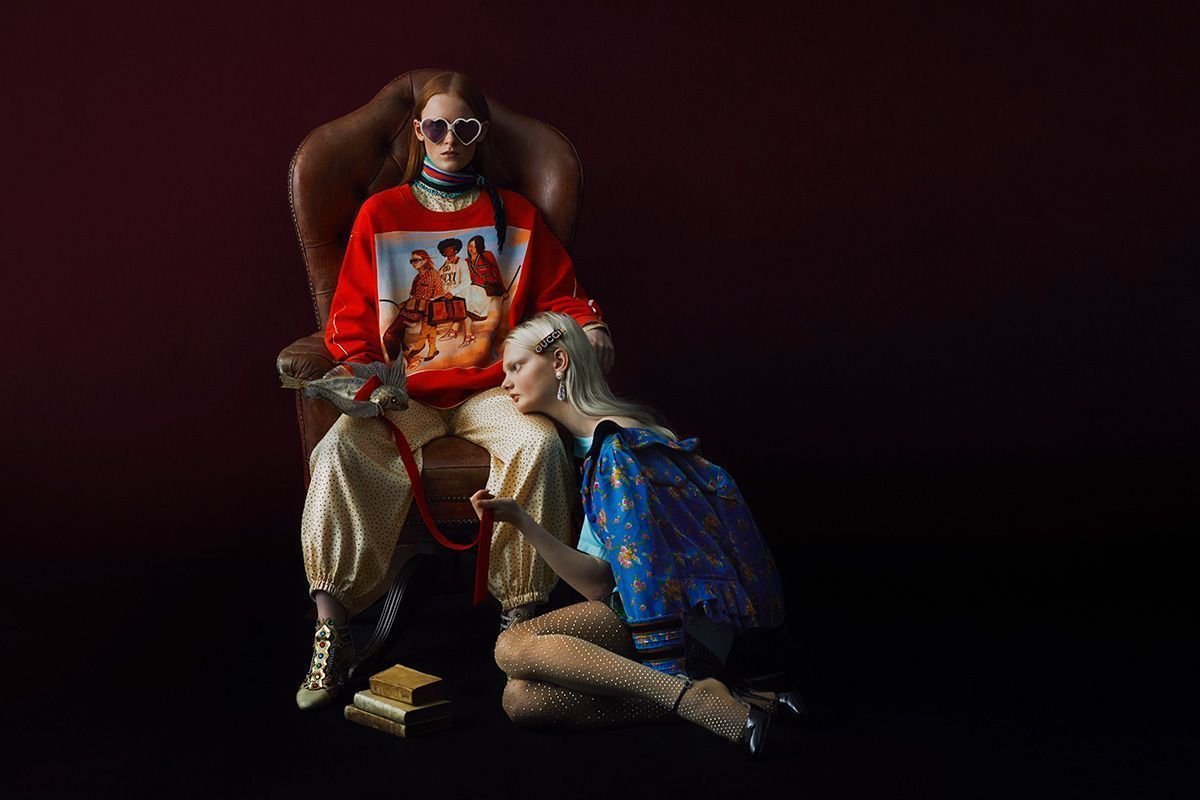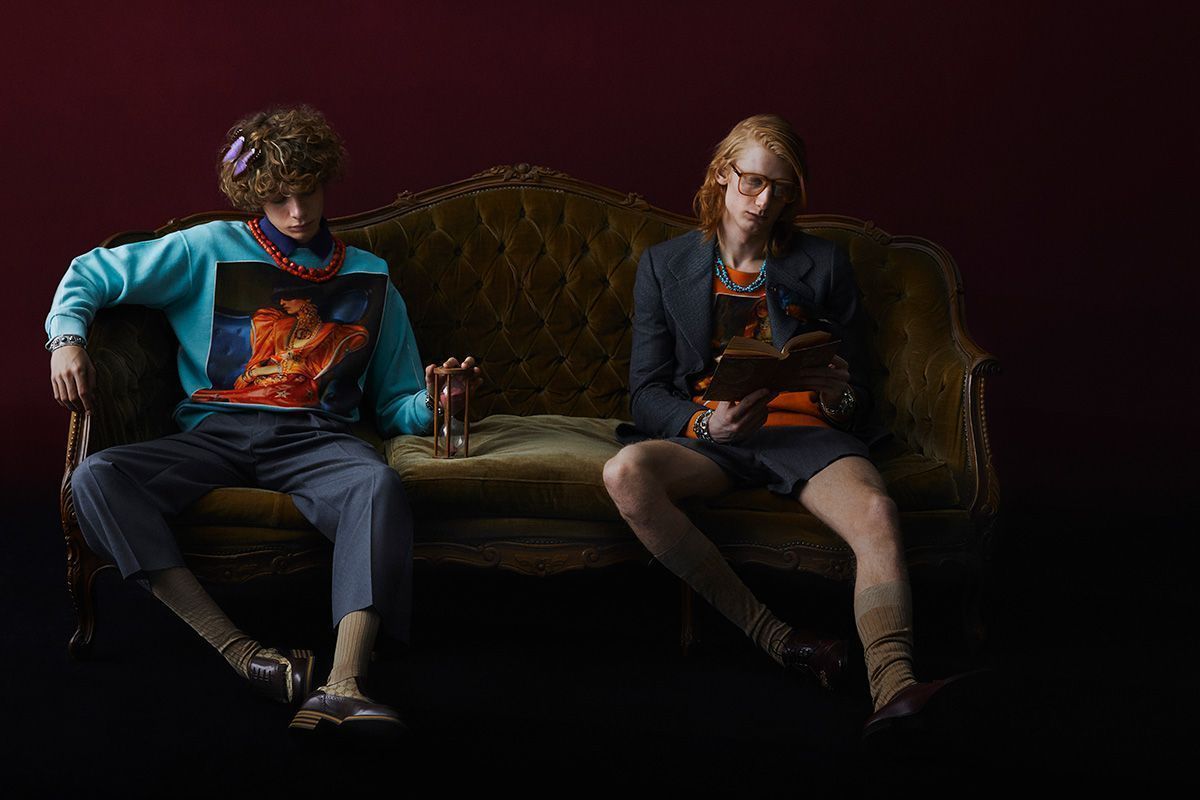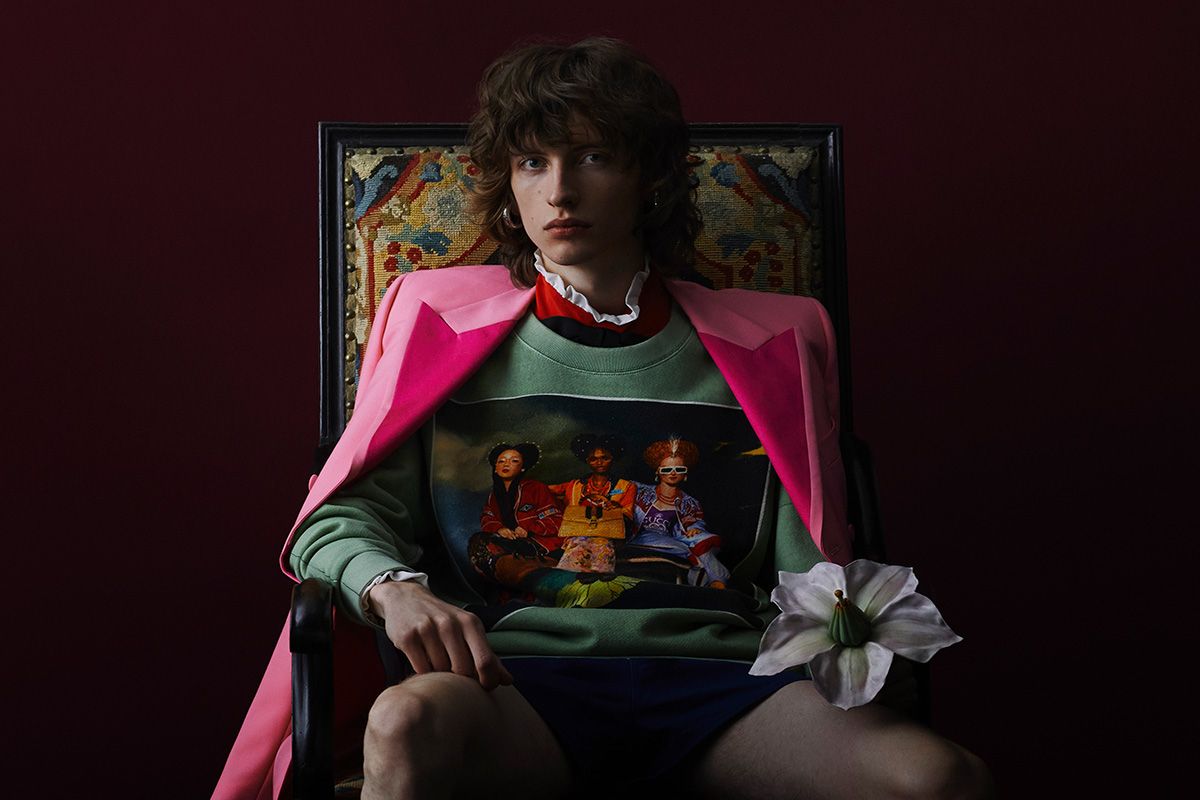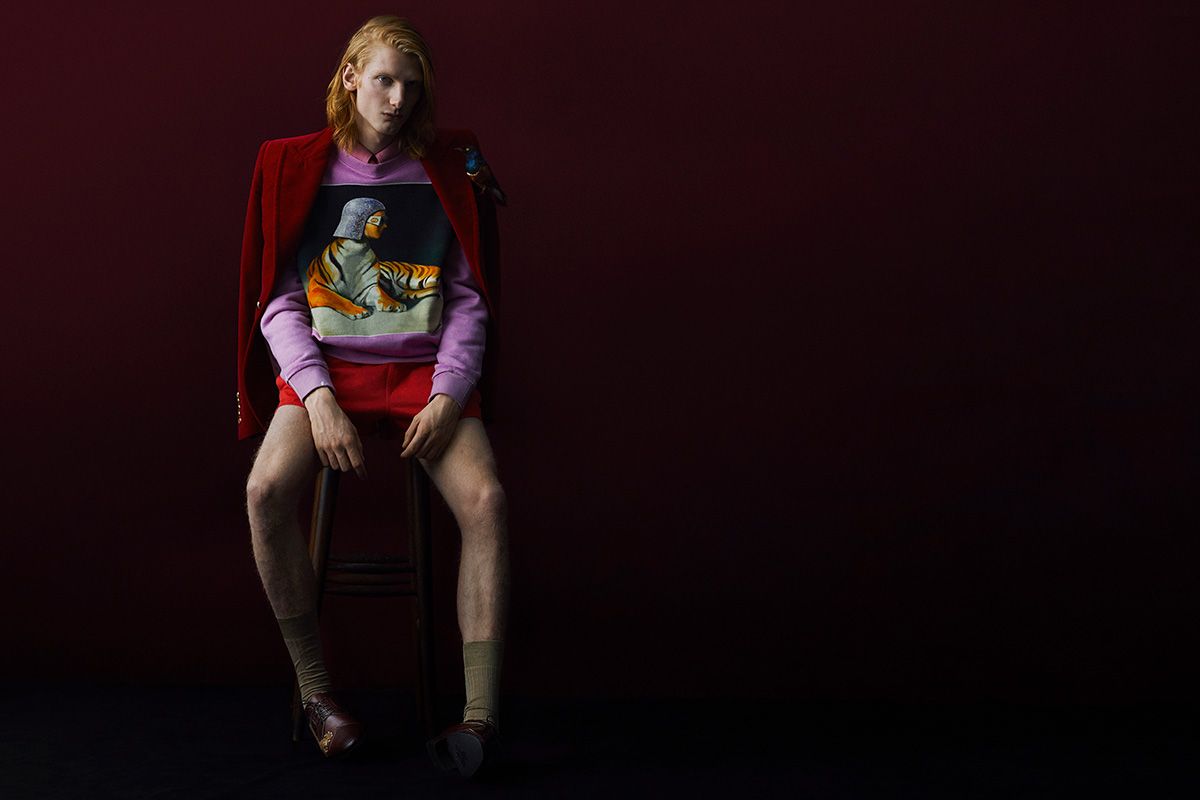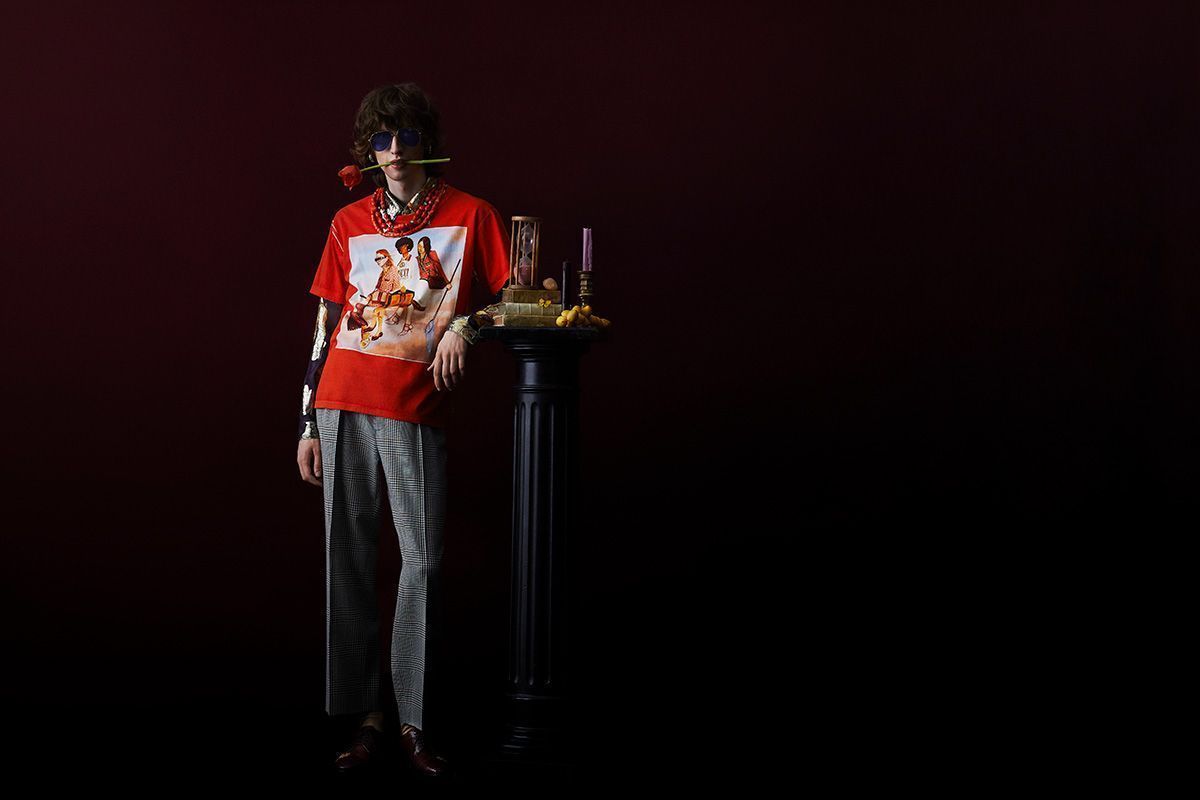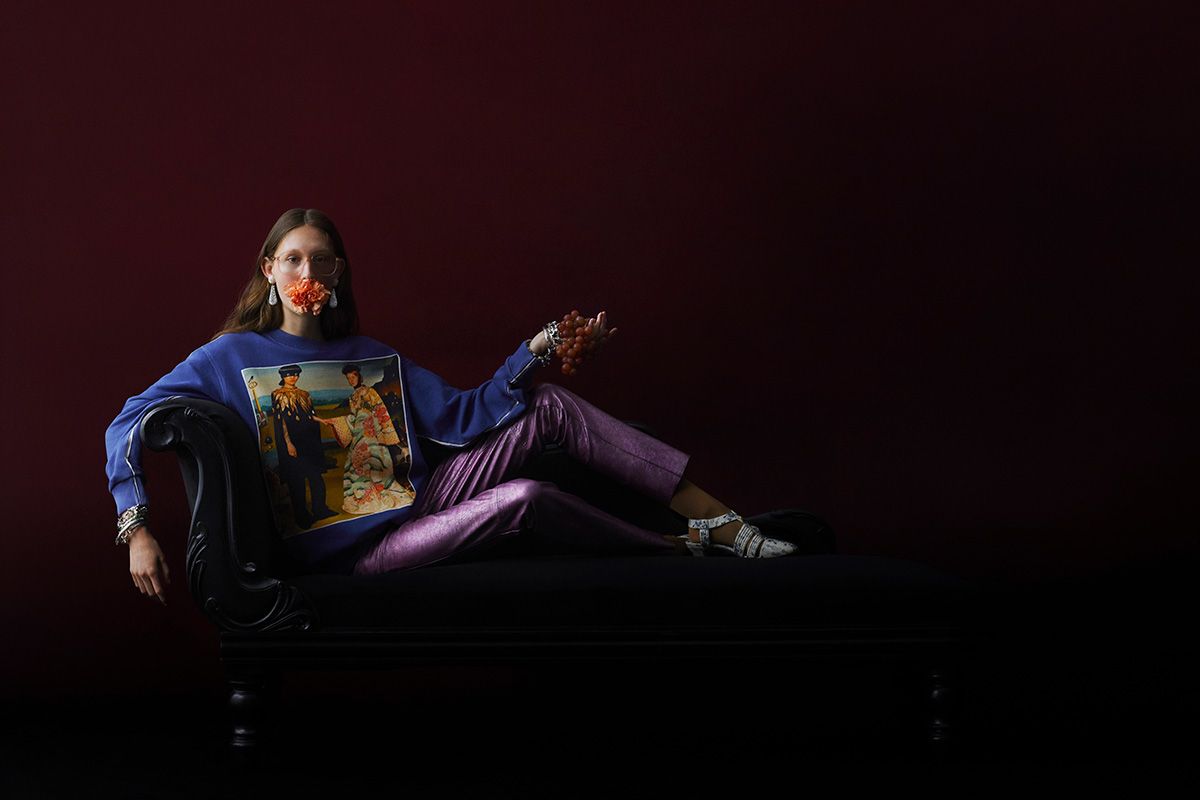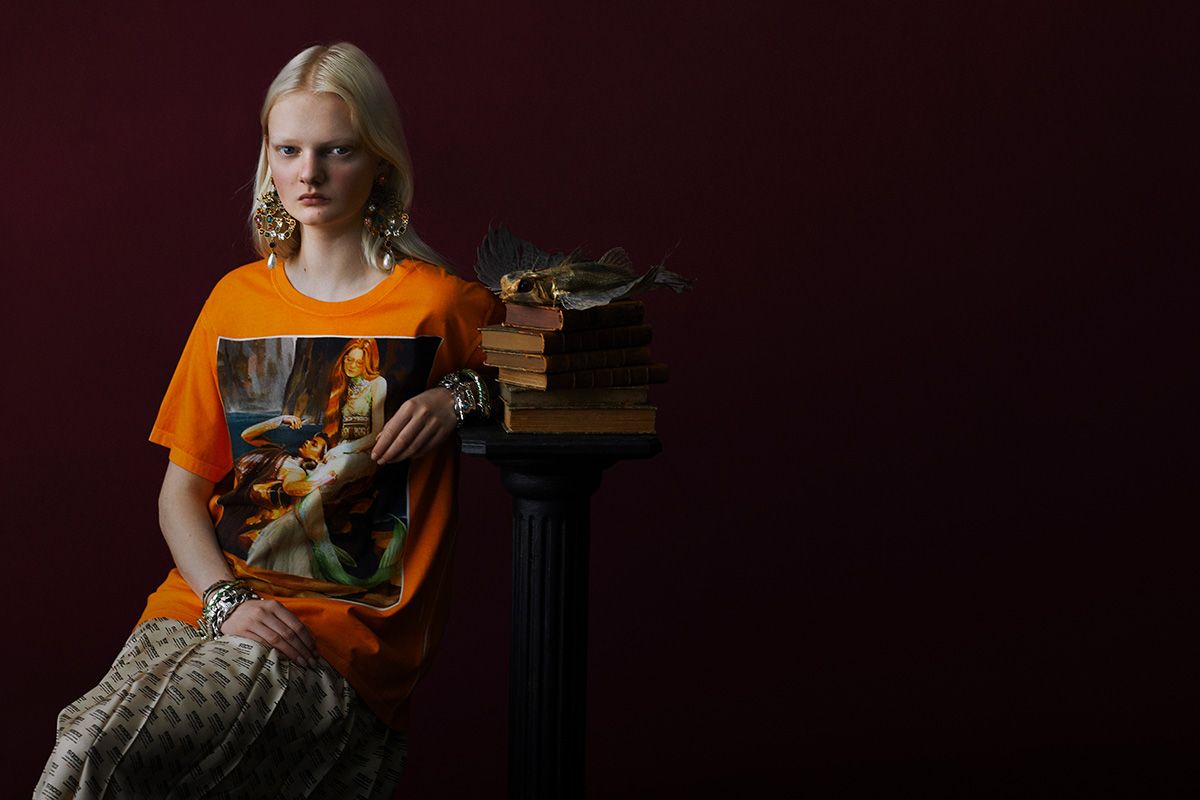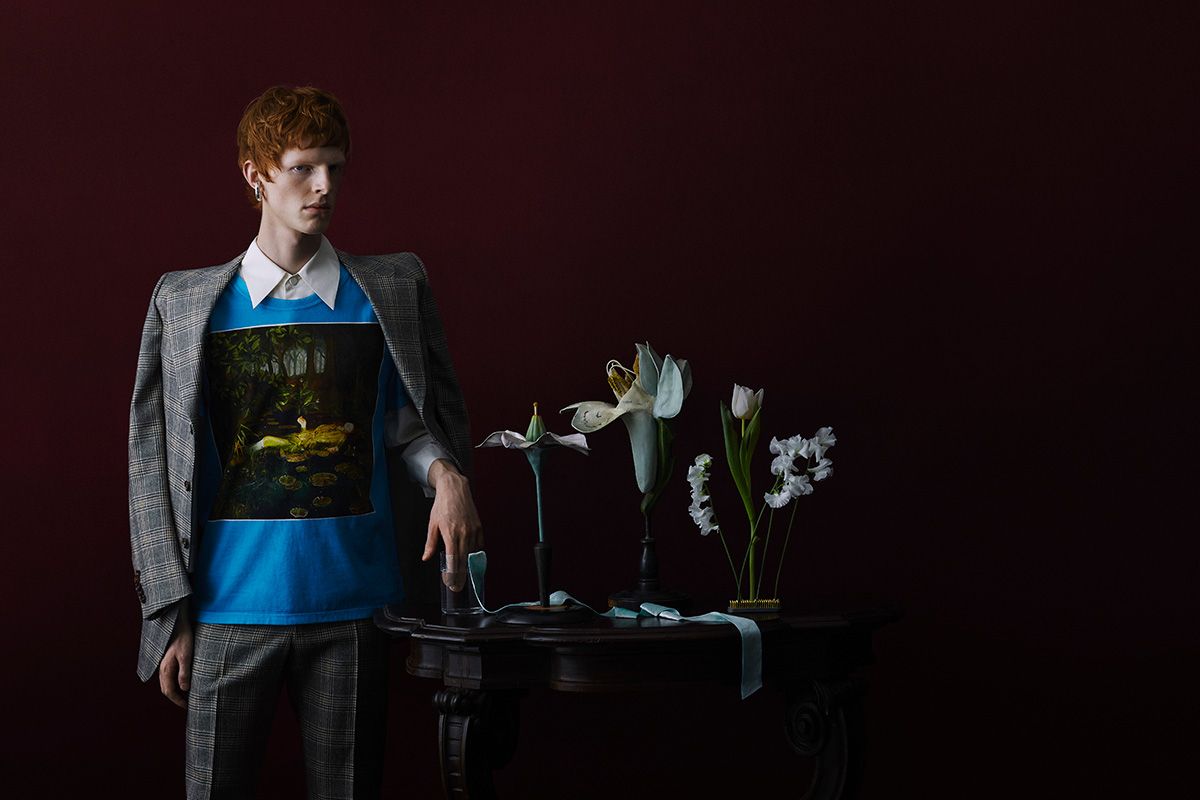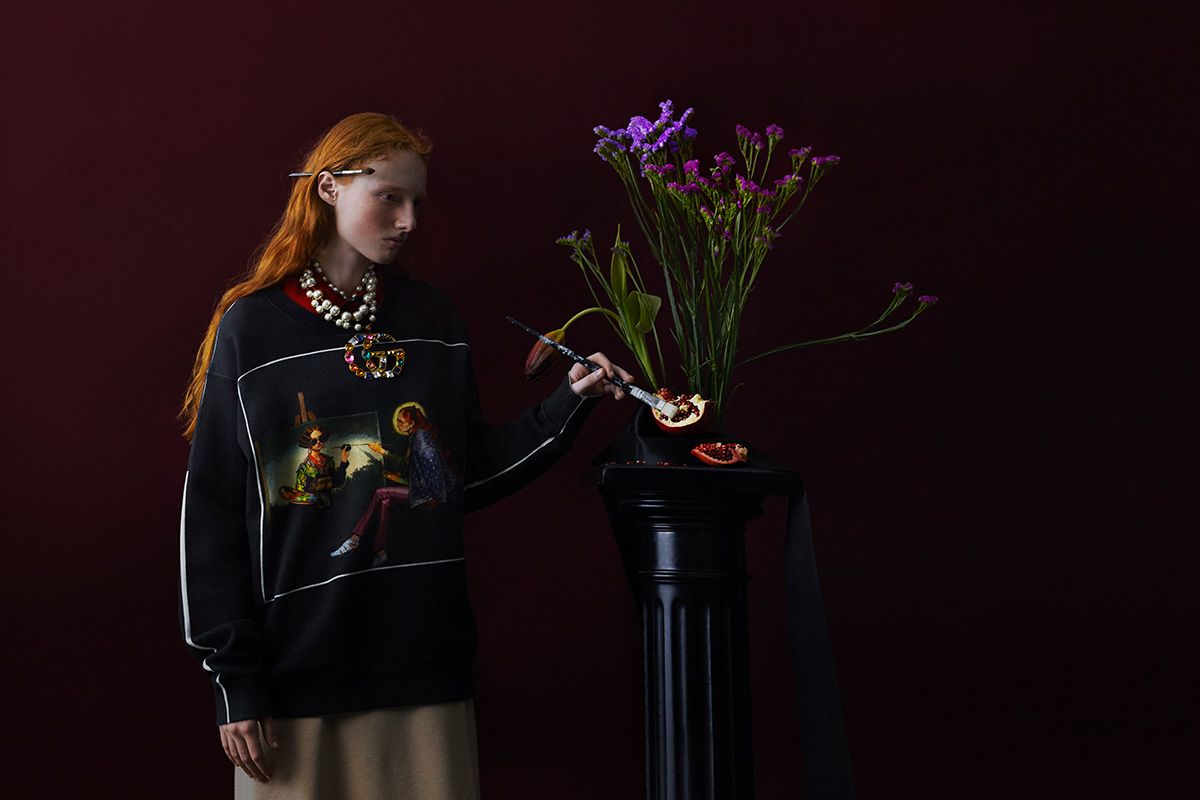 The digital works of Monreal, Utopian Fantasy, for the Spring/Summer 2018 campaign are made tangible through a very limited edition collection; to such an extent that the T-shirts are numbered from 1 to 200, and there are only 100 units of the sweatshirts.
The capsule will be on sale today (10.00AM) and exclusively through gucci.com. #musthave