READ IN: Español
Evolution becomes the cornerstone of all brands that must adapt and update in real time to new eras or trend cycles, as an act of resilience with which to survive in a competitive industry, overshadowed by the collective recession. Gucci has been one of those houses that has been able to illuminate its dark past through the creative direction of Alessandro Michele, and his subversive vision with which he dilutes fashion and art in the same concept. Now, after a turbulent period, it is reconnecting with the zeitgeist through a series of strategies with which to rise again to the fashion Olympus.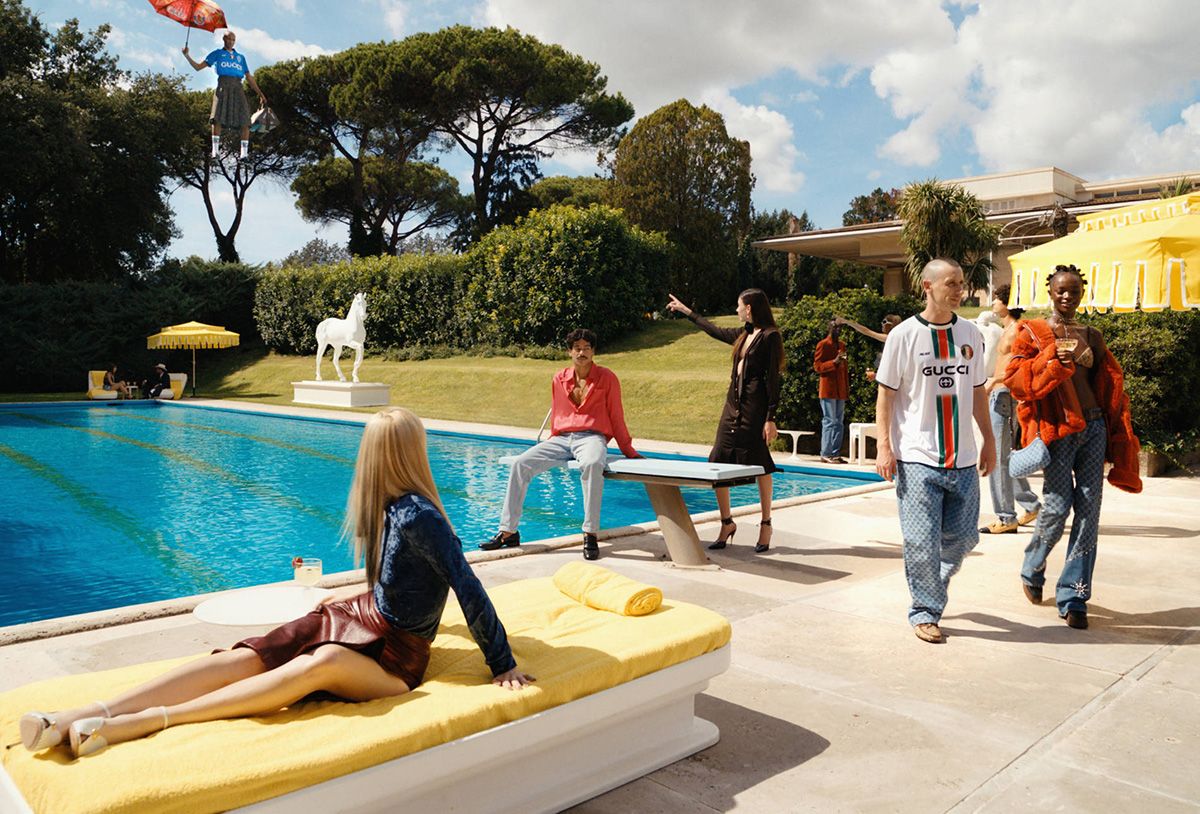 It is nothing revealing to say that Gucci is more than just a luxury brand, that it has taken fashion into a more creative and experiential sphere, generating million-dollar value through its spectacular shows. The Italian brand is now back to update its system in order to align itself with the growth of Louis Vuitton or Hermès, and reach that dreamlike state it reached during 2016 and 2018.
The aftermath of the pandemic and the impending recession created a challenging equation for Gucci, whose revenues grew by an insufficient 9% during the first quarter of 2022. In this regard, a few weeks ago, François Henri Pinault, CEO of Kering, already expressed his intention to invest in this firm in the first place, and ensure its profitability after the slowdown in sales.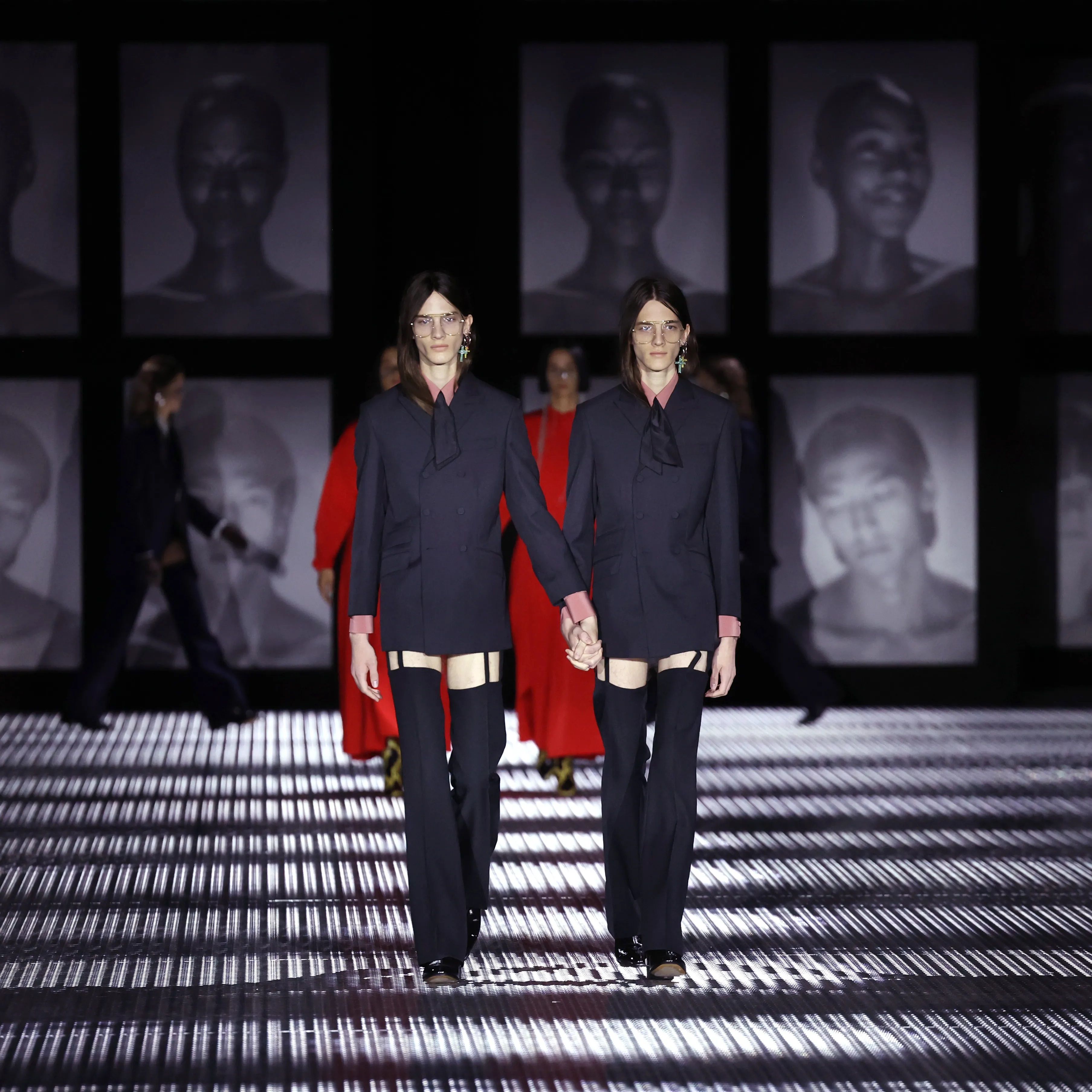 AGENDA
The brand thus incorporates new strategies that range from its expansion in the U.S. market, to its investment in classic or traditional categories and products. Likewise, they will have a new director dedicated to the Chinese market, as well as strengthening the men's fashion offer. Although Gucci will mainly emphasize the implementation of those classic patterns with which it will move away from its aesthetics, often baroque or flashy, to give way to a minimalist and elegant result.
Following in the footsteps of other high-end brands such as Saint Laurent, which has become the leading powerhouse within the Kering group, Gucci will focus on accessories and tailoring in the wake of more marketable subcategories such as jewelry, luxury perfumery, luggage and watches. It will also maintain its handbag offering above £1,500.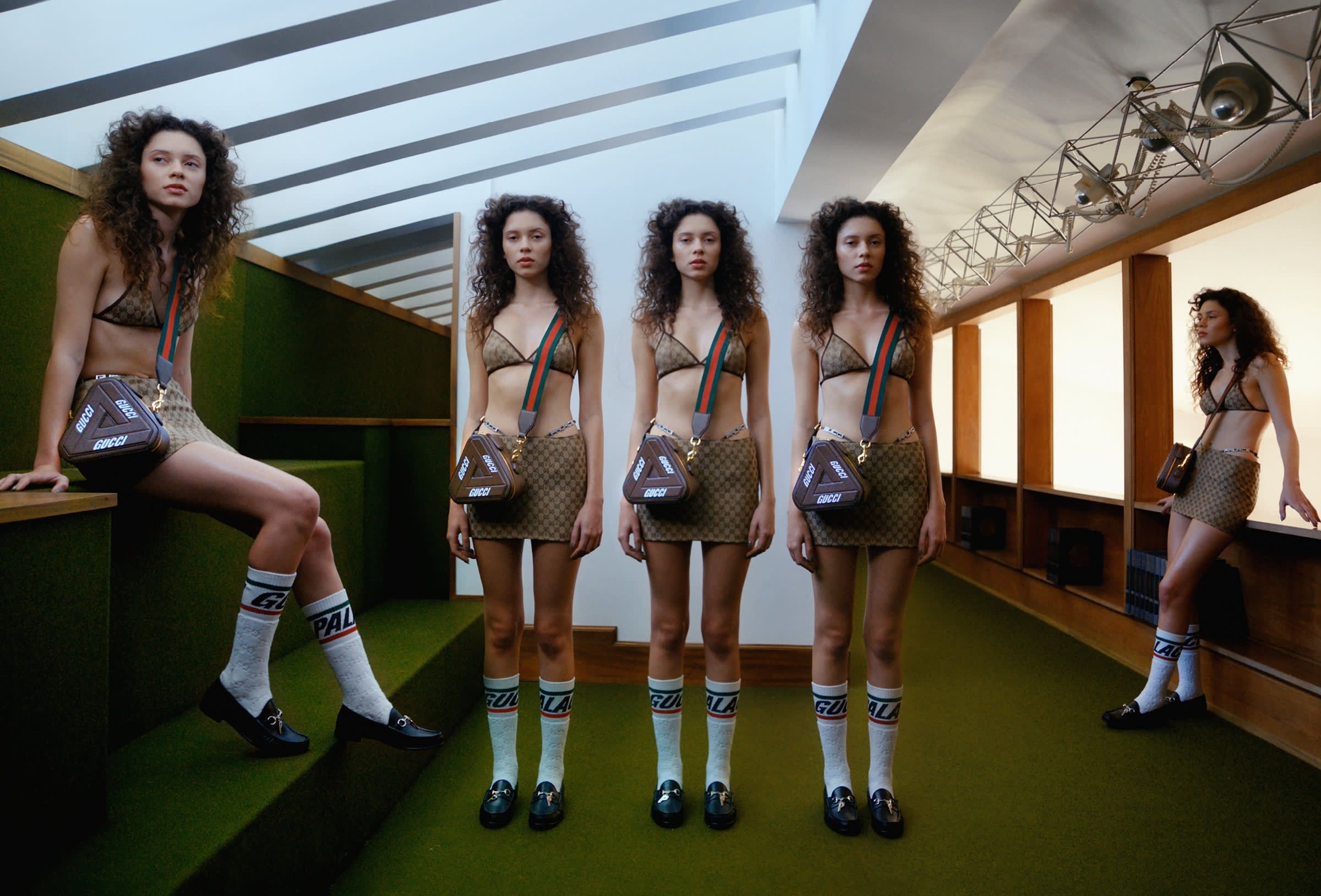 Beyond that, the brand will strengthen the men's fashion proposal, returning to the calendar of five shows instead of two: a change that sentenced during the pandemic. The Gucci house will thus deploy throughout the year two women's shows, two men's shows and its iconic Cruise show in mixed format. In this way, it will give men's fashion a great dimension that had been altered by the women's proposals, which could have somehow diluted its identity.
Finally, an expansive movement has taken place within the team, with the incorporation of new figures such as Maria Cristina Lomanto, to the dual position of executive vice president and general manager of the brand, or the appointment of Laurent Cathala as the new president of the Chinese division, who will be in charge of localizing marketing in the field.