READ IN: Español
Miguel Peña is the man behind one of the most interesting sounds on our country's current scene. His alter-ego, Halley, has only garnered great criticism in recent times. Without You or Beyond The Truth impressed us, however with his latest work, TLC, he has consolidated himself.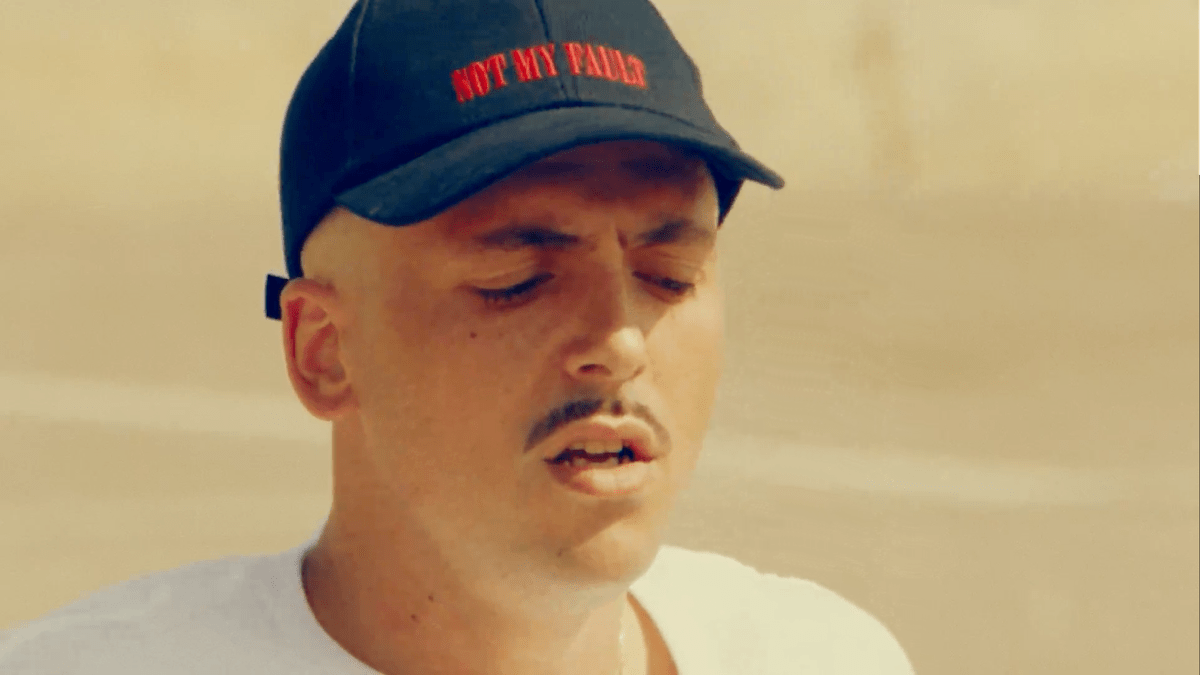 With sounds that move between a contemporary R&B and the new demand of the so-called "urban music", Halley, feeds us with a different sonority and that the scene claimed without knowing it. TLC is Halleywood's first single, which will soon become his first LP.
A work that has been co-produced by Mr. Chen and that for more "inri" brings under its arm a video of nothing more and nothing less than the production company Manson – collective that has also worked with Rosalía, C. Tangana or Bad Gyal -. Which gives us a little clue as to what will happen next with Halley.
A song that is full of references to the 90's but that especially focuses on TLC, Atlanta's girl-band of such an acclaimed time. Something you may have already deduced from the title.
This new track is not just a song, it is a unique tone, different and wastes talent on all four sides. From now on we are counting the days to discover what Miguel Peña is up to with 'Halleywood'. #orgullopatrio