READ IN: Español
Spooky season is here. Halloween is about to turn on dark mode in the city, and if you're one of those who are already thinking about what to dress up as, don't worry: we present a selection of the best costumes so you don't even have to try to imagine the look.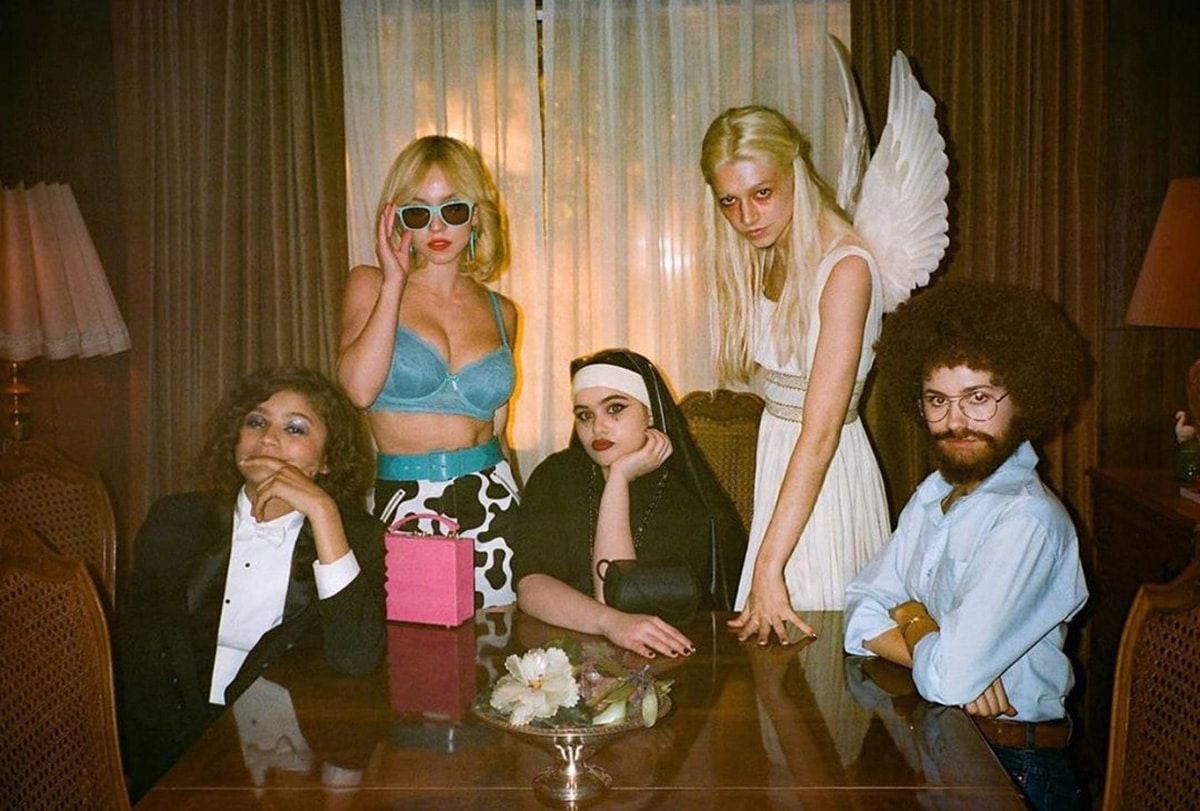 In an era of renaissance and upheaval, internet culture has given us many moments (and memes) from which to draw inspiration for Halloween outfits and aesthetics, from Kim's Balenciaga look at the MET Gala, to Squid Game's style obsession, to Kanye West's outfit with the 'Fantomas' movie mask, because can it get any scarier than that?
Follow the horror scroll below to see all the costume ideas we've got for Halloween 2021.
Be a 'Squid Game' player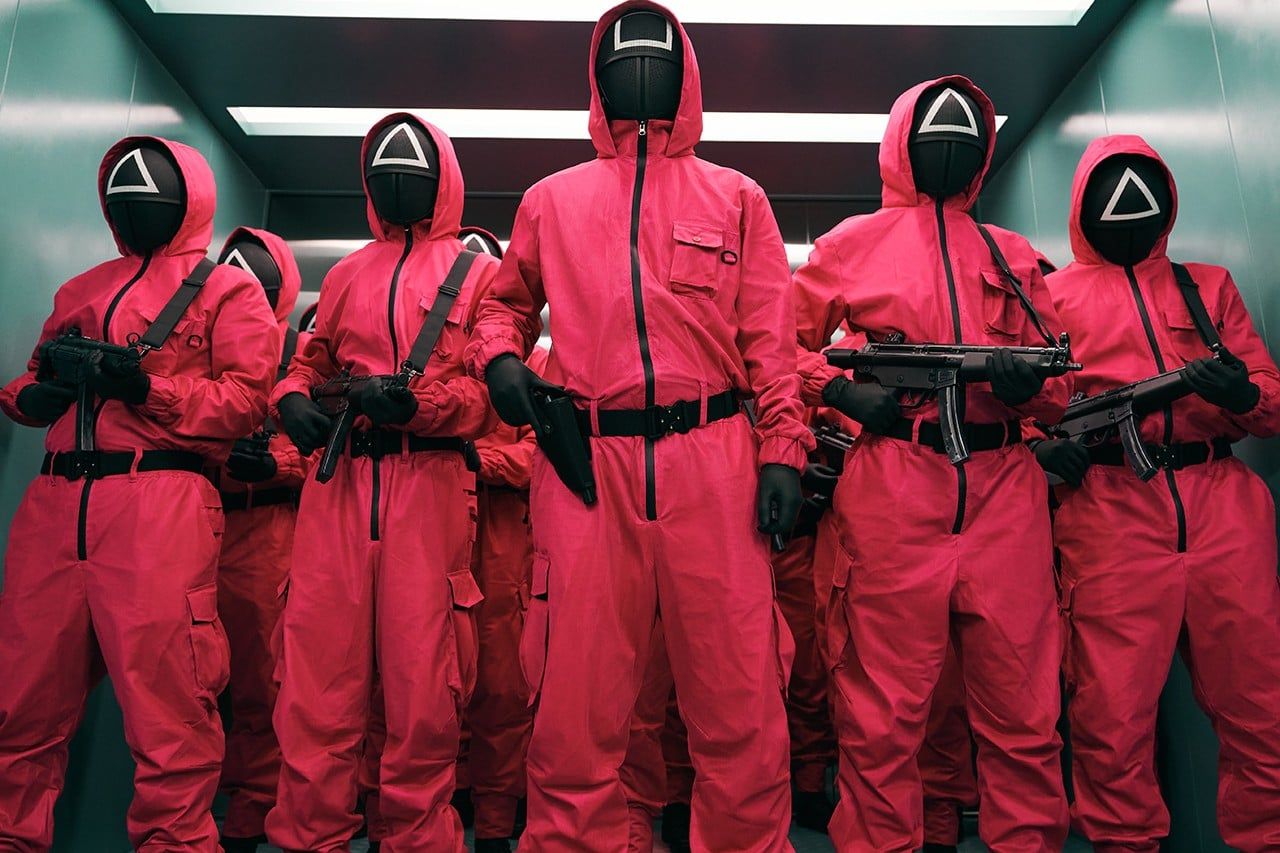 Kim Kardashian at MET Gala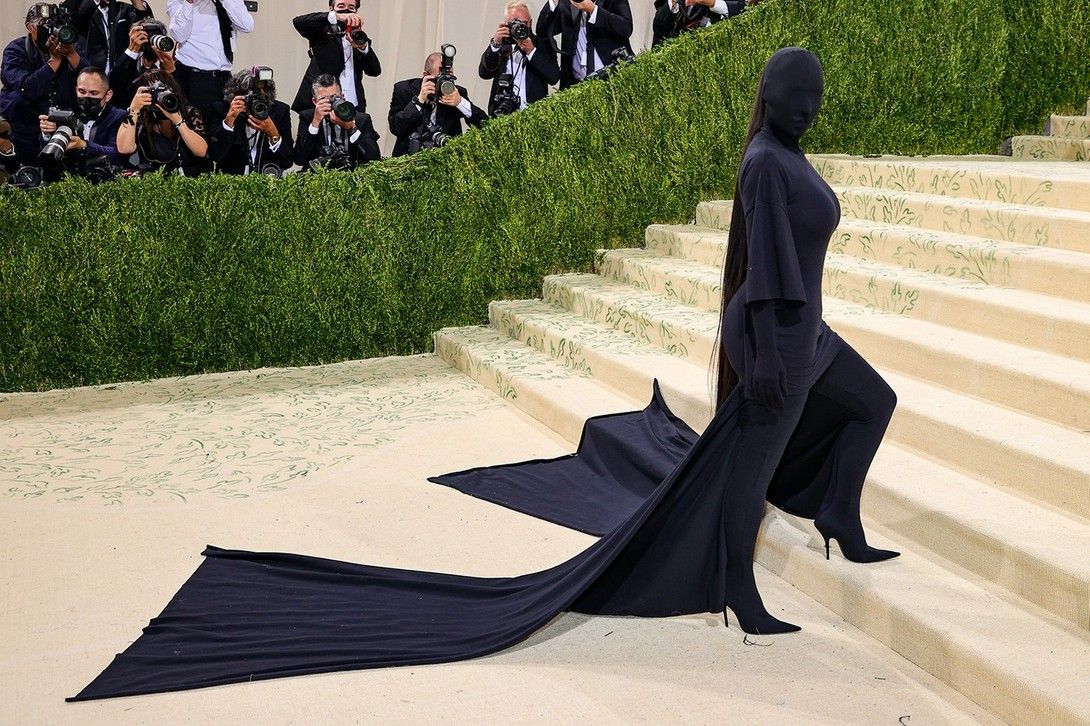 Nathy Peluso in A COLORS SHOW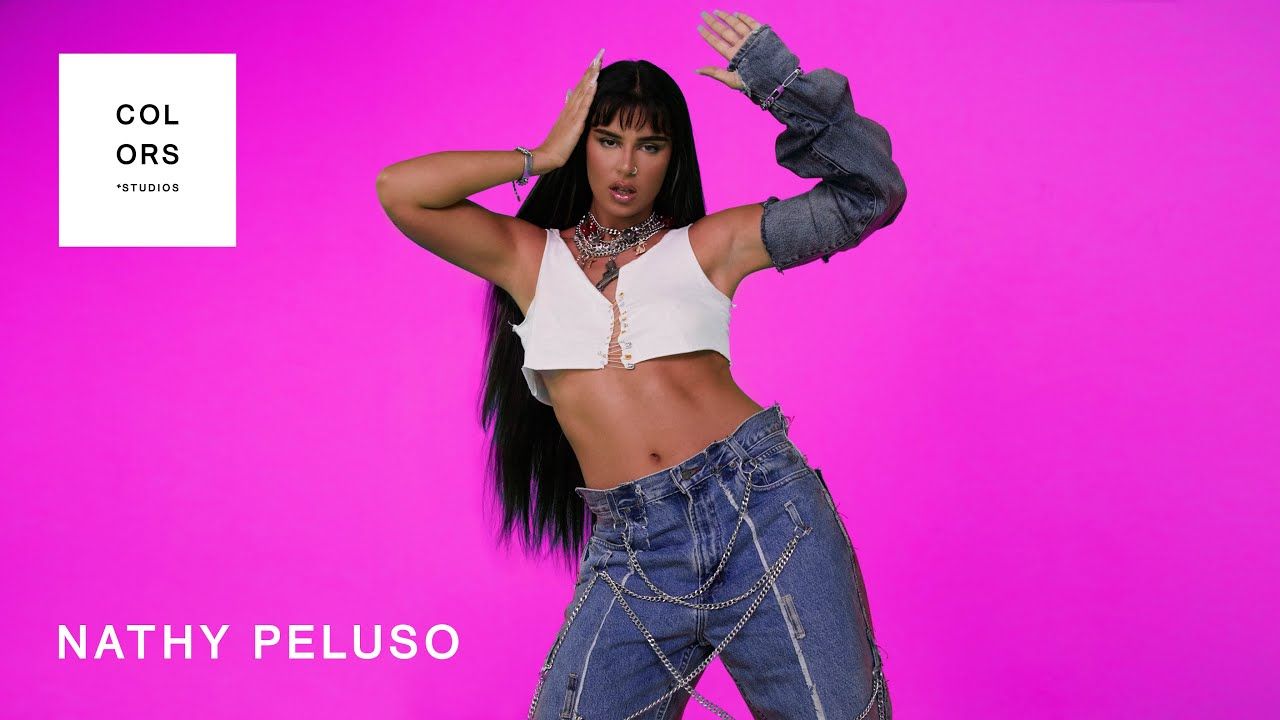 Gossip Girl Reebot member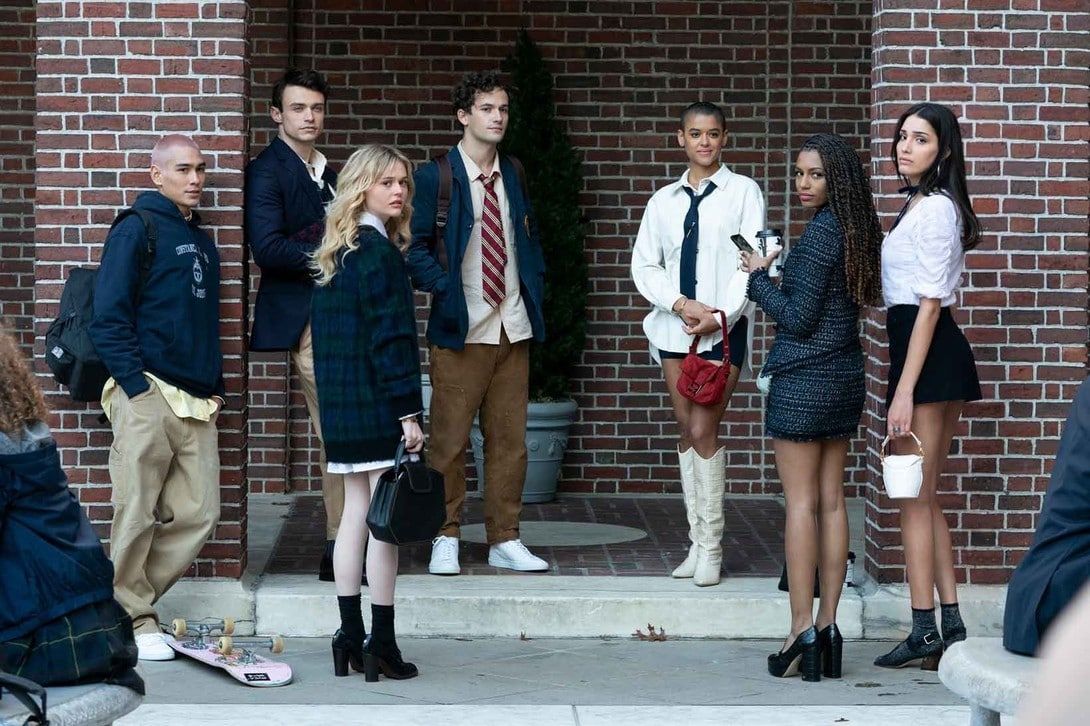 Euphoria's Jules & Rue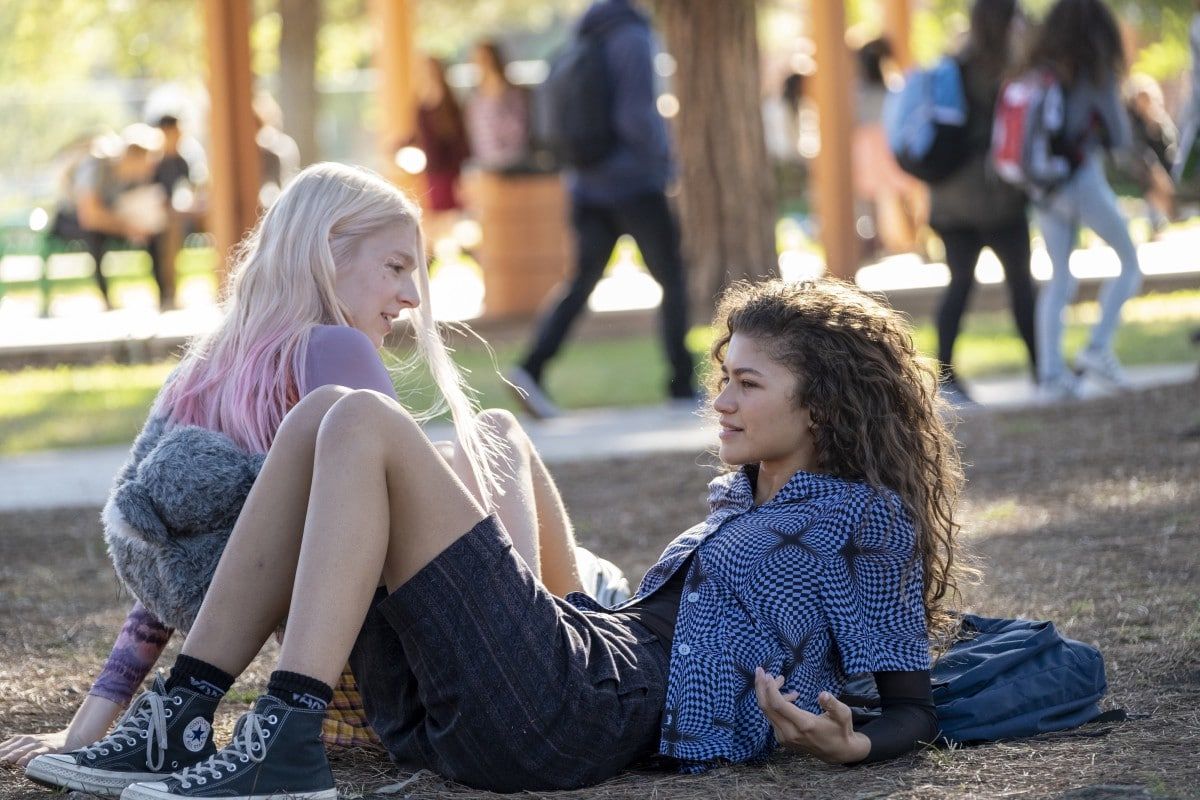 Bernie Sanders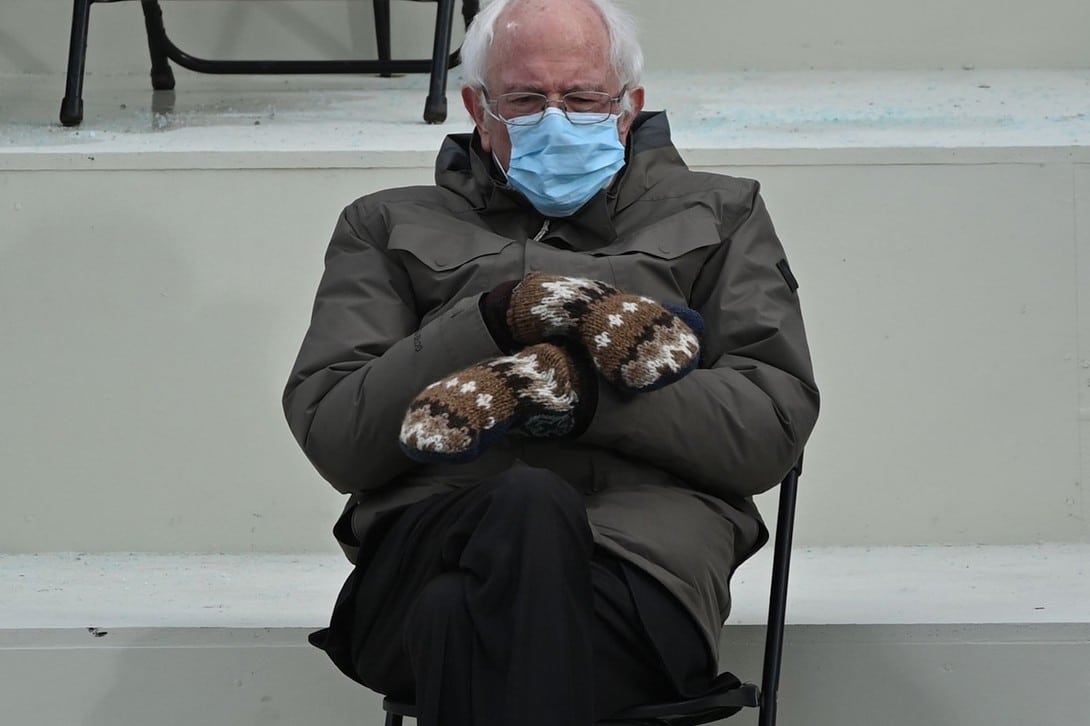 Cruella de Vil at 'Cruella'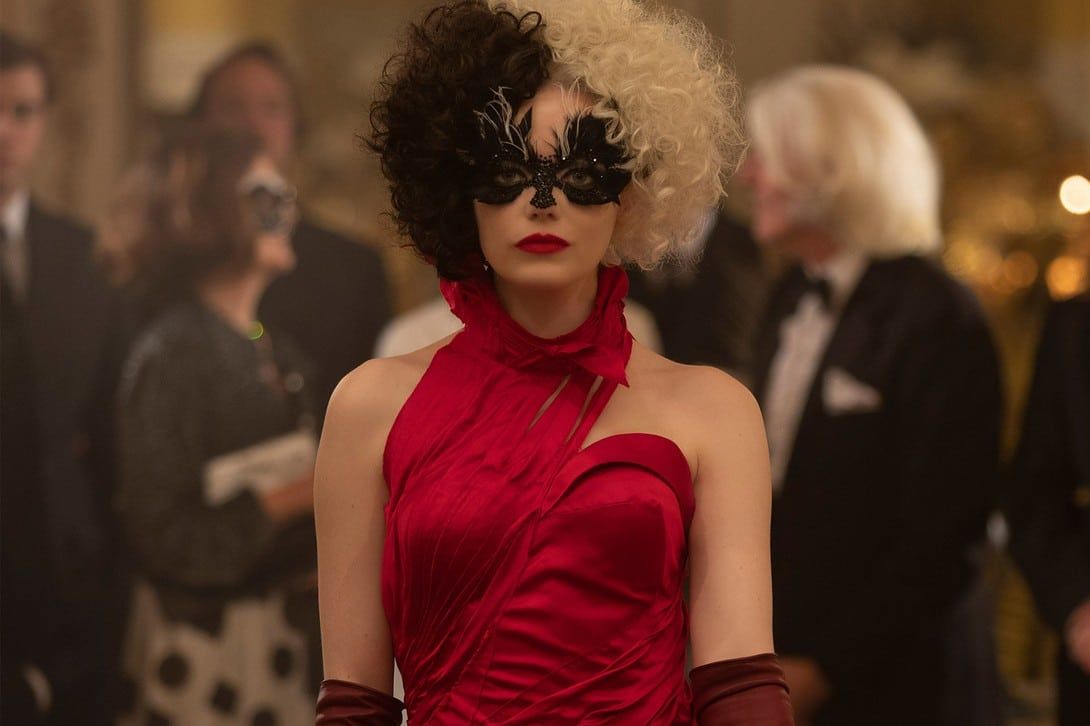 Kanye West with 'Fantomas' movie mask