READ IN: Español
'Halston', the new Netflix biopic, tells the story of this iconic designer who lived his golden age in the 1970s. The designer rubbed shoulders with the coolest people in New York and led a life full of luxury and excess.
Under the direction of Ryan Murphy, this small production about the life and work of Roy Halston Frowick, played by Edwan McGregor. Halston wasn't important just for changing the game in fashion, but for his lifestyle. Surrounded by celebrities, Halston frequently appeared in the gossip columns of the publications of those years and was involved in a life of excess.
Following the premiere of the miniseries, Netflix and Halston Heritage have worked together to resurrect some of the designer's most iconic garments. Ten pieces that paying homage to Halston's wonderful designs, identify and marry perfectly with today's consumer. One more demonstration that the aesthetic influence in today's audiovisual fiction is a reality.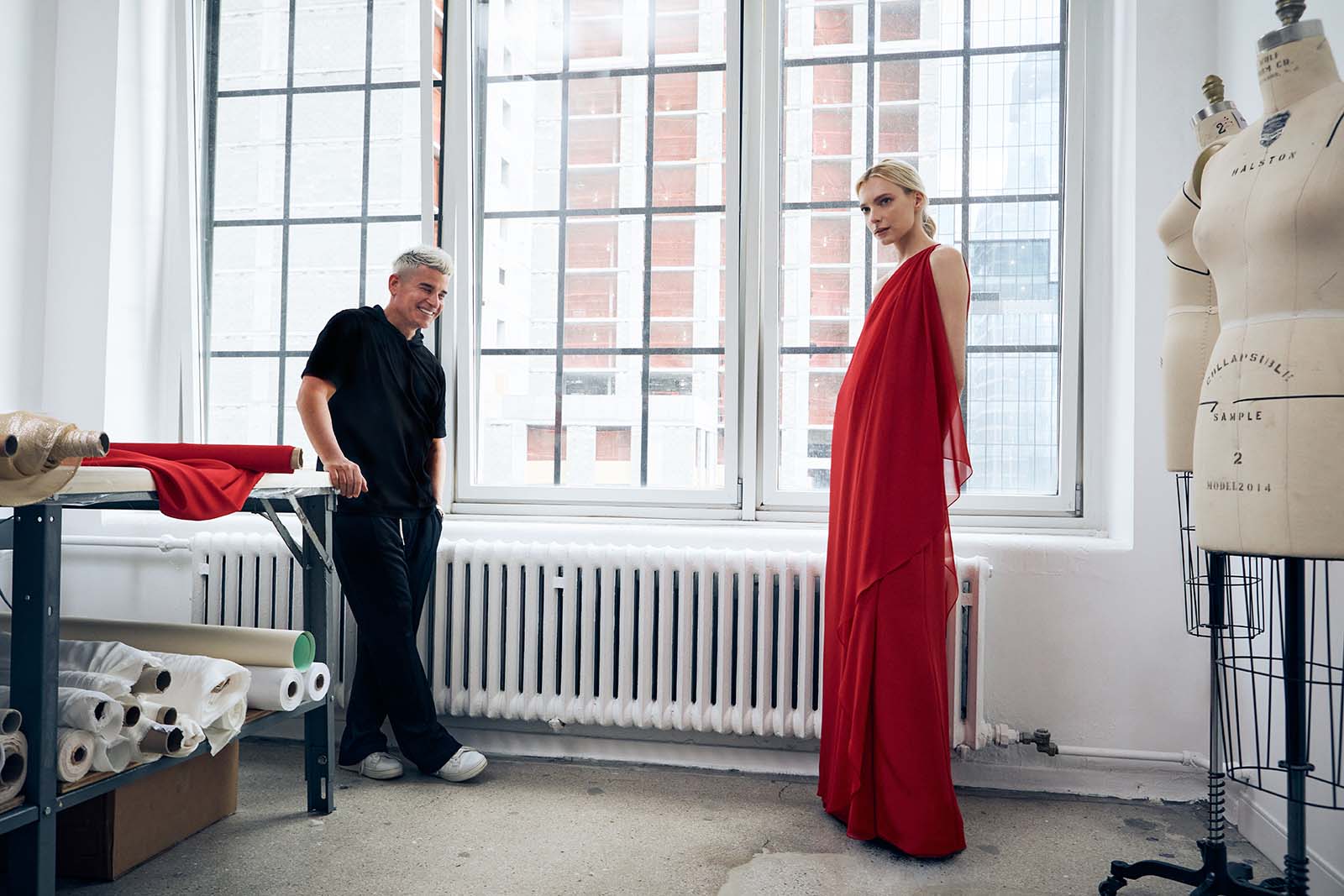 Ryan Murphy's new 5-episode series has been available on Netflix since May 14 and is already among the most watched. For more news about series and fashion, check our web.