READ IN: Español
Havana Club, the rum from Cuba, has one more reason to be proud: its new collaboration with British rapper Skepta. The meeting between the brand's Cuban roots and the artist's Nigerian heritage is enshrined in the launch of a limited edition Havana Club 7 x Skepta, designed in support of its global community.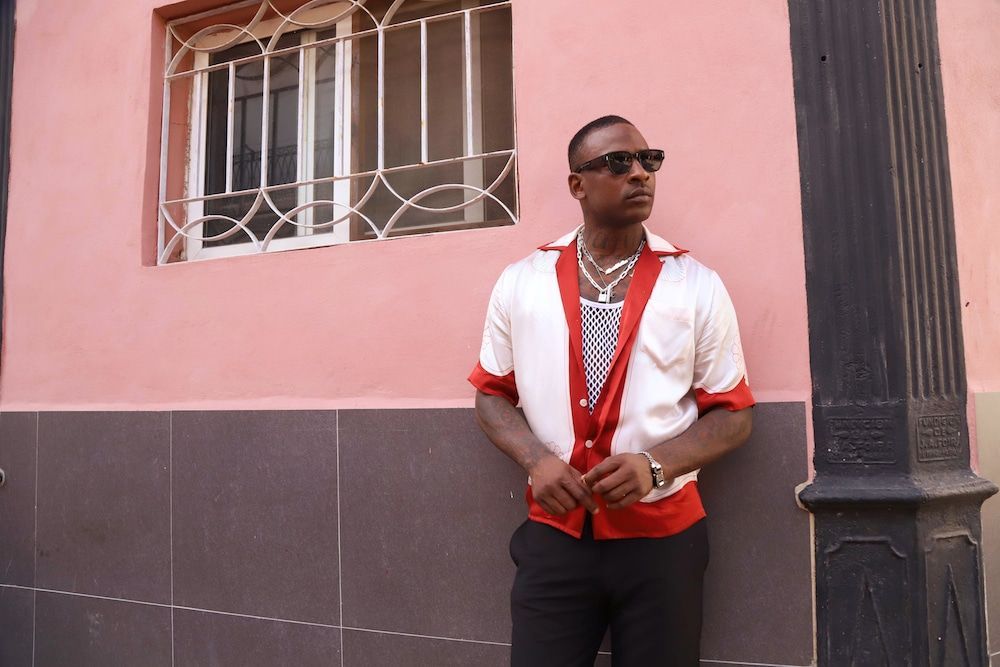 On a trip to Havana in 2019, Skepta, an international icon of the grime and who was declared a Yoruba chief in Nigeria, found deep links between Yoruba culture and the Afro-Cuban spirit. The Yoruba heritage permeates all Cuban traditions because of its shared links with the West African people. This is embodied in the joyful energy and "do-it-yourself" spirit that unites Cubans. We are talking about a creative essence that the artist also sees reflected in his own London community.
This led Skepta to the Cuban concept of ACHÉ, interpreted as the creative and universal spirit that unites us all.
It's the aura that Skepta has channeled in his collaboration with Havana Club 7, with the design of a bottle that symbolizes his vision of a shared global community, brought to life through creativity, love and cultural connections. This edition is dedicated to a global community of creative thinkers and entrepreneurs: toasting the world.