READ IN: Español
Fashion in the TikTok era is pushing trends to infinity. The Internet has become an ocean of micro trends that sprout from the surface incessantly: from normcore, to Y2K-core or cottagecore, flooding our feeds personalized by algorithmic processes. Now, this overstimulation of aesthetics makes us rethink if we are really facing a situation of generalized weariness, or if it is just another subconscious reaction of our FOMO to life.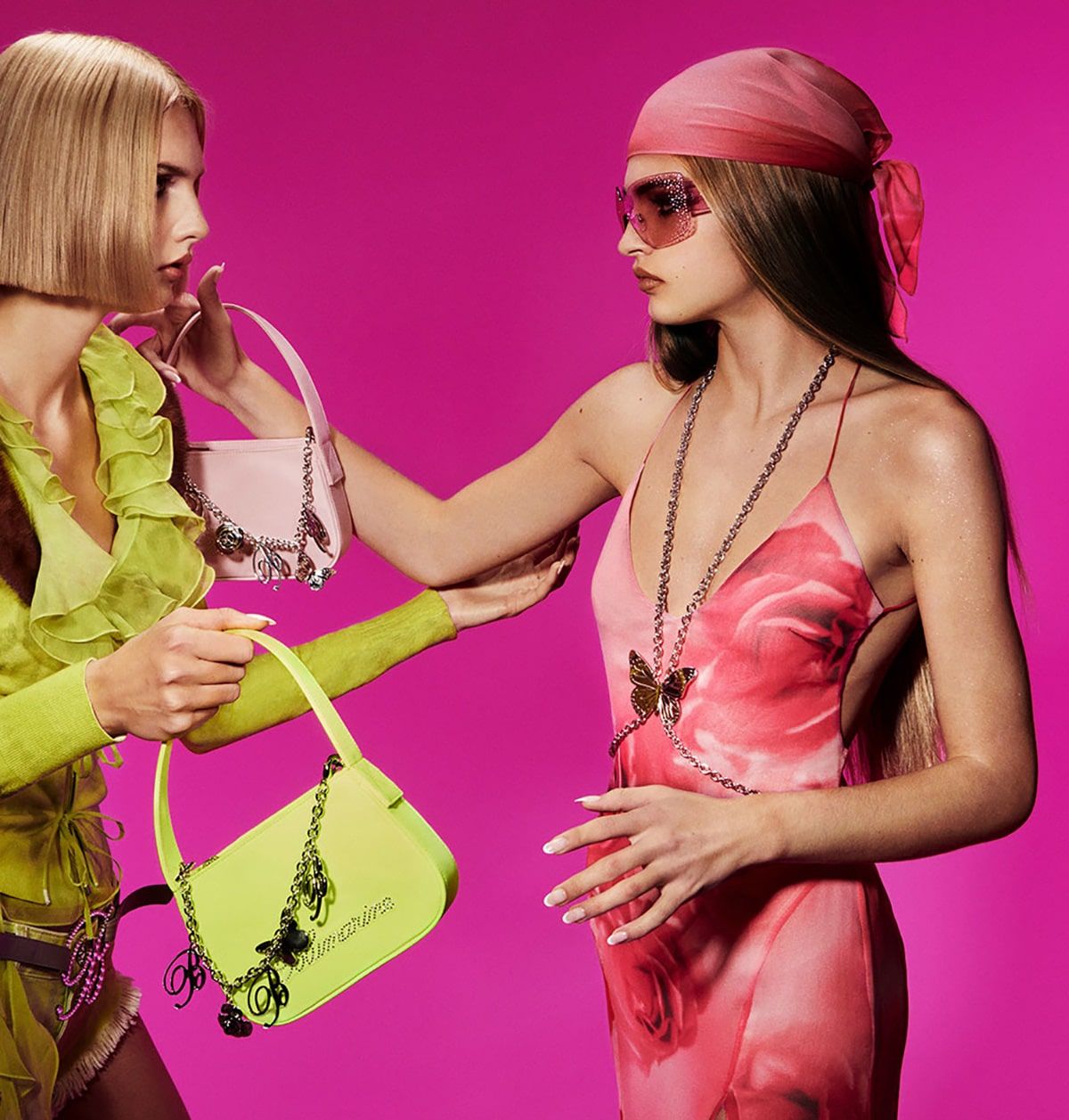 Through an overview on the IRL and URL platforms, we can see how fashion prescribers and TikTok users are stimulating this multi-trend phenomenon, adding the *core* to everything, whatever the season. The projection of these stylistic subcultures, which bring together a set of elements with which to experiment from aristocratic to pastoral aesthetics, seem to come diluted from the essence of CAMP. Fashion as a disguise.
In this sense, we are not only talking about extravagant trends, but also about many others, such as the current workwear or bikercore, which dress with Carhartt or leather jackets the new generations that previously did not establish any kind of link with these universes.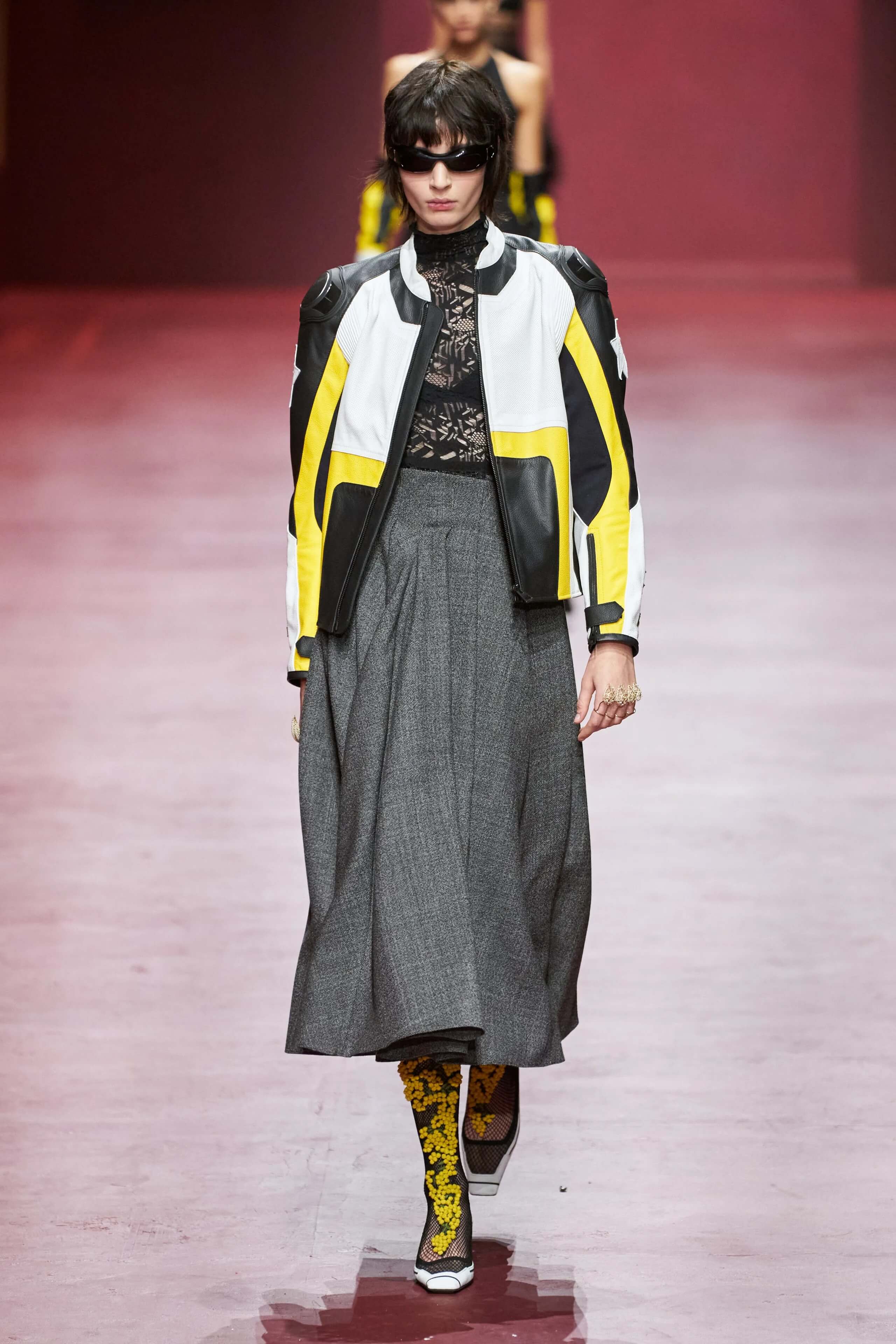 ARTIFICIAL INTELLIGENCE ESTHETICISM
The question that arises from this is whether all these algorithmic micro-trends have killed personal style, and the answer seems to be yes.  At least that it has been eclipsed by this amalgam of changing aesthetics. And the fact is that personal style is now filtered through the lens of TikTok and Instagram, which, with its algorithms, groups similar content that traps us, making what we think will mark our stylistic difference just a product of a universal uniform.
This uniform is precisely the one that trend prescribers or fashion commentators extract from the network to baptize them with the term "core". A concept that is subsequently reinterpreted by fast fashion giants such as SHEIN, putting them on sale following this line of unsustainable overproduction.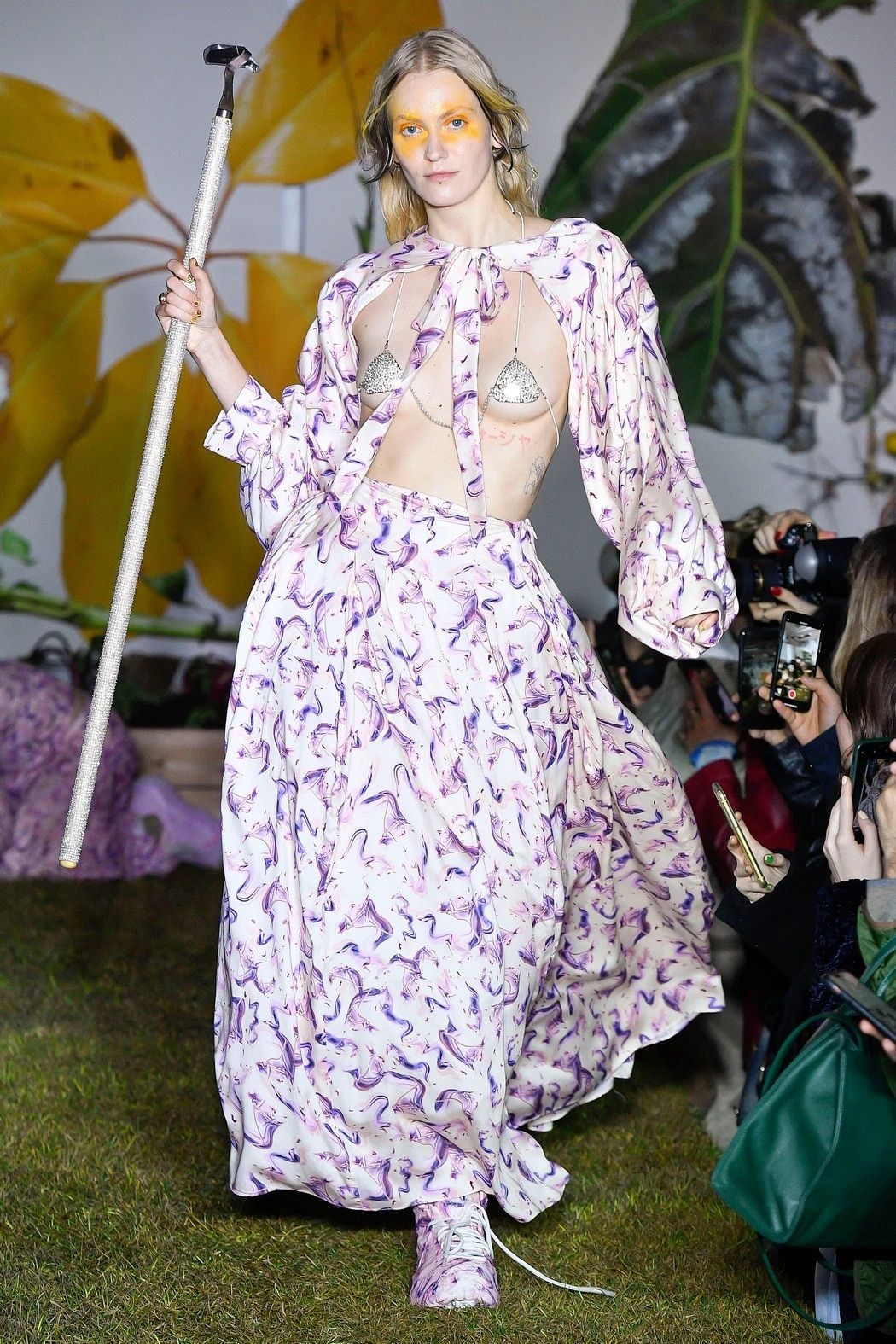 The response of the new generations of FOMO is to explore all these trends. Experiencing these micro-trends projected into the common imaginary by brands or designers who classify these aesthetic categories of the moment as a result of their collections. Whether through the Y2K of Miu Miu and Blumarine, the workcore of Willy Chavarria in his latest proposal or the clowncore of John Rogers.
Maybe the exciting and playful part of all this is not taking fashion too seriously. To dress up every day as the character you feel like playing: one day as a biker and the next as a bucolic shepherdess who explores the city with styles according to the fictional times we live in.