READ IN: Español
Heaven, the cult brand for the new generations, unleashes a new youth revolution with an autumn collection that pays tribute to Sofia Coppola's Suicide Virgins.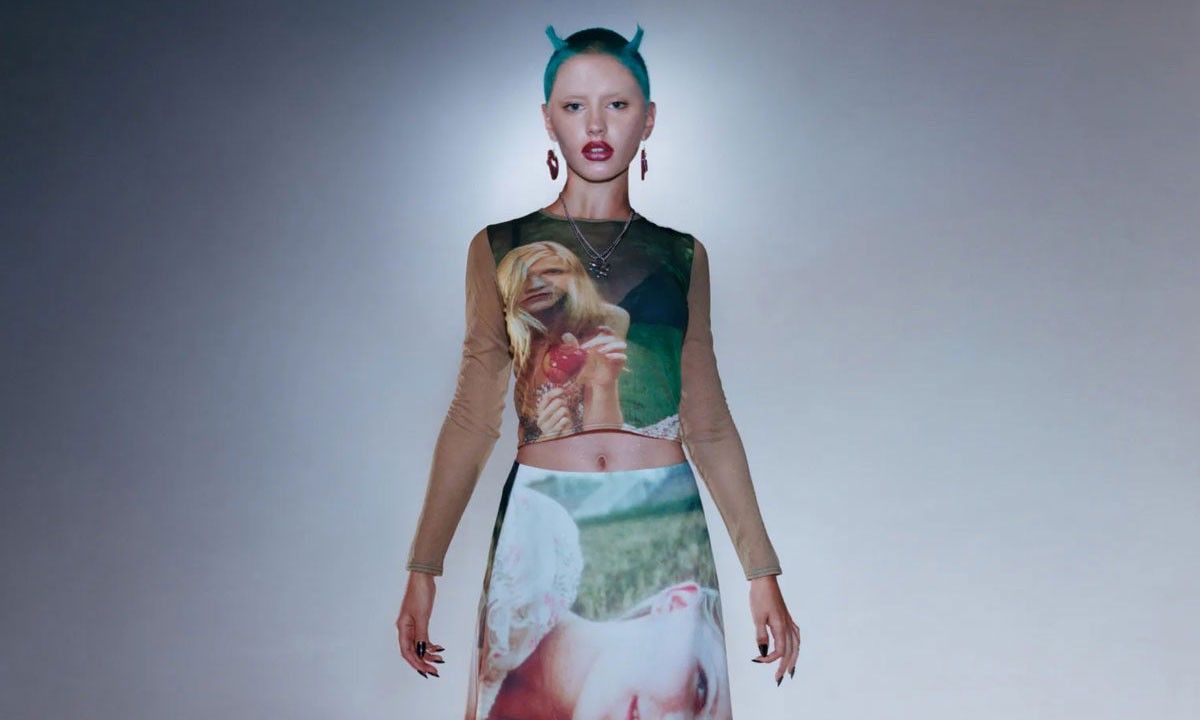 Marc Jacobs' nineties-inspired line once again immerses us in nostalgia through film sequences that dance between heaven and hell. Heaven's autumn 2021 collection projects the whole imaginary of adolescence, suburban boredom, and mental illness in a series of garments with a seventies aesthetic.
Among the pieces, the long-sleeved mesh T-shirt and hoodie are printed with iconic images of Dunst, as well as a photograph of the actress by Corinne Day.
The silk skirt, button-down shirt, mini cross-body bag and emerald green blazer also feature stills from the film classic. The T-shirt with the opening letters of the film now closes the composition of this new (and coveted) fashion material that came to light yesterday.