READ IN: Español
Hemper and MESERRE have decided to join forces to fight against pollution, especially in the fashion industry. The two projects are working to find a sustainable solution to this problem that has been threatening us for a long time and whose consequences are becoming more and more evident and irreversible.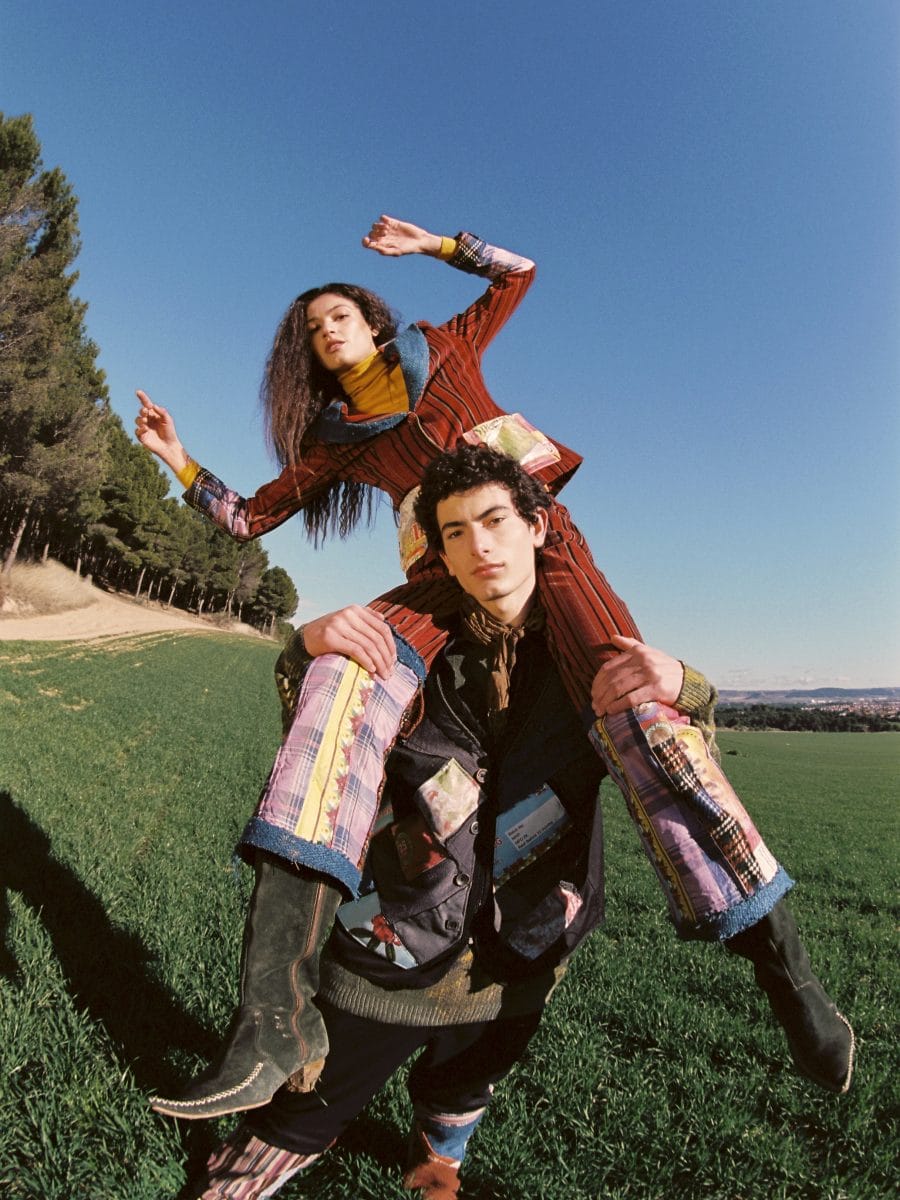 Their working methodology is based on two fundamental bases: on the one hand, making use of wild hemp from the Himalayas, thus preserving the millenary tradition of fabric making; and, on the other hand, reusing used and forgotten garments, offering them a second life thanks to imagination and creativity.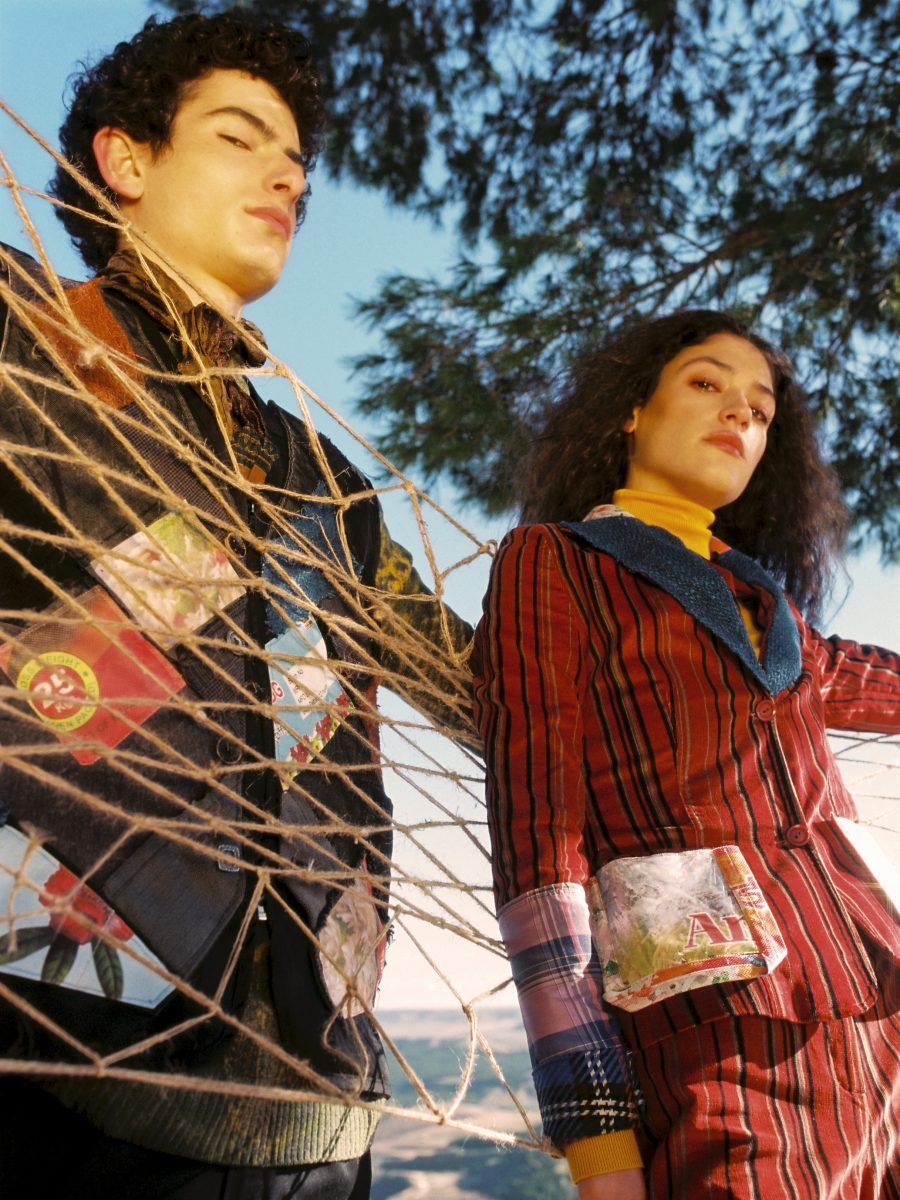 In this way, sharing the same principles and values, both projects crossed the same path, thus giving rise to this magnificent collaboration where sustainability and reuse are paramount.
Starting from the idea of zero waste, they looked for a way to make the most of the leftover scraps from the last Hemper collection. With them, Meserre made real wonders. Rocío Álvarez (@_rocioalvarez_) has been in charge of making and giving life to four new pieces of clothing through upcycling, working from her home workshop. Undoubtedly, these are unique garments through which she has managed to capture the essence of this collaboration.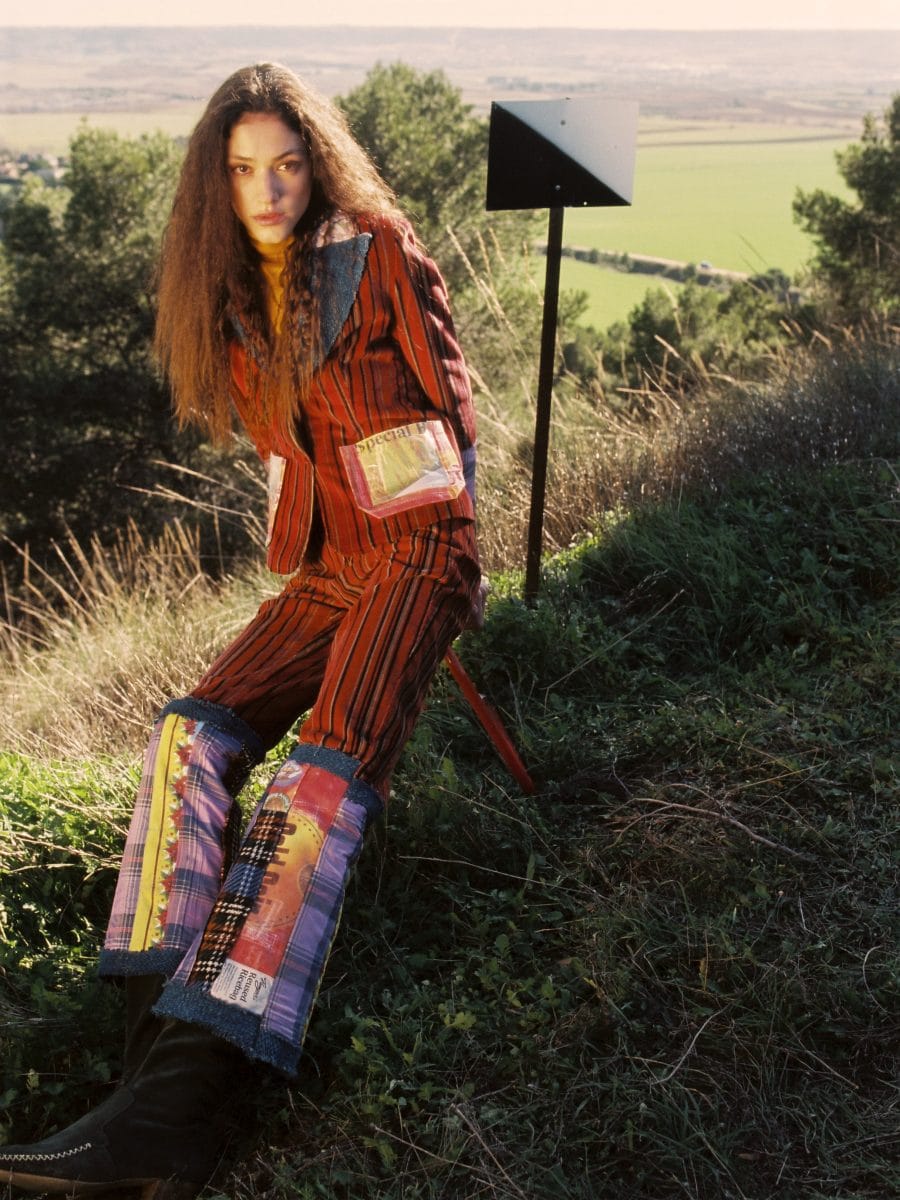 "After several months of work, we present these pieces that are as special as they are unique. As an example of a simple yet revolutionary production alternative that does not understand borders or time, but rather stories accumulated along the way that contribute all their character at the mercy of design".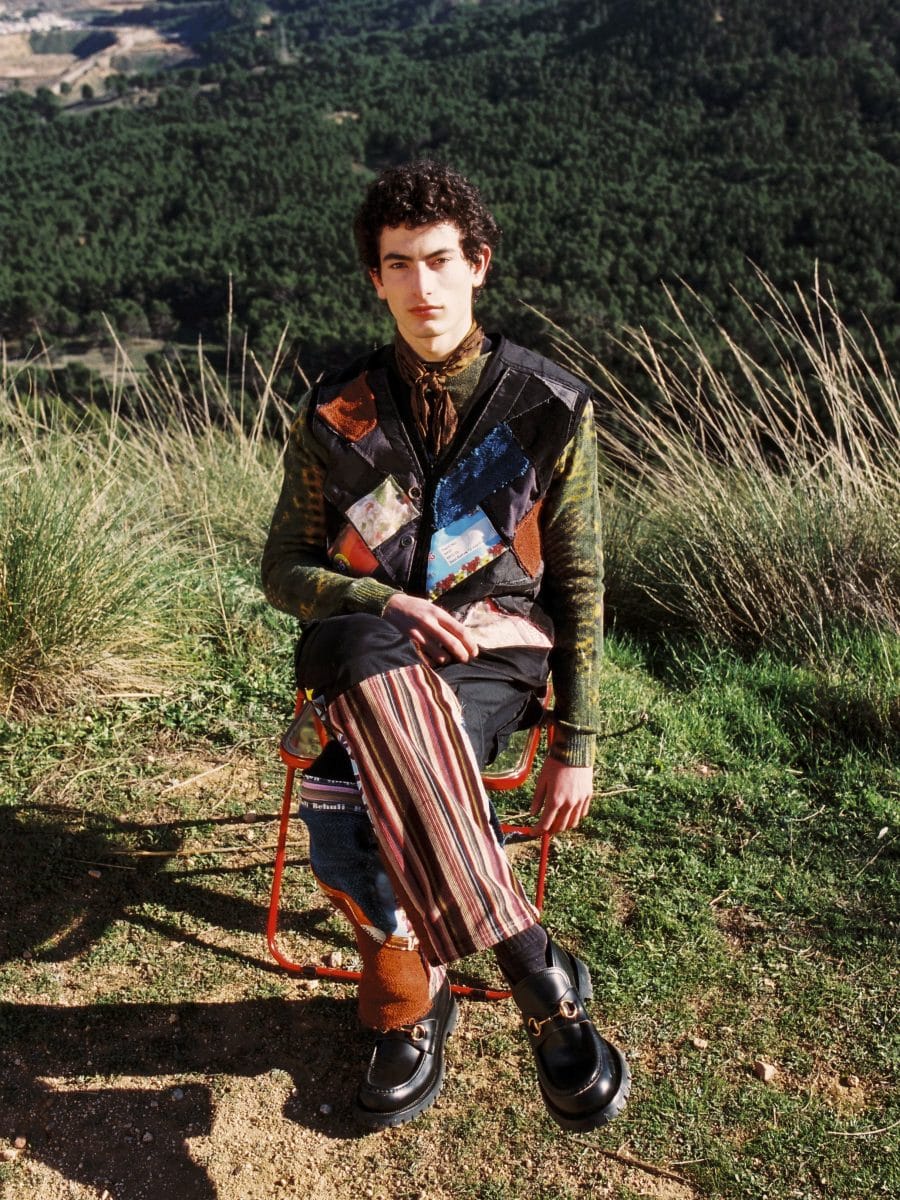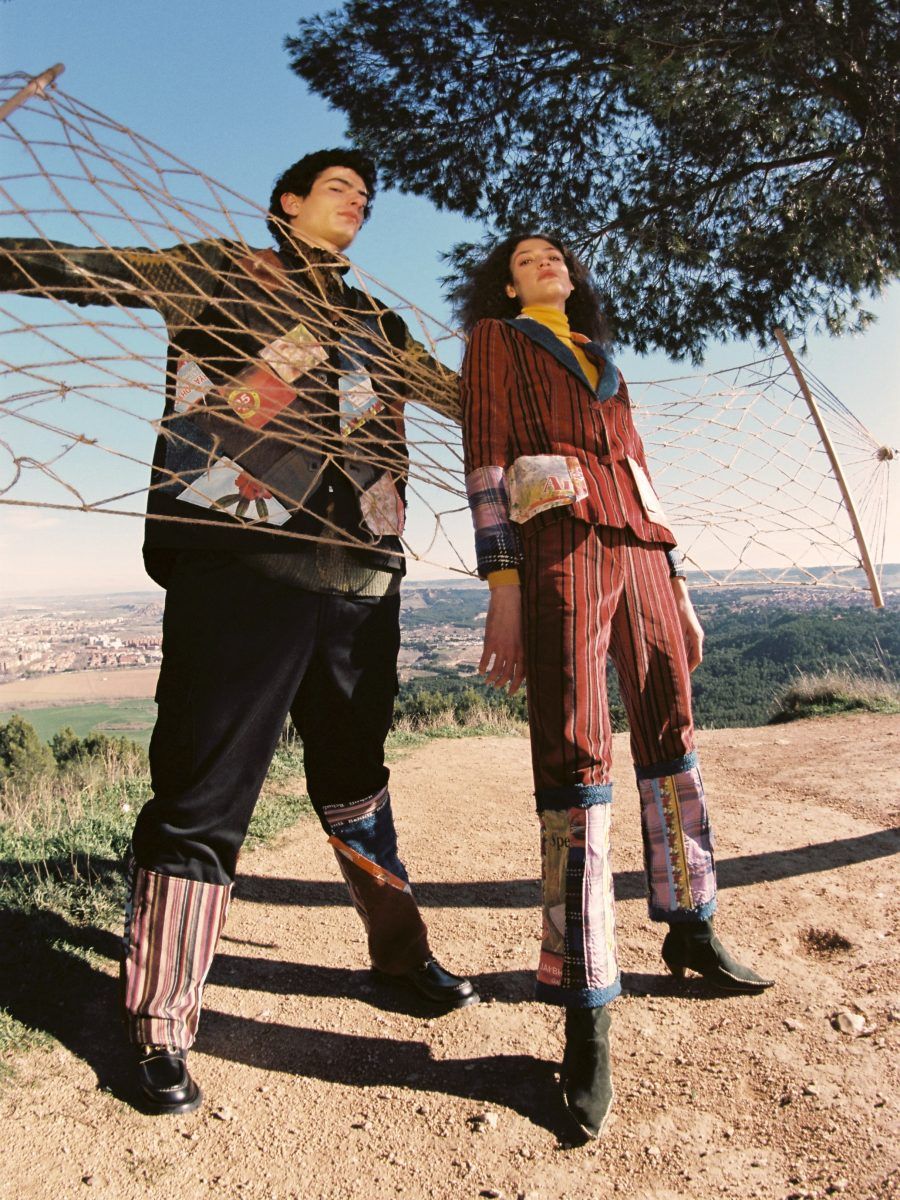 Photography by Javier Ruiz
MUAH by Miky Vallés
Art by Guadalupe Varadé
Models by UNO Models
Produced by Hemper
Don't hesitate to visit the official Hemper website.
You can take a look at other projects that are also committed to sustainable fashion here.