READ IN: Español
In an interview, Billie Eilish explained how meditation was her remedy for getting out of a difficult situation and reflected on the impact fame has had on her mental health.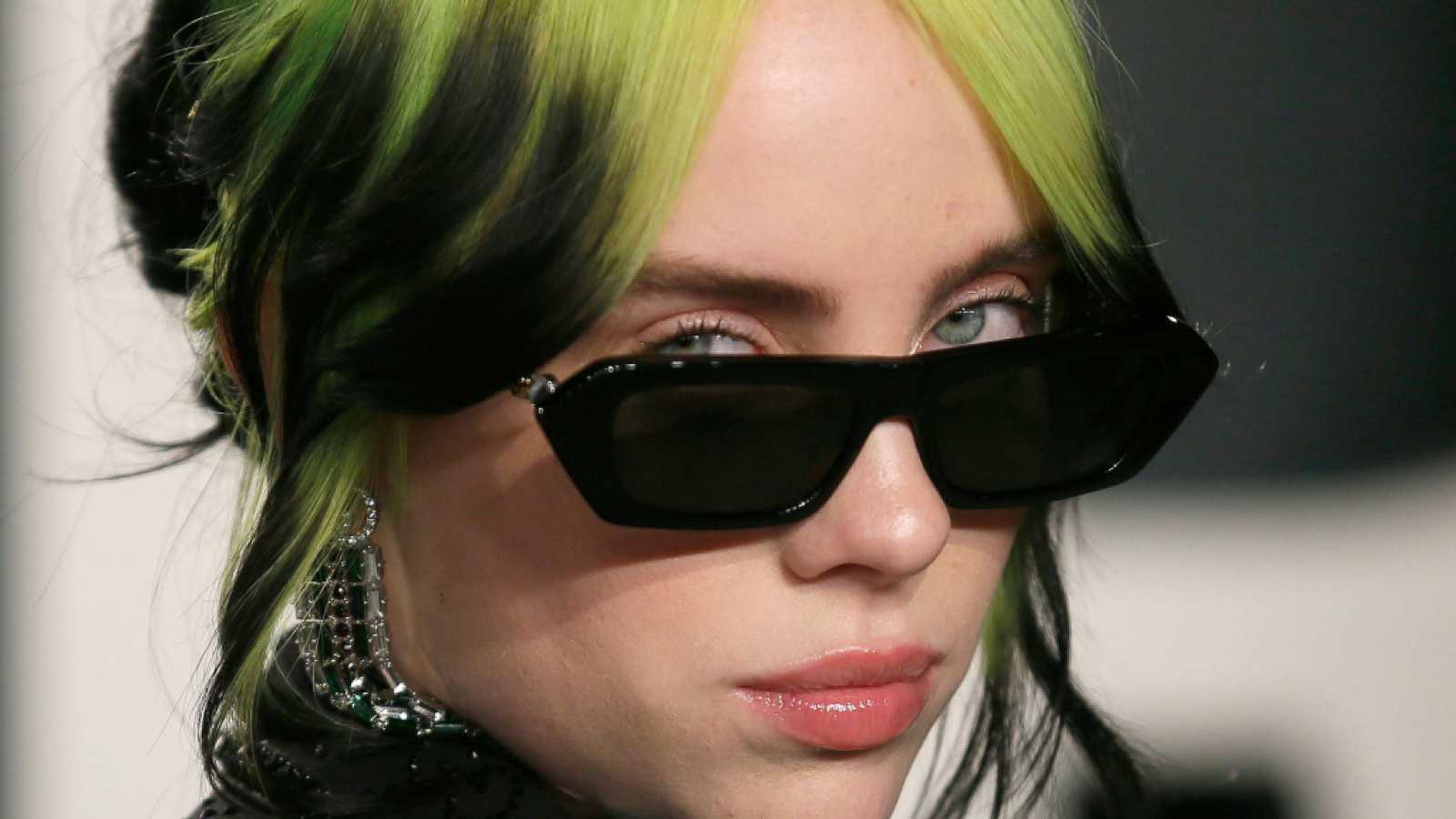 The artist confesses that she began practicing meditation exercises at the time when she started having problems with falling asleep. "I was having a lot of incredibly terrible nightmares. I was having strange sleep paralysis. It was not a good period for my mind. I couldn't sleep. I would listen to that meditation app every time I needed to breathe and not think about the horrors that were going through my mind" assures Eilish.
All these problems are strongly associated to the change of life that Billie suffered at the moment she reached fame. A 180º turn that brought with it new lifestyles and restrictions as well as freedom.
"Meditation actually helped me get through a very, very dark situation I was in. I was lying in bed in the middle of the night, on a tour bus, when I didn't want to do what I was doing. It was a dark time when, unfortunately, I resented nothing," she adds.
And speaking of mental health… Here's how 'Euphoria' helped Barbie Ferreira.