READ IN: Español
Kim Kardashian says she experienced a moment of rebirth after the pandemic and the ensuing confinement. This is how COVID-19 affected her relationships and her personal life: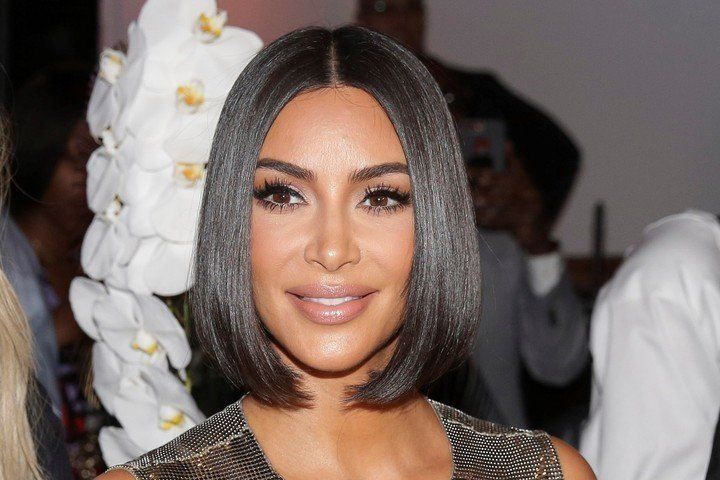 While it's true that no year is "normal" for members of the Kardashian family, Kim says this past year has been a whirlwind of emotions. Just a few days ago, she announced that she had passed the baby bar exam (equivalent to the California bar exam). In addition, her relationship with Kanye West has also put her in the spotlight (not to mention her romance with Pete Davidson)
However, in a recent interview, the celebrity said she doesn't feel overwhelmed. "I'm excited to get back into the swing of things, although I definitely loved taking all this time off. Honestly, I think it was really good for my soul to have this time to recalcitrant, to have this moment of rebirth. I try to look at everything in the most positive way possible, even when the whole world is falling apart and we're all worried about our loved ones. But I'm excited for things to get back to normal."
Despite West's plea at his last performance at the "Free Larry Hoover" benefit concert, Kim is still going ahead with filing for divorce.