READ IN: Español
Kim Kardashian sends a clear but concise message to all those women who want to succeed.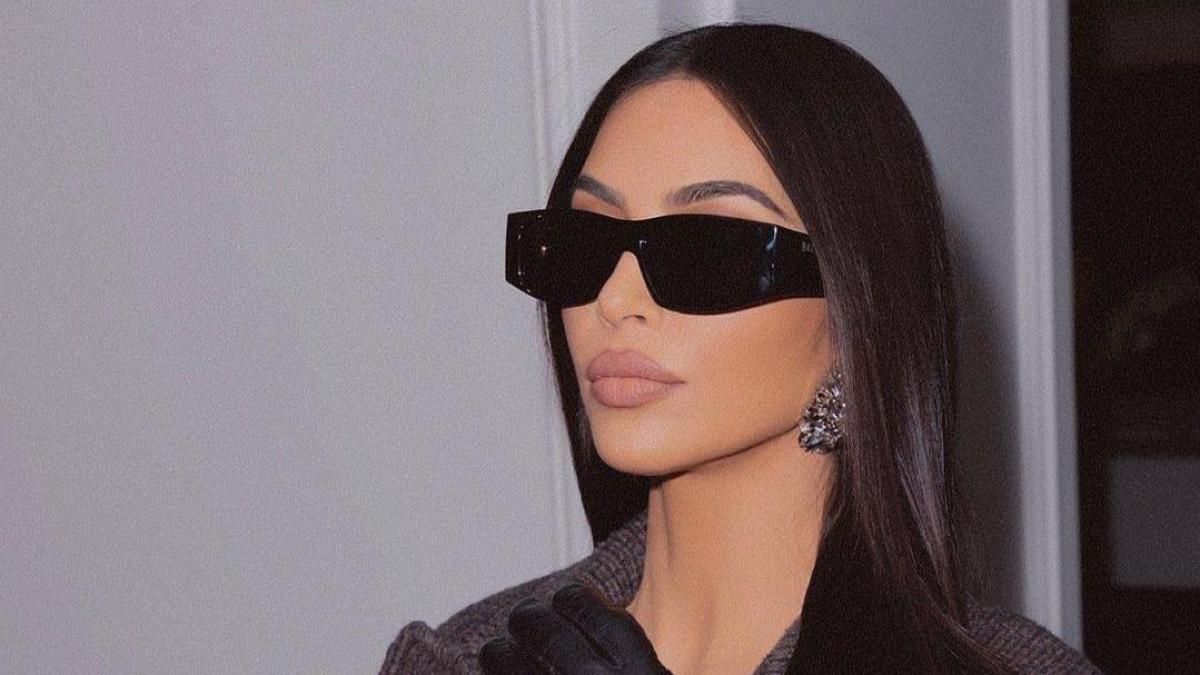 There is no doubt that Kim Kardashian is the businesswoman of the moment. And if there is still anyone who doesn't believe it, the facts prove it. The empire she has built doesn't happen overnight, and staying at the top for more than a decade isn't easy.
The celebrity runs several businesses including the successful SKIMS brand and cosmetics firm KKW Beauty, which is currently undergoing a makeover. She is also working on her next reality show, which continues to chronicle the adventures of the Kardashian/Jenner family. All this while she prepares herself professionally to become a lawyer.
"I have the best advice for women in business" Kim says. "Get off your fucking asses and work. It seems like nobody wants to work these days. You have to surround yourself with people who want to work. Have a good work environment where everyone loves what they do. No toxic environments" she adds.
Ver esta publicación en Instagram
And speaking of Kim Kardashian... Did you know that her divorce from Kanye West is now official?