READ IN: Español
Harry Styles is pushing his artistic boundaries and moving into the film industry. Now, he opens up about what it's like for him to shoot some more intimate scenes.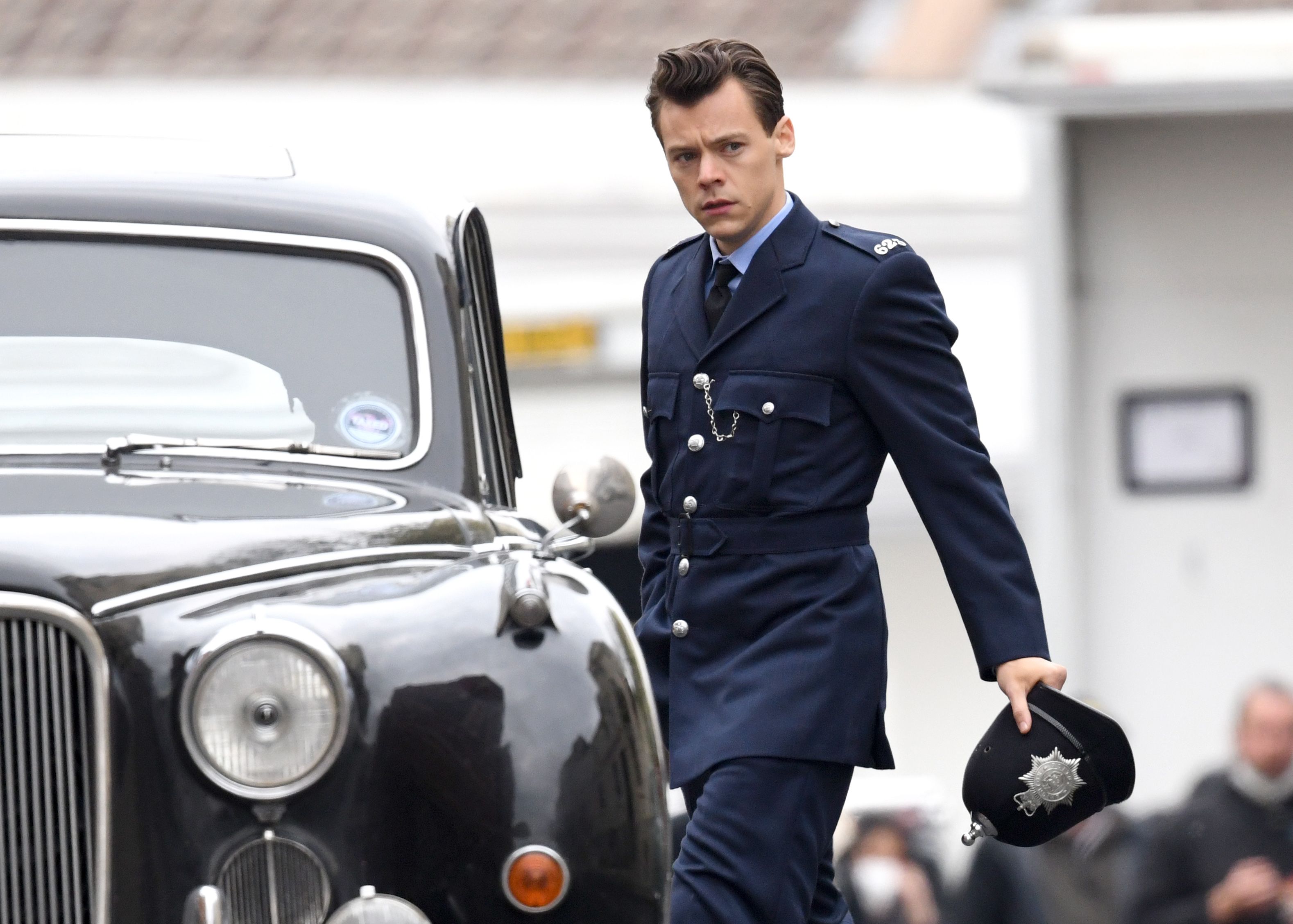 After making his big screen debut in Christopher Nolan's 2017 feature film Dunkirk, Harry Styles seems to have got the hang of filmmaking. Now, he is in the middle of production on two films: on the one hand, the psychological thriller directed by Olivia Wilde, Don't Worry Darling, in which female pleasure is portrayed. On the other, My Policeman will be the third film starring the artist, whose release date has not yet been confirmed.
Styles recently went on the Capital Breakfast radio show to open up about his new career and his own experience as an actor. And Roman Kemp, the host, took the opportunity to ask him about the sex scenes, to which the actor replied that "he was very lucky to have a trusting relationship with the people he was working with. Everything was discussed… We're doing this together and we trust each other, and at any moment we can stop".
He also took the opportunity to joke and warn the public that he does not recommend watching any of these films in the company of parents in order to avoid any awkward moments? You know.