READ IN: Español
Today nobody is dedicated to just one thing, multidisciplinarity is the order of the day. Thus, fashion designer Heron Preston has added a new profession to his resume: gaming. The news has just been made public after announcing an agreement with the Executive Advisor of Gen.G Esports.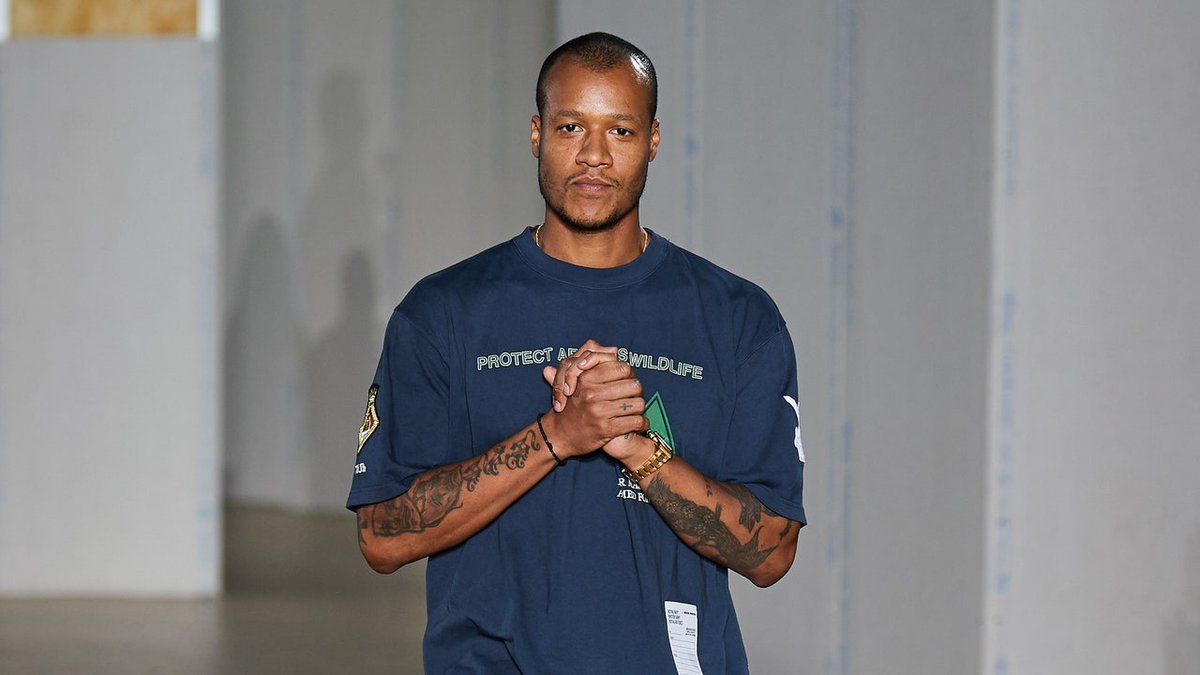 According to Gen.G, the agreement with Preston will increase their global presence in communities such as music and fashion. "We're getting started on some exciting projects together; it's been refreshing to work with someone who is so hands-on and really wants to understand the players' stories to figure out the best way to represent our gaming community", said Gina Chung Lee, vice president of Gen.G. Undoubtedly, given Preston's track record, the gaming company will benefit from the designer's fresh new creative touch.
Among his main new challenges are advising on special projects for the brand and creating a limited edition League of Legends capsule collection. Gaming seems to be distancing itself from the world of fashion. However, Preston sees the partnership as an opportunity to share values with Gen.G. In addition, Preston himself has confirmed that technology is one of his main sources of inspiration. Let's remember his NASA capsule collection.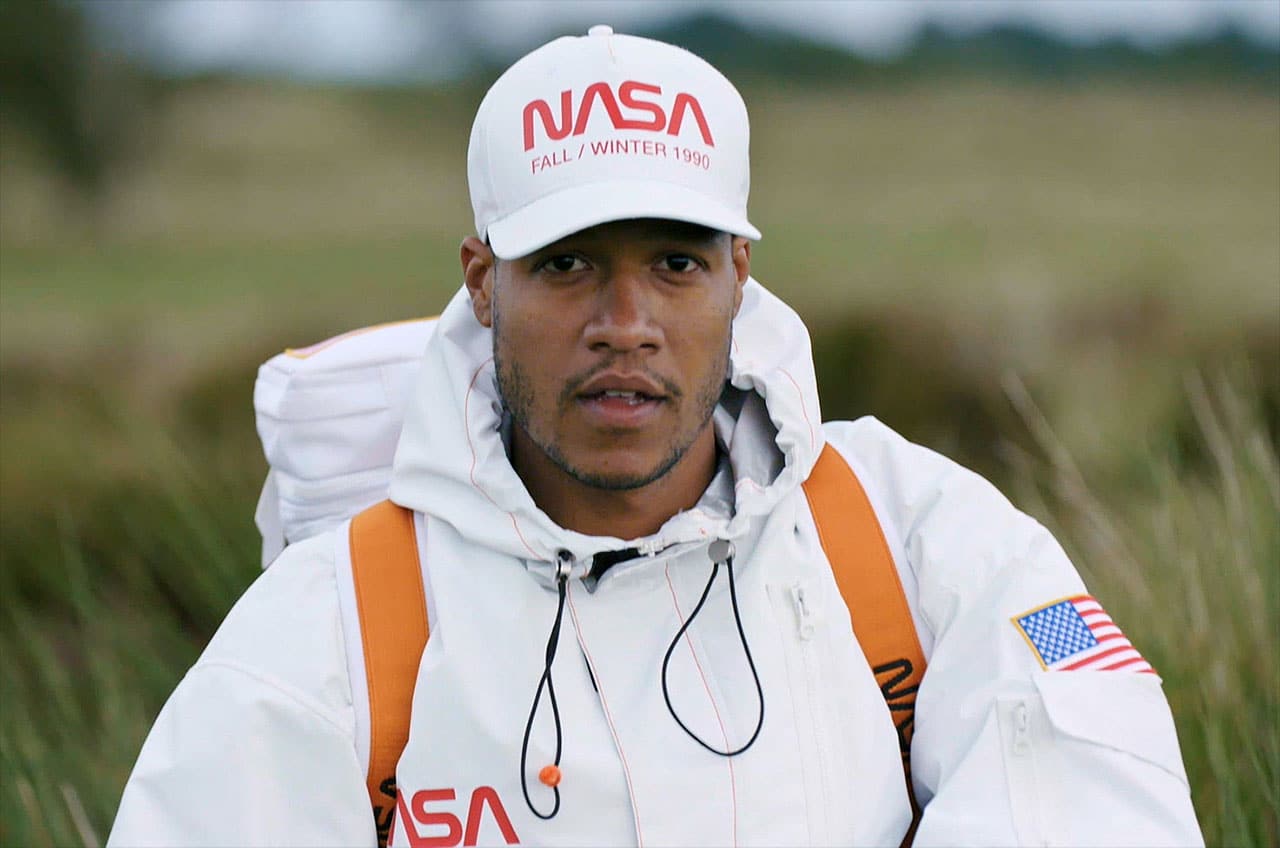 "I'm really excited about this role with Gen.G", Preston said. "I am looking forward to exploring new territory with Gen.G; their inclusive, innovative, relevant and educationally-driven approach to gaming really resonates with what matters most to me".
While Preston's long-term projects are still secret, we confirm that this partnership will raise the bar for his brand.