READ IN: Español
Heron Preston confirmed via his Instagram account a new creative collaboration with Calvin Klein that will arrive on 23 April.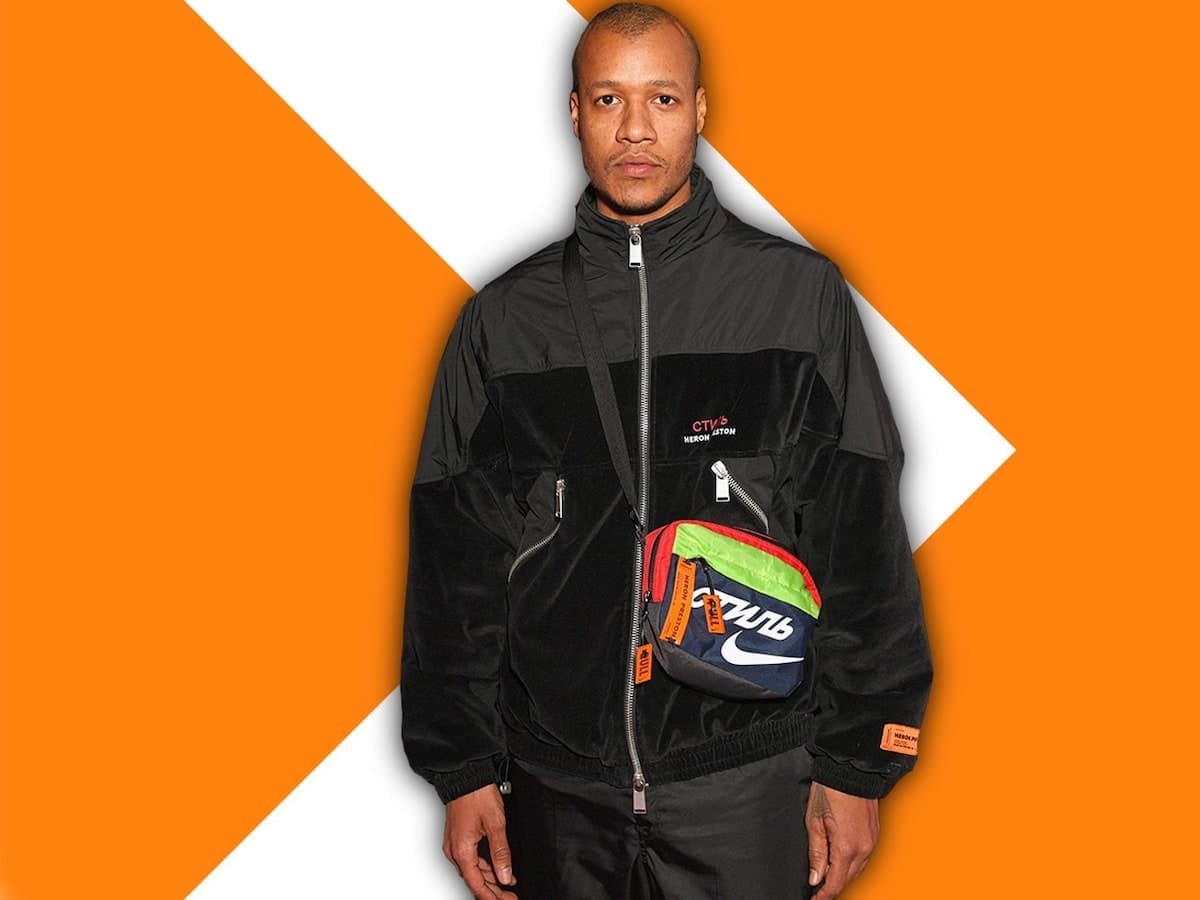 After a year of working in secret, Heron Preston has confirmed his partnership with Calvin Klein for the spring/summer 2021 season as creative consultant. The new collection will see the reinterpretation of all types of garments, including denim and underwear. According to Jacob Jordan, Calvin Klein's global chief commercial officer and head of product strategy, the capsule will be completely sustainable and unisex.
"We have the idea of working with different visionary and creative people to help tell a Calvin Klein story through the lens of their perspective or experience with the brand. I see this project as the first step; it's an awakening for the brand, bringing us closer to our connection to culture and creativity. It's about forming interconnected partnerships that can help us tell our story in a way that we might not be able to on our own. 
The confirmation was made official through Heron Preston's Instagram post, where we could see an advertising vaya captured by Renell Medrano no containing a promotional image of the collaboration.
Heron Preston for Calvin Klein will be available from 23 April in the US and selected markets in Asia and Europe.