READ IN: Español
If something is inherent in all of Heron Preston's collections, it is his special vision of streetwear, which combined with a constant desire to experiment, results in something different and unique.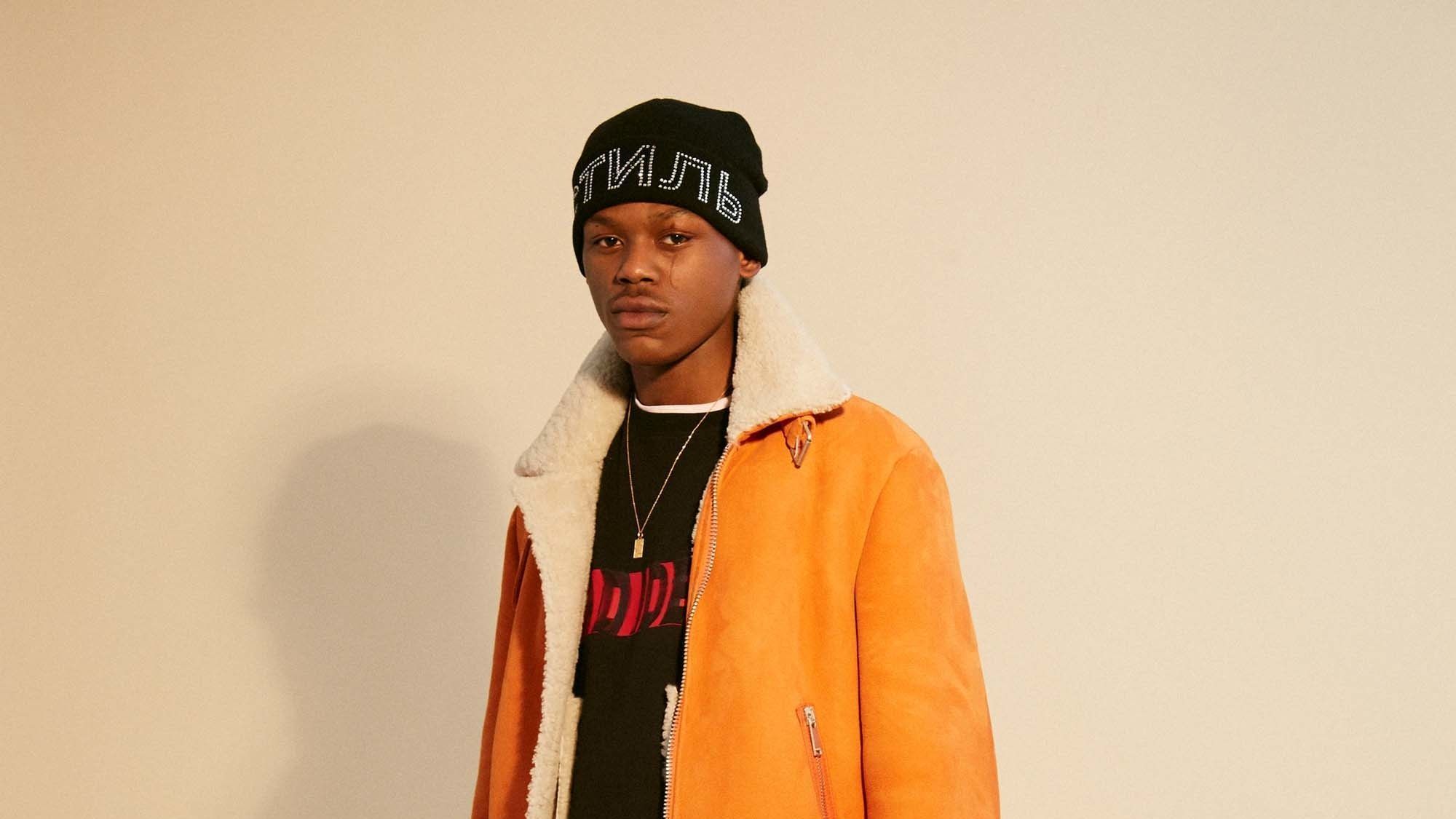 Entitled "Heron Preston FW18 | Public Figure" Heron refers to the explosion of the phenomenon of influencing. Within the presentation highlights above all proposals, the capsule that has realized with NASA – a dream come true for Preston. A list of technical garments that take us back to the nostalgic NASA era of the 90s with allusions in the pieces that say "Fall/Winter 1990". The logo used – called worm for the shape of the letters – has been out of use since that same year, so the designer manages to create a coherence between allusions and references.
Another of the associations that caught our attention is the one that he has made with Carhartt WIP where the treatment of "strass" is a protagonist in almost all the pieces of the collaboration.
In addition to the collaborations, HP offers a wide range of graphic garments, T-shirts, sweatshirts, sweatpants and endless uses for the orange ribbon, which is so characteristic of HP.
Heron Preston FW18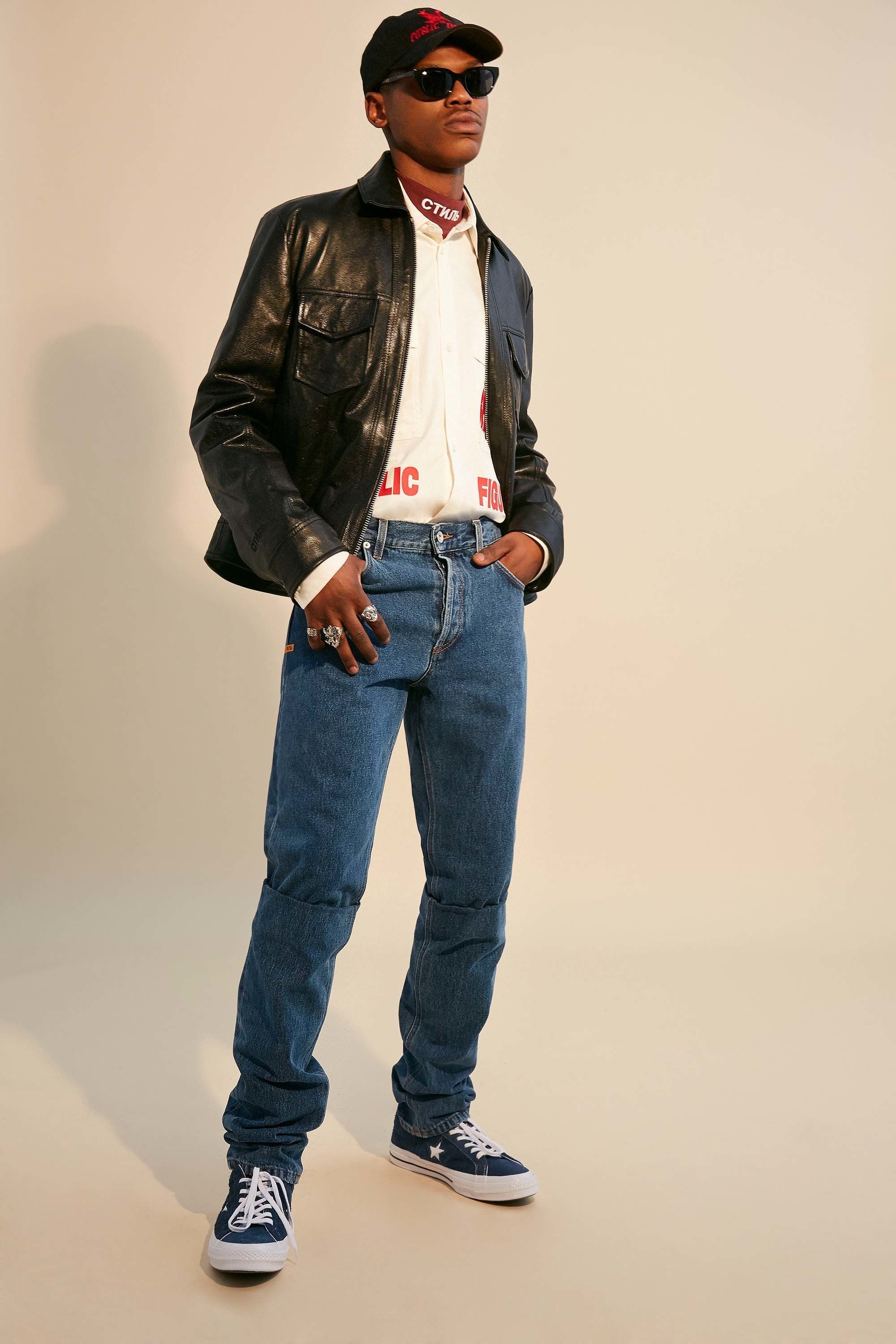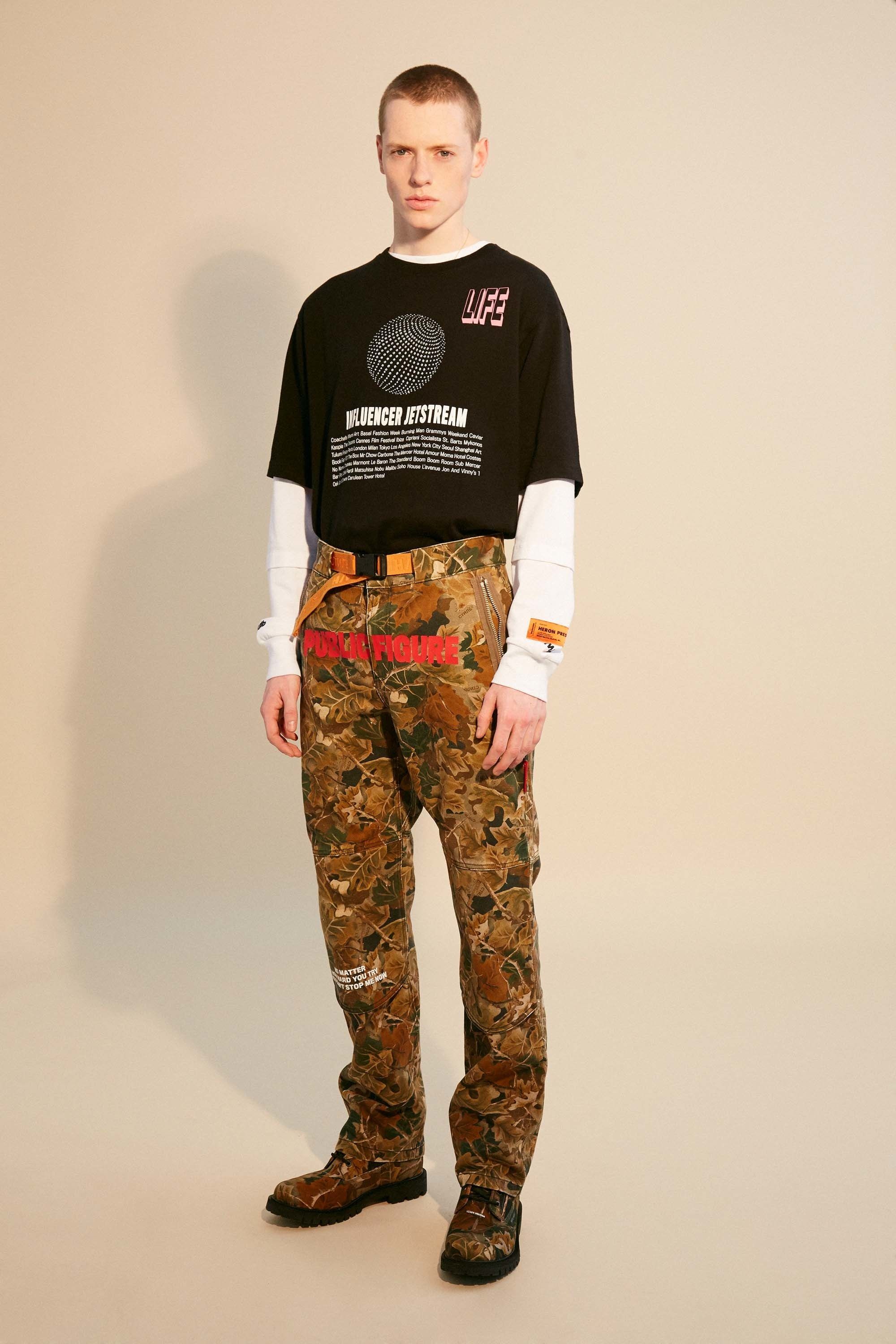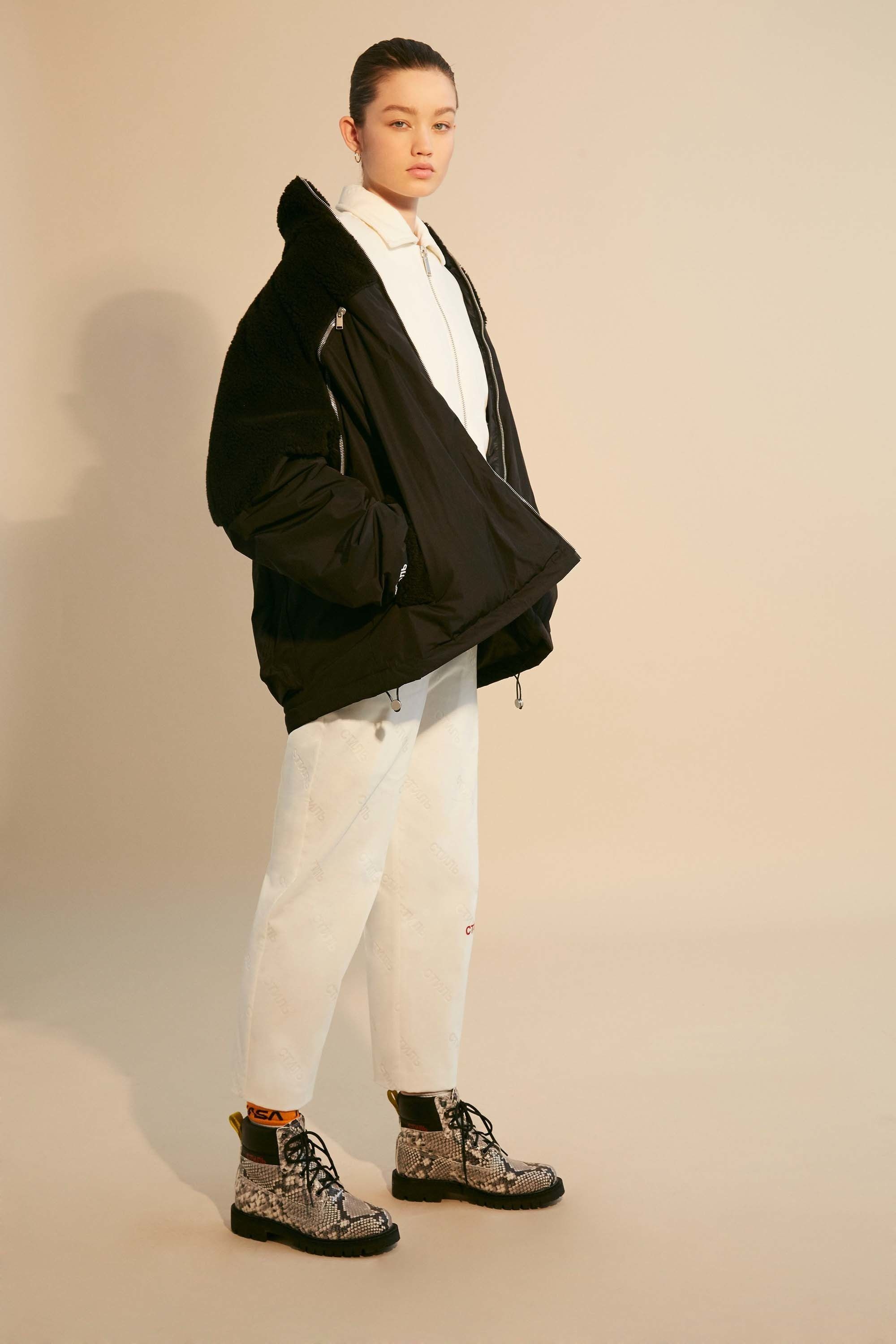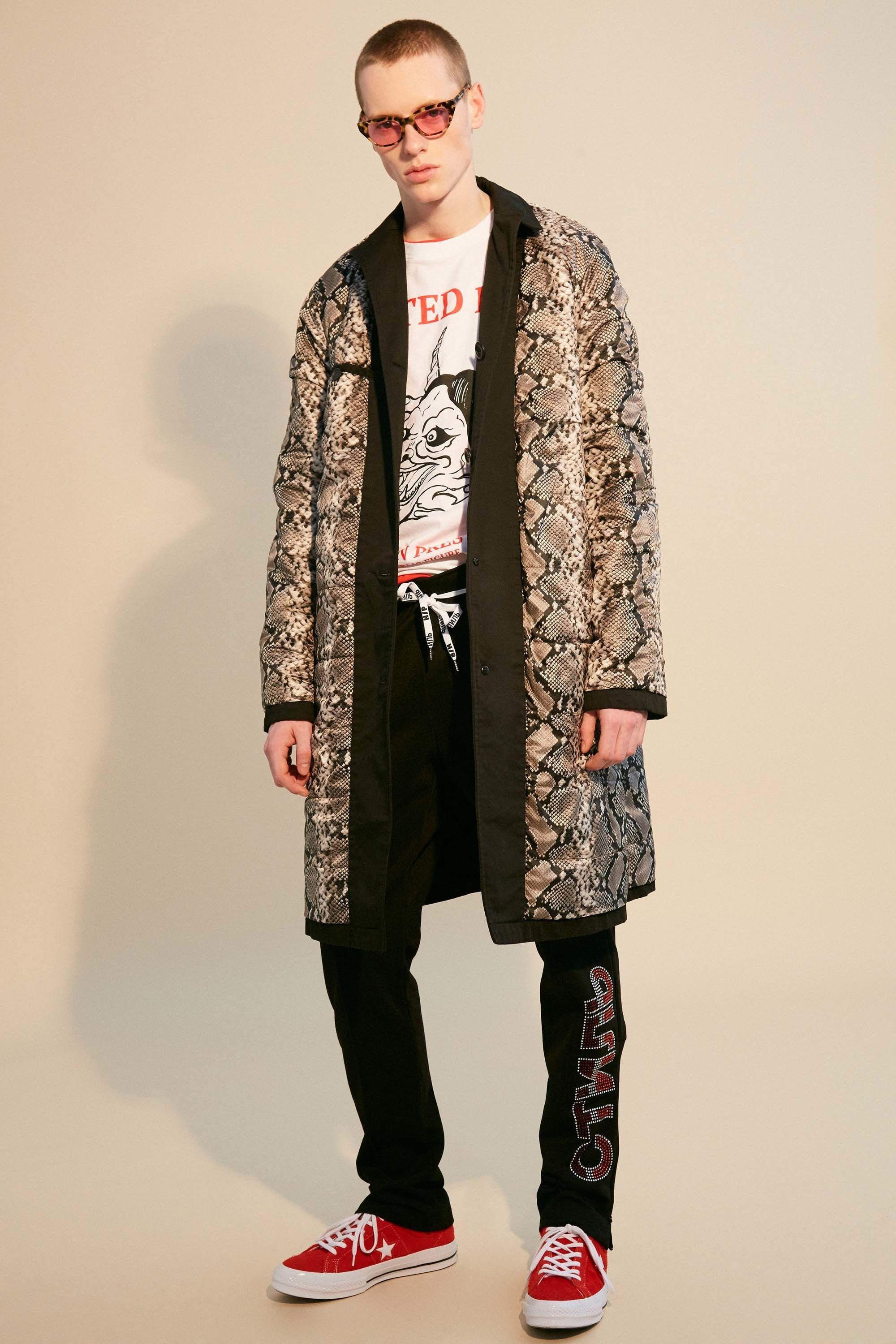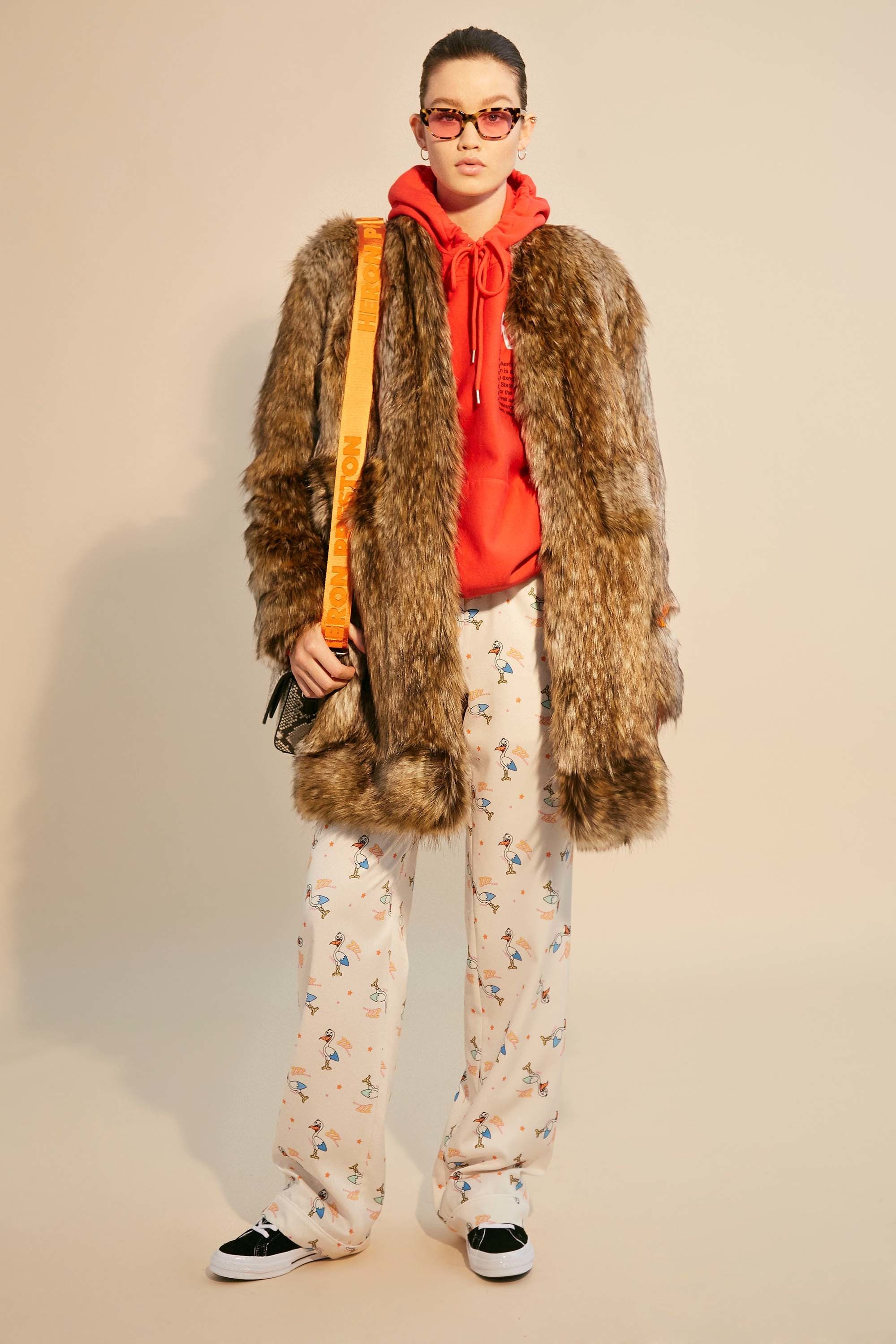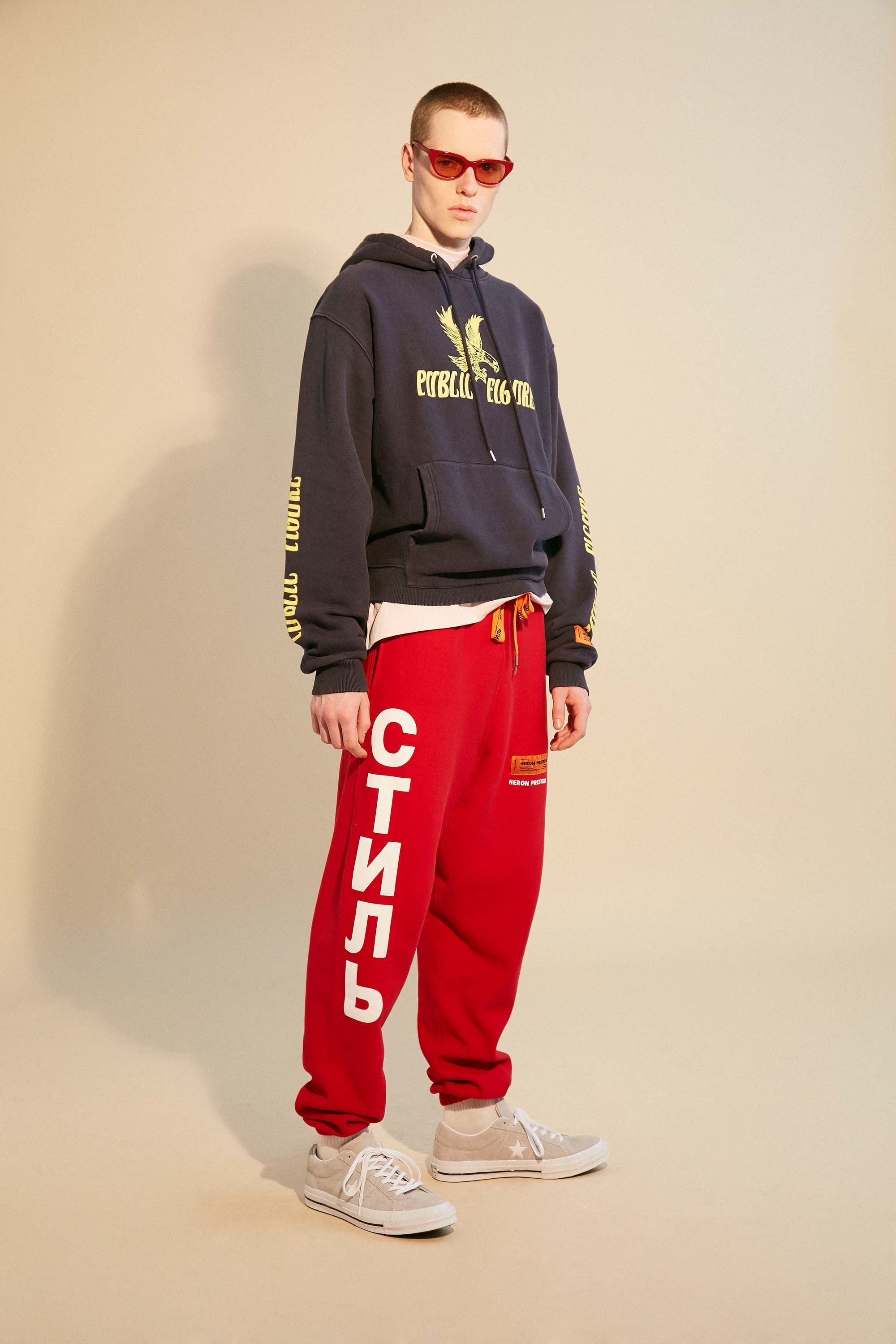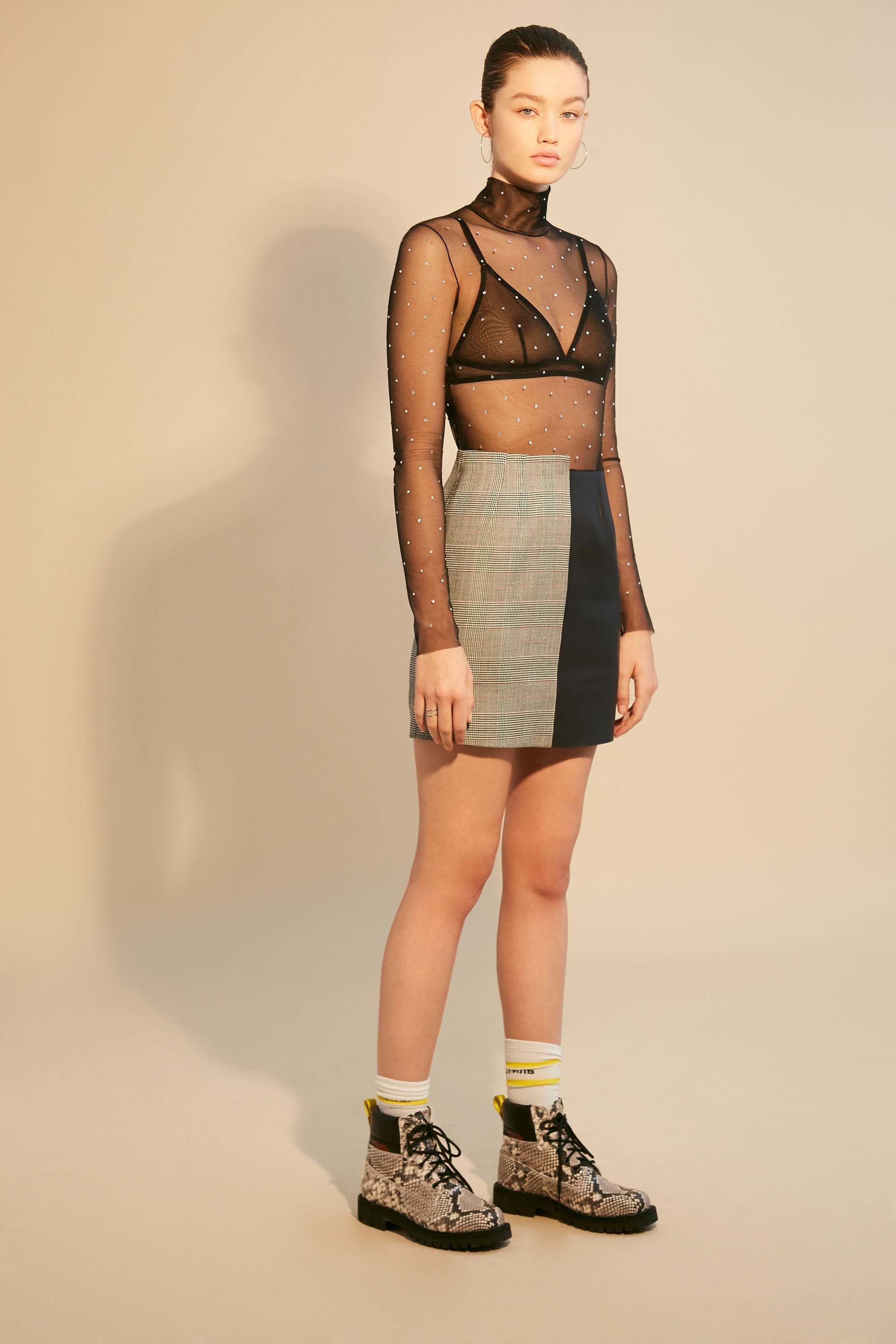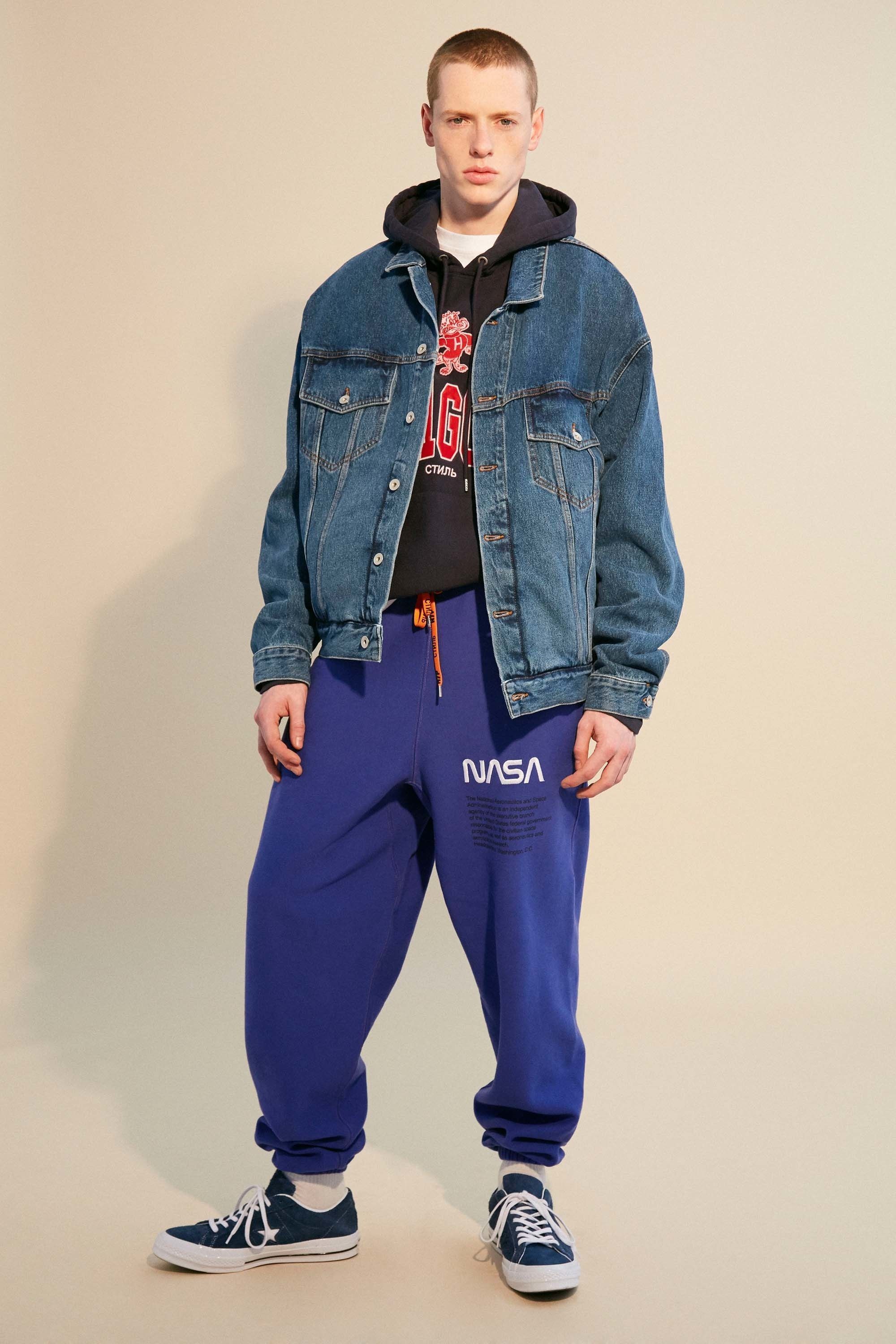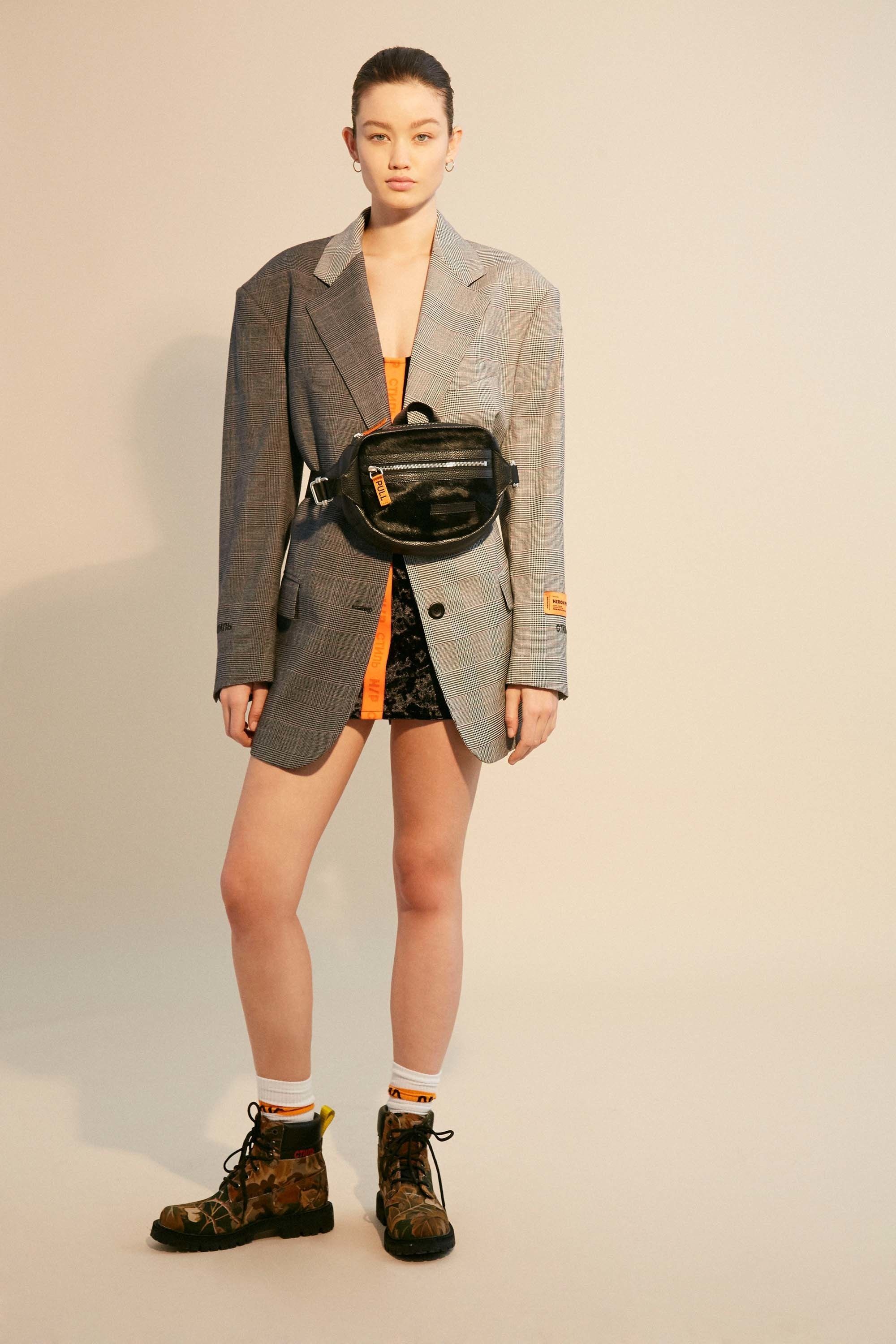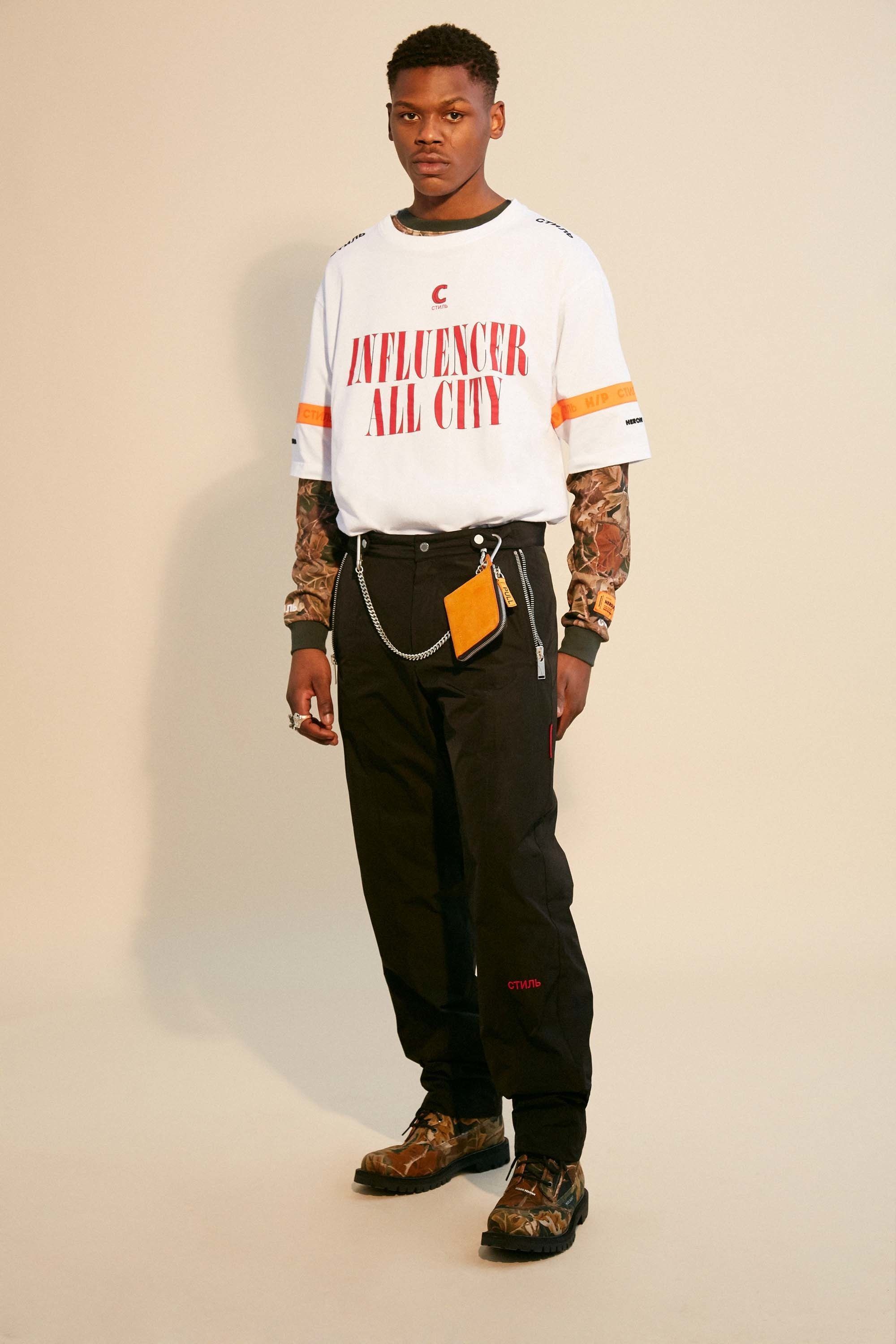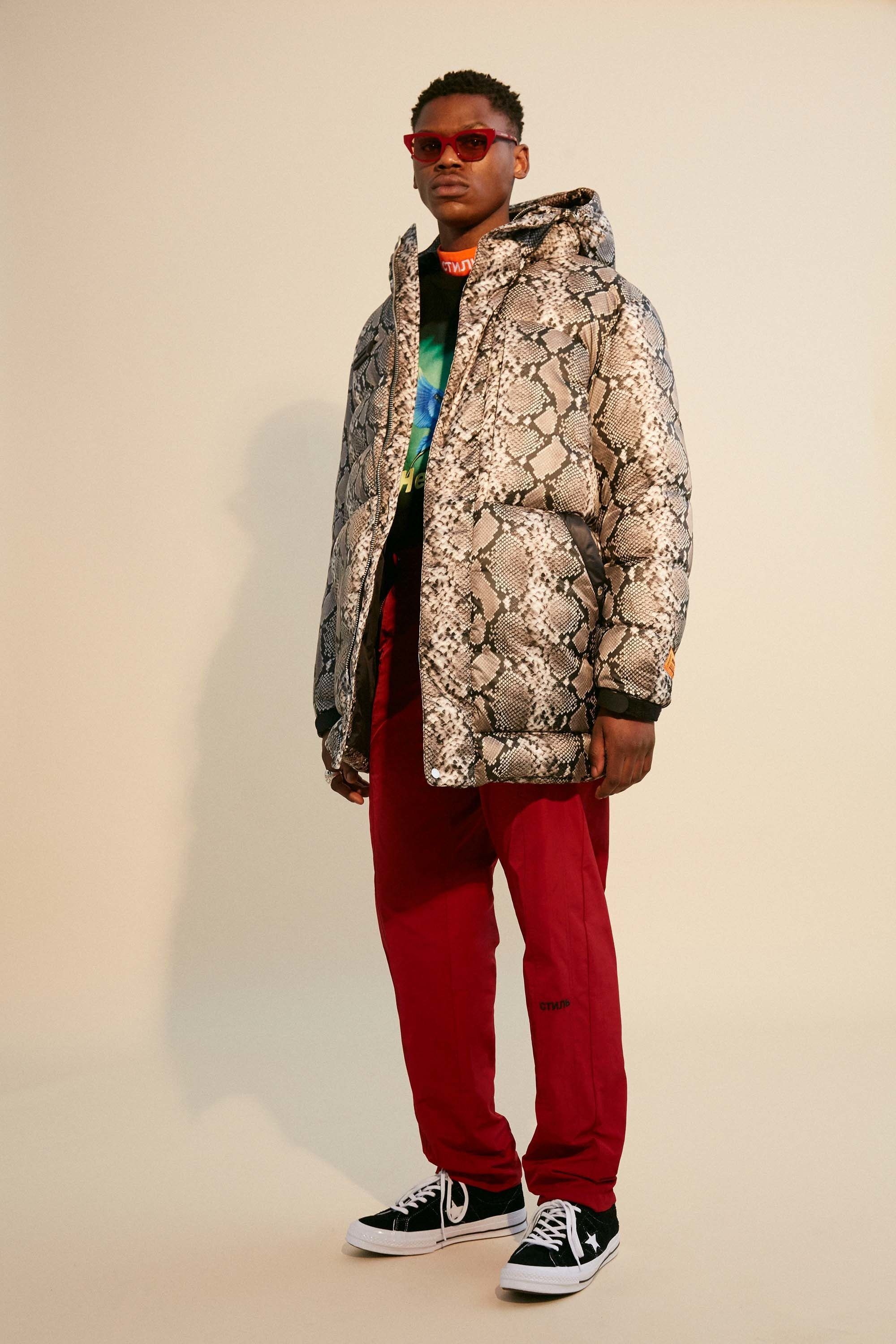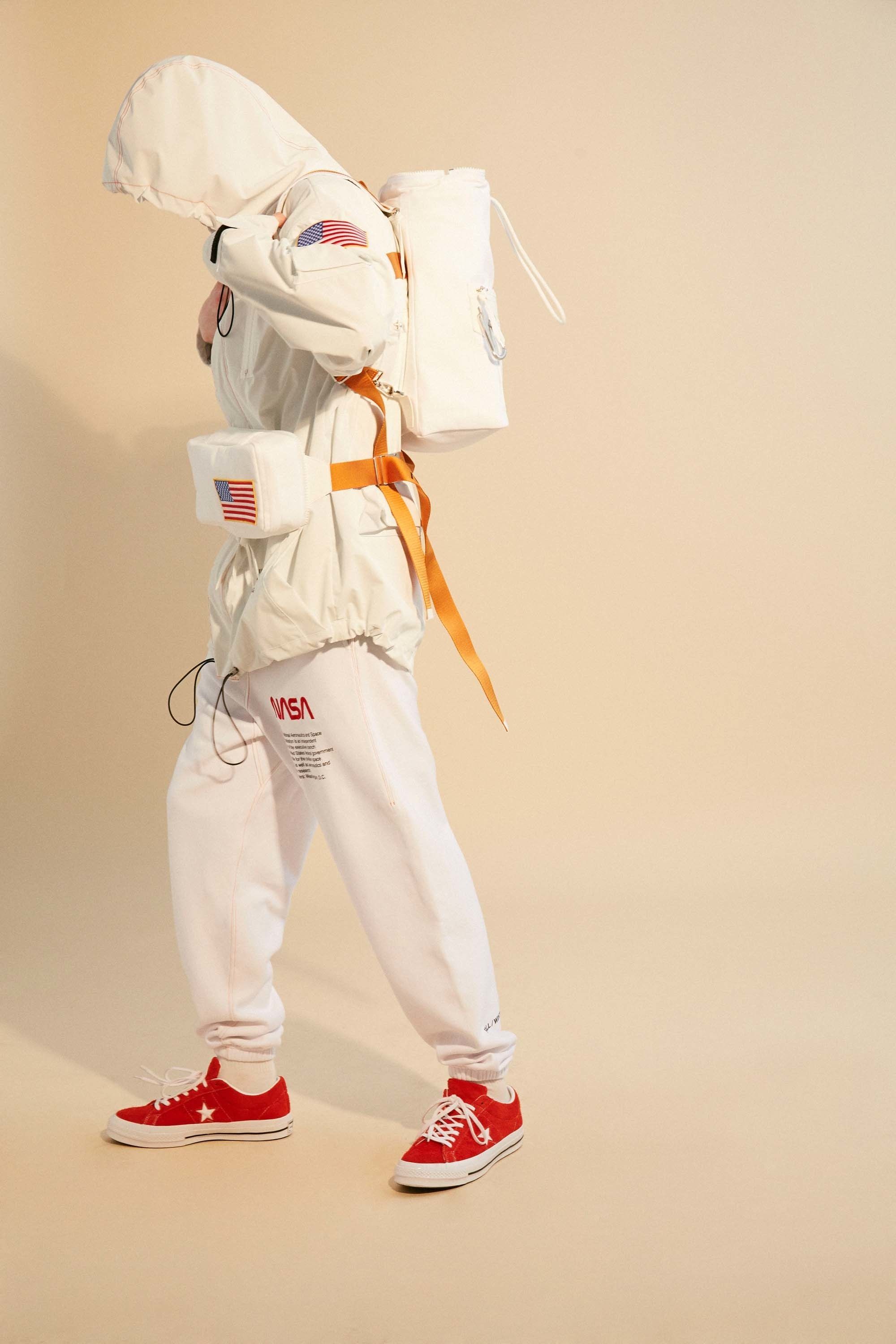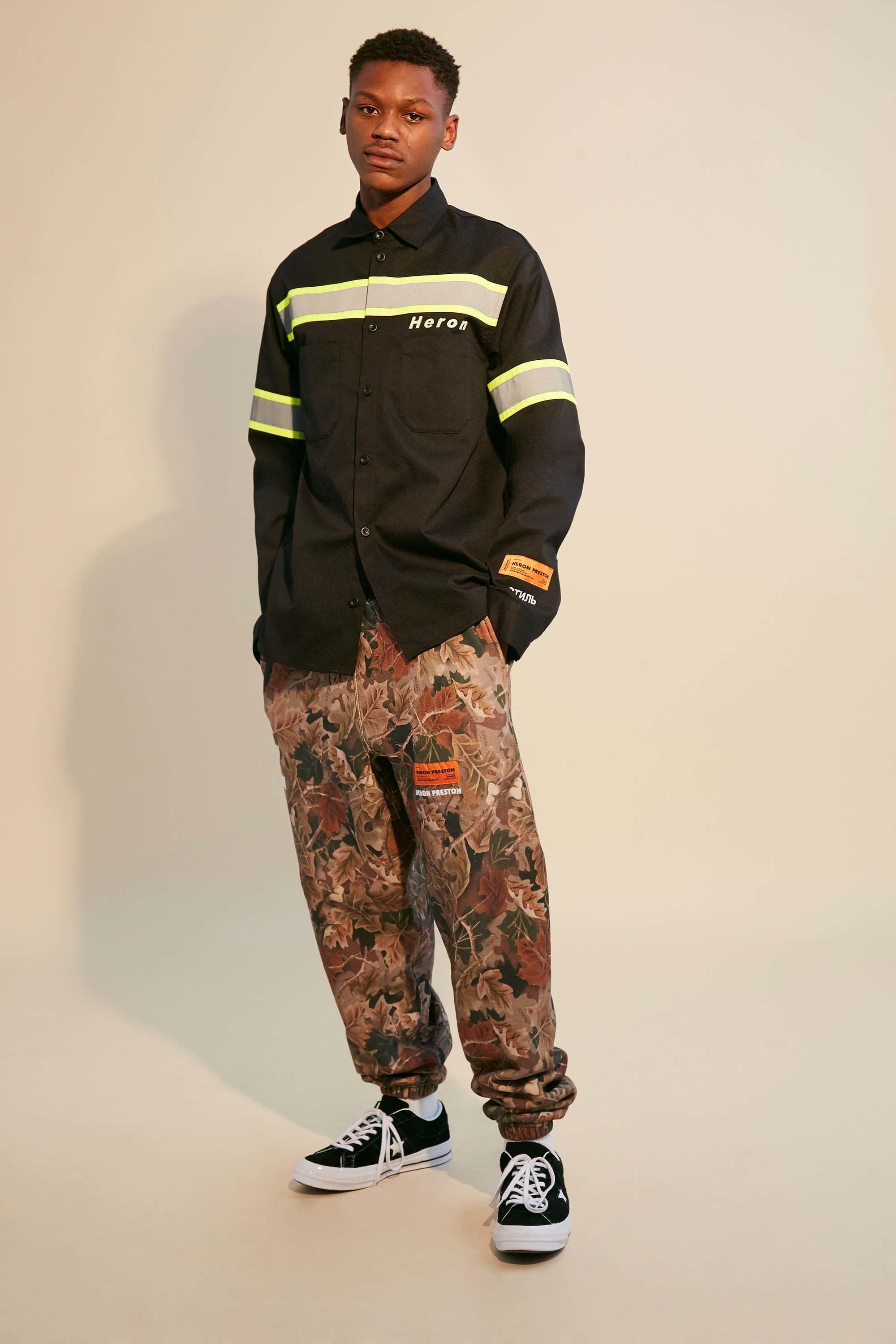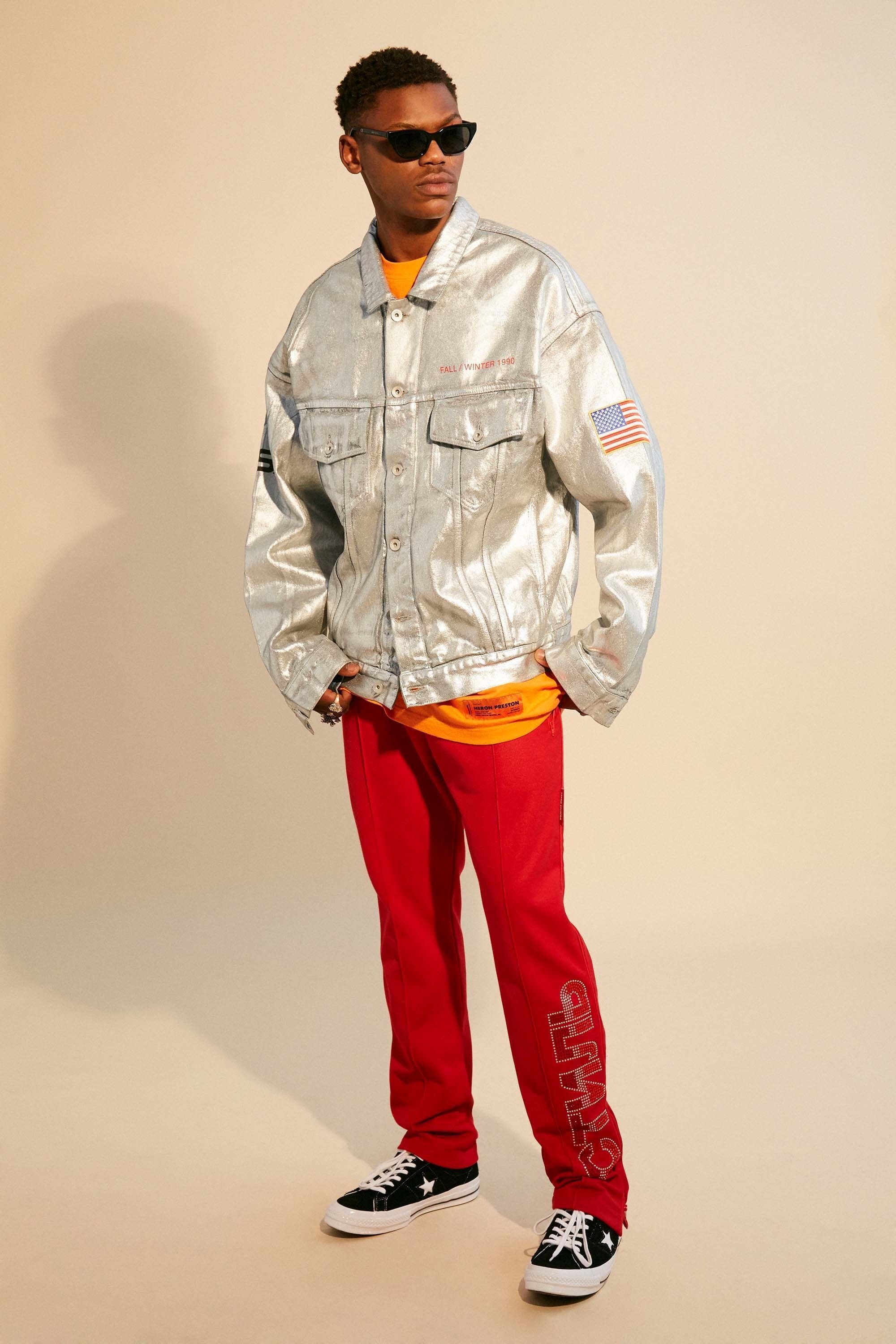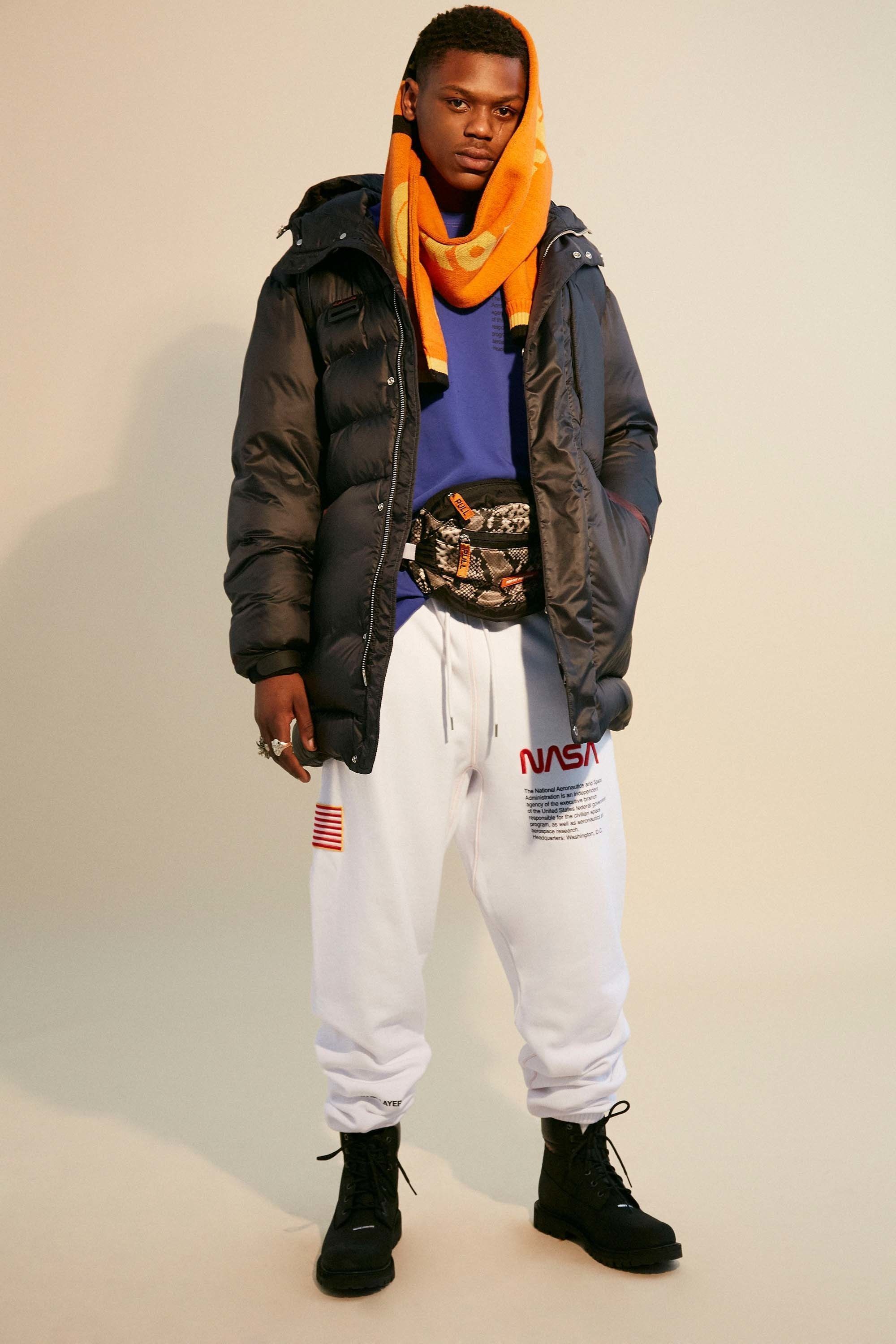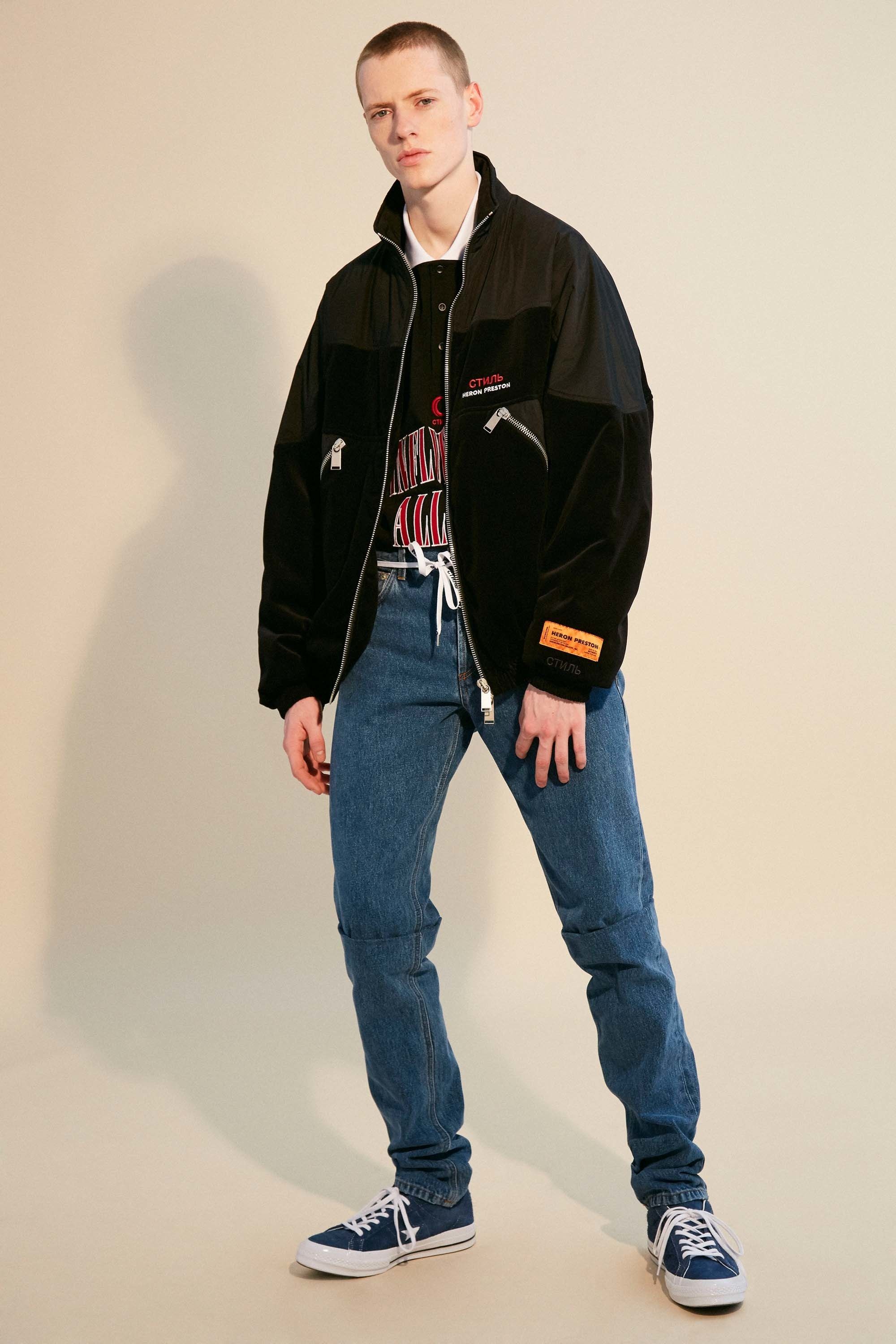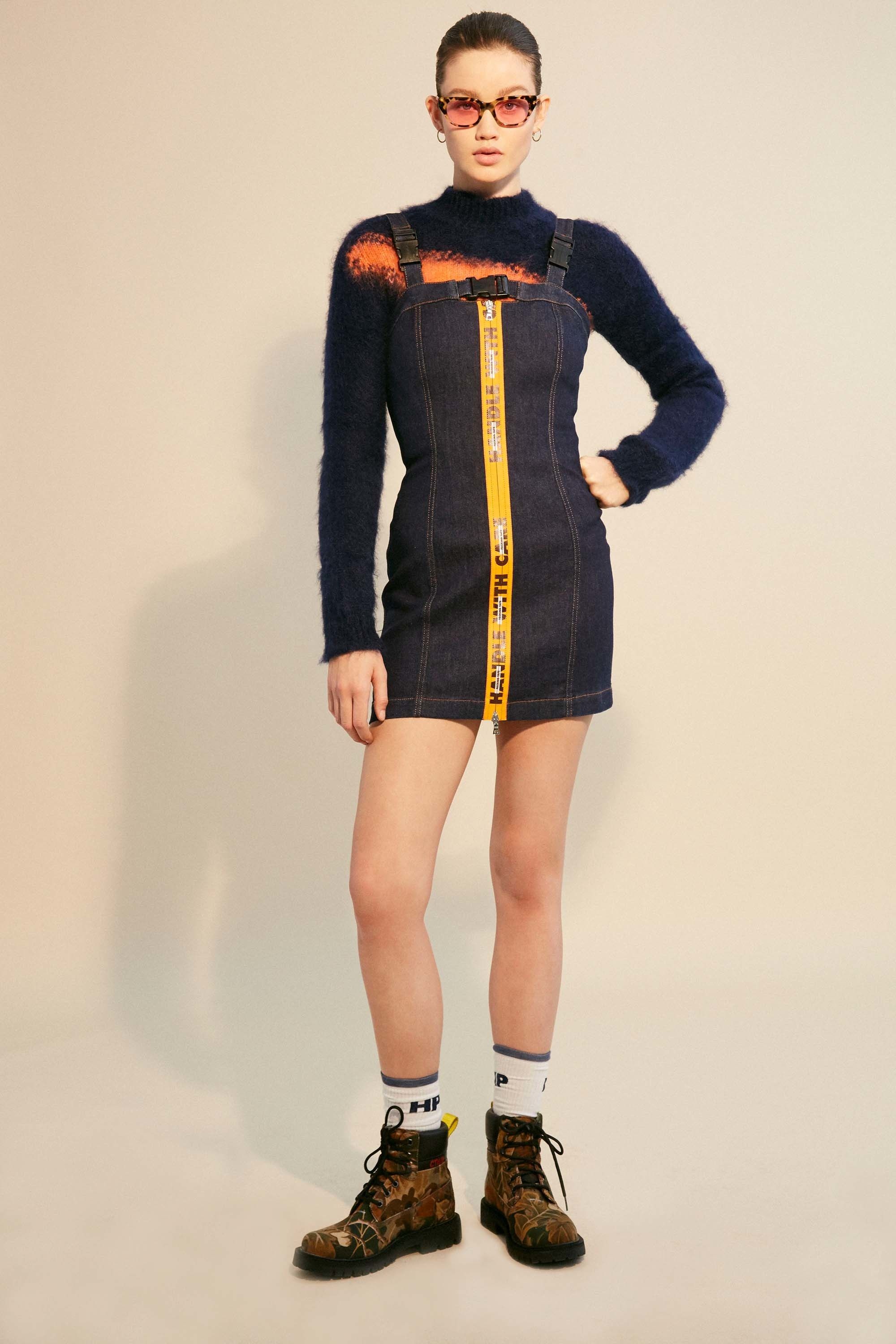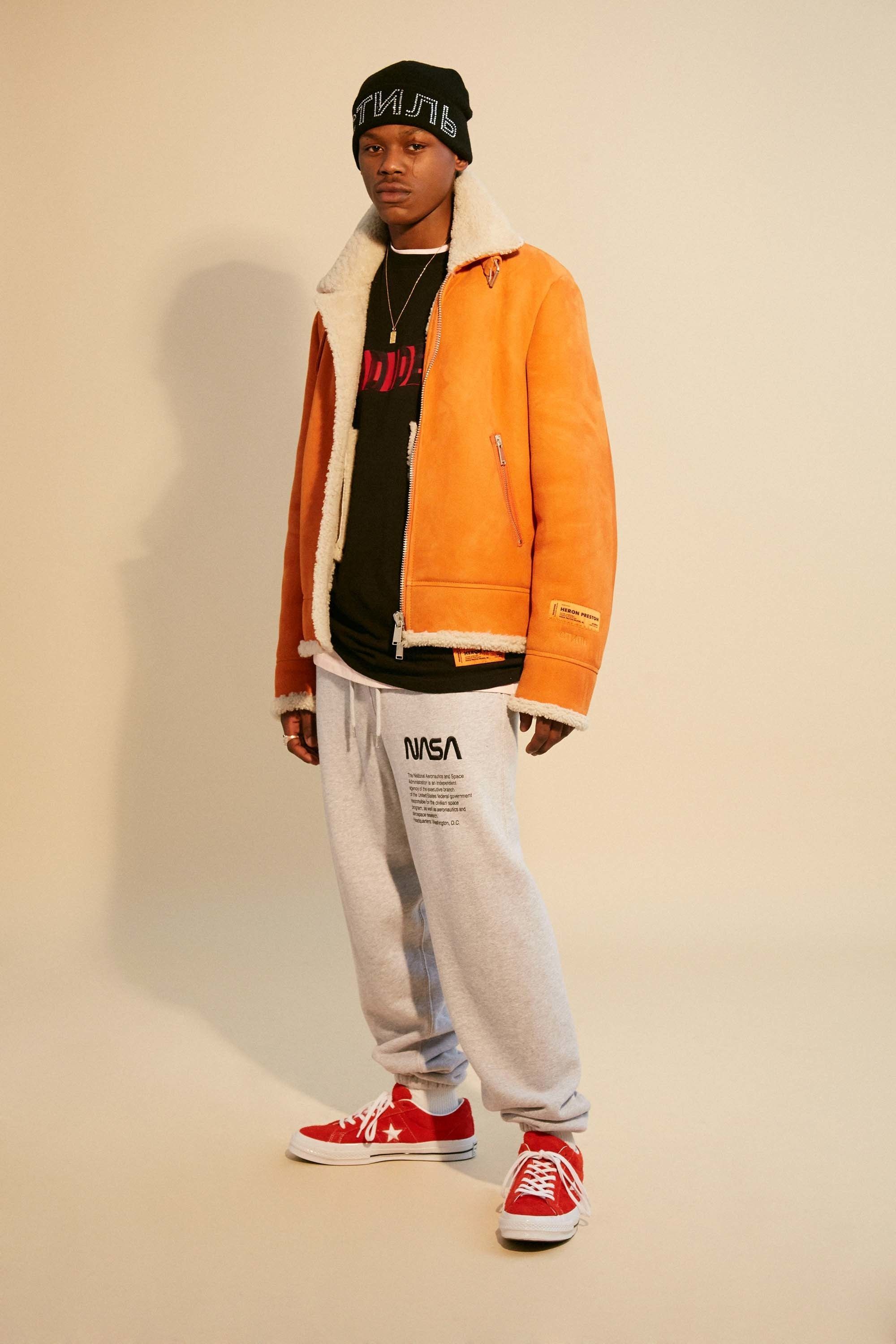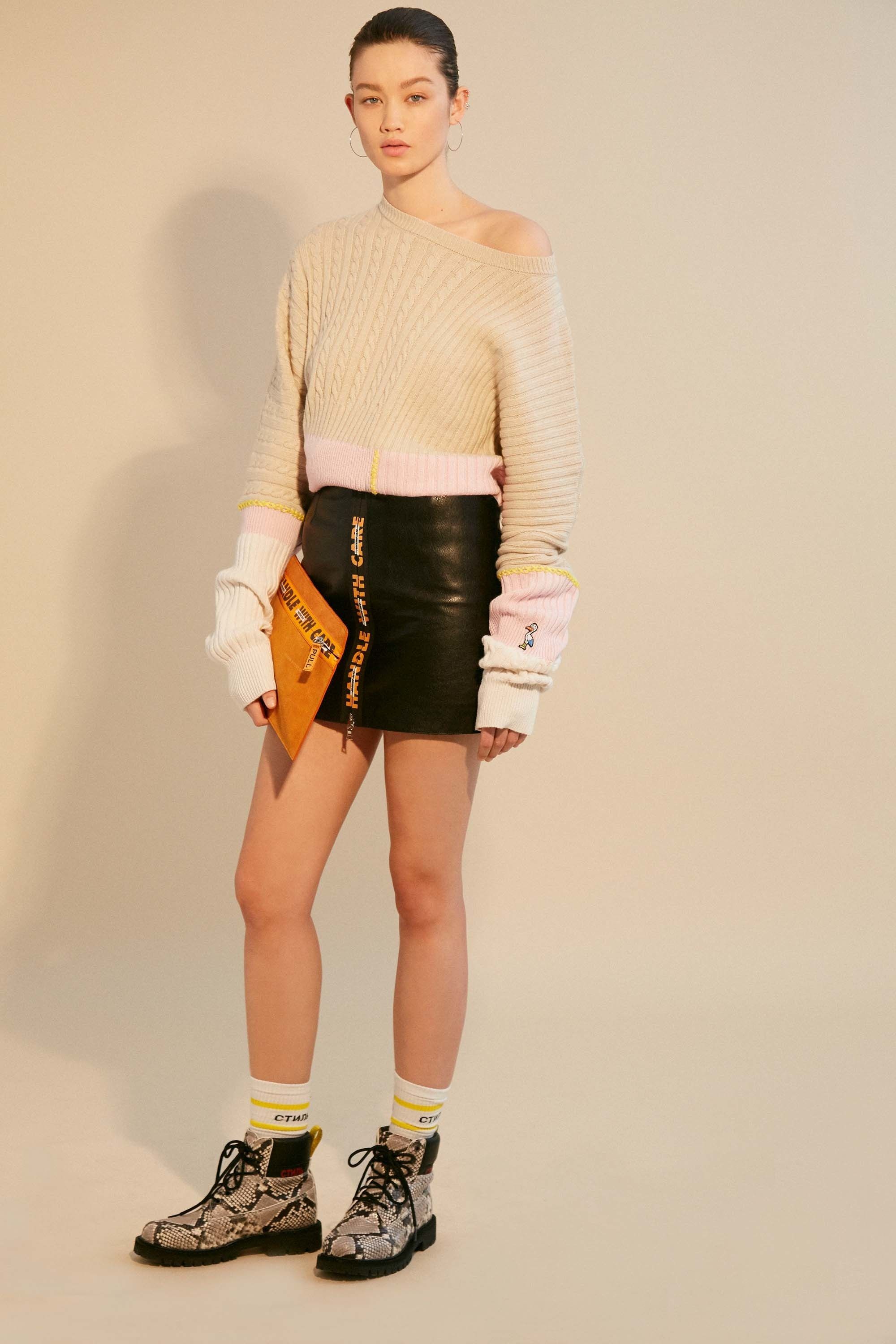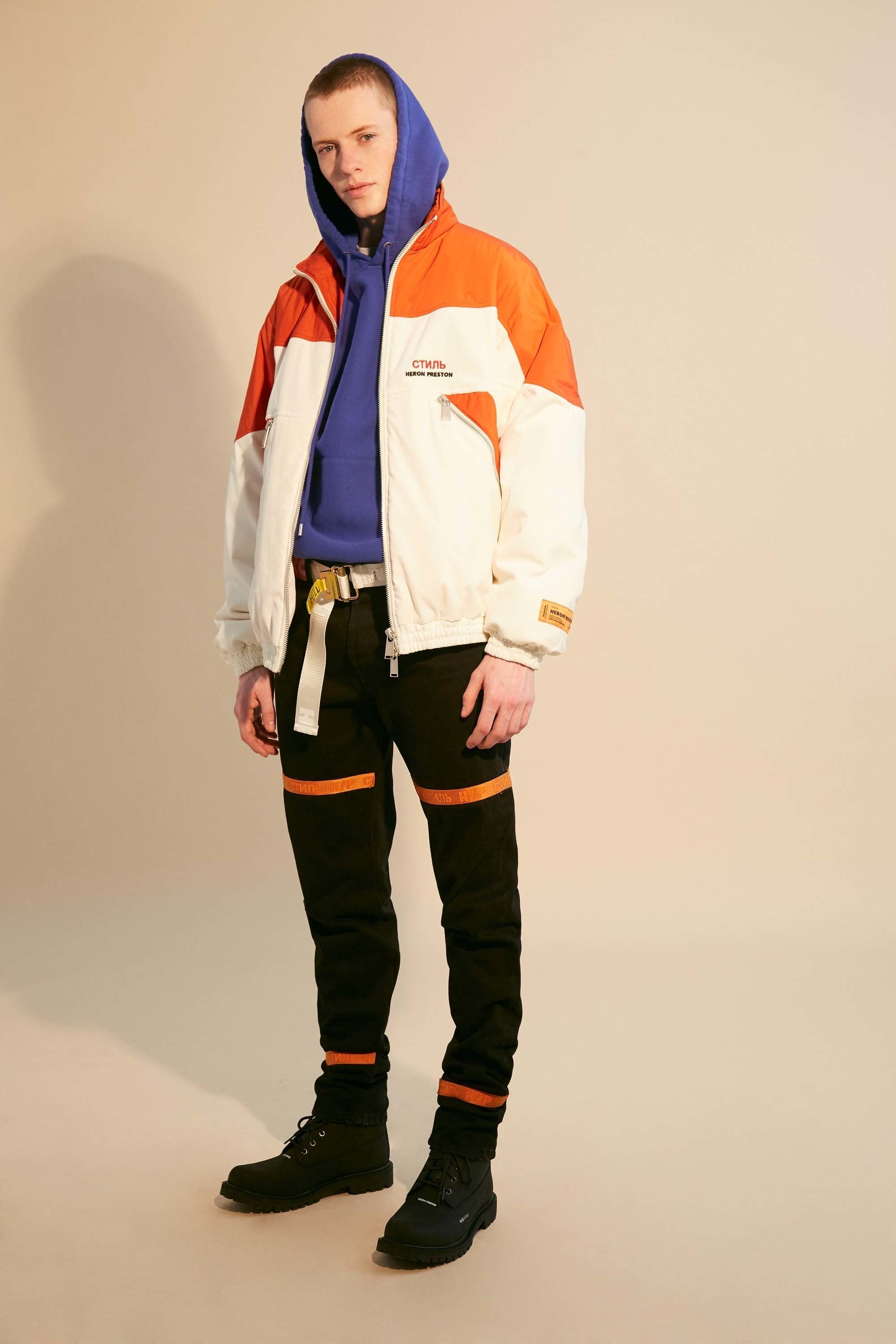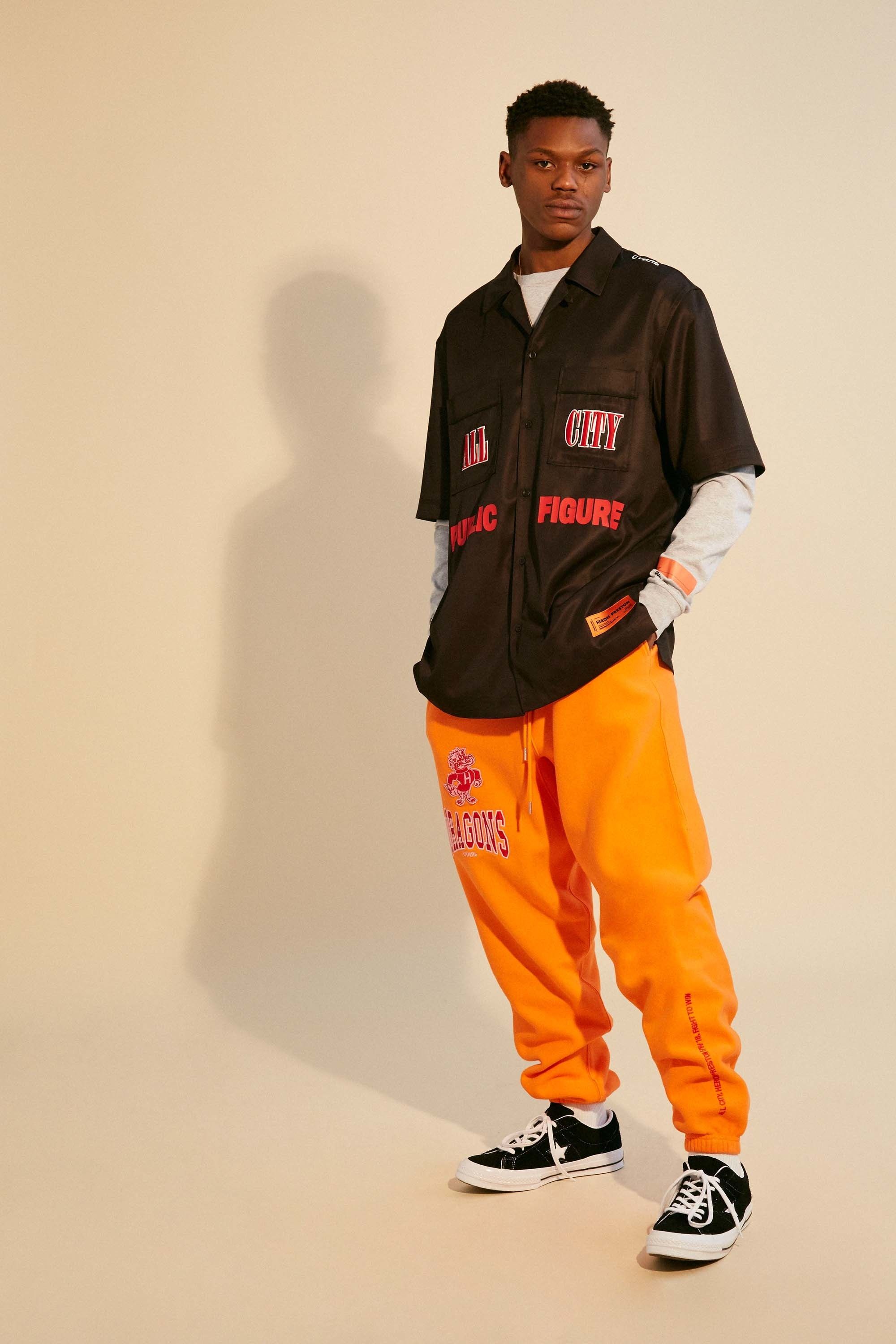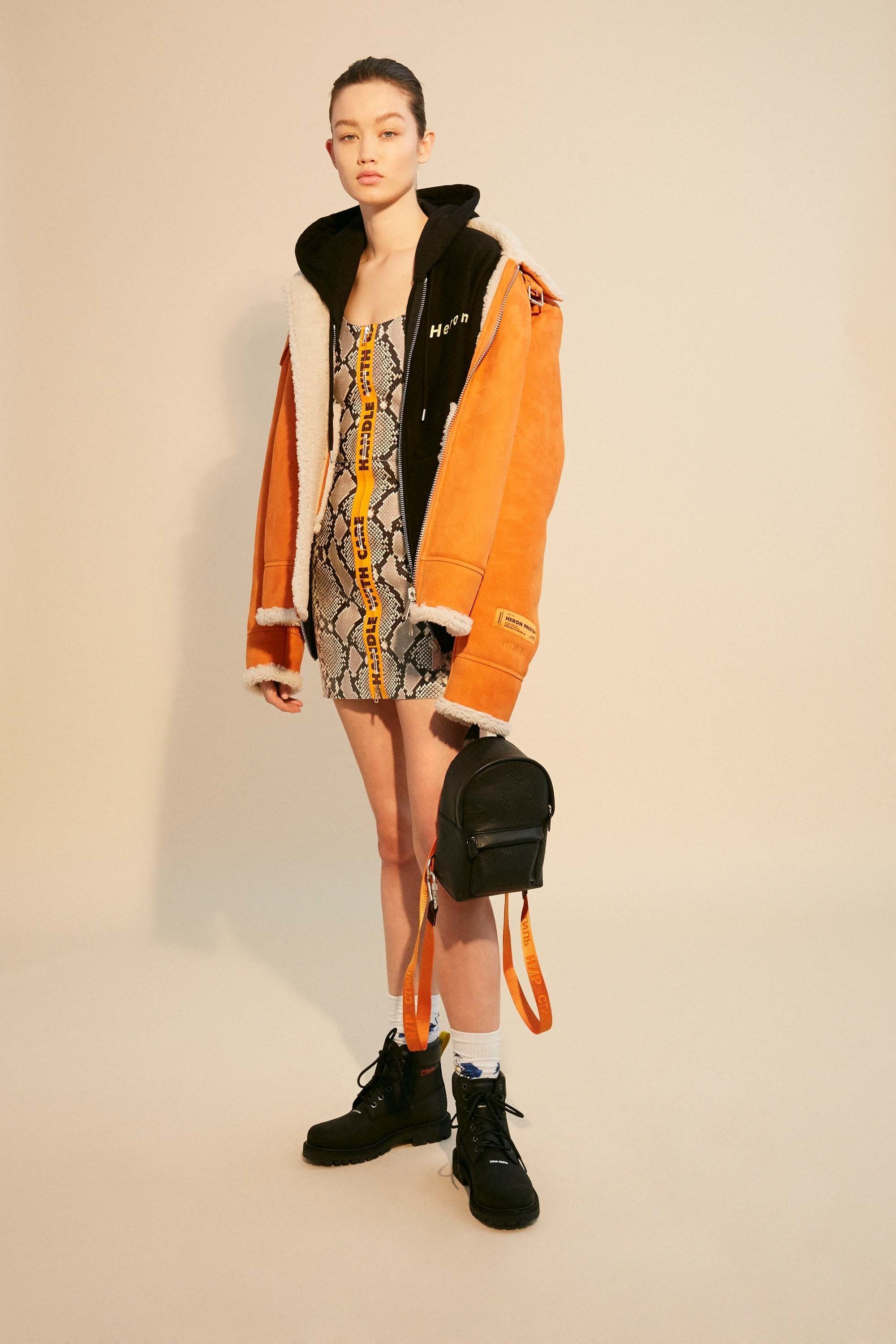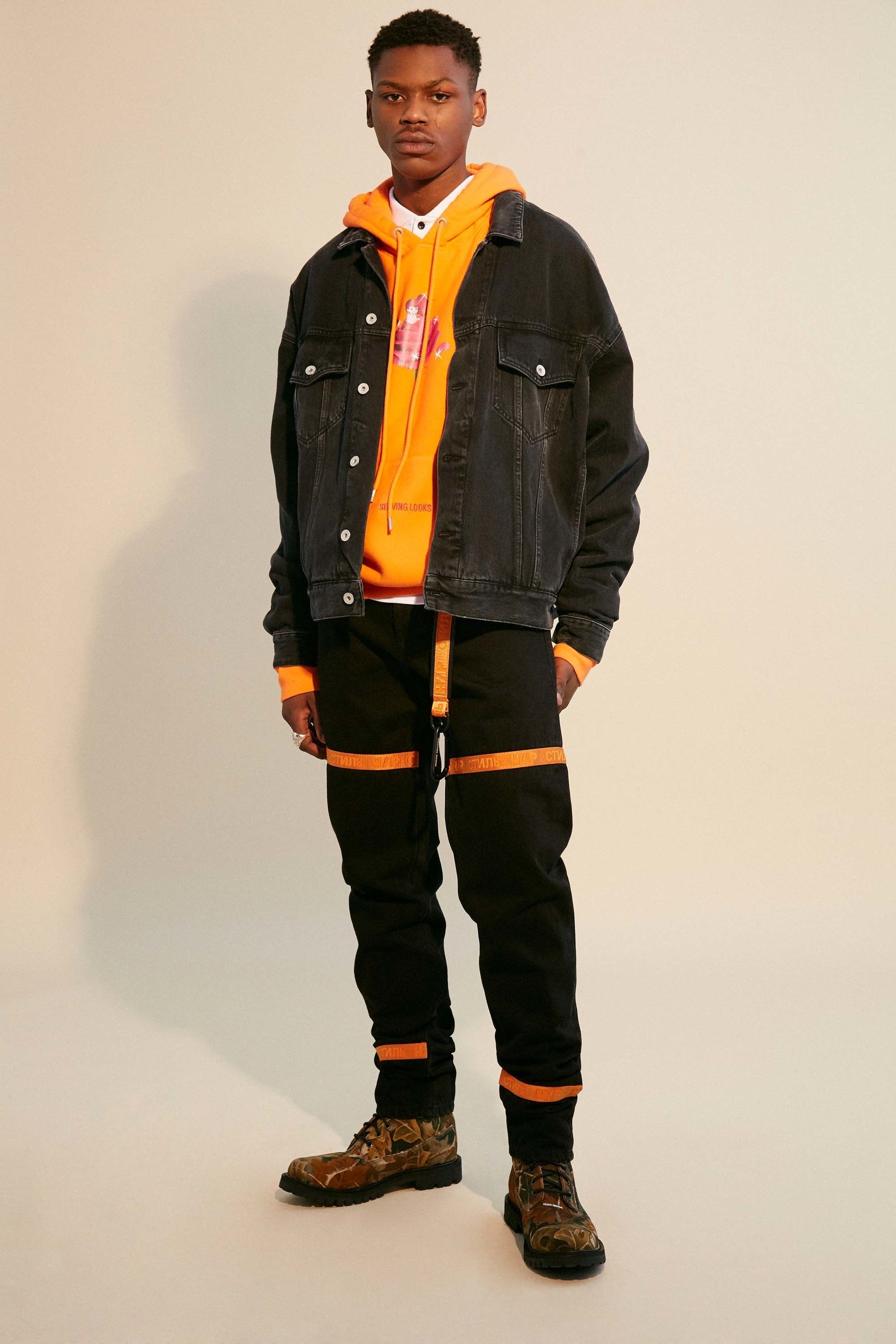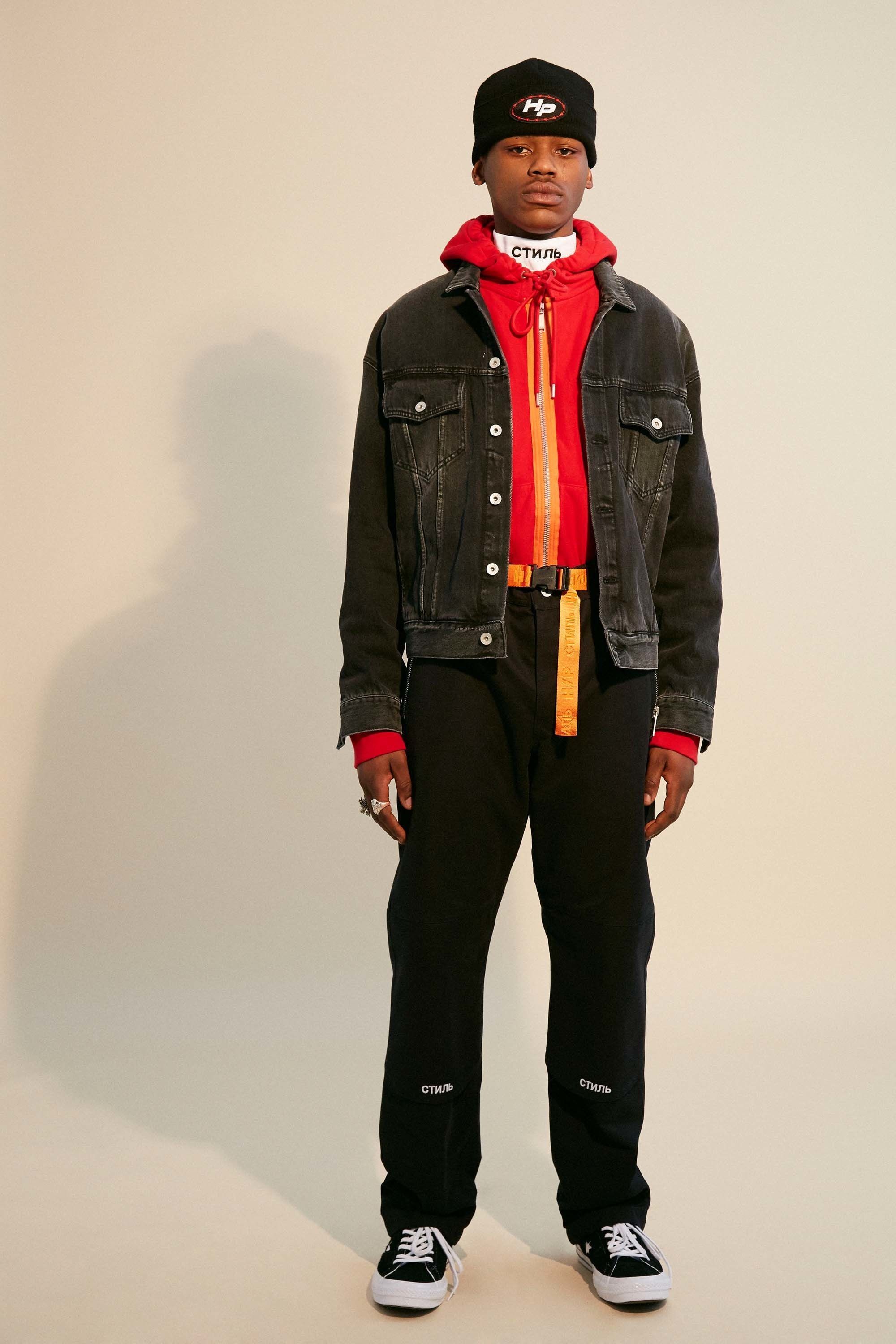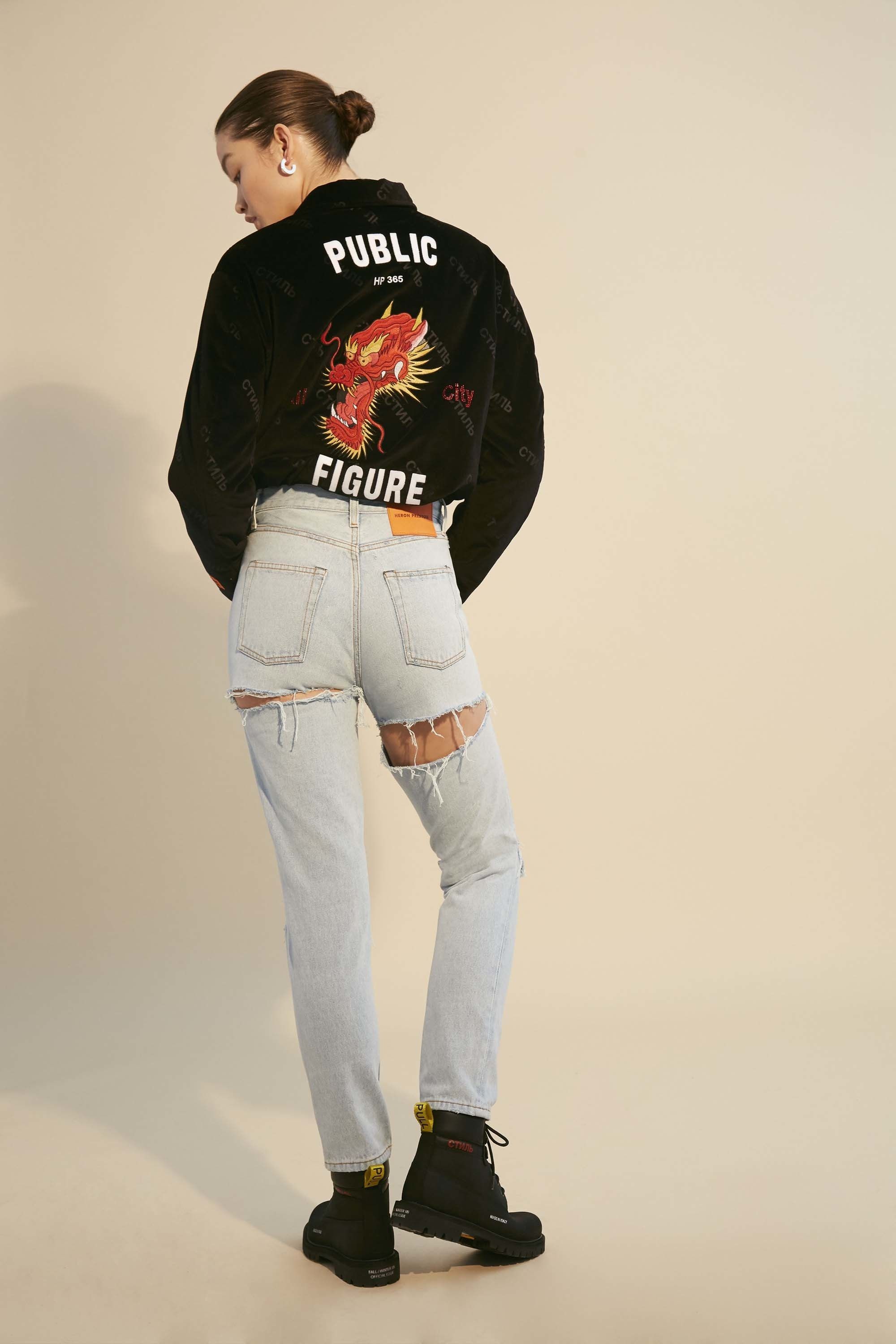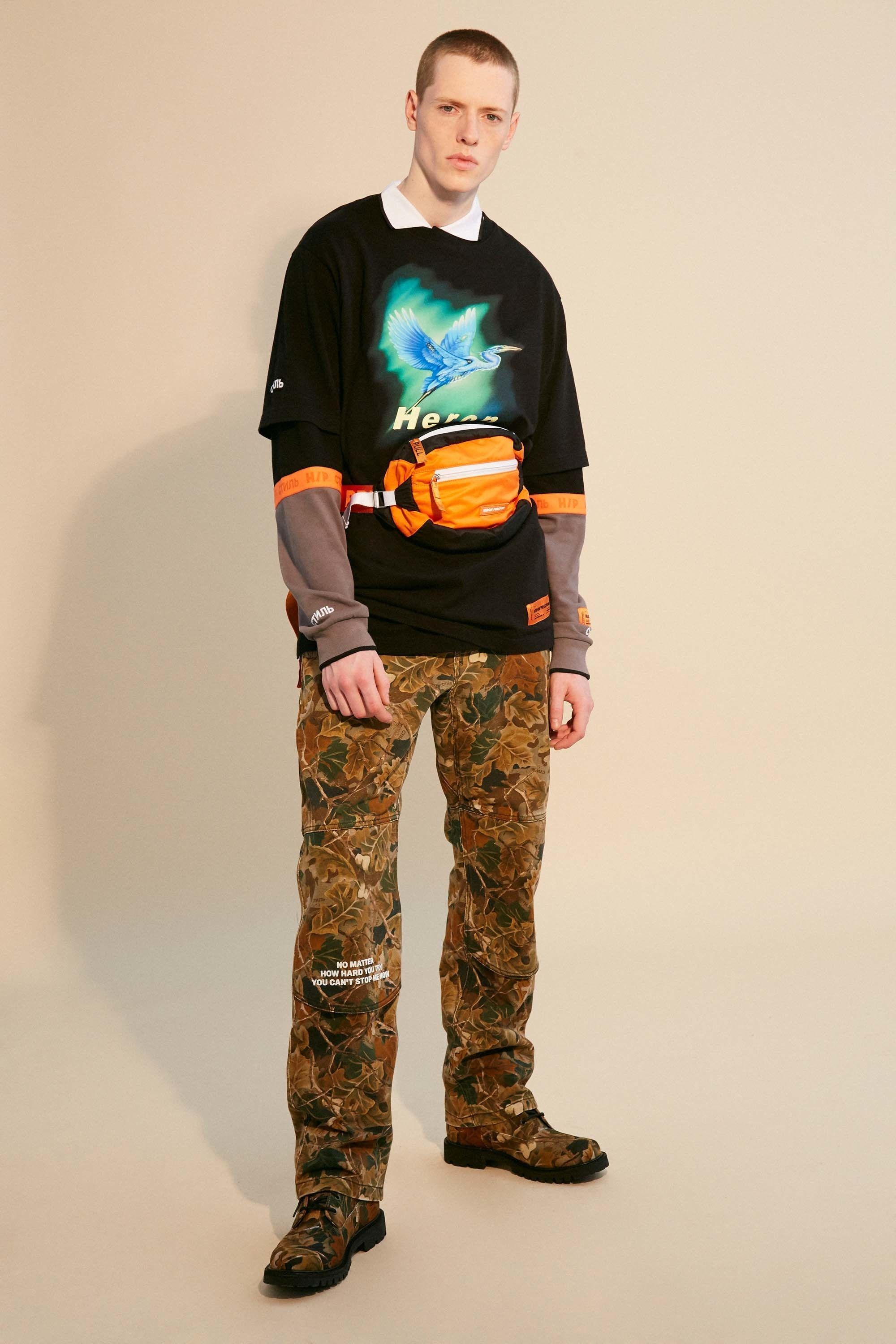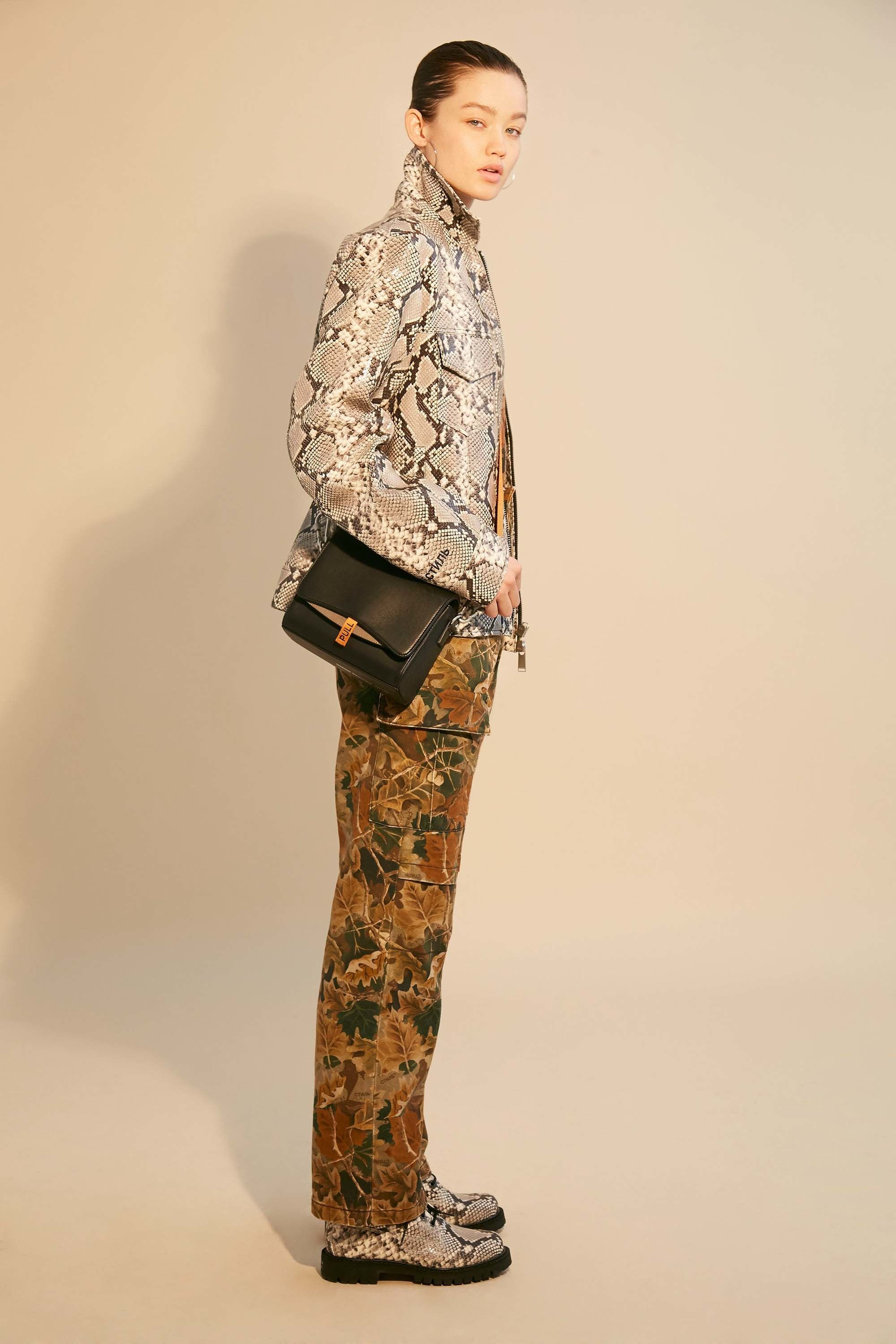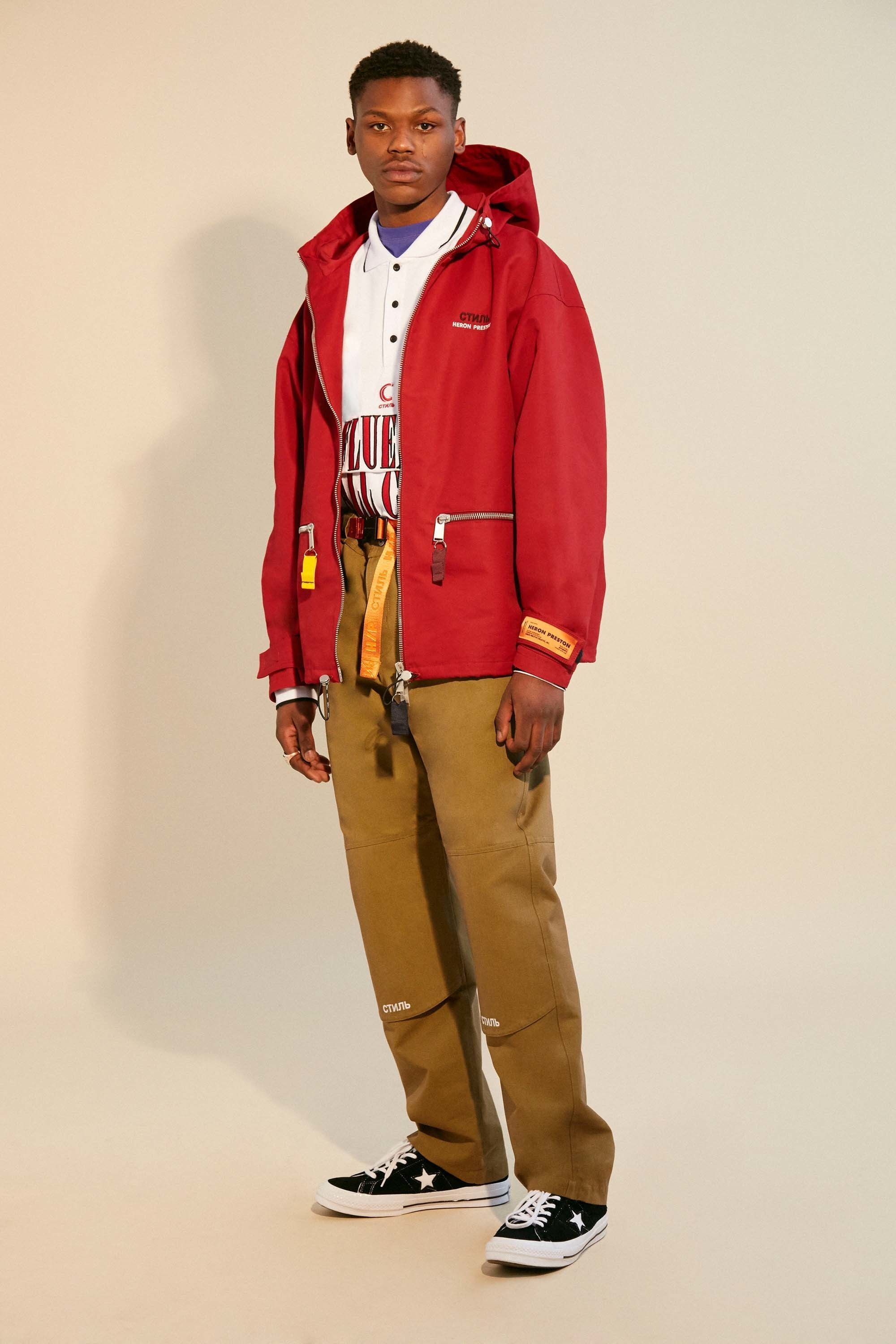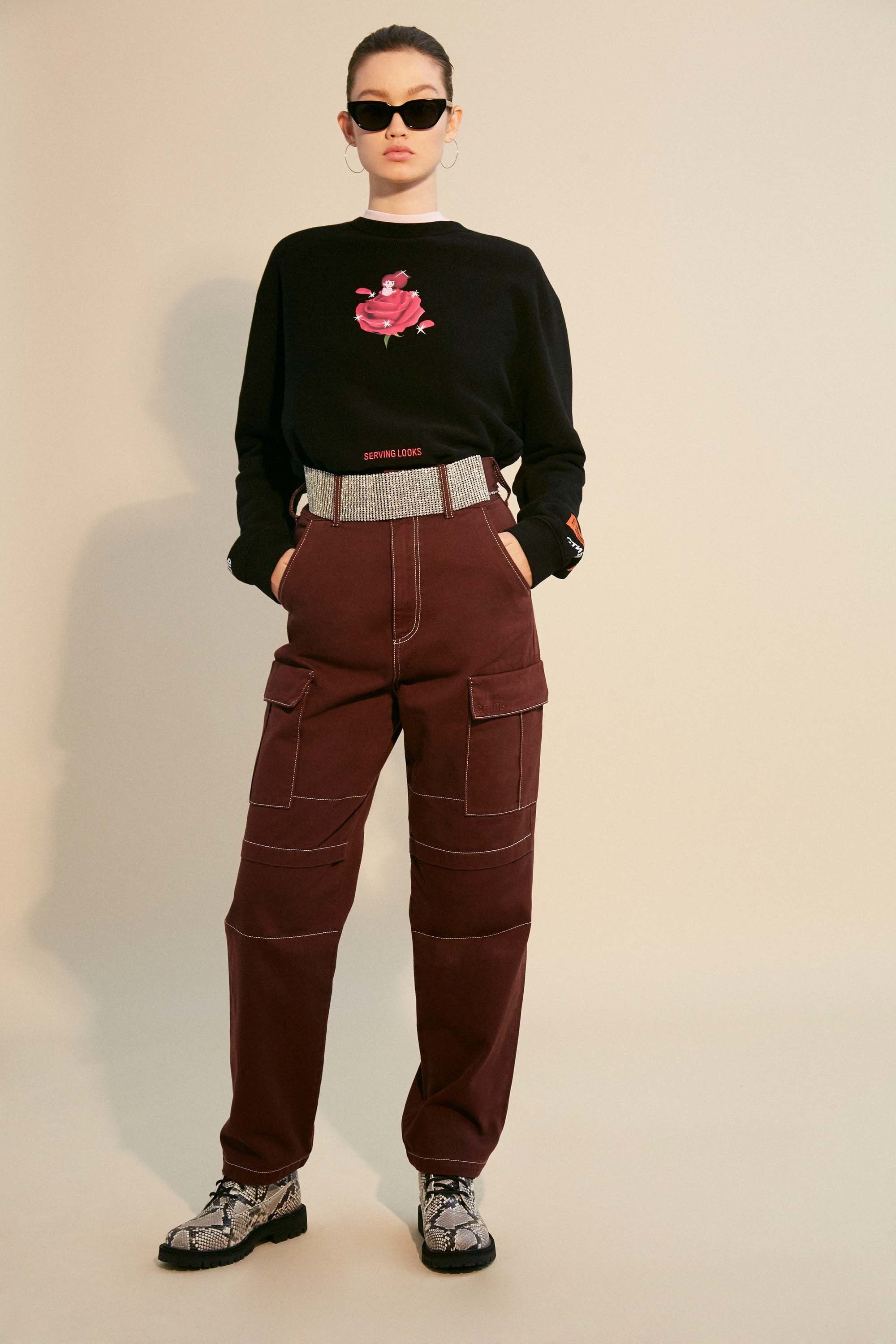 In short, a collection that may seem scattered but has all the coherence within Heron Preston's imaginary (@heronpreston). He has been able to bring together different inspirations that seem very distant a priori, resulting in a spun and complete proposal, Big Heron!