READ IN: Español
Heron Preston, from California to Paris. The American designer shows his new suburban essence collection for the next Spring/ Summer 2020 season in the French capital.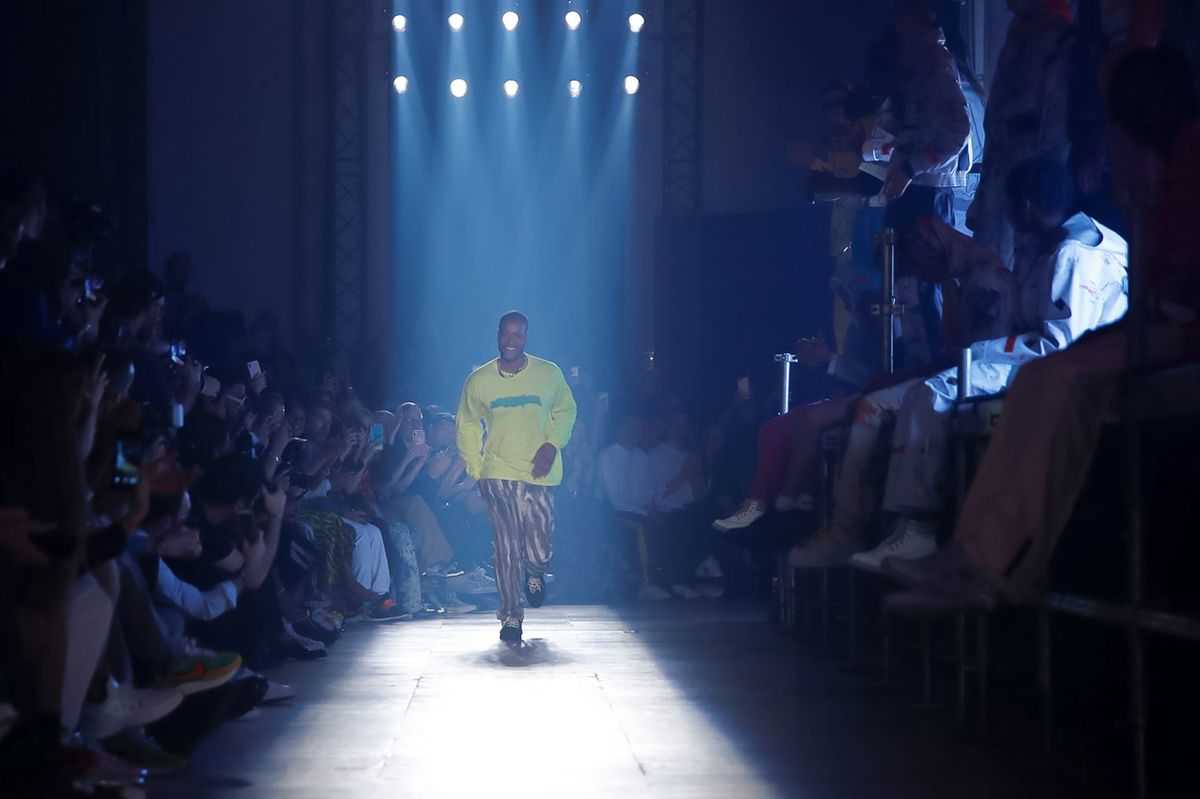 Fashion is now ready for everyone, even more so for those who were excluded in the beginning.
Perhaps the beginning of fashion shows had a definite focus on nobility, on the display and presentation of sophisticated garments and fabrics brought from new worlds, but like everything in history, even the simplest activity undergoes a transformation to adapt and survive the times to come.
Today, the show differs from what it was in its origin and Preston has shown it to us in Paris. Fashion is now ready for everyone, even more so for those who were excluded in the beginning. The street takes the catwalks; the new fashion shows welcome their new public.
On more than one occasion Heron has declared that his vision of the industry involves comfort and urban aesthetics united in a single garment; these two concepts are omnipresent in all his collections. The influence of his friend Virgil Abloh is palpable in the harmonic similarities between Off-White and Preston's label.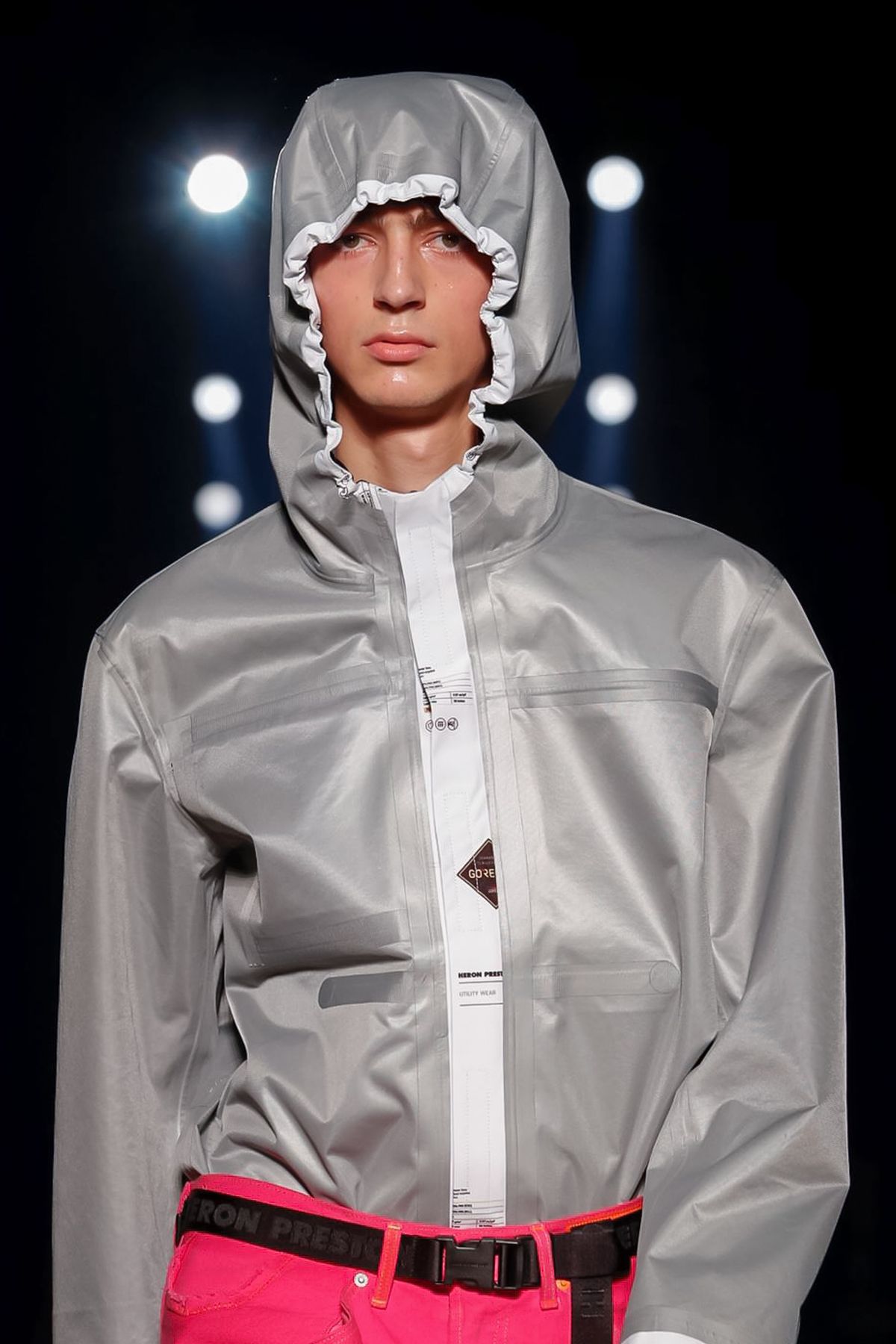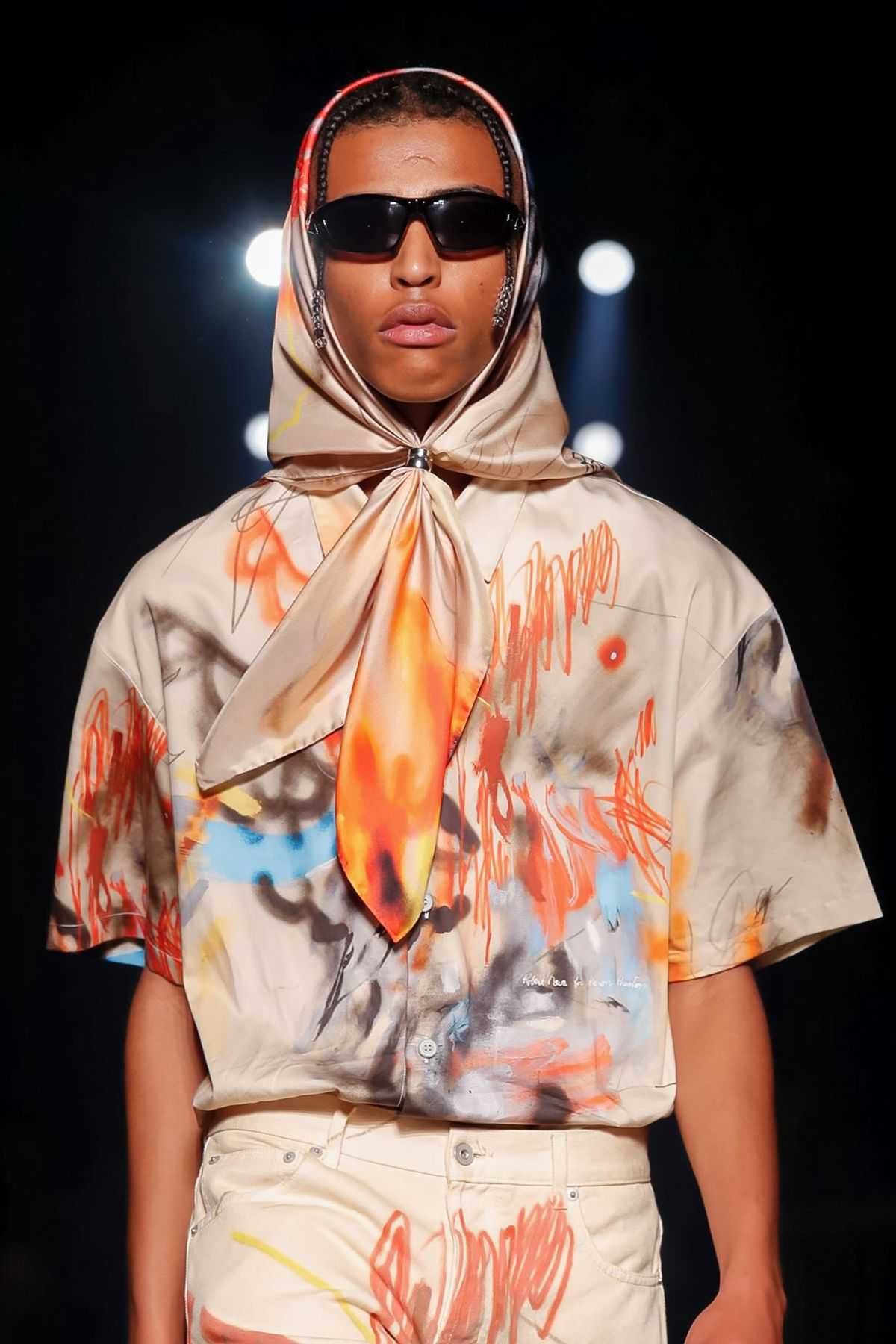 Already known as one of the most promising emerging designers of all time, today he has let us know a small part of his provenance. Preston comes from the skate culture, music and graffiti of the city of San Francisco; a delinquent need for light and manageable clothing.
As his army of models paraded, four large screens featured videos of California's beaches, inner city streets, activity and movement, and as this happened attendees enjoyed Preston's talent.
With a suburban character, we have seen sweatshirts with click belts, sandals with socks, an extravagant trend that has slipped into current looks. Reflective sportswear and bright, young colours. Matching and monochromatic jeans and denim jackets. Bum bags and chains. Leather dresses for them. And, as always, their visible orange label.
Heron Preston always leaves a wake, a great energy of positivism and good vibes. A fashion thought to measure of all without any exception.
Heron Preston SS20