READ IN: English
Es momento para un nuevo Highchart, y con este ya son #10. Esta vez nuestro protagonista es el artista de Georgia Keeno18, uno de los últimos productores en sumarse al proyecto de Jimmy Edgar, Ultramajic.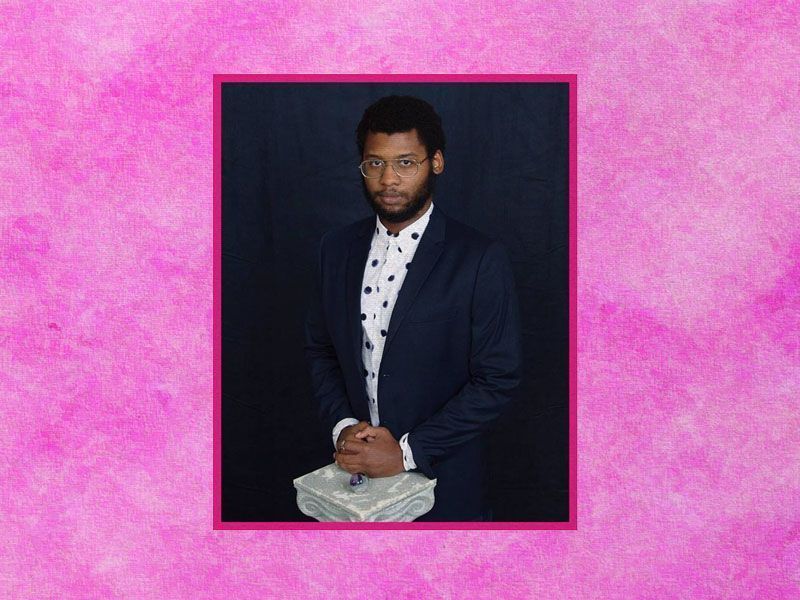 Bajo el seudónimo de Keeno18 trabaja y publica la estrella del fútbol americano de Atlanta (Georgia) Reginald James Johnson. Lo conocimos hace más de un año cuándo publicó su EP Channel 18, que se componía de seis tracks con un claro destino: la pista de baile. Con esta primera declaración de intenciones Reggi nos demostró su gusto por los sonidos contundentes y el uso de samples.
Keeno18 acaba de confirmar el lanzamiento de su primer LP, Hidden Temple, que lo hará, de nuevo, bajo el paraguas de Ultramajic. El nombre del álbum tiene un curioso origen ya que Keeno18 fue el concursante más joven en ganar "Legends of the Hidden Temple" del canal Nickelodeon título del cual extrae el nombre su primer largo.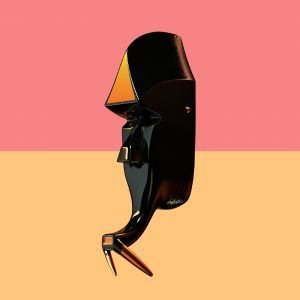 Keeno18 – Hidden Temple
1. Door 1 Correct!
2. Anize
3. Unkintintin
4. Slide Look Like
5. Debois
6. Ghana Gate
7. Swirling Pot
8. Glah
9. Friezir
10. Sad For You
Fecha de Lanzamiento | Release Date: 12.05.2017
El álbum es un equilibrio perfecto entre techno, downtempo y cierta atmósfera incómoda de distorsión que nos engancha. Ya puedes hacer el pre-order de Hidden Temple e ir preparándote para no parar de bailar.
La playlist que nos ha preparado trata de reunir, procurando conciliarlos, gustos y estilos de lo más variado, pasando por himnos como The Bells de Jeff Miles o Super Heroes de Daft  Punk hasta rarezas como la intro de la serie de anime japonés Samurai Champloo producida por Nunjabies. Una lista de reproducción que no te dejará indiferente.
Seguiremos muy de cerca el trabajo de Keeno18 ya que estamos seguros de que ha nacido una estrella.
Highchart. #10 - Curated by Keeno18
Tracklist 
- 
1/ Cibo Mato - Birthday Cake Live 
2/ Gary Wilson - Linda Wants To Be Alone 
3/ Jeff Mills - The Bells  
4/ Mr Fingers - Distant Planet 
5/ Jetsetradio Future - Teknopathetic
6/ June Chikuma - Redial Bomber Hero OST
7/ Nujabes Samurai - Champloo Opening Theme
8/ Larry Heard- Missing You
9/ Daft Punk - Super Heroes
10/ Madlib - Steppin Again
Suscríbete para futuros Highcharts: Youtube & Facebook
–
Ultramajic: www.ultramajic.com
Instagram: www.instagram.com/keenovibes18