READ IN: Español
It's time for a new Highchart, and with this we already have #10. This time our protagonist is the artist of Georgia Keeno18, one of the last producers to join the Jimmy Edgar's project, Ultramajic.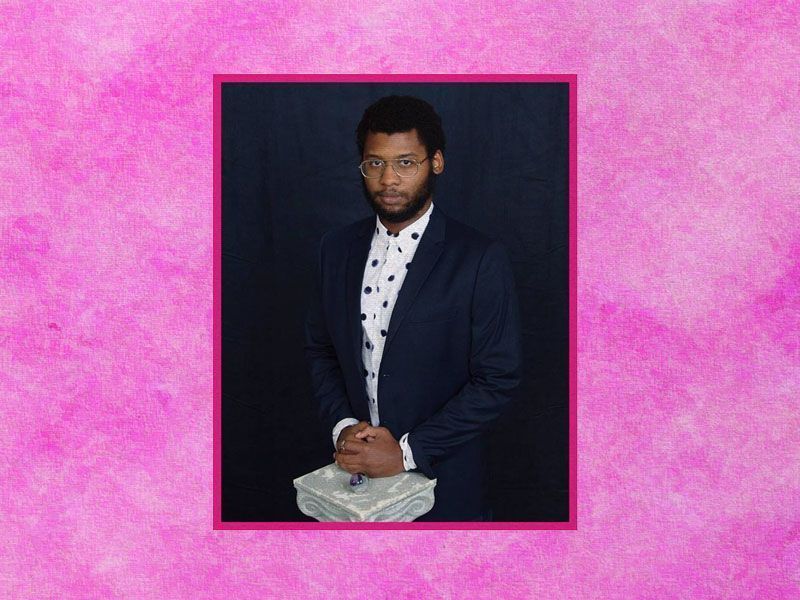 Under the name of Keeno18 works and publishes the Atlanta's american football star, Reginald James Johnson. We met him more than a year ago when he released his EP Channel 18, which was composed of six tracks with a clear destination: the dance floor. With this first statement Reggi showed us his love for the blunt sounds and the use of samples.
Keeno18 has just confirmed the release of his first LP, Hidden Temple, which will be published under the umbrella of Ultramajic. The name of the album has a curious origin… Keeno18 was the youngest contestant in win "Legends of the Hidden Temple" from Nickelodeon TV, title from which it extracts the name of his new release.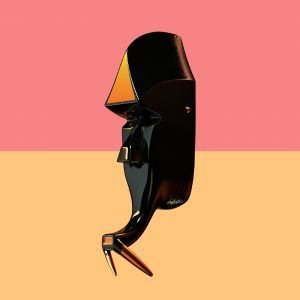 Keeno18 – Hidden Temple
1. Door 1 Correct!
2. Anize
3. Unkintintin
4. Slide Look Like
5. Debois
6. Ghana Gate
7. Swirling Pot
8. Glah
9. Friezir
10. Sad For You
Fecha de Lanzamiento | Release Date: 12.05.2017
The album is a perfect balance between techno, downtempo and a uncomfortable distorting atmosphere that engages us. You can do the pre-order of Hidden Temple here… and get ready to not stop dancing.
The playlist he has prepared tries to mix different tastes and styles from the most varied… going through hymns like The Bells of Jeff Miles or Daft Punk Super Heroes to oddities like the intro of the japanese anime series Samurai Champloo produced by Nunjabies. A playlist that will not leave you indifferent.
We will closely follow the work of Keeno18 as we are sure that a star has been born.
Highchart. #10 - Curated by Keeno18
Tracklist 
- 
1/ Cibo Mato - Birthday Cake Live 
2/ Gary Wilson - Linda Wants To Be Alone 
3/ Jeff Mills - The Bells  
4/ Mr Fingers - Distant Planet 
5/ Jetsetradio Future - Teknopathetic
6/ June Chikuma - Redial Bomber Hero OST
7/ Nujabes Samurai - Champloo Opening Theme
8/ Larry Heard- Missing You
9/ Daft Punk - Super Heroes
10/ Madlib - Steppin Again
Subscribe for future Highcharts: Youtube & Facebook
–
Ultramajic: www.ultramajic.com
Instagram: www.instagram.com/keenovibes18