READ IN: Español
The new Highchart is now available. This time our protagonist is Victor Watel better known as Panteros666, who after turning for more than five years with his band Club Cheval and with his Bromance's friends has just launched its own platform: Panteros Media Galaxy.
Panteros666 is one of those artists that brought us the french wave and that make us dance until we can not anymore. We met him with Kegstand, we hooked with Javelin… but it was certainly in the year 2013 with his first release with Bromance what turned us into real devotees. Hyper Reality consolidated Panteros as a special artist because it brought a unique and different sound to the scene.
YouTuber, drummer, metal lover and adventure lover make Panteros666 an artist with a lot of personality. From the beginning we loved the futuristic-3D aesthetic that adopted its project, detaching itself towards something very personal and away from mainstreams. A true representative of the world of the web and the culture of the digital.
Hyper Reality was followed by the publication of BABY F-16, also under the umbrella of BMC, a electronic masterpiece with touches of eurodance which was accompanied by a video that consolidated the aesthetics of the www and digitalwave so characteristic of the project. #mustwatch
Panteros 666 - BABY-F16
-
Following the aesthetic line started in 2013, he published in collaboration with Woodkid "Clear" more than a year ago, a track for the dance floor accompanied by a video clip that transports us to the world of textures and 3D typical of Panteros.
Panteros 666 Feat. Woodkid - CLEAR
-
Panteros has just presented PMG (Panteros Media Galaxy), an acronym under which intends to weave a network of digital artists: 3D, Graphic Designers and Virtual Reality Engineers. The platform is run by himself and  Ines Alpha.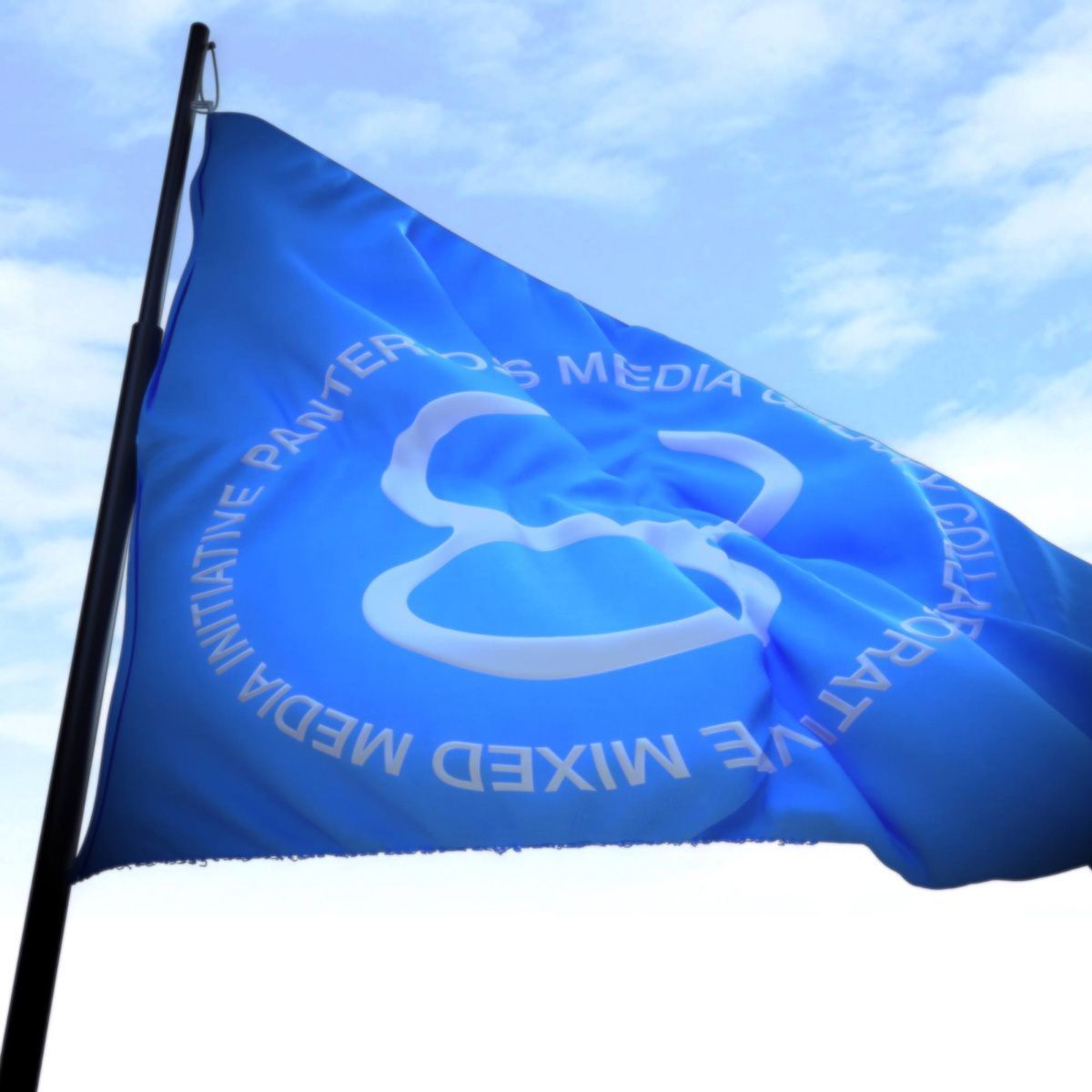 The first PMG publication is called "Meteociel" EP and consists of six tracks of different styles. With this the seal aims to eliminate all the labels and taboos established in the club culture and establish a new vision without insecurities of rave music. Among the influences collected for this first release we can find: trance, gabber secene, hard techno and eurodance.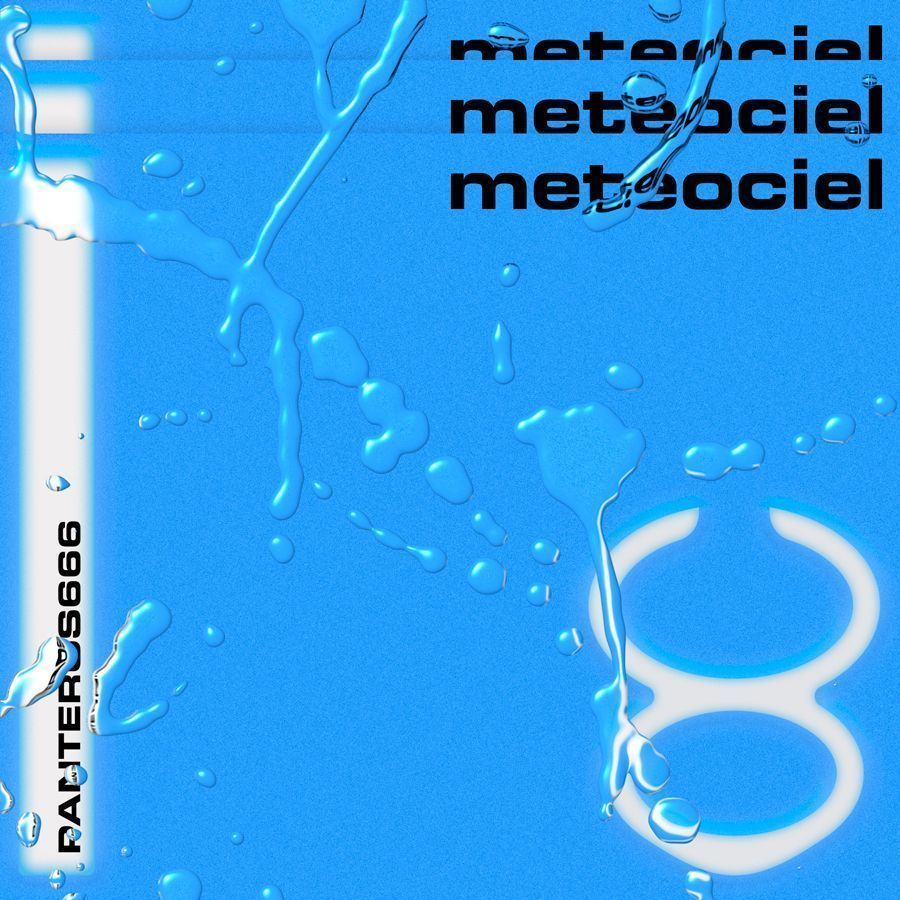 Meteociel EP
///////////////////
1/ DAP feat. ARME
2/ Unesco Initiative
3/ When All We Have Left is Solar Impulse and 33cl of Water feat. Le Vasco
4/ Euronature
5/ Planet TER
6/ Meteociel
If you want to know more about Panteros Media Galaxy you can see the welcome message that we leave below. A work of art in itself, a 360º video that shows us the intention to expand this idea to all the digital areas that we can imagine.
The Highchart. that Panteros666 proposes to us is fast, as far as tempo is concerned, and extreme in terms of styles. We can find Paul Van Dyk's euro-dance sounds or something dirtier and rave like Hellfish. A mustlisten to be able to understand certain aspects that are hidden behind the projects Panteros666 and PMG.
Highchart. #11 - Curated by Panteros666
Tracklist 
- 
1/ Ultramiedo - Post Glam Deluxe
2/ Dreamtrak - contemporary
3/ Panteros666 & ARME - DAP
4/ Ducky - Bliss
5/ Ziur - Collar Bone
6/ Paul Van Dyk - For an Angel
7/ Fatal Walima - War (Douster remix)
8/ Chicago Zone - Calling a Day
9/ Oshirijima - Synrgy
10/Groundislava - Feel The Heat (Indecorum remix)
11/ Lil Mystic - Hiry?
12/ Hellfish - Hard as Steel

Subscribe for future Highcharts: Youtube & Facebook
–
Pantero666: facebook.com/panteros666
Instagram: instagram.com/panteros666
PMG: facebook.com/panterosmediagalaxy
PMG Instagram: instagram.com/PMG_initiative