READ IN: Español
Red Axes explores sounds across different cultures forming a perfect symbiosis of rhythms with electronics as the basis. They are in charge of the new Highchart. to welcome August.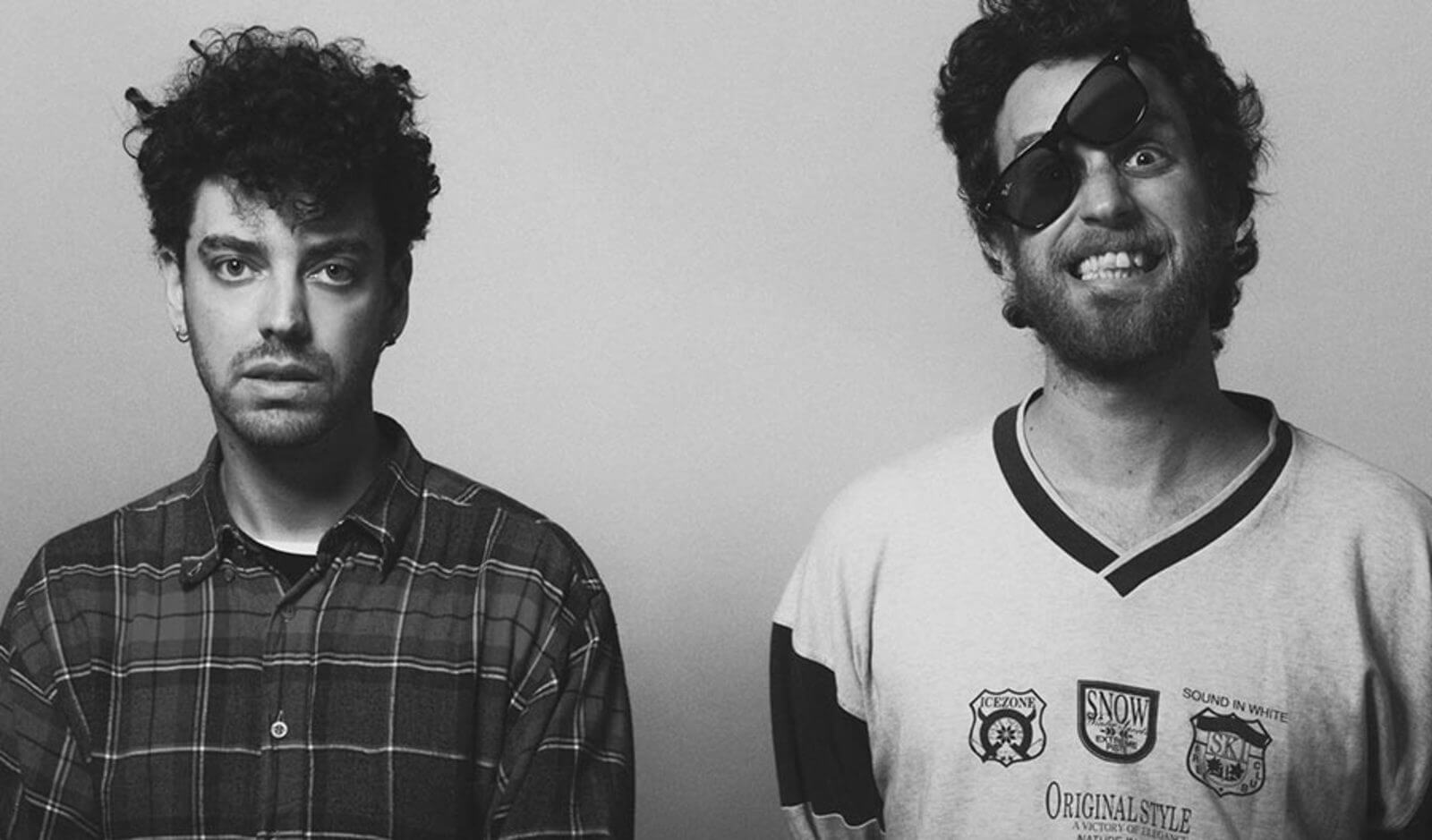 The duo Red Axes, formed by Tel Aviv musicians Niv Arzi and Dori Sadovnik, has managed to polish an unmistakable sound that fuses African polyrhythms and Hebrew melodies. Their curriculum is insatiable and they can boast numerous festival nights and an extensive background of associations and projects such as the Israeli platform Garzen Records.
An eclectic range of genres melts into their tracks, from post-punk to techno as well as garage rock. The selection of themes of this Highchart. makes it clear. Indie and electronica go hand in hand during these ten songs chosen and compiled by Red Axes exclusively for HIGHXTAR.