READ IN: Español
We started the year in the best way possible, with music selected by one of the most versatile composer, the New York based artist: Brenmar. Welcome to the first Highchart. of 2017!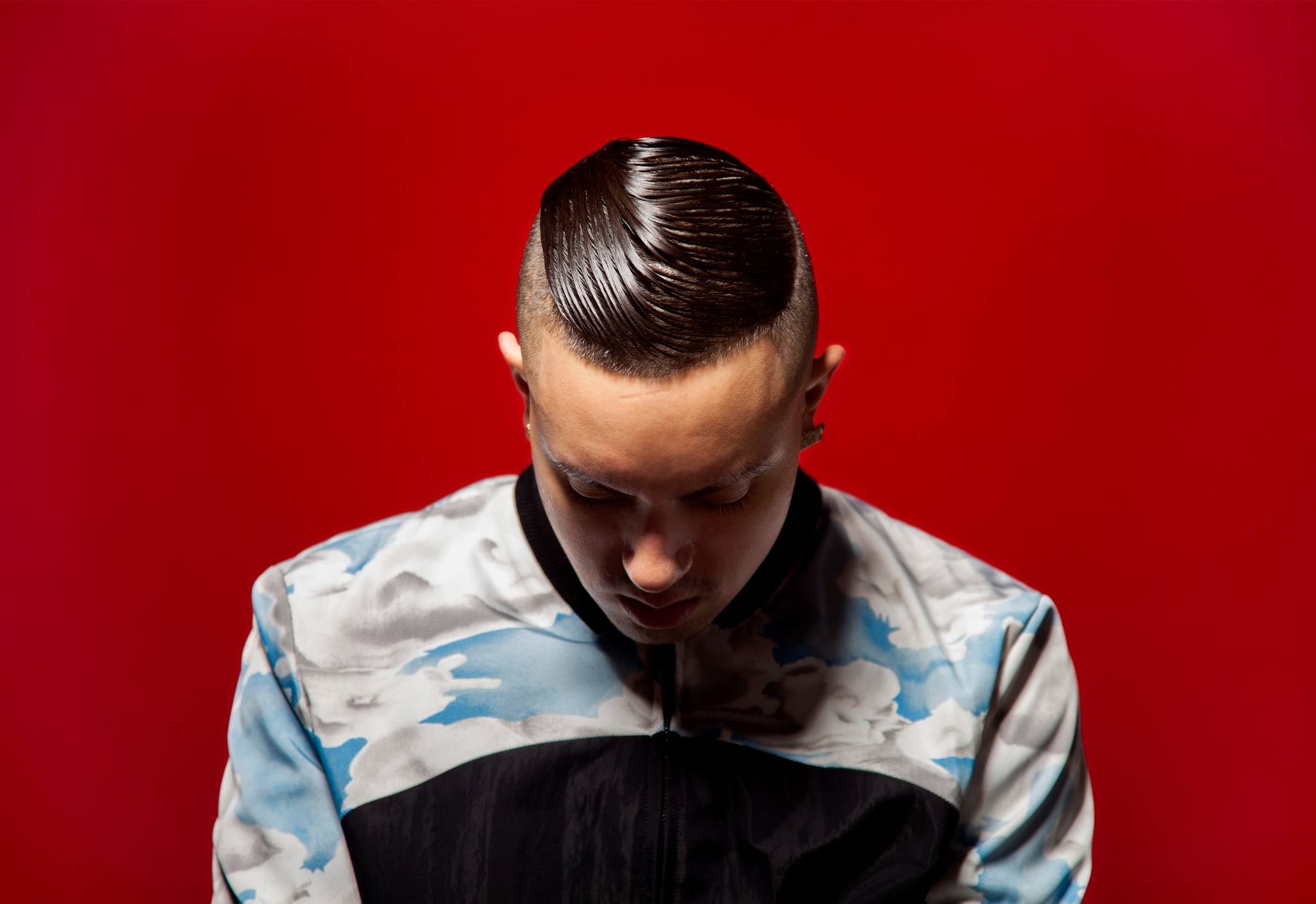 In the office we listened Brenmar in 2014 through his self-published High End Times where he collaborated with Maluca, Calore or Mykki Blanco … It was love at first listen. The first thing we did was to mark it as a favorite in our iTunes and we assigned as genre "New Hip Hop". Brenmar represents the musical paradox. It has somehow defied the rules and launched into a style that blends hippest hip hop with the underground sounds of the Ghetto Chicago House scene, the UK Bass and the Jersey Club. High End Times was the publication that put it in the spotlight, and was named as one of the best albums of 2014 by big media like SPIN.
For the release of his first official EP, Brenmar entrusted in the project of his good friend A-Trak,  Fool's Gold Records based in Brooklyn. This time with a great label as godfather and a spectacular cover designed by the Argentina's artist Pilar Zeta (Ultramajic) Brenmar did it great again with a mix of hip-hop, R&B and club music.
Among his recent works we would like to highlight "She Already Know It" where collaborates with Beatking, ManMan Savage & Jeff Chery, also published under Fools Gold Records … Impressive!
In September we could listen the last publication that has nothing to envy to all the previous ones. Like A Boss Feat 2 $ Fabo is a continuation to its constant mixture of sounds and another accomplishment added to its short but intense race. We are sure that Brenmar still has a lot to say, we recommend you follow him very closely as we will soon find him at the top of the best line-ups.#mustlisten
Highchart. #8 - Curated by Brenmar
Tracklist 
- 
1/ Hare Squead - Herside Story 
2/ Post Malone - Patient 
3/ Uniiqu3 - Tic Tac Ft. Lambo 
4/ K$ace - Treadmill
5/ Kodak Black - There He Go
6/ Neana - Cyberia
7/ Adibanti - Pearls
8/ Strict Face - White Rovers
9/ ADR - No Sweat
10/ Sean Paul - Tek Weh You Heart 
11/ Lil Yachty - Terminator Ft. Ferg 
12/ 24hrs - Madonna ft. Dwn2earth
Subscribe for future Highcharts: Youtube & Facebook