READ IN: Español
Aleesha inaugurates a series of special HIGHCHART. #SONAR2019 in which the participants will bring us their #must of this edition. Nobody better than her to give this starting shot at 15 days of a festival of which she is part.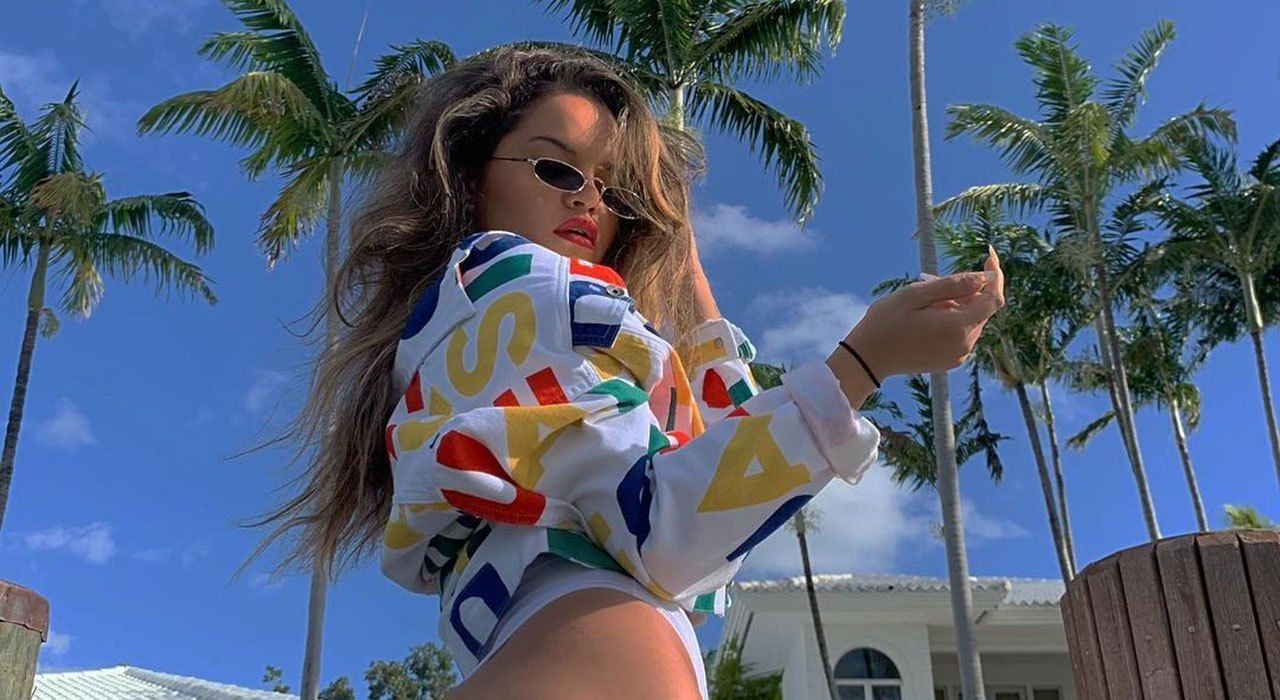 With a typical sound from the other side of the pond and a typical character from here Aleesha Rose has already convinced the most critical of the scene and everything without having a big hit – yet – or without signing with a major. Simply thanks to her perseverance and undoubtedly to her undeniable talent.
Aleesha performs in this edition of SONAR and without a doubt it is an unavoidable appointment.
SonarXS @ Friday 19  – 16:00 a 16:30
If you don't have your ticket yet, you can get it here. Next you have her selection: