READ IN: Español
We continue with our special HIGHCHART, #SONAR2019, where top artists from the festival let us know their fetish songs that you can't miss. If a few days ago we started with Aleesha, this time it's Alvva's turn, who will perform in Sónar by day on Saturday 20th.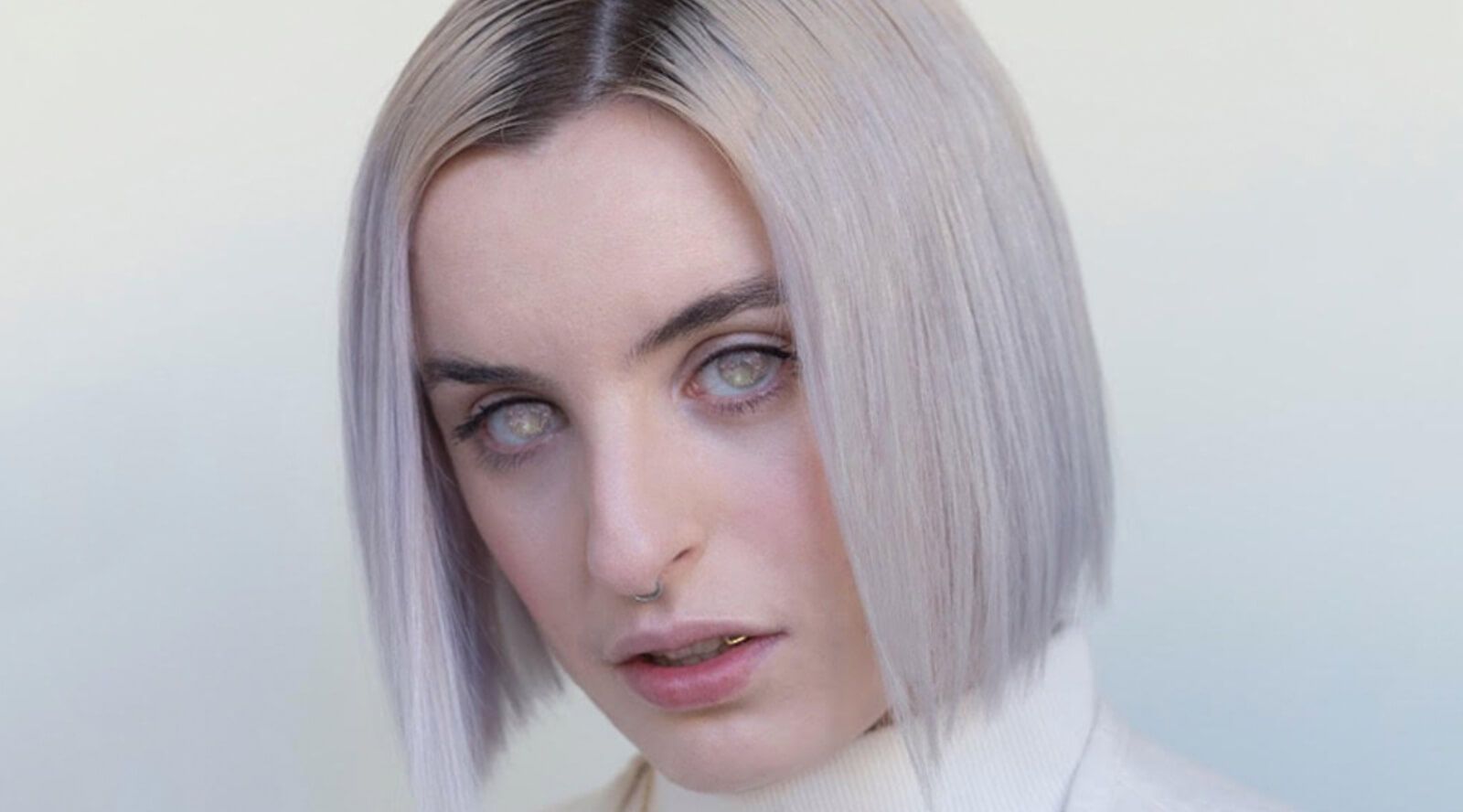 With an exciting mix of sounds from sources as diverse as r&b, hip hop, metallic beats or African reminiscences, Alvva forms an explosive cocktail that manages to channel energy on the dance floor in a hypnotic way. We're talking about one of those female DJs that have broken conventions, with a curriculum that boasts some of the clubs in our country and a background that doesn't stop expanding at a frenetic pace.
Here's her selection of favs songs from this new edition of Sónar, ready to prepare you for the festival.
If you don't have your ticket yet, you're just in time to get it here.