READ IN: Español
We used to believe that Ibiza is all about partying. But it's a lie. Four days on the island were enough for us to discover that some enclaves have turned the place into a bubble with its own space-time, where the world responds to other rhythms. Staying at Paradiso Ibiza Art Hotel meant enjoying life. So simple and yet so difficult. To relegate ourselves to the hedonism of drinking cocktails by the pool, dancing in a room with pink neon lights and having breakfast with mimosa planning which cove we want to go to today.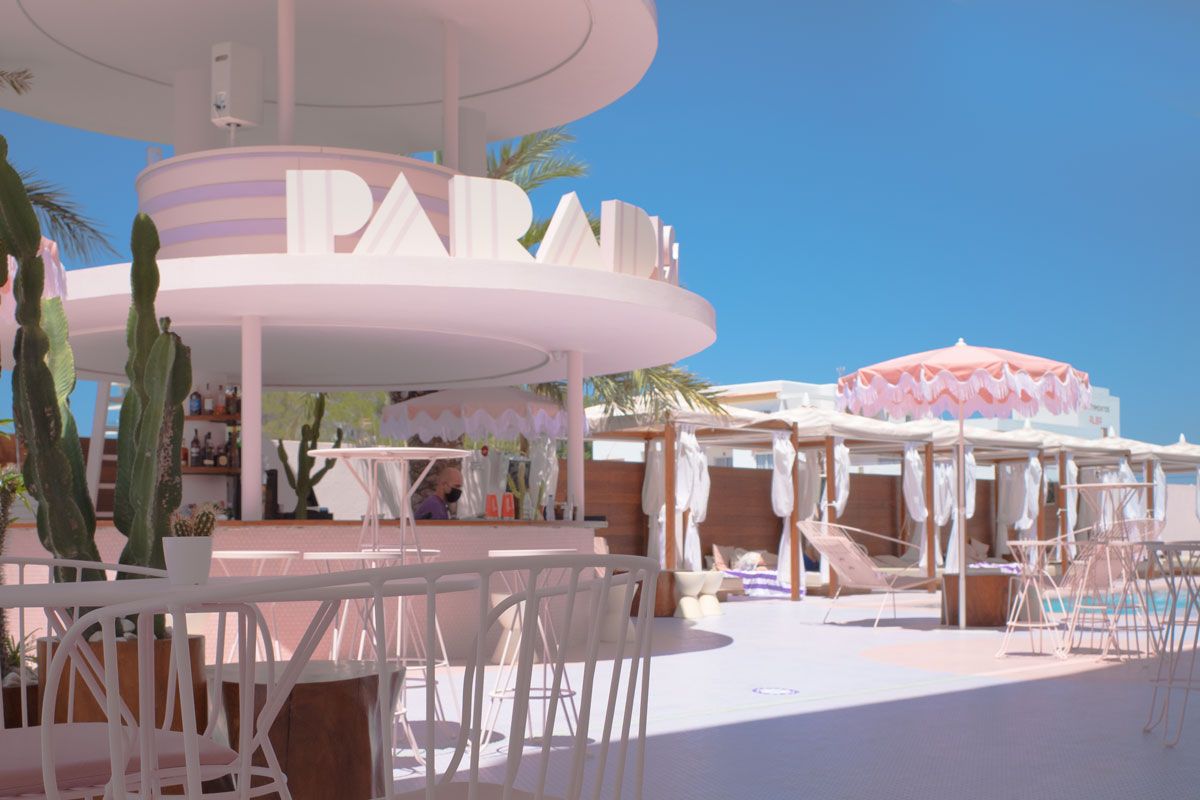 Without foreseeing it and unconsciously, we ended up assigning each of the three rooms we took a different role. One to smoke and talk on the private terrace, another to have a drink in the evening and another just to rest. The distribution of roles was a demonstration that we could do everything there, that we would always be comfortable and that it was worthwhile from time to time to change the established plan to stay at the hotel. And so we did. Because what we wanted was already there.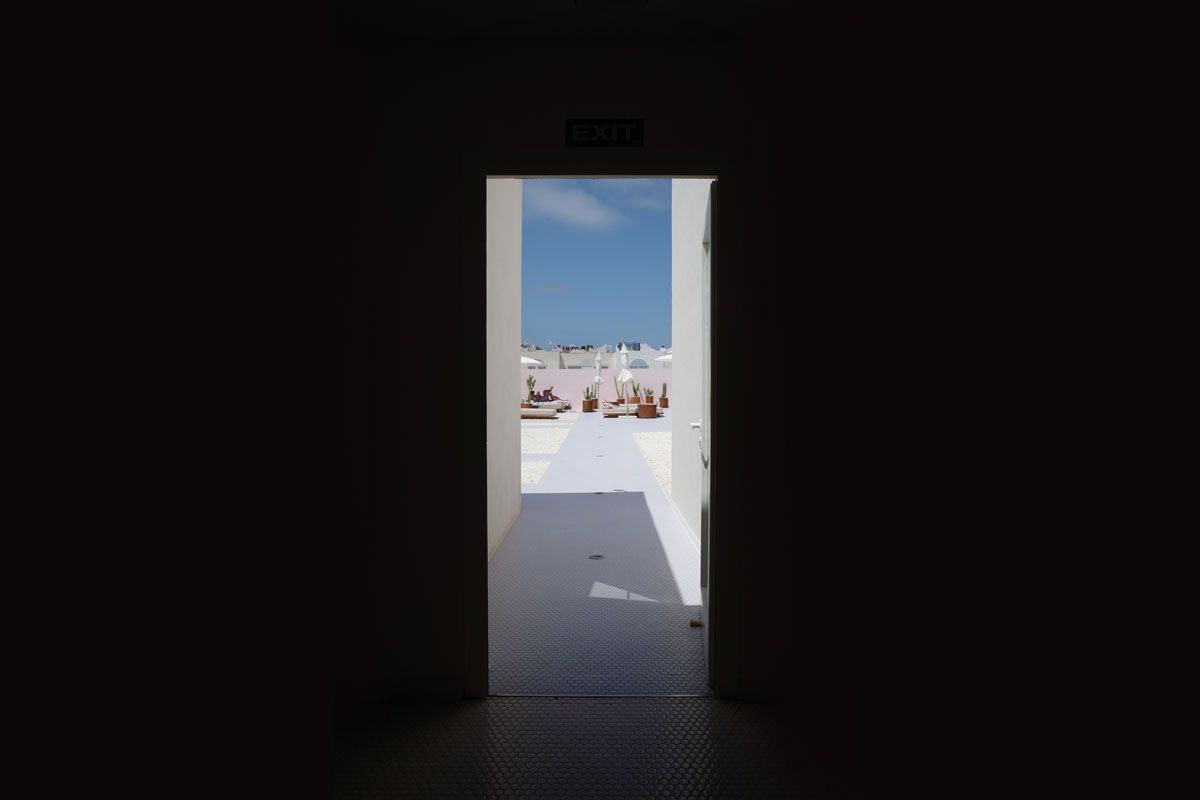 The aesthetics of the Hotel Paradiso manages to envelop you in a microuniverse of pastel tones where everything is thought out and even the smallest detail is important. But it is not an artsy mask to hide its deficiencies: the services and functions of the hotel also responded better than we expected, especially the attention of all the staff. By the way, if you read us, from here we thank you for taking so much care of us and for making the best moscow mule 🌝.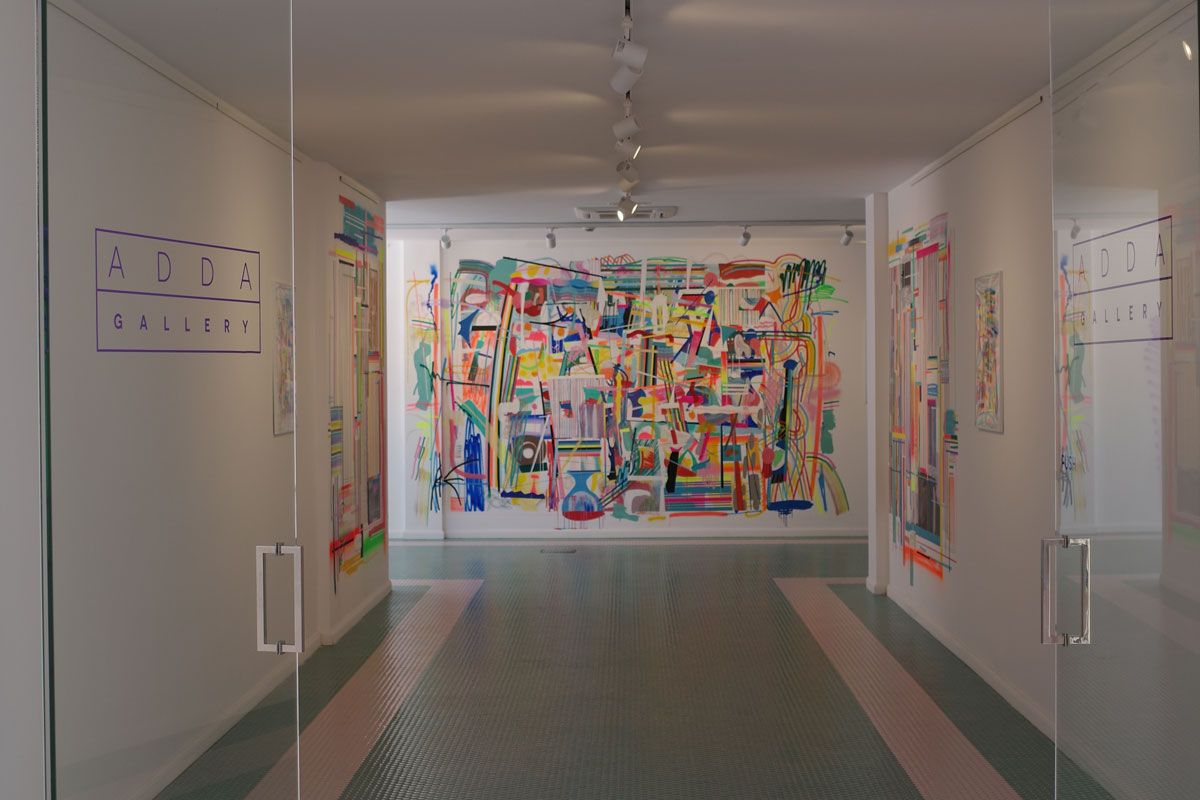 During our trip, we also took the opportunity to visit Cubanito and Romeo's, two other hotels of the Concept Hotel Group. In the latter, which at that time was about to open its annual opening, we recorded our next Hightalks with Natalia Lacunza (stay tuned). Each hotel is designed based on a particular concept and makes the hackneyed term "theme hotel" a thing of the past; each one is a different imaginary, where the tension goes down a little and the stress disappears and everything goes smoothly.
In addition, all of them have a full agenda of events, concerts and parties scheduled according to the concept of each hotel, as it could not be otherwise. From Get fit with the HITS in Paradiso to Sunset Malecón in Cubanito or Top of the Pops in Romeo's. The program will last until the end of September, and the best thing is that you can already book your attendance on their official websites.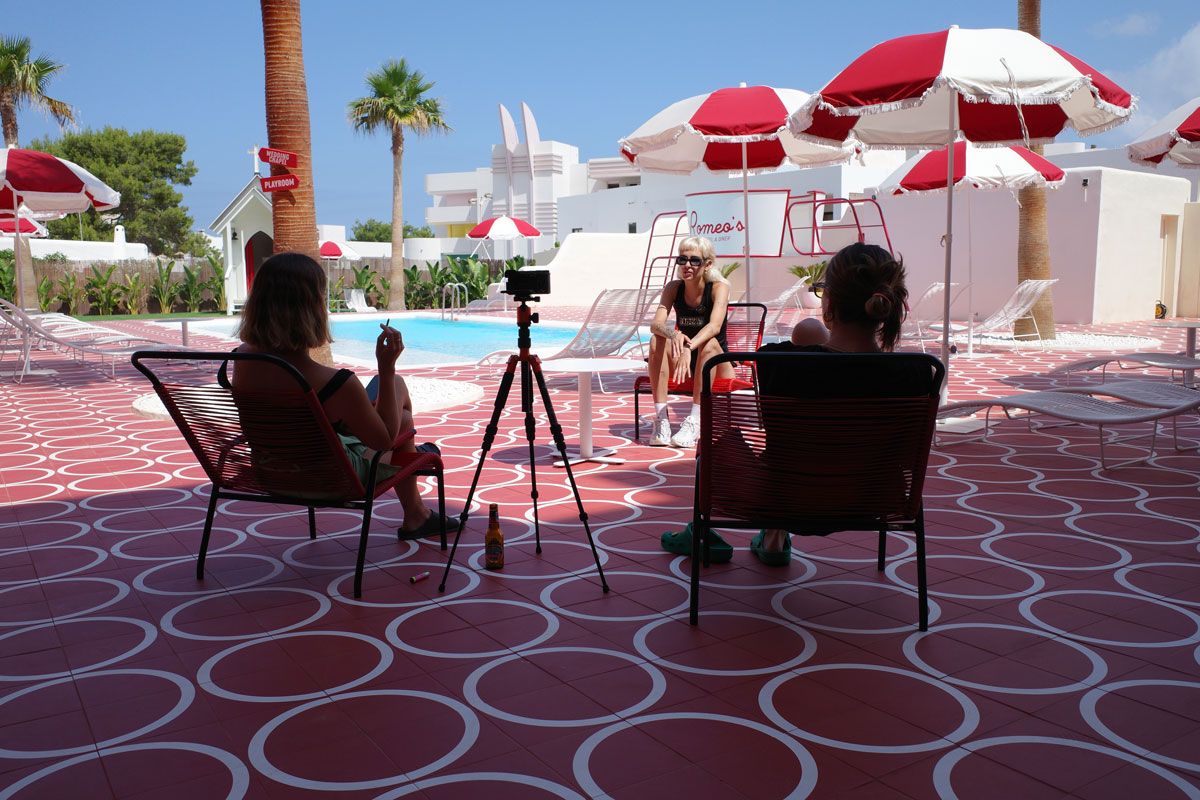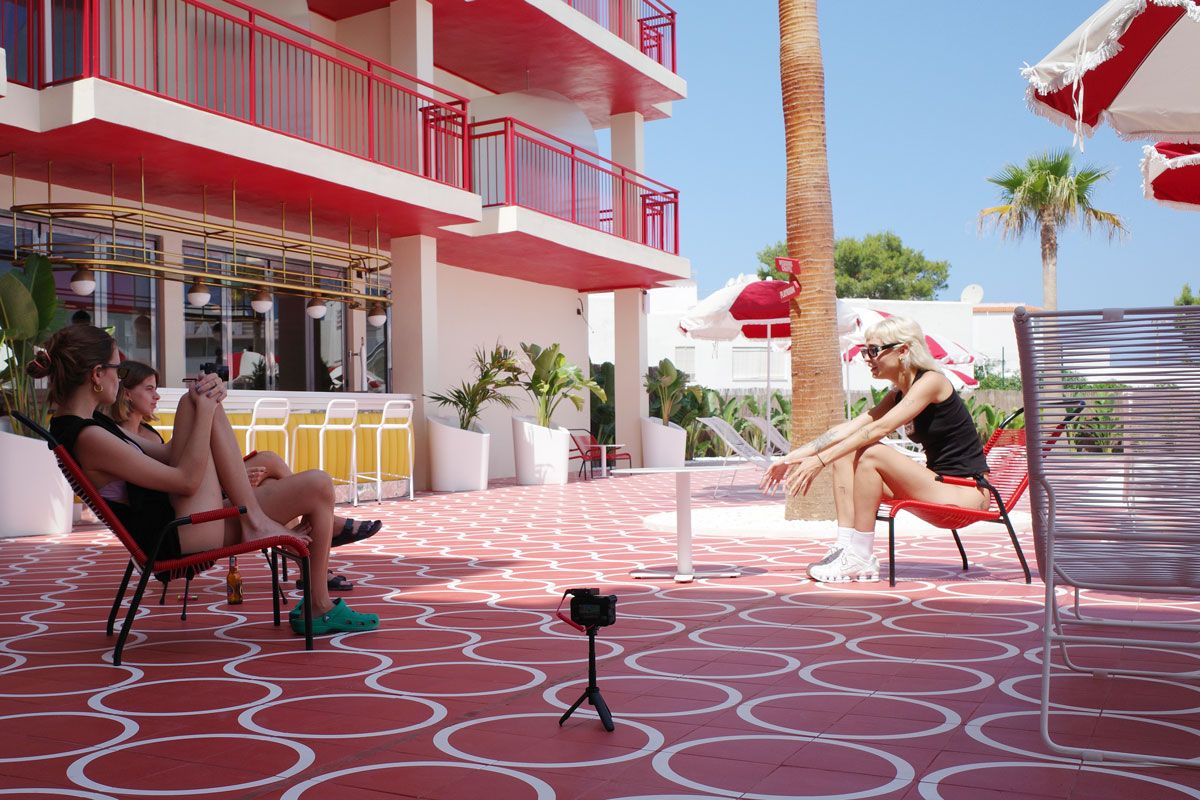 Even though they are very different ideas, all the hotels share certain elements, such as a DJ booth by the pool or large and comfy sunbeds -this is more important than you might think-, and boast the exclusivity of others, such as jacuzzis or incredible rooms for parties.  Deciding between the three is not easy. However, it's not a bad deal knowing that it's impossible to fail. We are already thinking about which of the three we want to choose for our next HIGHXTAR. Camp.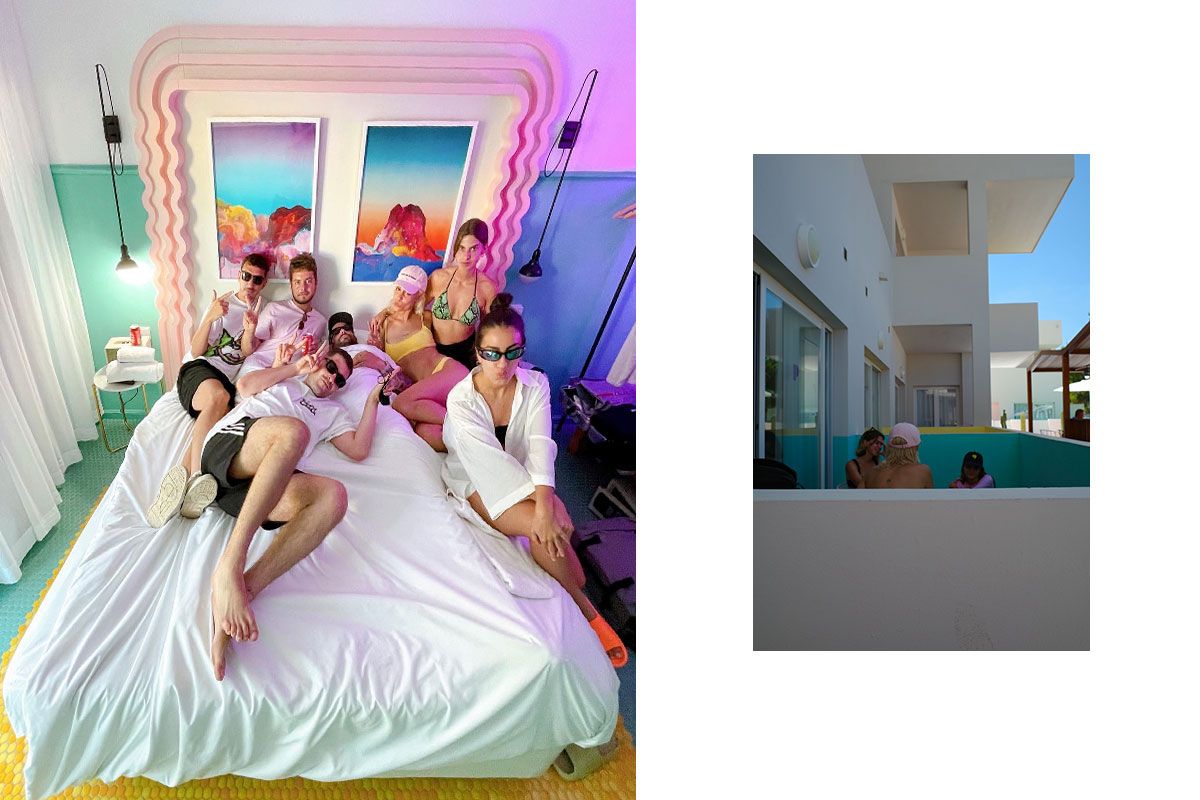 Camp Team: @gothic__sport, @miky.valles, @mariatenor, @natalialacunza @laurapzx, @csarone, @sabeknonsense, @misterpiro, @palommc.