READ IN: Español
New year, new life. Or at least they say so. What's really not going to be new is that this year we're not going to stop either. Here we leave you with the best plans to make the January climb as bearable as possible.
JANUARY 3
As it could not be otherwise, we started the year where we like it the most, in Fuego (@fuegorazzmatazz). This Friday Downites, DJ2D2, Will Blake and Sanatruja will be the ones in charge of getting us into 2020 with a good foot. You can get your early ticket by clicking here.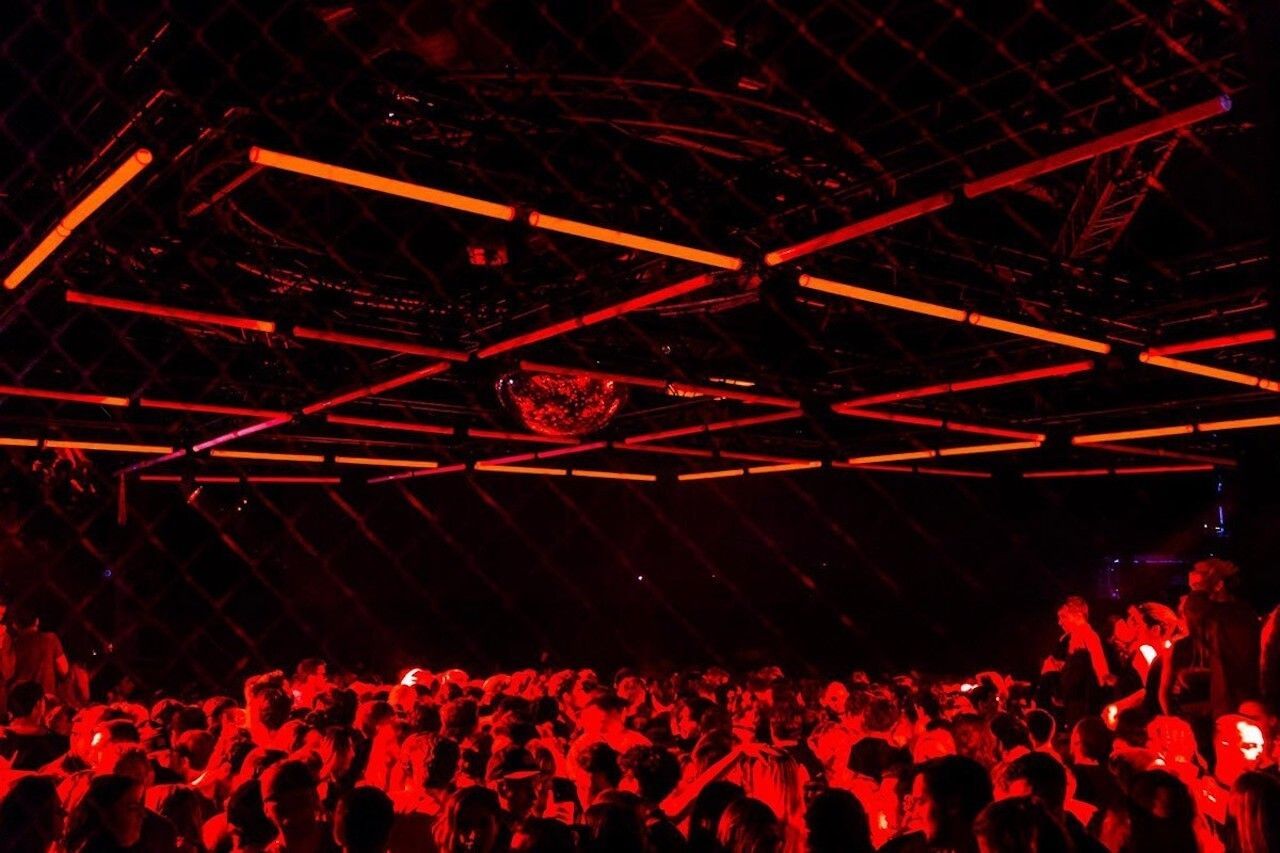 In Abaixadors10 you can find the alternative plan. Live music, Latin trap and a documentary: this is the proposal of Yung Beef (@ricosuaveyatusabe) and La Vendición (@lavendicionrecs). This space, a symbol of the artistic avant-garde in the city and the venue for Primavera Sound, will also host Alex Fatt (@alexfatt), an authentic eminence of the genre. They will also present their new documentary, a piece about the beginnings of the trap scene in Spanish. Here all the info.
JANUARY 4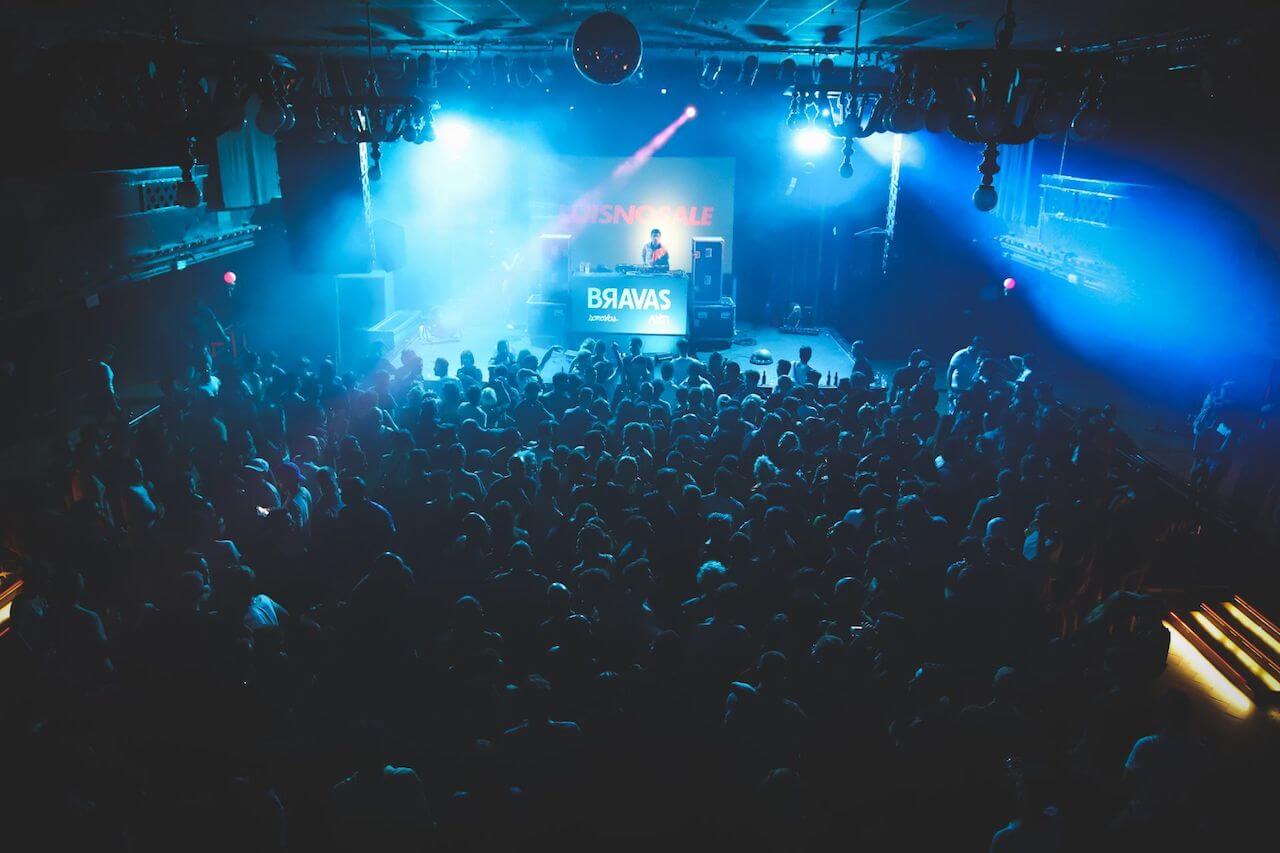 The Sala Apolo (@sala_apolo) will vibrate with the fourth edition of the electronic party Bravas (@bravasapolo). The parties Somoslas and Antichurros will merge once again to form the perfect binomial. In this edition, the focus will be on Santa Marta DJ, Luna Martínez and Noelia Gutiérrez. Bravas is an infallible detector of rough diamonds. We know it never disappoints.
JANUARY 5
After the "turrón", "polvorones", grandmother's soup and chicken with pine nuts, it's back to "Everything for one" (@twomarketbcn). The cheapest market in Barcelona where everything costs 1 euro, including entrance. From 10 am to 7 pm you can take out the search engine you have inside at Zamora street 78 (Ovella Negra de Poblenou). It's an open secret that the Three Kings don't use magic anymore, they go to the everything for 1 euro, what do you think?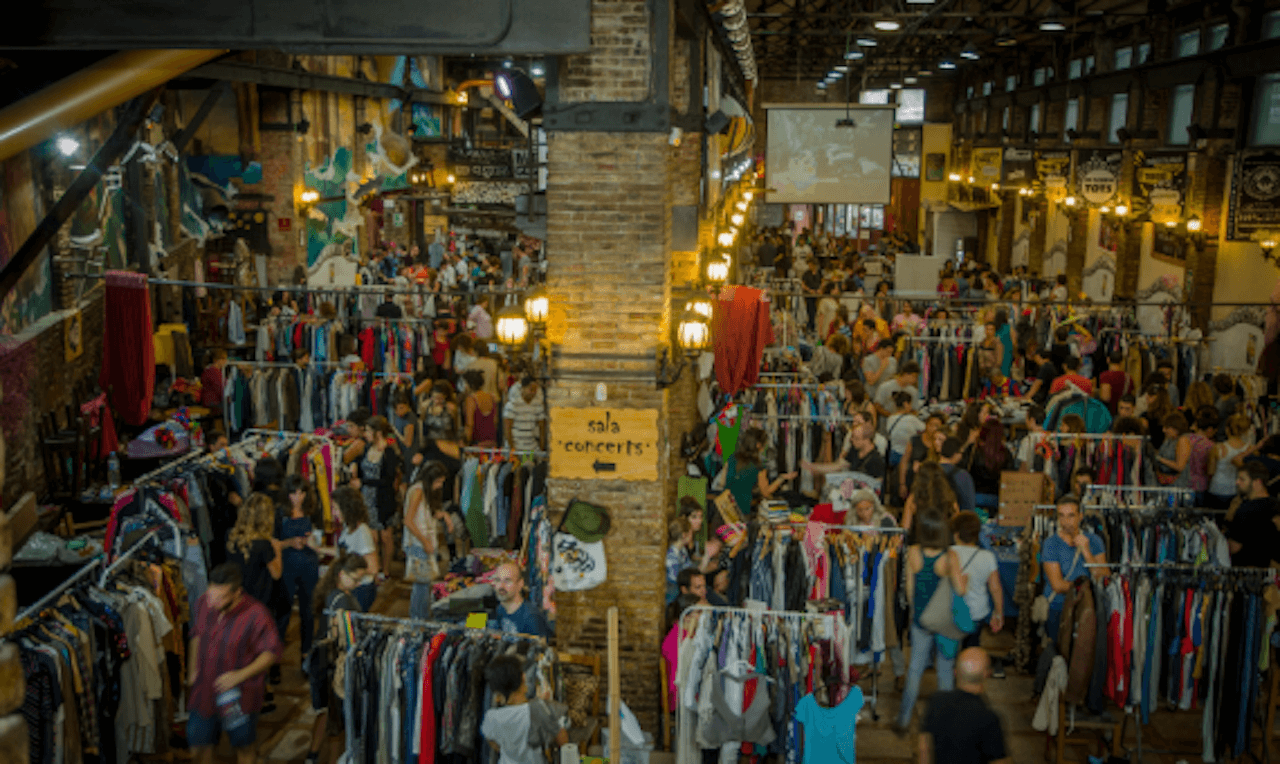 Finally, special night of kings. VenTú vs Canibal Sound System in the Apolo Room. For nobody to miss it, between 11pm and midnight it's free showing the flyer uploaded to @ventubcn, after that it's 12 euros with a drink. You have to go and be the real king of the night.