READ IN: Español
First weekend after Christmas and everything seems to be back to normality. To recover the rhythm and enter 2020 as it deserves, Barcelona offers us the following plans:
FRDAY JANUARY 10th
Today, Friday, we have two plans that "shake hands": Night of Fuego at Razz and Malecon at Apolo… No one dances who doesn't want to.
Since January 2017 Razzclub Fridays have become Fuego, Razzmatazz' clubber response to the urban music scene that has been developing around styles like trap, hip hop, grime, dancehall, RnB, reaggetón and afrobeats. This weekend a wide line-up is made with the Highkili, Astroboi, Don Peligro, Woodhands and La Diabla will be responsible for making this night unforgettable. Tickets in this link.
On the opposite side of town the Sala Apolo hosts a new Malecón party where one of the most iconic DJs, Dj Playero (@djplayero), will be responsible for making you dance until the sun comes up.
Without a doubt Dj Playero is one of the pioneers of reggaeton. From Puerto Rico, his mixtapes created the breeding ground for everything that would follow
With him is Brava in the line-up. Tickets available here.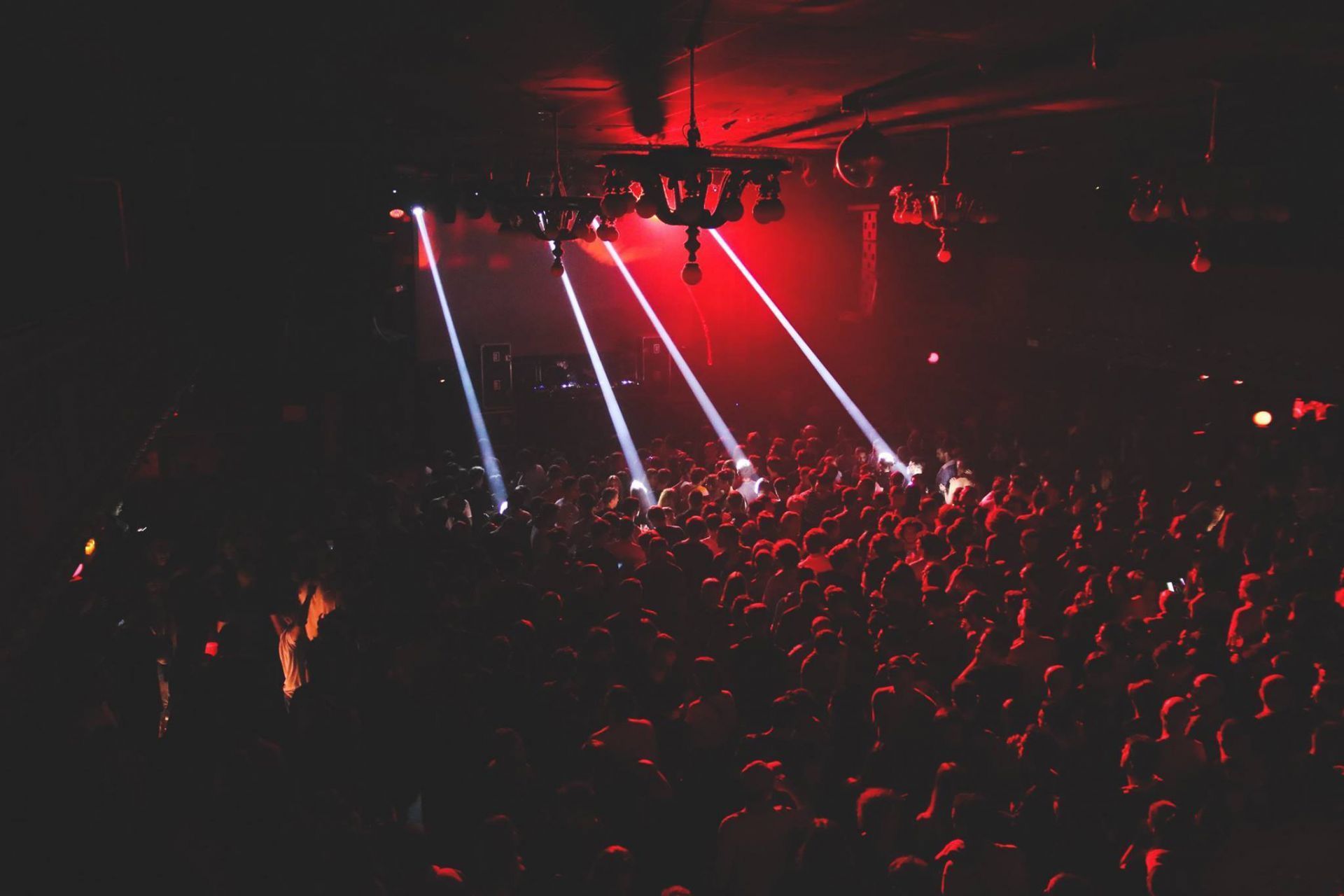 SATURDAY JANUARY 11th
Saturday night we have a classic that NEVER fails. A night dedicated to electronic music with the Dewaele brothers. Active since the mid 90's they have distributed their talent in projects like Soulwax, Despacio or the one we are dealing with today: 2manydjs.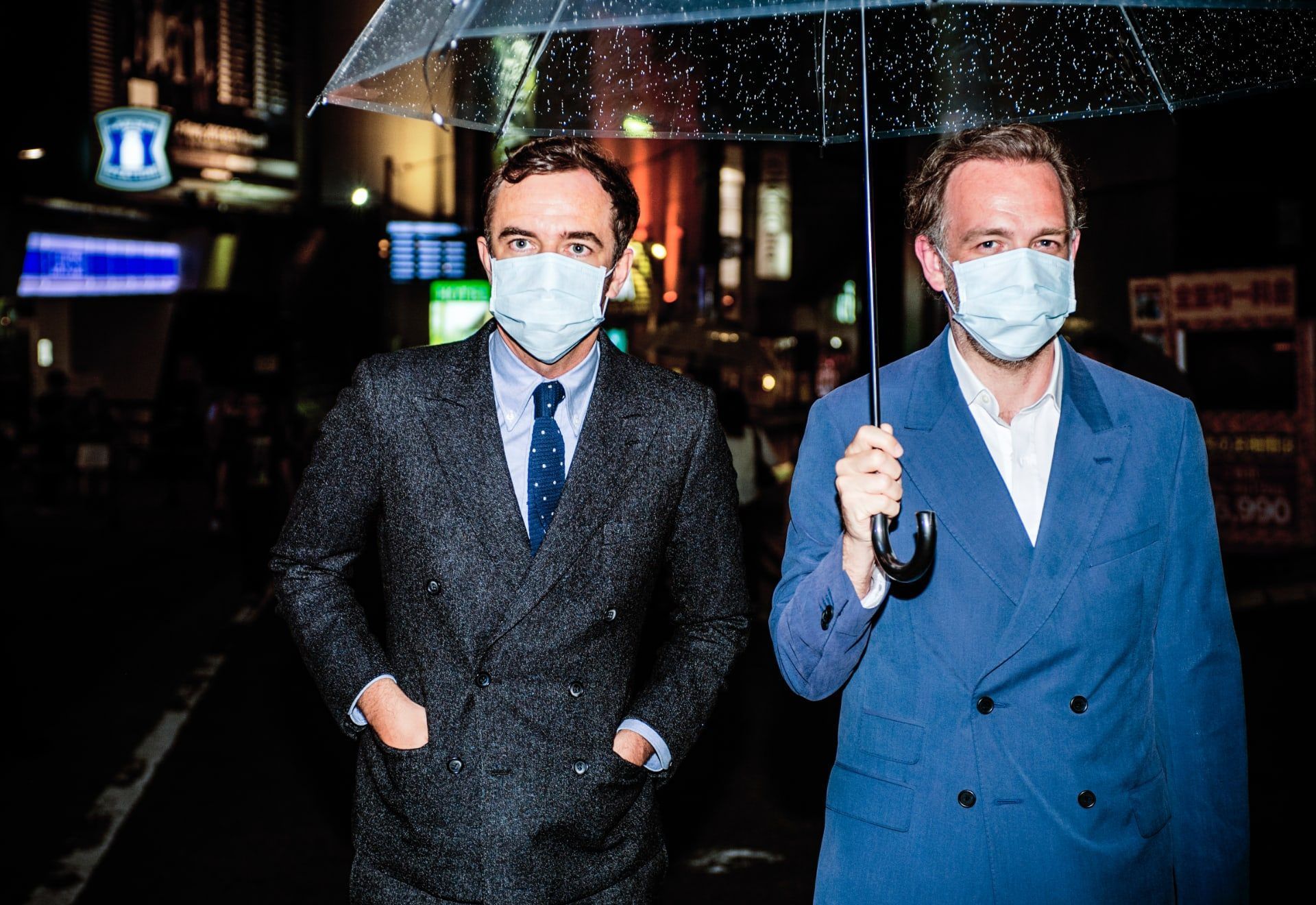 2manydjs broke all the rules and exploded in the early 2000s with their eclectic sessions, mash-ups and remixes. A safe bet ALWAYS. Tickets here.
SUNDAY JANUARY 12th
On Sunday, it's our time to rest and enjoy a much quieter plan. This weekend we will visit the Gameplay exhibition. Video Game Culture at the CCCB del Raval.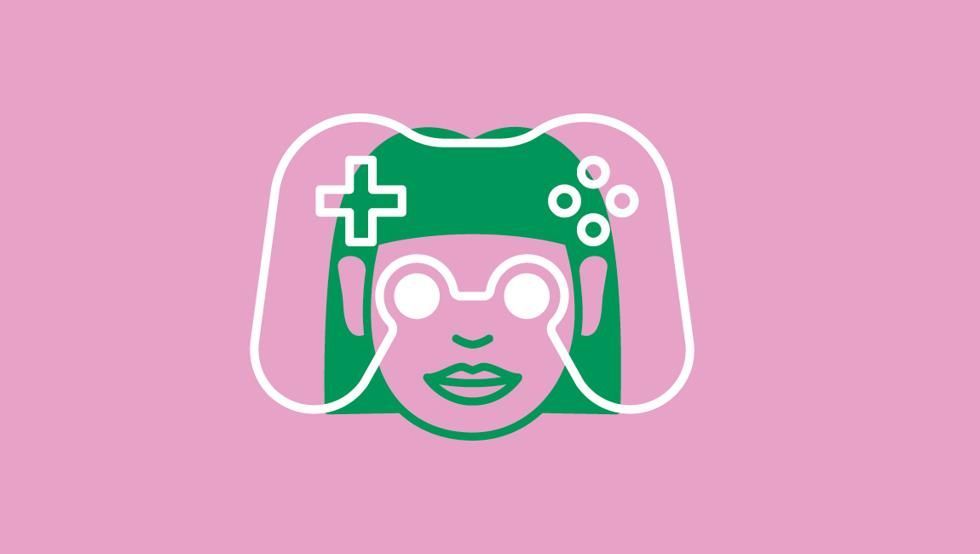 The exhibition from the ZKM. Center for Art and Media Karlsruhe in Germany and adapted to the local context takes a journey to the origins of video games, analyzes the language and highlights the impact they have had on both digital popular culture and art and society.
In addition, Foto Colectania is hosting an exhibition that offers a visual account of the counter-cultural movement that crystallized in post-Franco Spain… The Movida. Chronicle of an agitation.
You have the agenda… The choice is yours.