READ IN: Español
Each day that passes is longer than the previous one and the body notices this. We know you're excited to go away this weekend. Therefore, one more week, we recommend you the best plans in Barcelona for the next few days.
FRIDAY FEBRUARY 21ST
FUEGO WITH PI'ERRE BOURNE + LEÏTI SENE + Will Blake + Downites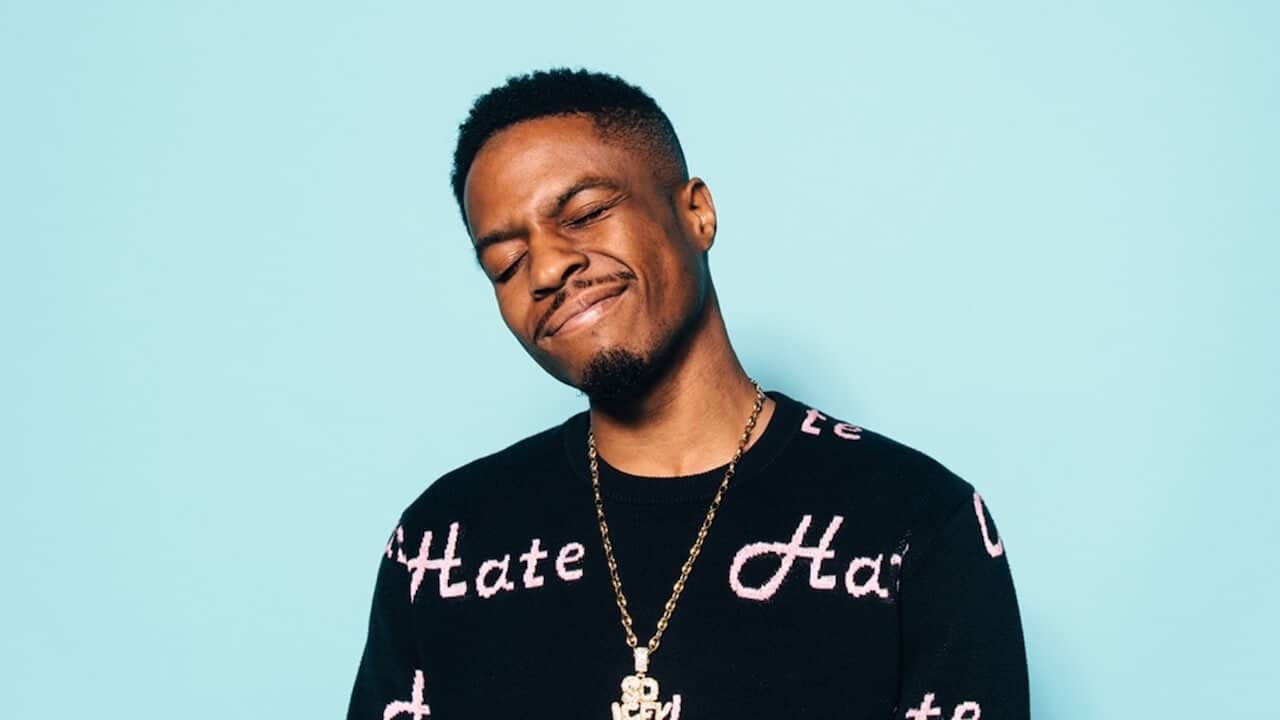 For the clueless, this Friday in Fuego (@fuegorazzmatazz) Pi'erre Bourne will be there(@pierrebourne), a record producer, rapper, songwriter and audio engineer. He became known for producing Playboi Carti's Magnolia singles and 6ix9ine's Gummo. Tickets are now available here.
NITSA CLUB: SOMOSLAS | THE BLACK MADONNA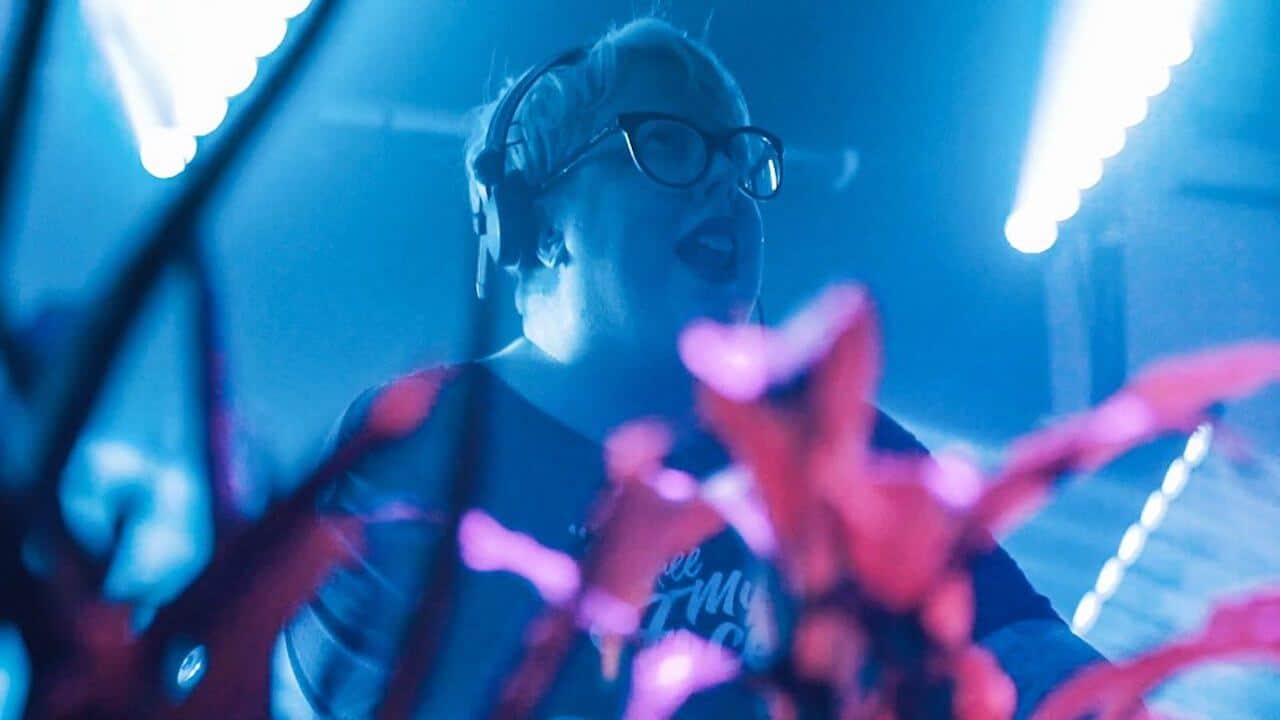 The queen of house, techno and disco returns to our country. The one who was named best dj of 2016 (@blackmadonnachi) will be present at the Sala Apolo at Nitsa Club this Friday. Are you going to miss it? We don't think so, tickets already available on their website.
ARCA 4 HOUR A/V DJ SET + LIVE VISUALS BY CARLOS SÁEZ
On February 21st, Arca (@arca1000000) and Carlos Sáez (@carlossaez1) will be joining talents from sound and image to offer us an unforgettable experience. Arca, one of the most personal artists of the world electronic scene, returns to Razzmatazz with an immersive show thanks to Carlos Sáez' live visuals, created specially for the occasion. This very special dj set will last four hours, from 9am to 1am.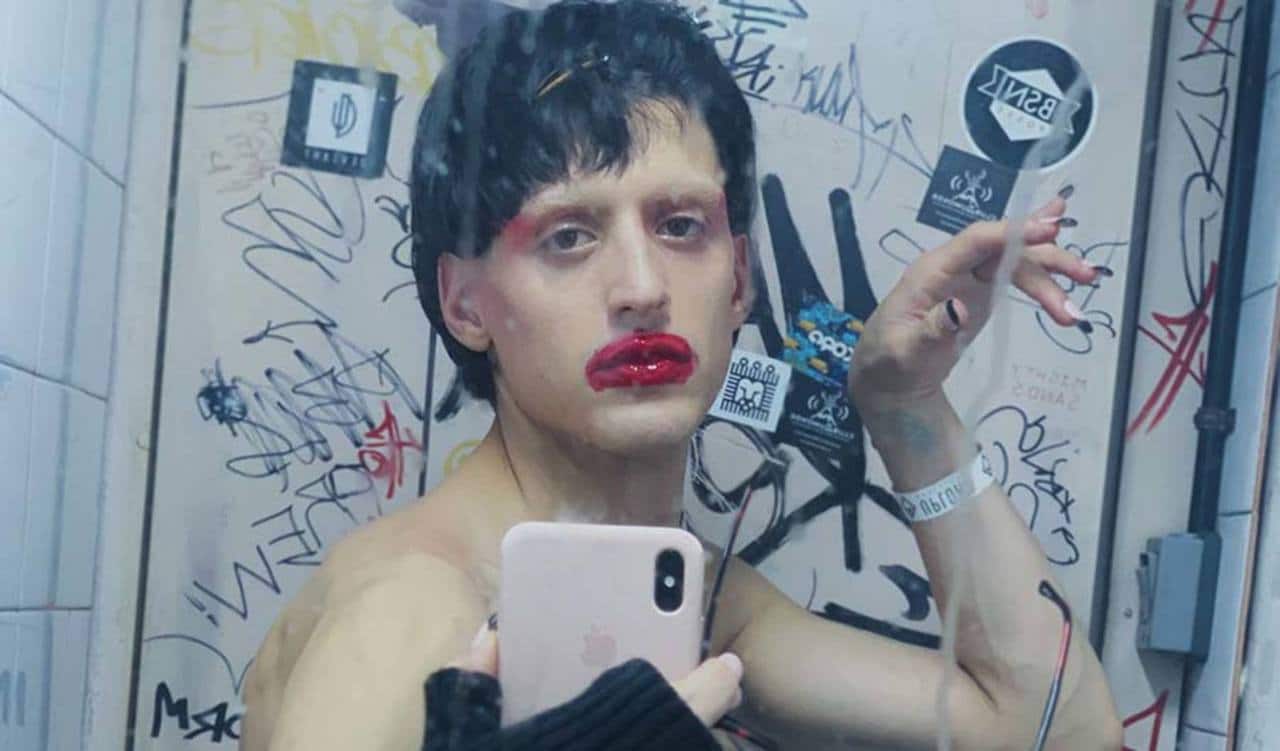 The ticket for this session will be valid for the subsequent session of Razzmatazz Clubs, with which he will join, and which features the dj sets of Peter Van Hoesen and Angel Molina at The Loft. You can get your ticket here.
SATURDAY FEBRUARY 22ND
PALMS TRAX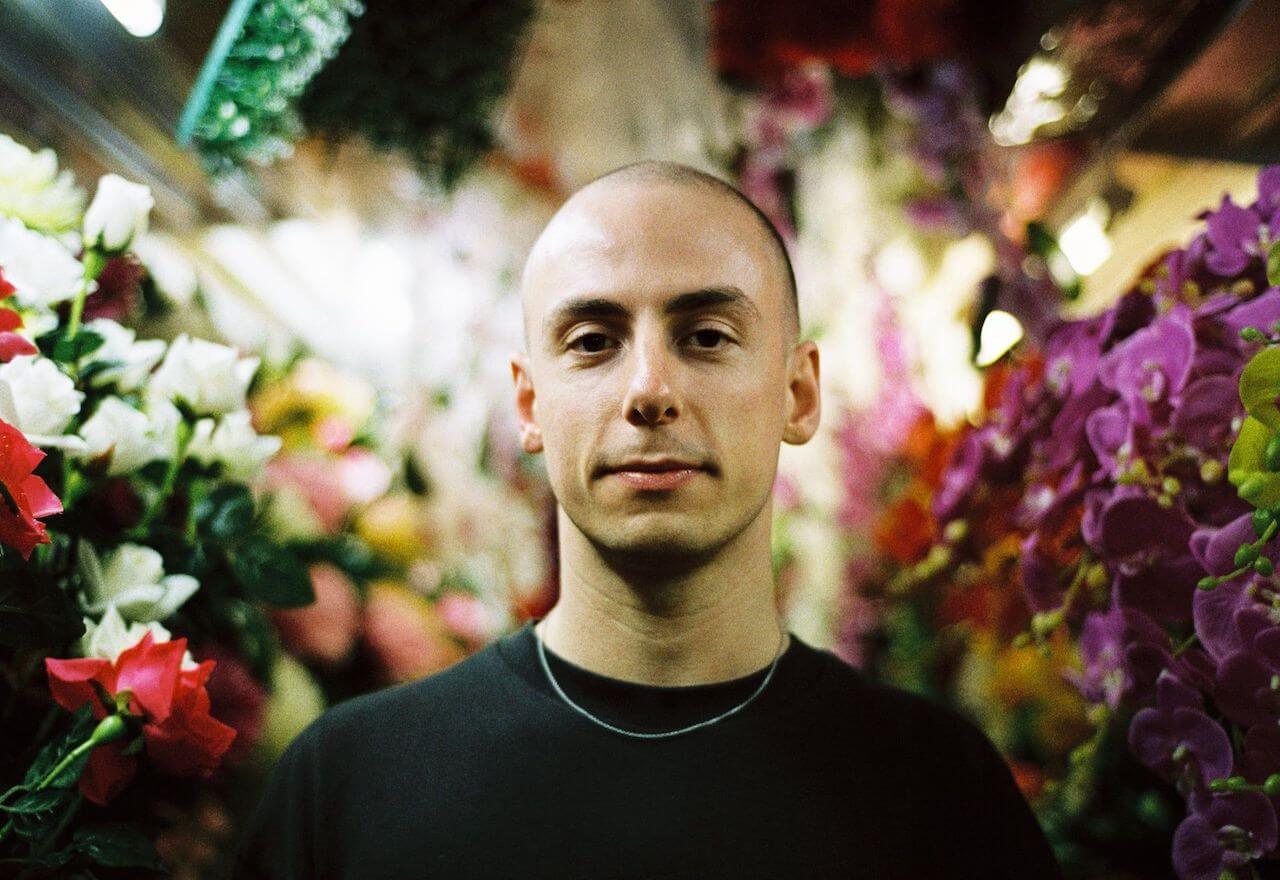 Far away is 2013, when Palms Trax (@palmstrax) burst into the scene with the first EP of a new label called Lobster Theremin, both were absolutely unknown names. Today, Jay Donaldoson, producer and DJ based in Berlin, is a renowned artist and Lobster Theremin one of the most respected labels in the most underground electronic music. Tickets on sale here.
CARNAVAL 2020: RUES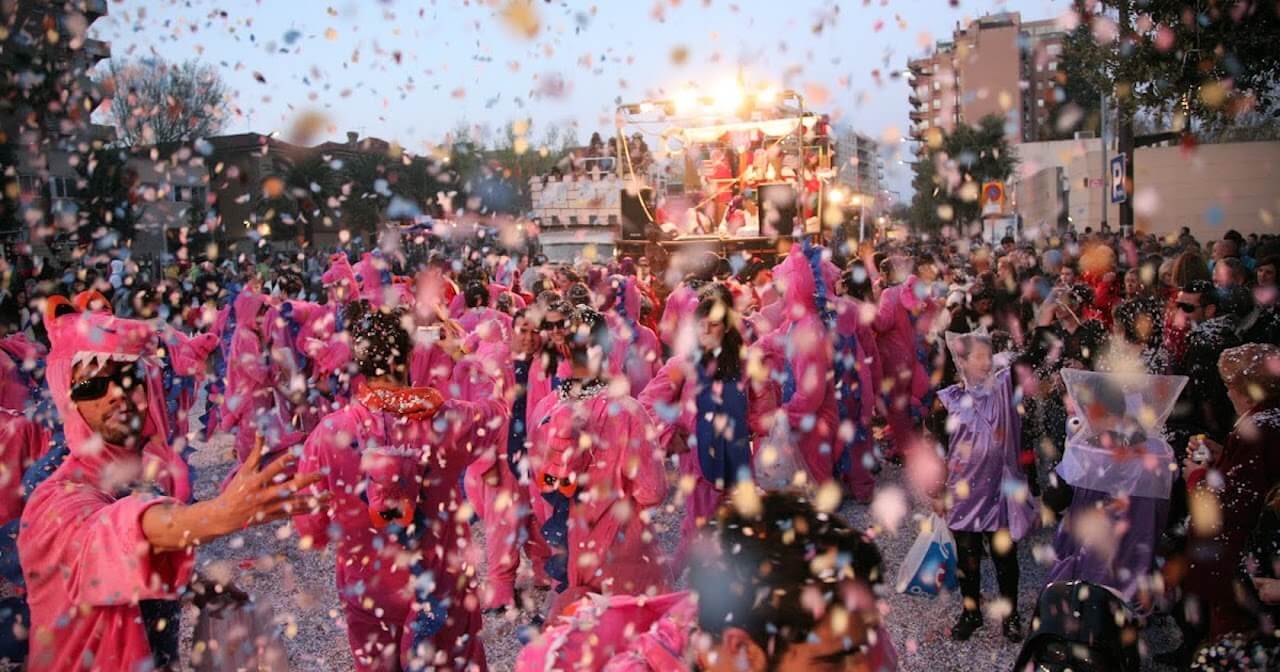 Carnaval,  carnaval… Carnaval, te quiero. This event could not be missing from our agenda this week, nor could it miss the famous rua de los distritos. Big floats, comparsas, costumes made, choreographed and all starring the neighbors, entities and associations throughout the city turn the streets into a real party. Anything is valid!
SUNDAY FEBRUARY 23RD
MOBILE SUNDAY
Tech.eu is proud to bring back a special edition of Mobile Sunday with Venturelab. For this year, the first networking event in Barcelona is supported by Vischer, Swisscom, Huawei and Switzerland Global Enterprise.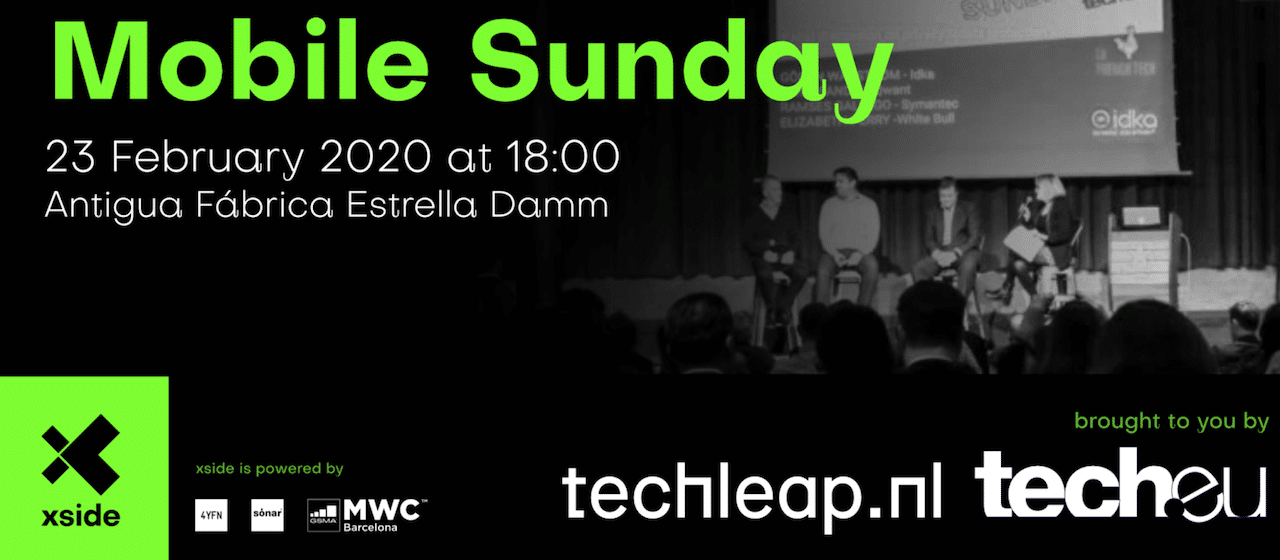 In the program we find talks by experts in the global industry and founders of new companies. With music, beer and snacks it is the perfect opportunity for local and visiting entrepreneurs, investors and other interested parties in the industry to start Tech Spirit Barcelona ( 23/2 -27/2) a conference of entrepreneurs for entrepreneurs, born spontaneously due to the cancellation of 4YFN and MWC.
Attendance to the event is free of charge, in the old Estrella Damm factory from 18 to 22.