READ IN: Español
Every four years in the Gregorian calendar we have an extra day, so let's celebrate. Here are the best plans for this weekend in Barcelona. Let's get to it.
FRIDAY FEBRUARY 28TH
FUEGO RAZZMATAZZ MISHII & YIBRIL RUE + GRIFFI + DJ SELECTA + Will Blake + DJ2D2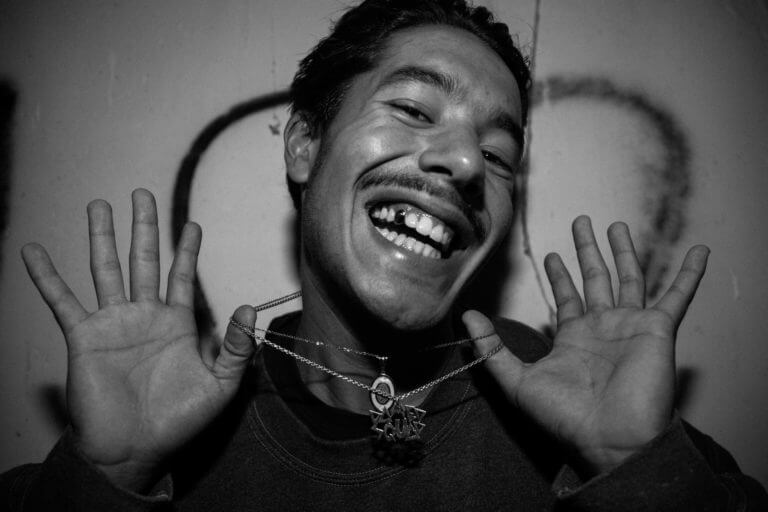 Javier Plaza aka Griffi (@official_griffi), the beatmaker producer from Terrasa, Barcelona and pioneer of Spanish hip hop, will be at Razzmatazz this Friday. But he will not be alone, we will also have the presence of Mishii (@rusty_boy_mishii), the multifaceted front-man of the group Damed Squad, and Yibril Rue (@yibril.rue_ponelamusicatio).
Tickets already available here.
GABRIELA RICHARDSON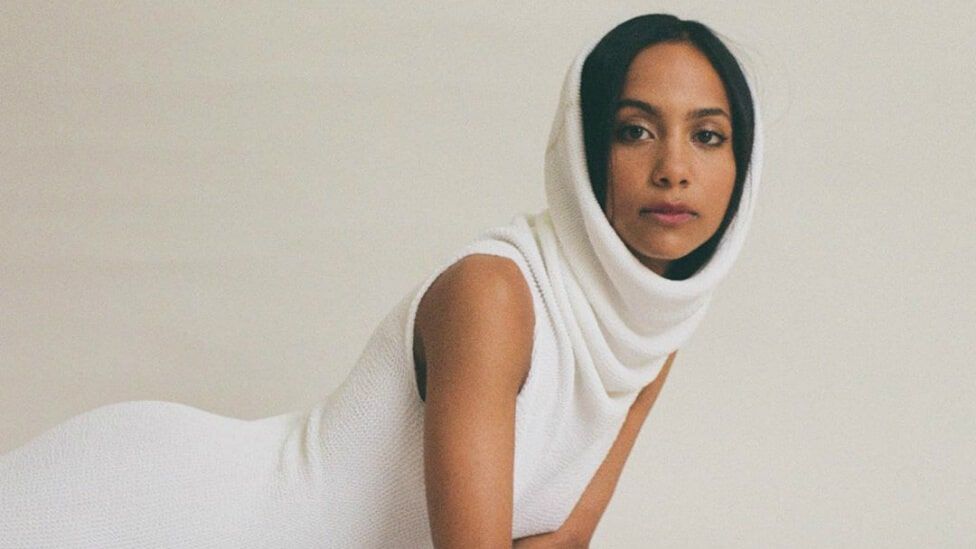 After the success of Hundred Miles by the electronic music producers Yall – which was the soundtrack of a campaign for a well-known clothing brand – suddenly all eyes were focused on a young voice with a unique voice: Gabriela Richardson (@gabrielarichardson). This Friday she will be at the Apolo, tickets here.
SATURDAY 29TH FEBRUARY
PALO MARKET FEST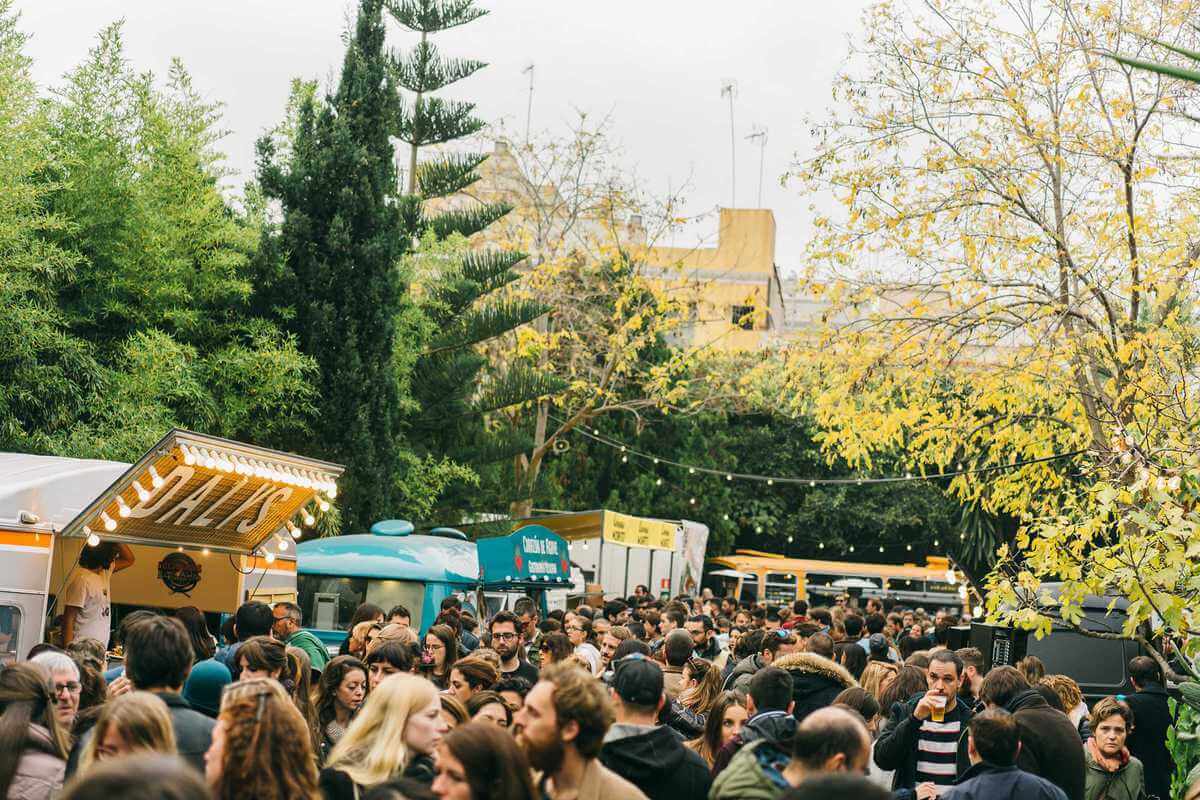 The first weekend of March Palo Market Fest (@palomarketfest) returns. This new edition revindicates the creative women of the local scene. The line-up is top-notch: it will feature Clara Peya, a committed and innovative woman; Sonia Barba and the poetic brothel; and Ana Cortés and a show based on her genealogy, 'Arroces y versos'. In terms of music, the concerts by Queralt Lahoz and Aleesha Rose and a jam session conducted by Indee Styla stand out.
APOLO
NITSA CLUB: RECONDITE + DJ FRA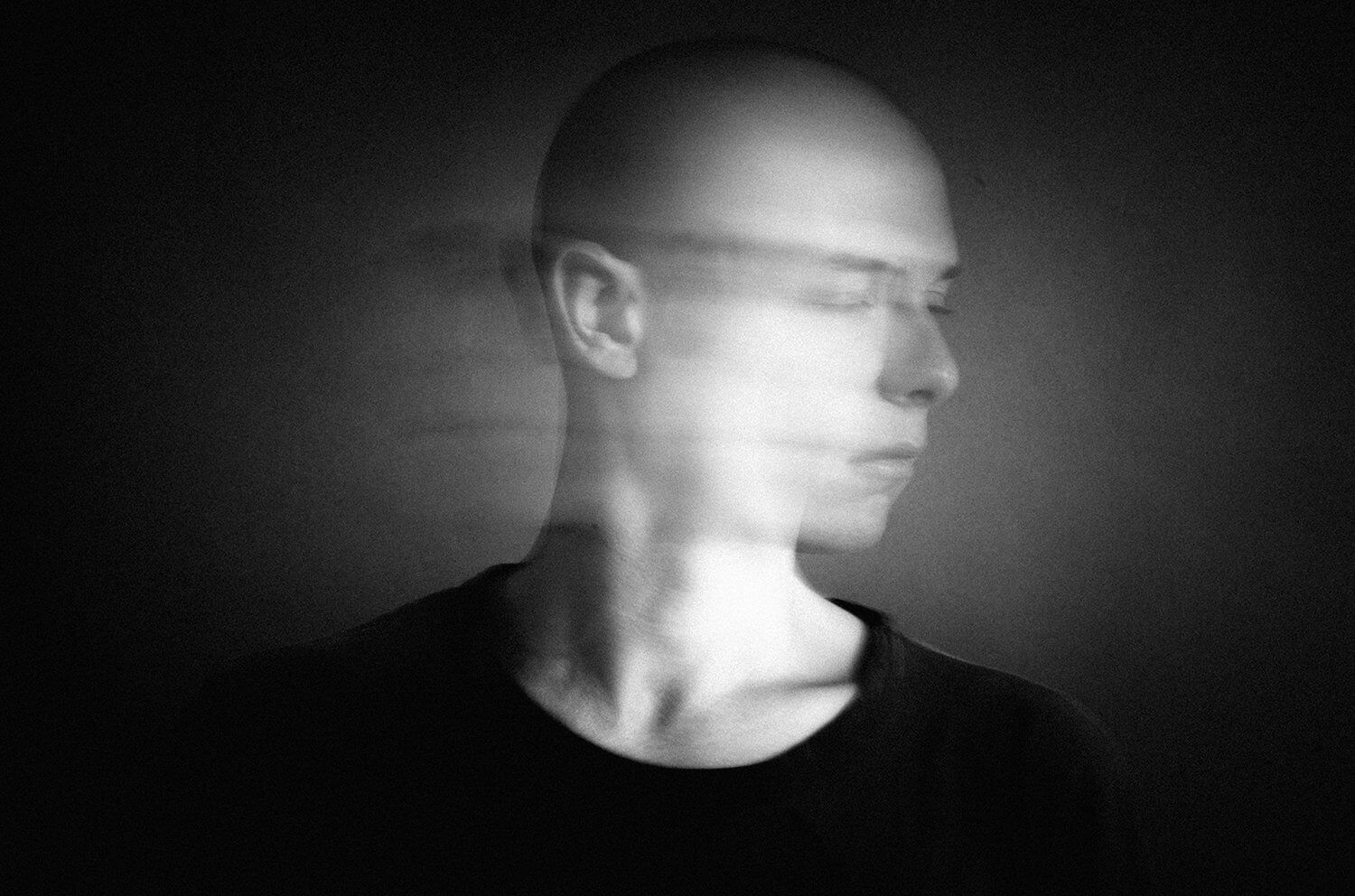 Lorenz Brunner aka Recondite (@_recondite_)'s return to the ranks of Ghostly International seven years later could not have been more successful: his recently released new work, Dwell, has automatically become a modern milestone in melodic techno… and the bar to beat in the matter for all who come in 2020. The journey that aims to be his live will be shared with another of DJ Fra's lessons to the DJ decks, resident of Nitsa.
SUNDAY MARCH 1ST 
CAPRICHOS DE APOLO: TYCHO + POOLSIDE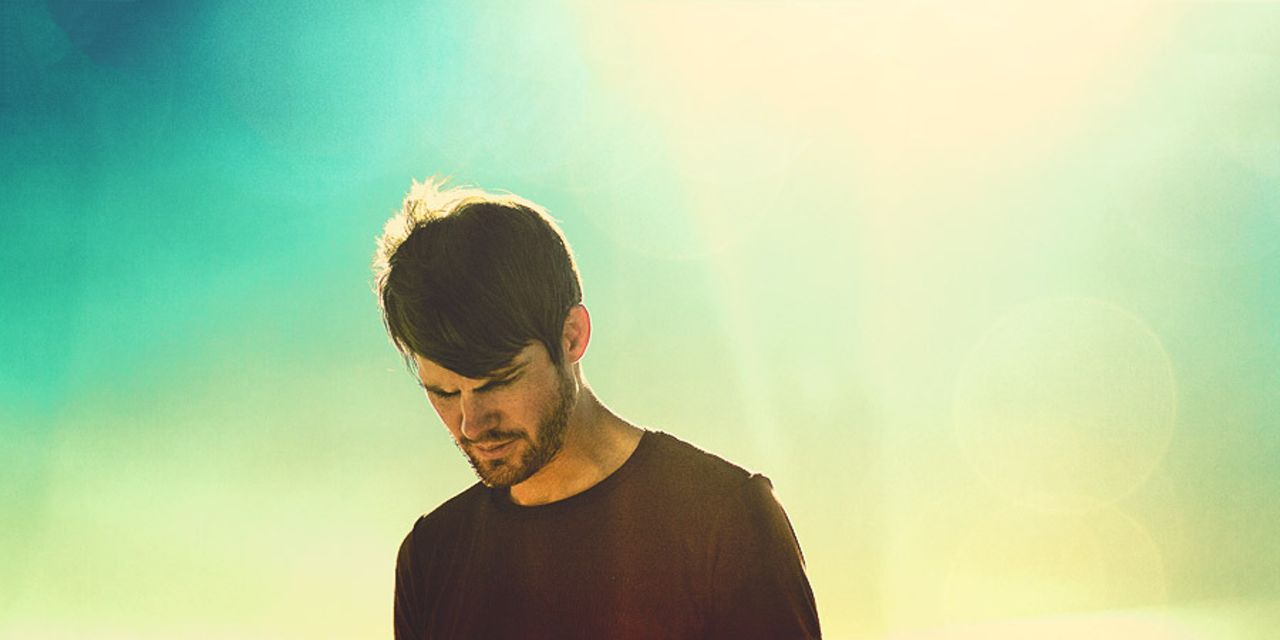 Scott Hansen aka Tycho (@tychomusic) says that with his song Easy, which he released in April, "music can transport us to other realities". The Californian producer is known for his sound that comes from IDM, ambience and psychedelia always with a marked pop character.
FEST ESDESIGN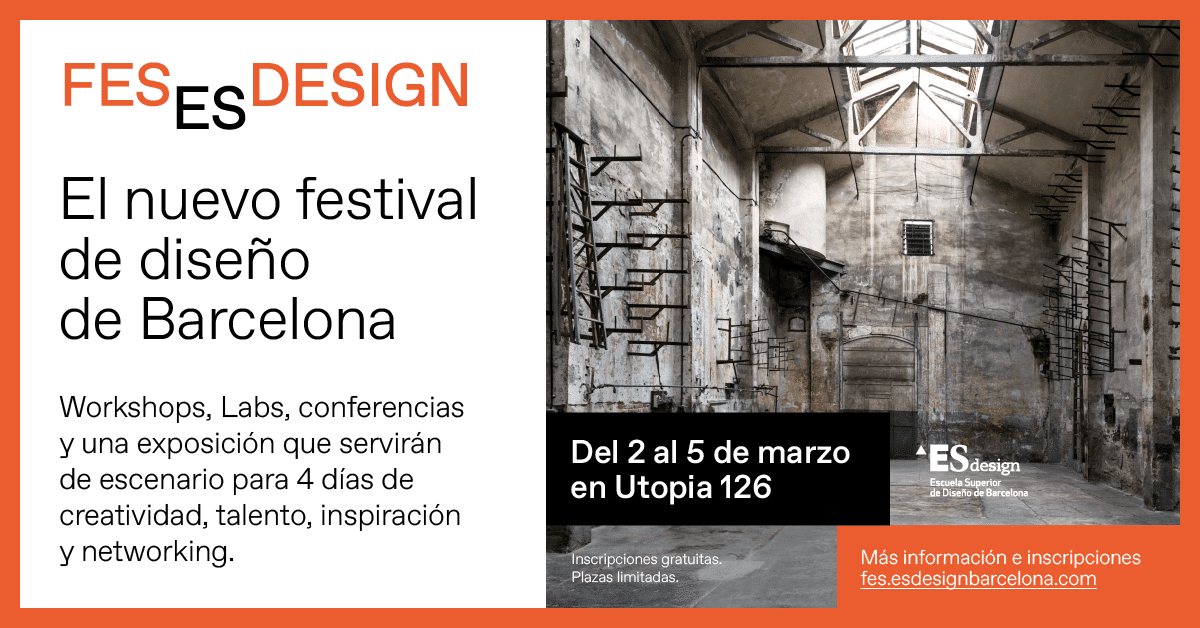 This year, design lovers have a new appointment in their agenda. From 2 to 5 March, the first edition of the FES ESDESIGN (@esdesignbarcelona) will arrive in Poblenou, an event that invites you to experience four days of conferences, workshops, projects and networking in which design, talent and inspiration will be the main protagonists.
The FES ESDESIGN, organized by ESdesign Escuela Superior de Diseño de Barcelona, is a space open to creatives where they can talk, learn and connect through inspiring experiences and activities related to the different aspects of design: graphic, product, interaction, communication, fashion and space. Are you going to miss it? We are not.