READ IN: Español
Spring is just around the corner and the body is feeling it. We propose a couple of plans for this weekend in Barcelona that we know we all deserve this rest.
FRIDAY MARCH 6TH 
FUEGO x PLACES + FACES + KASIEN
We started out strong. Places + Faces (@facesplusfaces), the coolest lifestyle brand in the UK, which has collaborated with artists like Playboi Carti, Lil Yachty or the elusive Frank Ocean, is preparing another night full of surprises, accompanied by Londoner Kasien, who comes with his new EP 6FT UNDER.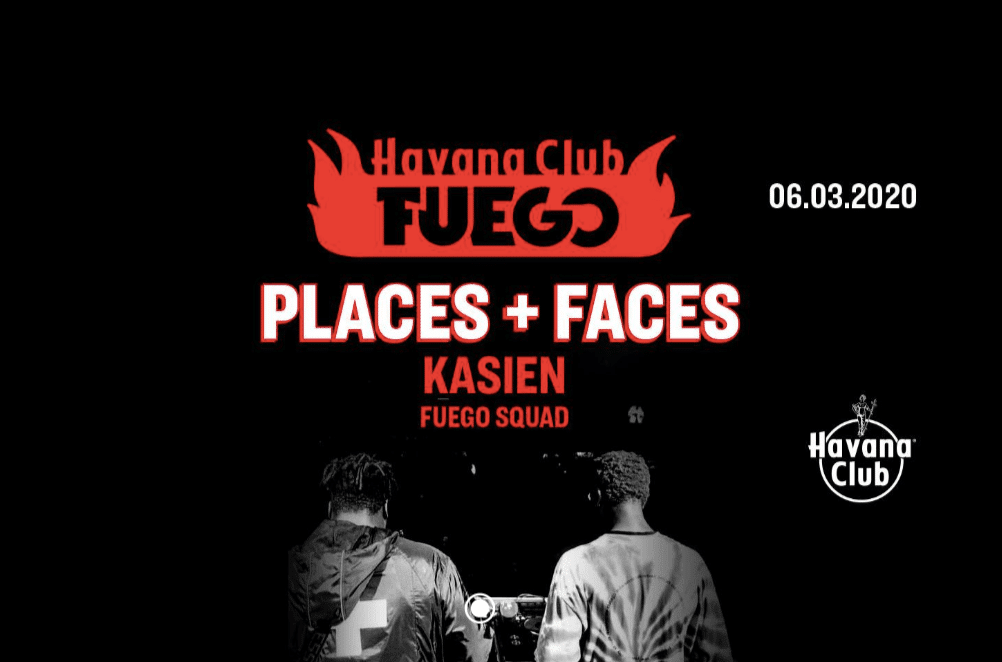 No one will want to miss such an event. Neither will we, nor will you. Tickets available here.
SATURDAY MARCH 7TH
NITSA CLUB: MUTEK 2020 x D. TIFFANY+ MAINLINE MAGIC ORCHESTRA + ISABELLA B2B VLADA +ARNAU OBIOLS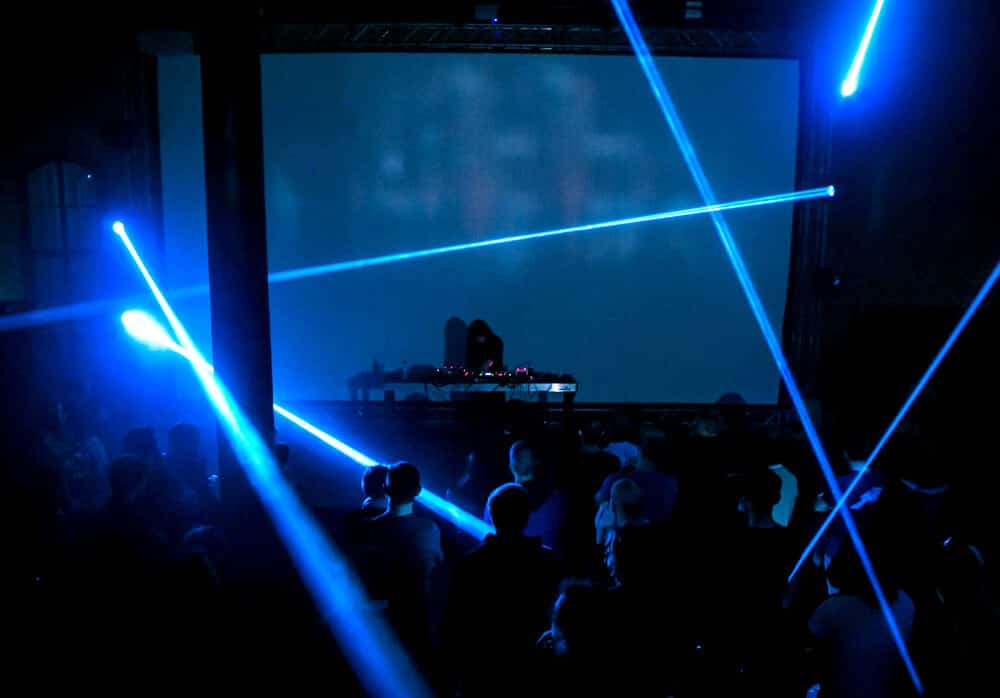 On Saturday at Nitsa Club (@nitsa_club) we will have the MUTEK Nocturne3, celebrating 11 laps around the sun, with Sophie Sweetland, aka D. TIFFANY. There will also be MAINLINE MAGIC ORCHESTRA (@mainlinemagicorchestra), a live house music band composed by some of the members of Mainline. They close the line up the b2b between Isabella and Vlada and the resident Arnau Obiols.
THE PARROTS + LEGOTEQUE + INDIESPOT DJ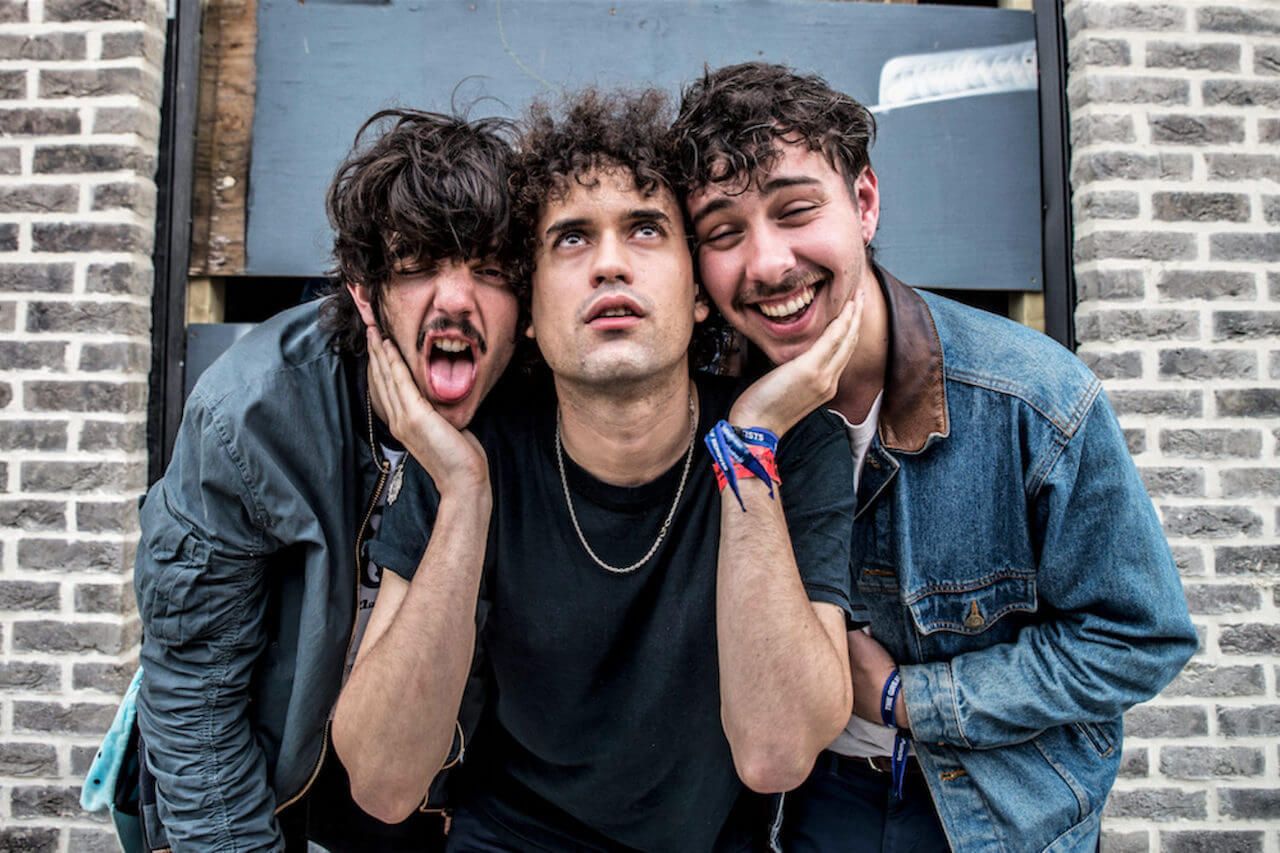 If you like live music and hits, you already have plans for Saturday. They are without a doubt one of the most important bands on the national garage scene (@theparrots), now considered a standard together with Hinds or their inseparable friends Los Nastys, from a whole generation of sixties sound claimants. Tickets here.
SUNDAY MARCH 8TH
WOMEN'S DAY IN THE NATIONAL MUSEUM
The National Art Museum of Catalonia has prepared a series of activities to celebrate International Women's Day. One of the lines of action it is promoting this year is the fight against discrimination against women in the field of artistic and intellectual creation and production.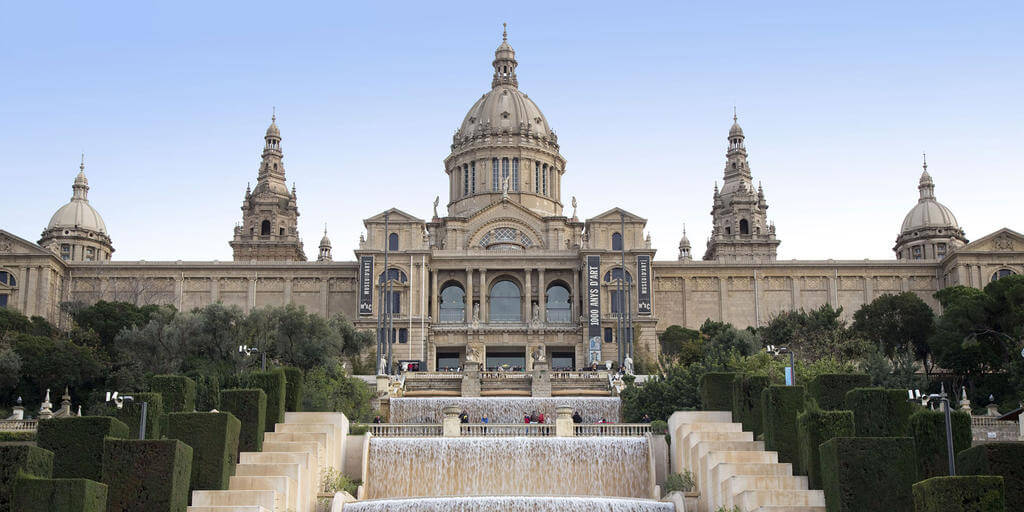 On Sunday the museum holds an open day from 10 am to 6 pm with free admission for all women.
LA PETITE PARADA VINTAGE MARKET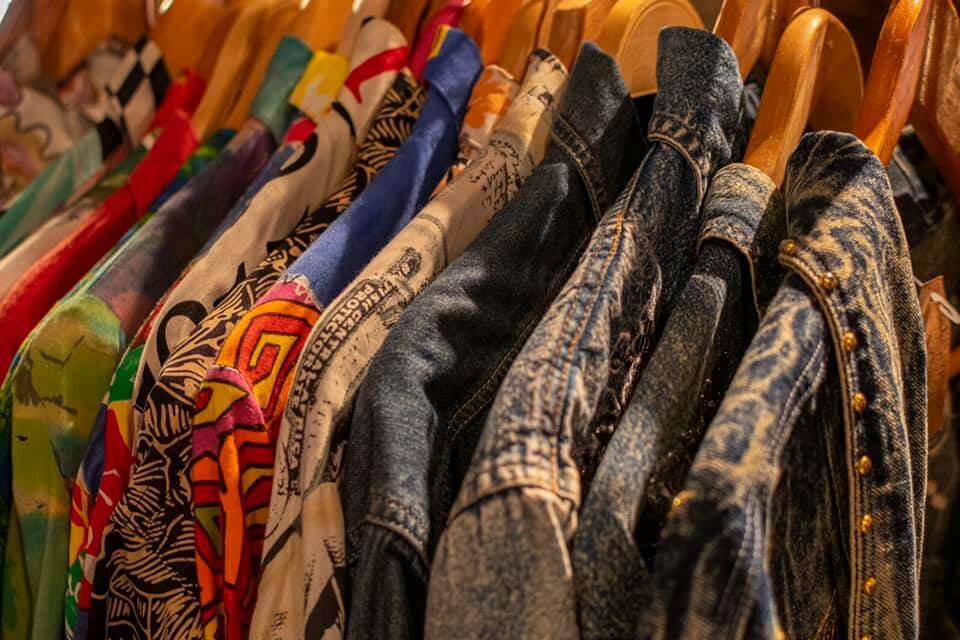 Market prices, from 5 euros, in vintage and second hand clothes. You will find shirts, dresses, jeans and skirts… if you are one of those who does not want to dress like the majority, take note of the proposal.