READ IN: Español
One more week, from the HIGHXTAR team we are in charge of collecting the best plans to enjoy the weekend to the fullest. For all those without ideas… Pay attention, here are our weekly recommendations.
FRIDAY 24 JUNE
One more Friday, Razzmatazz turns into Fuego, the clubber's answer to the urban music scene. This time, our trusted club hosts TERA KÒRÁ. A Rotterdam producer and DJ from the sunny Caribbean island of Curaçao. Using both his experience with trap and elements of his tropical heritage, he creates a sound that crosses the boundaries of any existing genre. He has a huge fan base addicted to his unique blend of R&B and soul, which he calls 'Soulswing'. Buy tickets here.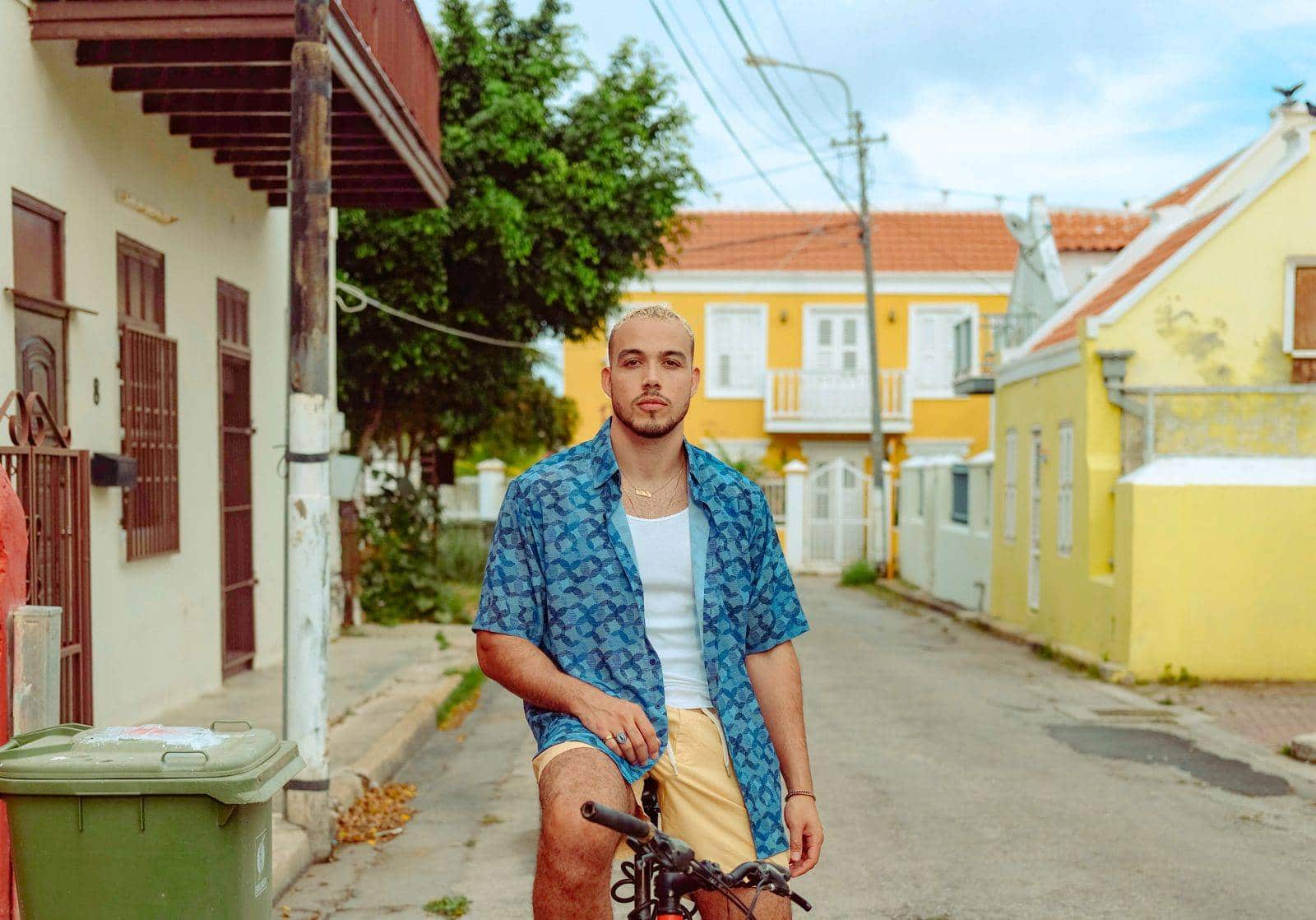 SATURDAY 25 JUNE
Pride returns to its usual format in the street with an extensive programme of activities and concerts. On 24 and 25 June, Avenida Maria Cristina will once again host performances by artists such as AQUA, Javiera Mena, Luna Ki, La Zowi, Ginebras and many more. It will also host the Village, where the city's LGTBIQ+ Entities Exhibition, the Commercial Village, the bar and restaurant area and the main stage will be located.
SUNDAY 26TH JUNE
The exhibition 'Homage to Picasso' presents an extraordinary collection of 400 rugs – recently acquired by the Vila Casas Foundation – by more than 270 national and international artists, such as Rafael Alberti, Joan Brossa, Alexander Calder, Pau Casals, Equipo Crónica, Sonia Delaunay, Juan Genovés, Hans Hartung, Wilfredo Lam, Joan Miró, Pablo Neruda and Antoni Tàpies, among others