READ IN: Español
One more week, from the HIGHXTAR team we are in charge of collecting the best plans to enjoy the weekend to the fullest. For all those without ideas… Pay attention, here are our weekly recommendations.
FRIDAY 16TH OF SEPTEMBER
Sophistication, forcefulness and hypersexuality will have their own space in Razzmatazz's Sala 2, thanks to Blex. It's always a unique experience to see a VIRGEN MARIA show, but even more so when accompanied by DANIELA BLUME + FILIP CUSTIC + NAIVE SUPREME + HUNDRED TAURO + BLUETOOTH GIRL J'adore hardcore. Tickets here.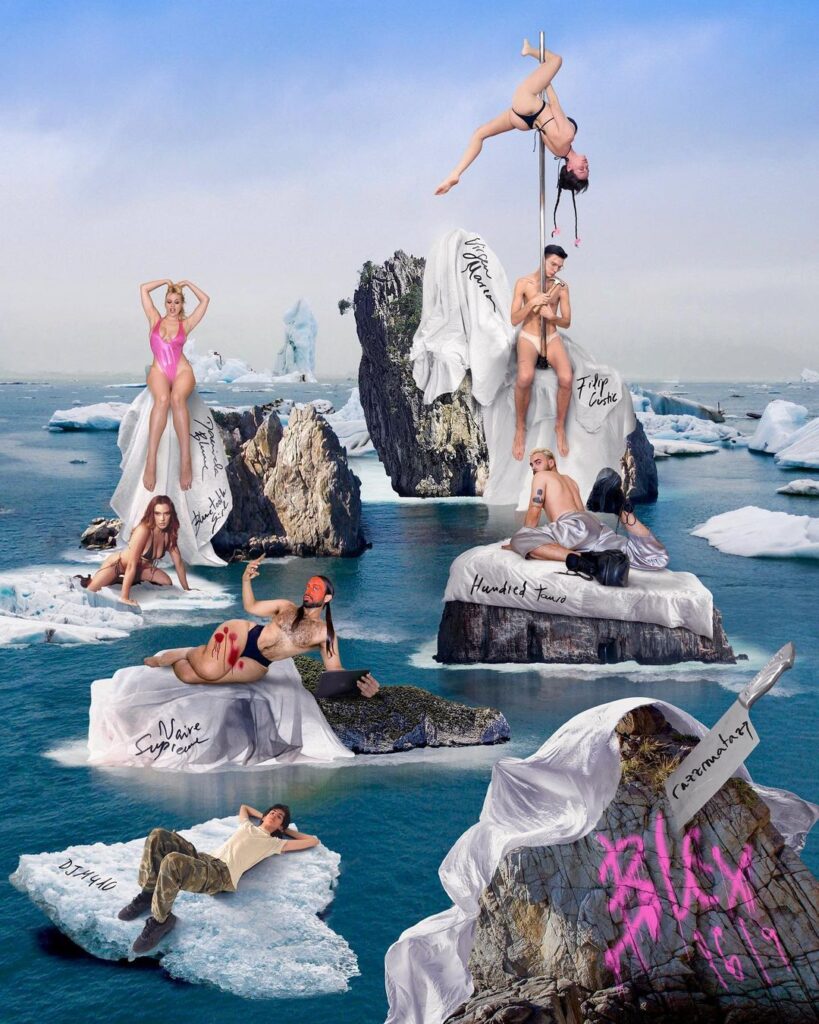 SATURDAY 17 SEPTEMBER
Film and fashion have been linked over the years to give rise to a fruitful creative exchange. Under the gaze of Jean Paul Gaultier, this exhibition shows the mutual influence of both industries, as well as an approach to their social contexts. You can enjoy this exhibition at Caixa Forum Barcelona here.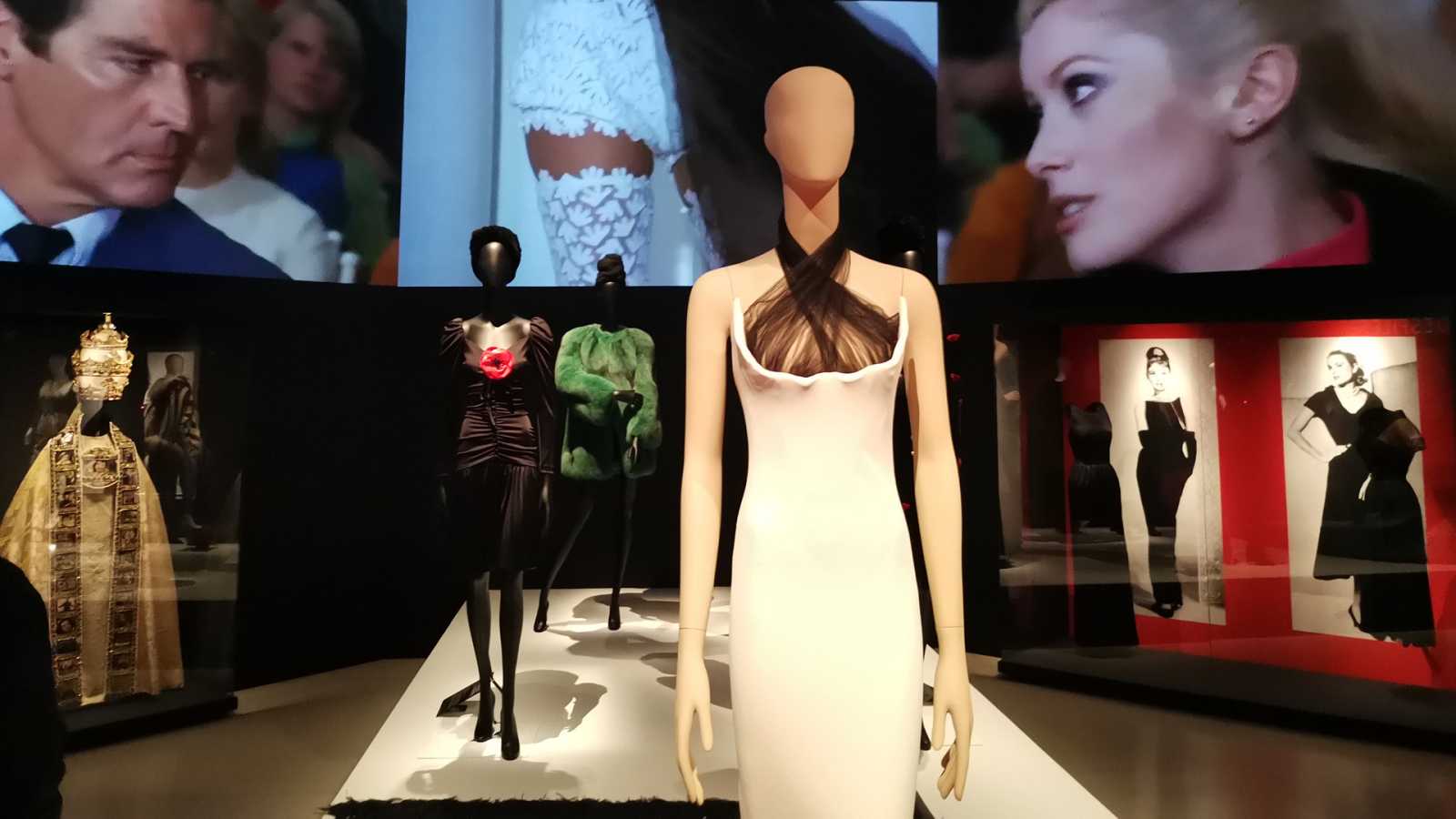 SUNDAY 18 SEPTEMBER
The Fundació Miró becomes the venue for U22, Barcelona's festival of young short films. The fourth edition of this event will feature, for the first time, international short films and, as every year, has been organised by young people from different artistic backgrounds. The public will be able to vote for the best short films, which will be screened in a final open-air cinema session in the Pati Nord. Check out the complete programme.