READ IN: Español
Luckily, this week, as always, Barcelona adapts to our non-stop rhythm and proposes the plans that our body cries out for. A mix of calm and party, tranquillity and wildness, where daytime activities and nightlife merge to create our perfect weekend.
OCTOBER 4-7th
This weekend in Barcelona, the award goes to Fort Festival 2019. An impressive location and the best views of the Costa Brava to worship electronic music as we know best: dancing. Tale of Us, Adriatique or Fjaak are some of the heads of a poster that doesn't lack anything. See all the festival info here.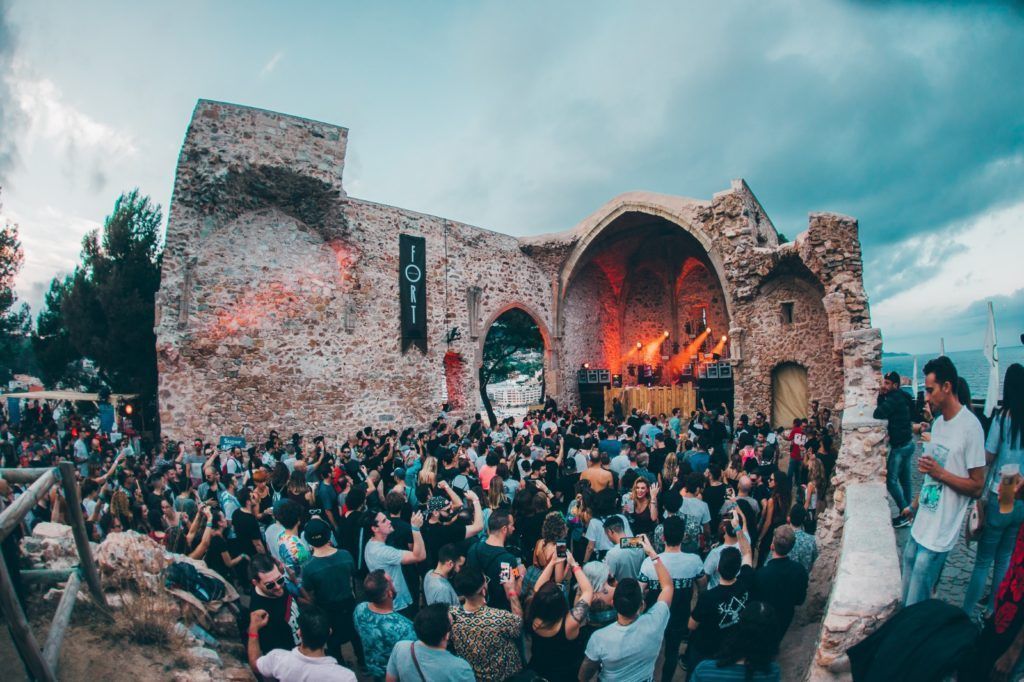 OCTOBER 4th
Tonight Nitsa Club offers a dream line-up for reggaeton fans and 90's nostalgics. Florentino's Latin sounds, Isabella Lovestory's hip-hop x trap and $kyhook's urban beats come together to create the perfect night at Club Marabú. Information and tickets on Sala Apolo.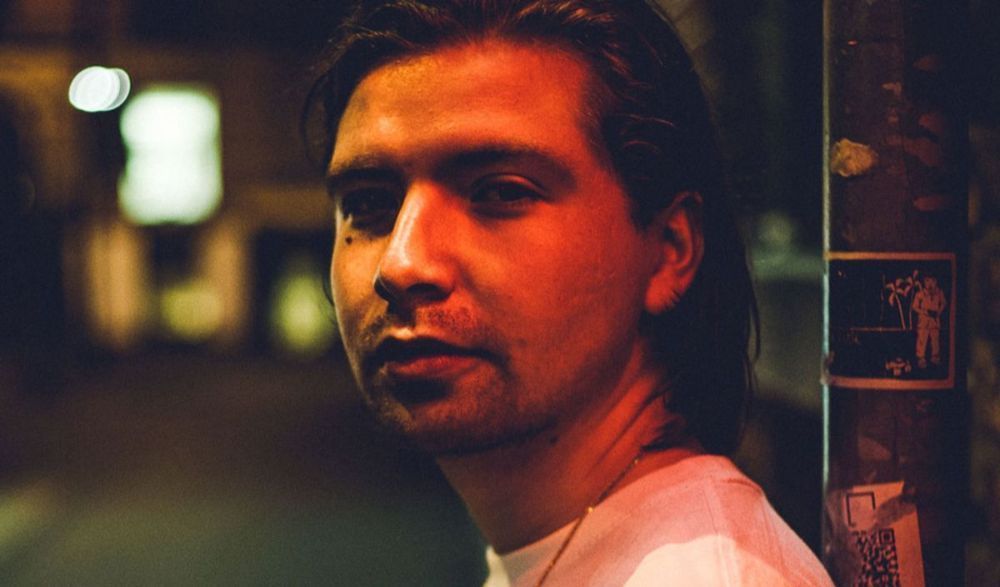 In parallel Astin/Nitsa (@nitsa_club) also satisfies those whose body asks for techno, house and electronic music. Avalon Emerson presides a line-up that is completed with the arrival of Upsammy and Leif. We have a trio of aces, but if you asked for more on Saturday we get the plus with Courtesy and Nazira. All this and more on Nitsa web.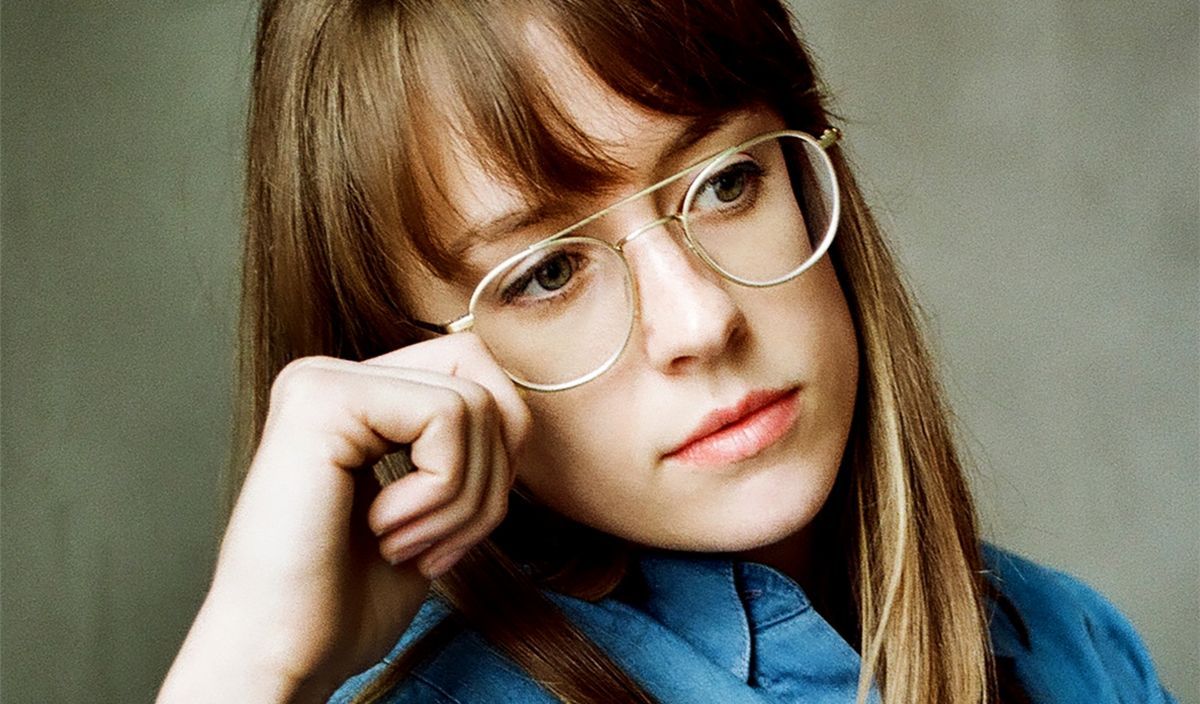 In Razzmatazz, Titi Calor and Alvva are in charge of the night. Both come together to form the perfect musical session for Diverso Club (@diversoclub), a physical and mental space where flow with a mix of genres and rhythms. Get your tickets on the web of the club.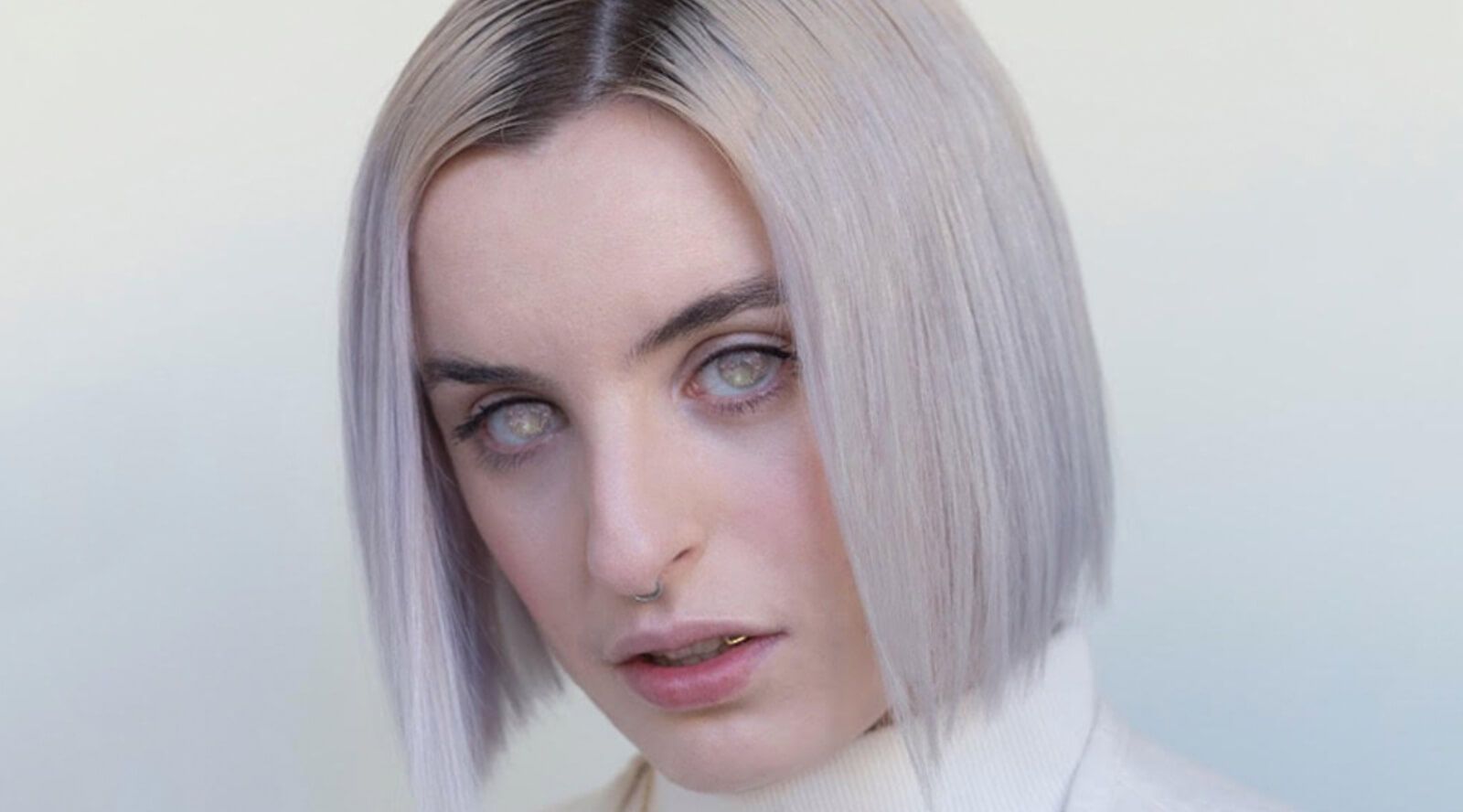 OCTOBER 5th
Bill Viola's exhibition arrives in Barcelona for the relief of all lovers of audiovisual art and the new avant-garde. La Pedrera offers the opportunity to delight us with the work of one of the pioneers of video art and undoubtedly one of the most renowned contemporary artists of our time. The expo will be open until January. Consult information and timetables on the web.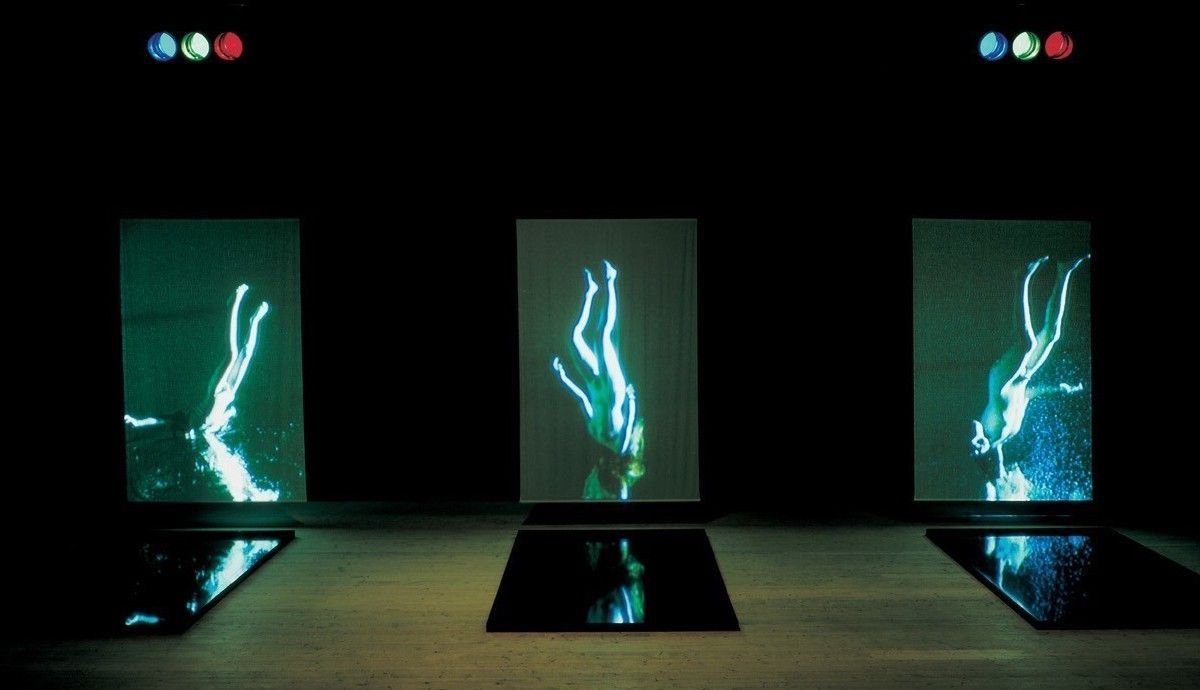 We end the night in Razzmatazz, of course. Our beloved Razz Clubs takes us into the electro and house of Moullinex, Xinobi or Prosumer, among others, with a musical offer that as always is extended to other rooms to put at your fingertips what you want at all times. Make sure your ticket is on your pocket and have a look at the rest of the artists here.