READ IN: Español
If you like reggaeton, we've got what you're looking for. If you like techno, too. Or trap, or pop. If you do not like music, we also have something for you. We are very much in love with everything, so we have compiled the best of this weekend for you to choose what you like or so that, like us, you can sign up for everything.
OCTOBER 11th
Yesterday our fav in BCN, Razzmatazz (@razzmatazzclubs) , was 19 years old and has decided to celebrate in style. An anniversary that will host a multitude of concerts and sessions of iconic DJs of different styles and genres until almost the end of the year. Take a look at all the programme and start the weekend celebrating with Razzlive. Rosa Pistola B2B Flaca and La Diabla will be present.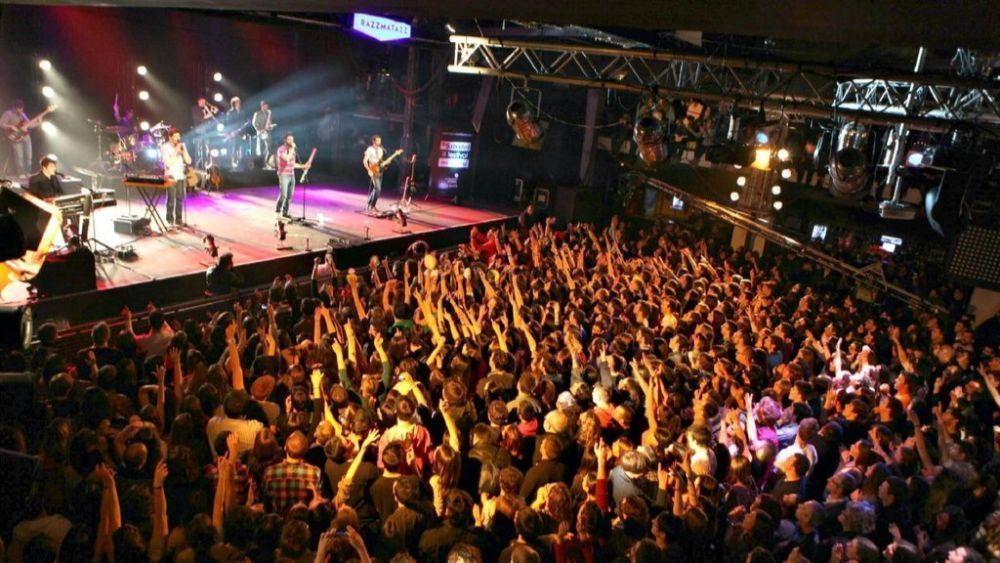 Also on Friday D.R.O.P. has a strong presence with a night offer that puts dance lovers on their guard. Black Loops, Virginie aka Vir, Janna La Fontaine and Bonny Soul will see to it that the rave flows until dawn exploring genres such as funk, disco, house or soul. "We dance until our feet no longer hold. We surrender ourselves to the uncontrollable desire to move our body and enter a higher state of ecstasy. We laugh, we play, we spread love, we make love". Their manifesto already obliges us to get in.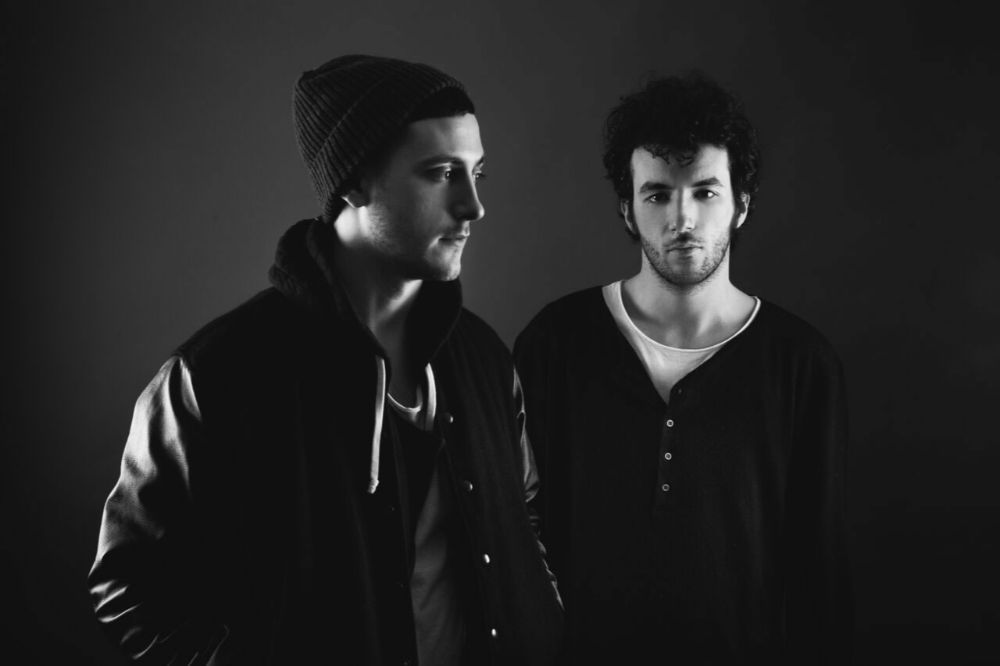 Parallel to Razz's offer we have in Nitsa / Malecón a very interesting proposal in which one of our favorite artists, BRODINSKI, will share a cabin with Infierno Dj's. Two plans among which it will be very difficult to choose.
OCTOBER 12th
Freddy K, one of the most important techno references of the current scene, will play for three hours in a row in HEX Warehouse (@hexbarcelona) and will supply us with the Berlin vibes we need. A must for the devotees of electronic music. Tickets are available on the HEX website.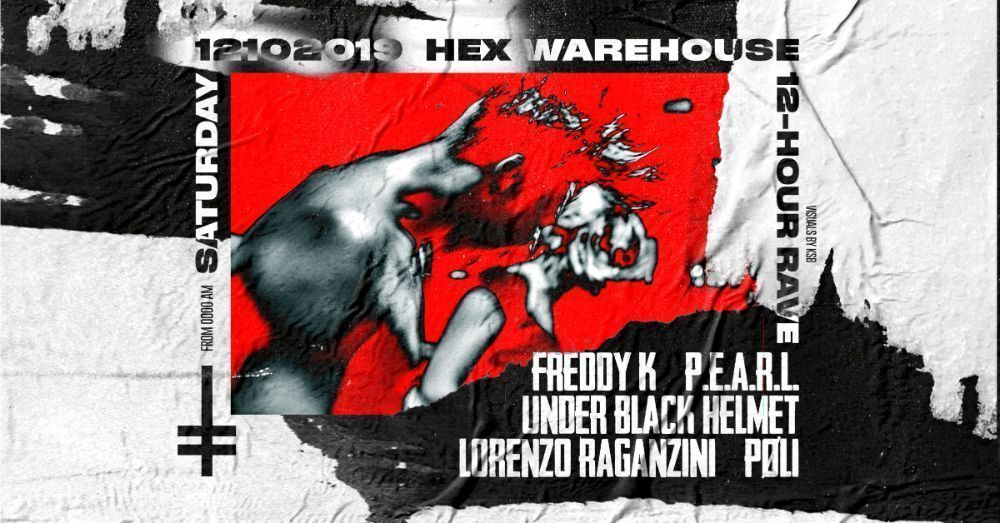 OCTOBER 13th
On Sunday we were soaked in reggaeton and Latin trap with the first winter appointment of Reggaeton Beach (@reggaetonbeachfestival) to Barcelona. And in the line-up we have the great king: Anuel AA will give us a stellar performance along with Justin Quiles and Lenny Tavare. Get your RBF ticket here.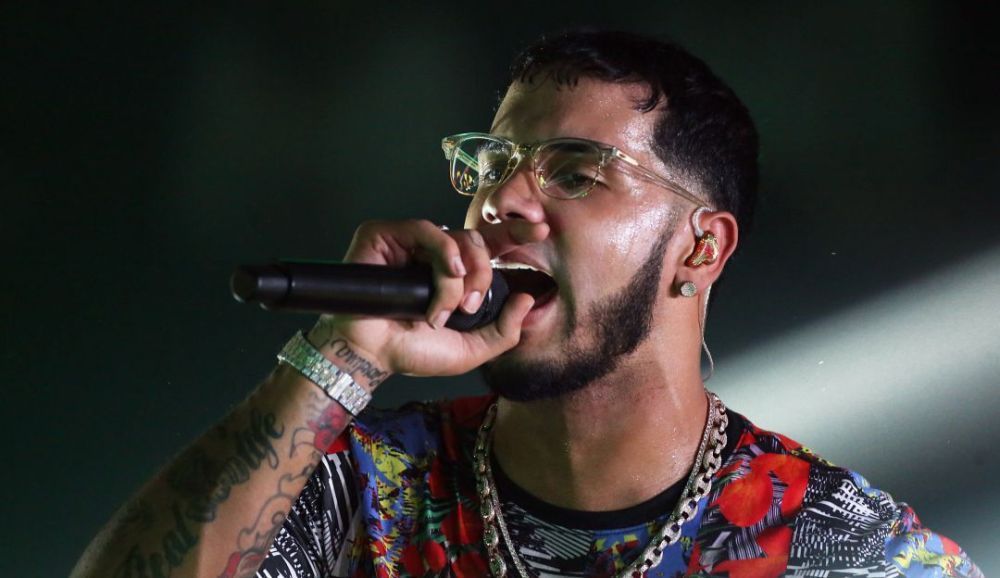 And as always, we like to finish the weekend in decrescendo. After the party comes the chill, and Barcelona Gallery Weekend (@barcelona_gallery_weekend) offers us just the cultural relaxation we need. The international contemporary and avant-garde art fair will host more than 70 artists and 27 galleries and will demonstrate the effervescence of the city's art scene. We want to be witnesses. See info and programming on their website.