READ IN: Español
This weekend in Barcelona we spread out the circles of hell throughout the four days of the holidays, reinterpreting Dante's imaginary with our own vision. In our universe, the chants are different. You are going to want to sin.
OCTOBER 31ST
FELT FELT welcomes us and invites us to live a sensory, audiovisual and psychedelic experience. An interactive event that loads the atmosphere of Dalí surrealism with avant-garde music and art. The line-up is divided into three different spaces for you to choose which rhythms you want to accompany you at night. All info and tickets here.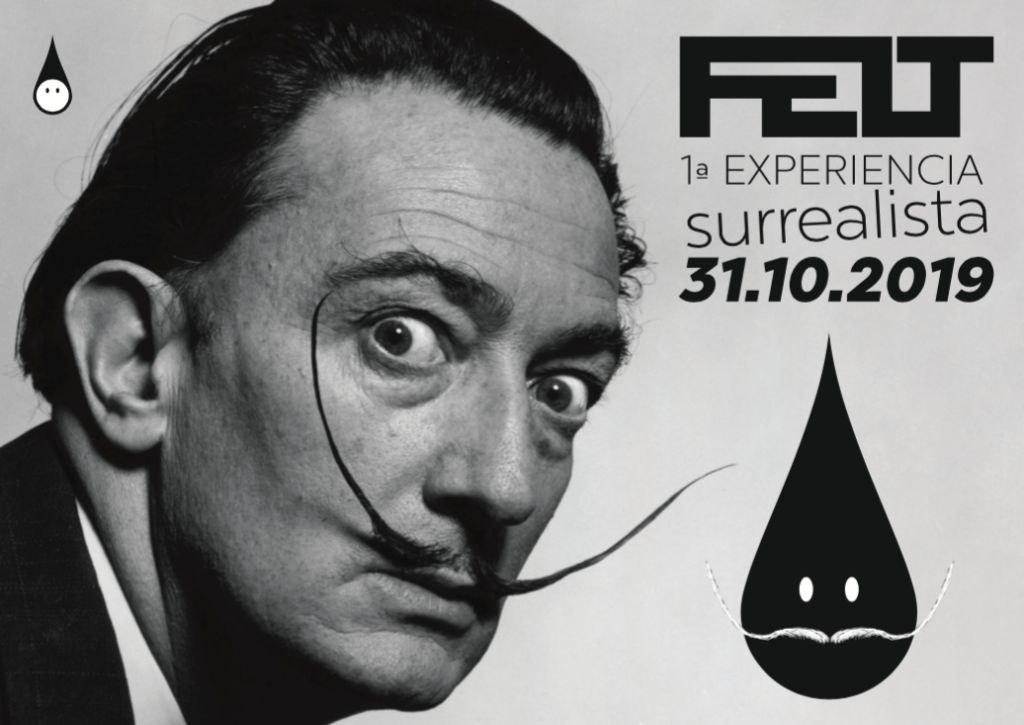 NOVEMBER 1ST
UMMO takes us on their spaceship and makes us wander around alien planets. An intergalactic journey that promises to make us immolate with a devastating live in Razz's Fuego (@fuegorazzmatazz). Friday is intense. Get your tickets in advance and join the destroy. In addition Merca Bae y Mc Bin Laden Will play at the real Fuego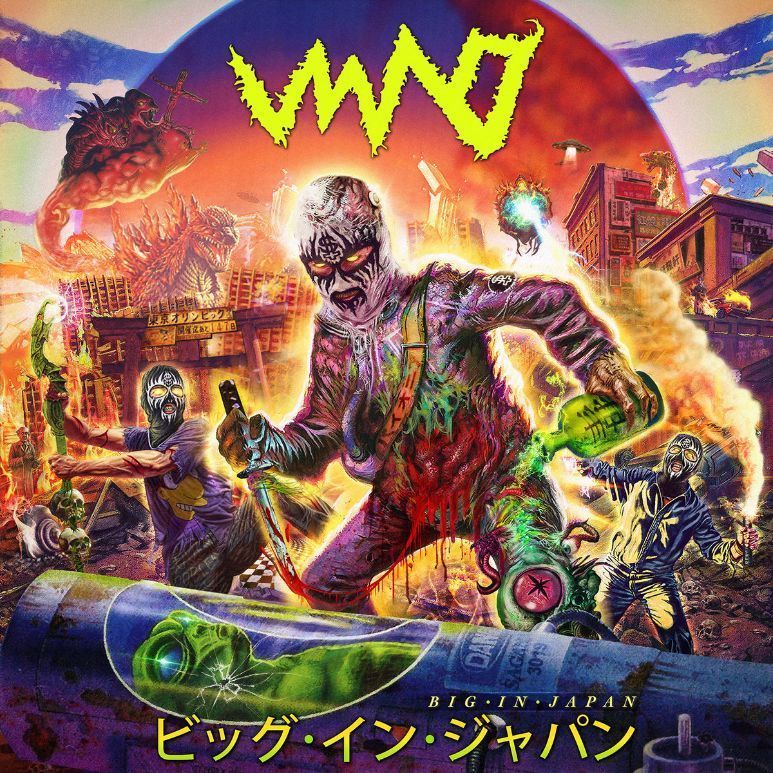 In Diverso Club (@diversoclub) we will dance with Alvva, who shows that her ascent does not lose rhythm, together with Clara! and Atodamadre.  The beats we need for the transition to Saturday. Get tickets in advance on the website of sala Razz.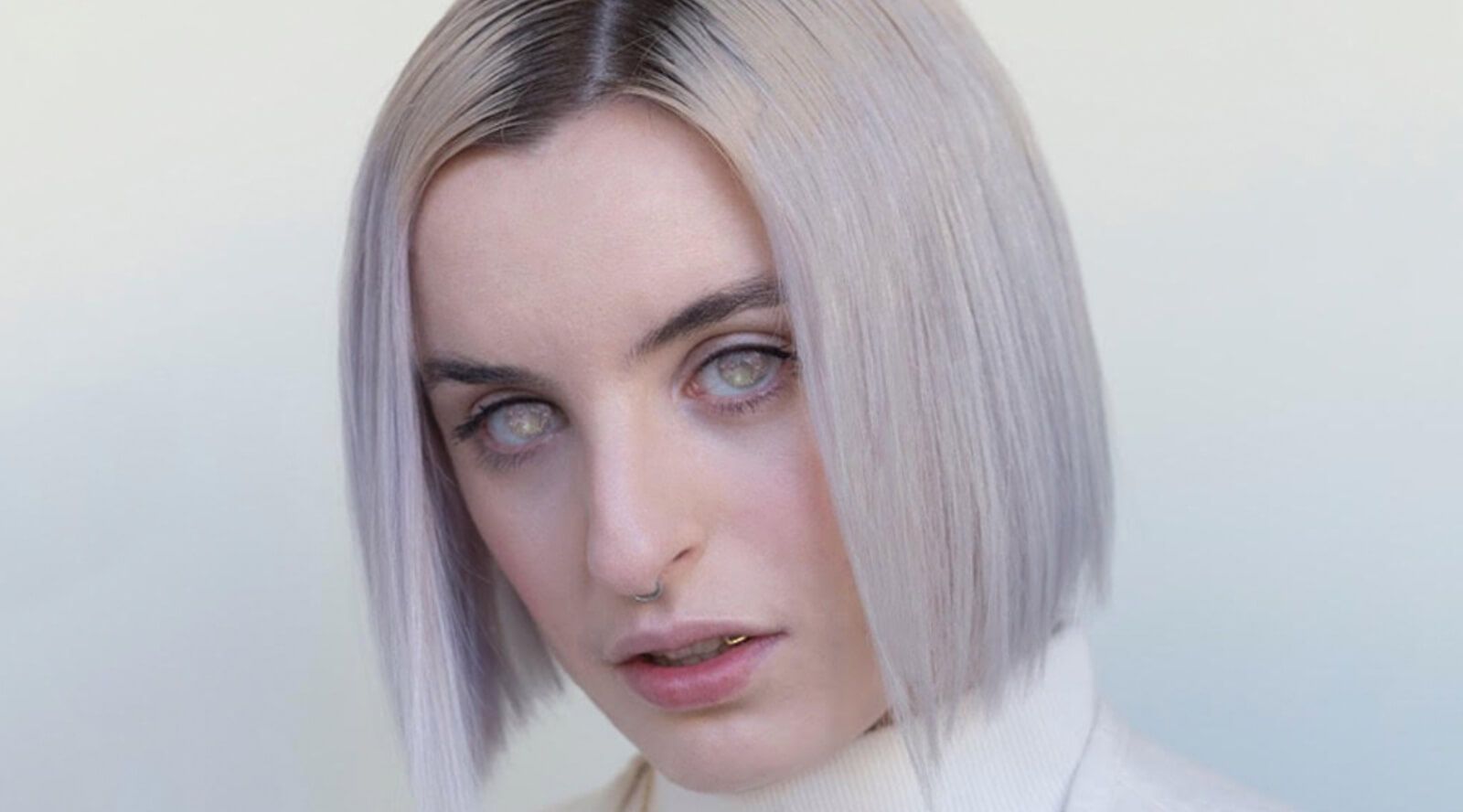 NOVEMBER 2ND
Uñas y Dientes (unyasydientes) is a party with a focus on music made from and by members of the LGBTQ+ collective and women. This weekend we will have a new dose of its disco reminiscences and its neo-pop rhythms with Centauros and Las Tope Dramáticas, among others. At 19:00h in Sala Apolo.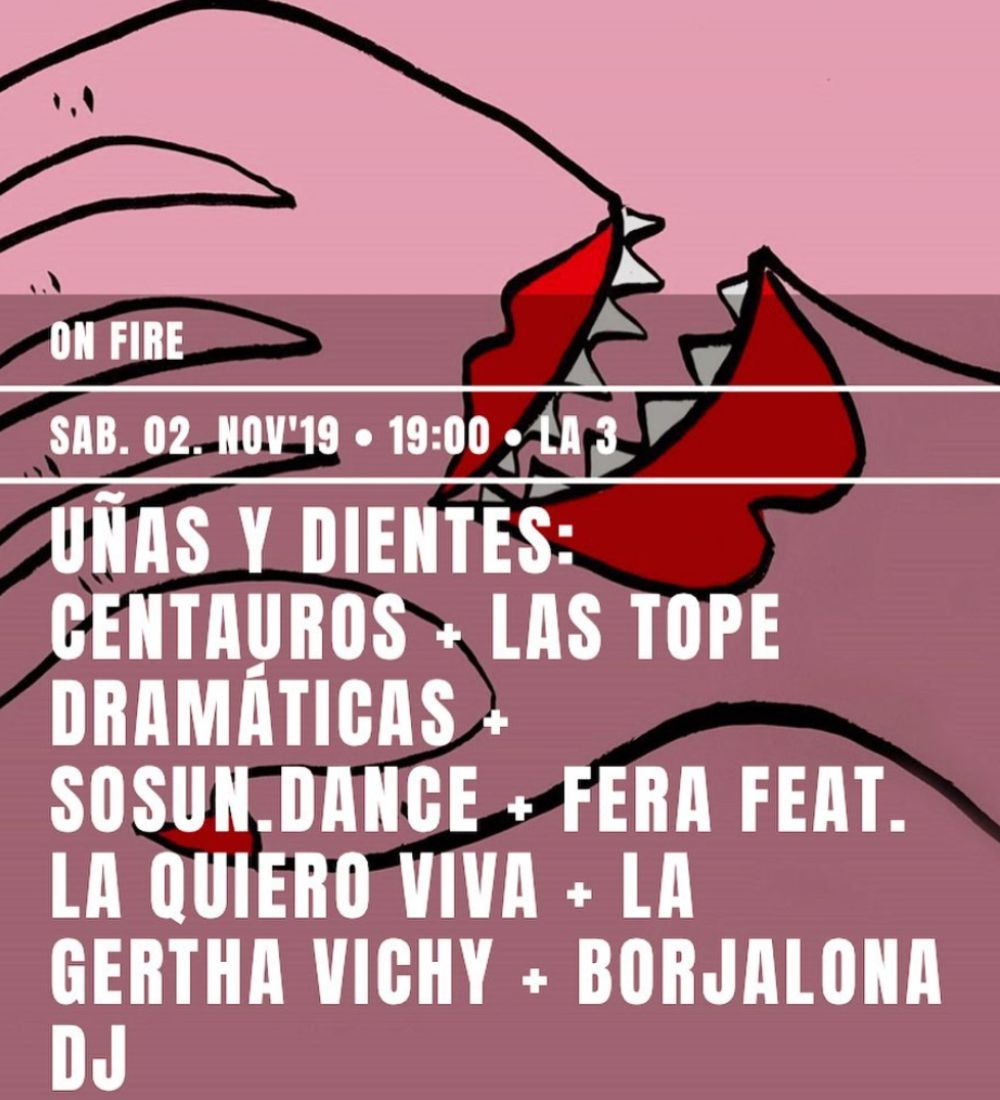 NITSA hosts Acid Arab on Saturday. And we give thanks. The Parisian group will make us flow with their Arab vibes and their techno and acid beats to make the big game after their visit to Sonar.  Get your ticket in advance.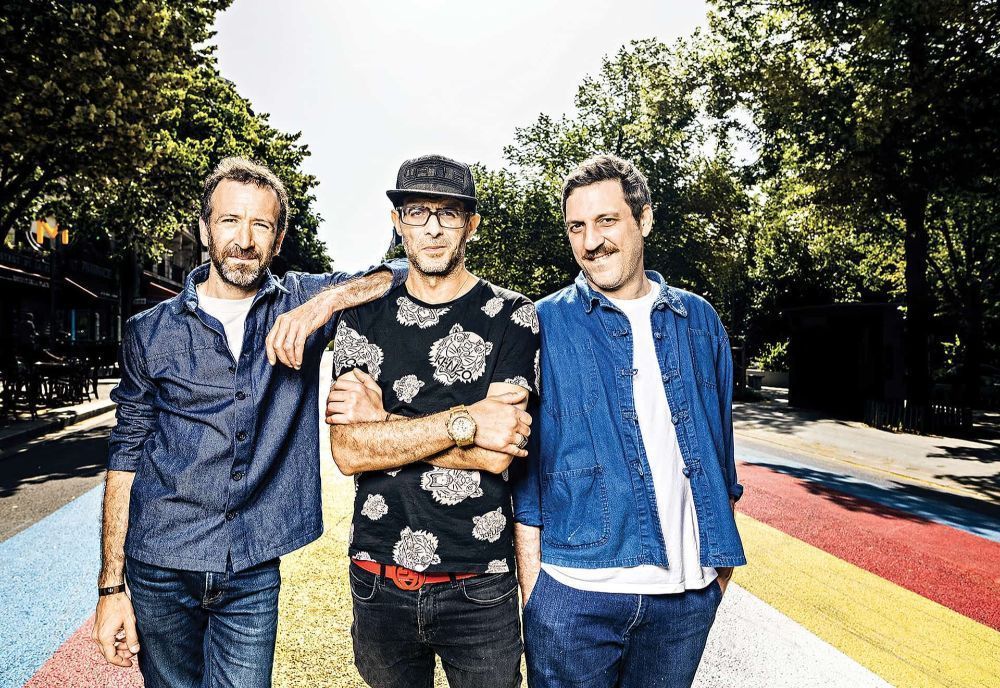 NOVEMBER 3RD
We still haven't taken off our costume. If in the secondhand markets you find it hard to find rarities, in this one you will have it easy. Zombie Market will be installed in Ovella Negra de Poblenou so that we look for the spare change from the weekend. All stuff 1€!