READ IN: Español
The Christmas holidays are always tough – and they can be even tougher. But since we know that, we've left you with the best plans for this weekend in the capital. This way, the digestion of the Christmas sweets will be as pleasant as possible.
FRIDAY JANUARY 10th
As every Friday, Cha Chá the Club (@chachatheclub) opens its doors in the Cocó lounge for you to move your skeleton to the rhythm of the most current urban beats.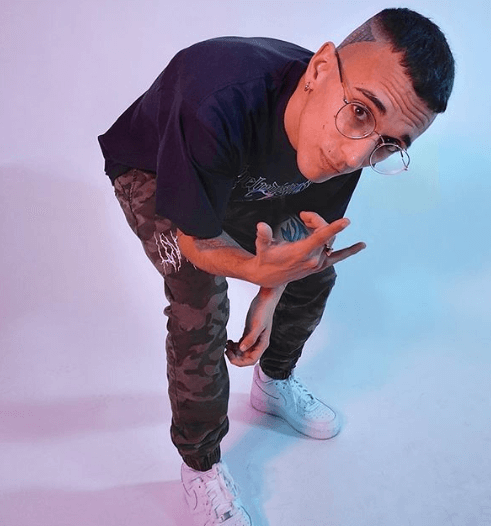 This week Mygal X and Edgar Kerri will be accompanied by Kabasaki (@kabasakiprod) from Beauty Brain who has recently collaborated with artists of the stature of Love Y-i Valvanne or Kaydy Cain. Get your ticket.
SATURDAY JANUARY 11th
On Saturday, Nude returns to Madrid.  After a short winter break, he's joining the Goya Social Club (@goyasocialclub) for the unique edition of "Berlin meets Madrid". Besides Ladoyre, they will have Kevin Eller as a special guest, considered as one of the next most talented artists, who will travel from Berlin to Madrid for the first time. Are you going to miss it? Tickets here.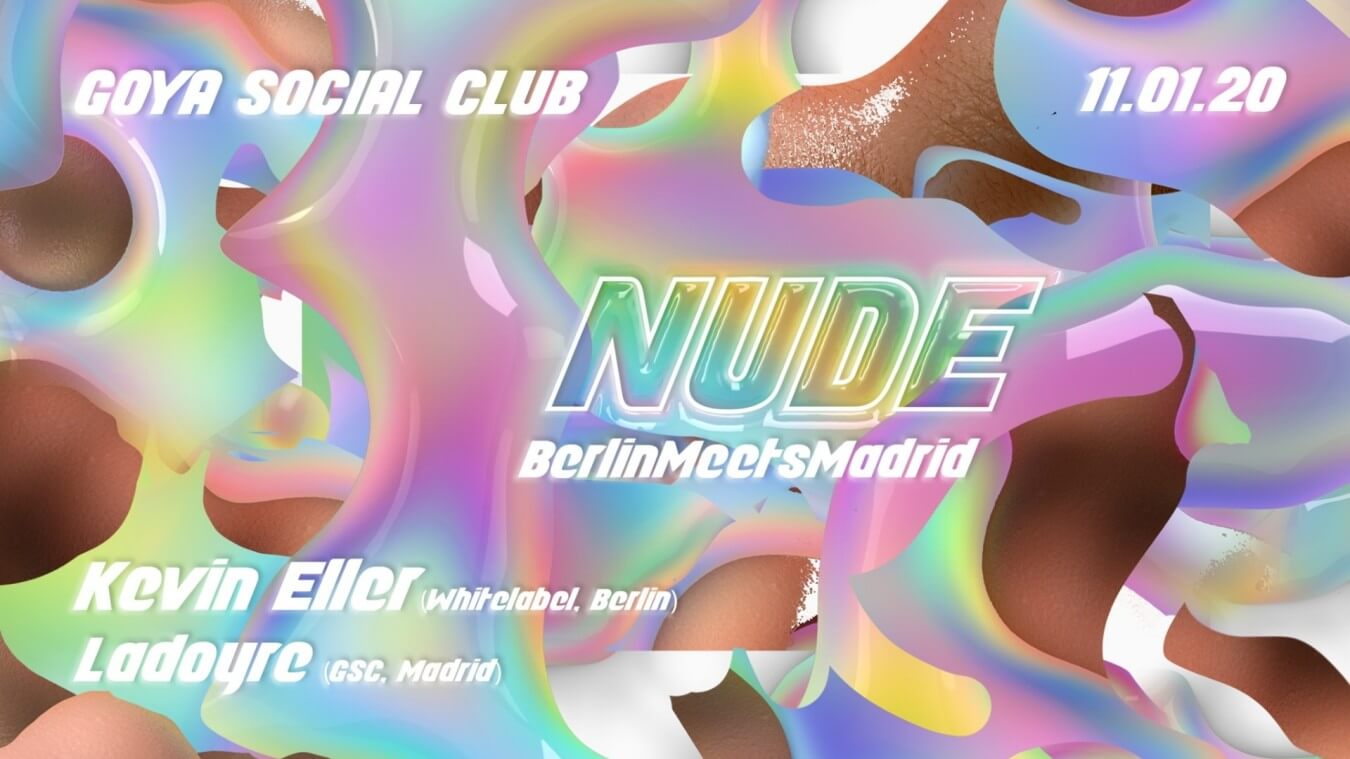 On the other hand, extravagance and excess return to the city with the seventh edition of one of the most eagerly awaited festivals of the Madrid night: El Puñal Dorao (@elpunaldorao). On this occasion, the dresscode of the event is Surrealismo Magnifique! an ode to the dreamlike, to the Rostchild parties, to Dalí and to Schiaparelli. As always, you will be able to show off your look on the 6-meter-long catwalk to win the Golden Crown. You can get your ticket here.
SUNDAY 12th
To end the week well, what better plan than to go out dancing during the day. Maybe learning to dance swing wasn't in your New Year's resolutions but we assure you that you'll have a great time. Besides, it's free. You have no excuse for saying no.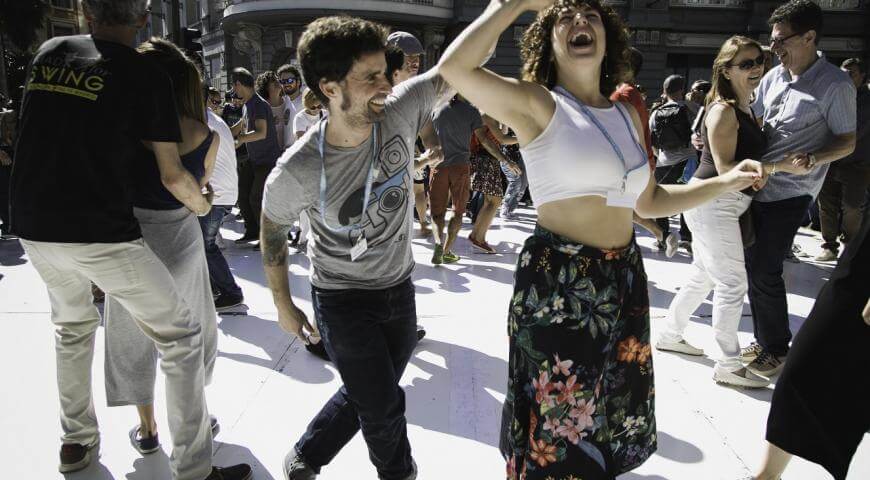 No registration or previous knowledge is required, only comfortable shoes. So you know, on Sunday you have an appointment at the Centro Cultural Conde Duque (@condeduquemad) at 12h noon.