READ IN: Español
Once again we embark on a weekend in the capital and with it we bring you a wide variety of very interesting activities.

FRIDAY, 23 APRIL
The traders' association of the Barrio de las Letras is organising a new edition of its "Mercado de las Ranas" (Frog Market); an initiative that arose as a support for the economy of the Madrid suburb. This event brings together commercial, tourist, cultural and gastronomic offers for all those who wish to come and enjoy a different atmosphere.
The centrally located Lope de Vega street is ready for its big open day.
SATURDAY, 24 APRIL
Motivating cultural interest, we want to tell you that "Velázquez Tech Museum" has arrived in the capital, located very close to Puerta del Sol. This space consists of eight rooms that allow you to interact in a different way with the art of the Spanish painter. Holograms, 4D paintings, music and audiovisual content is what awaits you if you dare to live this 360-degree sensory experience.
To close the last Saturday of April we would like to invite you to the Lucky Dragon venue located at Calle Estrella 3 in the Malasaña neighbourhood. For connoisseurs of the pre-Covid Madrid party scene, this venue is synonymous with good atmosphere, music and disconnection. And after a while of waiting, its doors are open again -until 11pm- to welcome our desires for liberation. This enclave transports us to an Asian theme that will make us let ourselves be convinced by the dragon's wiles.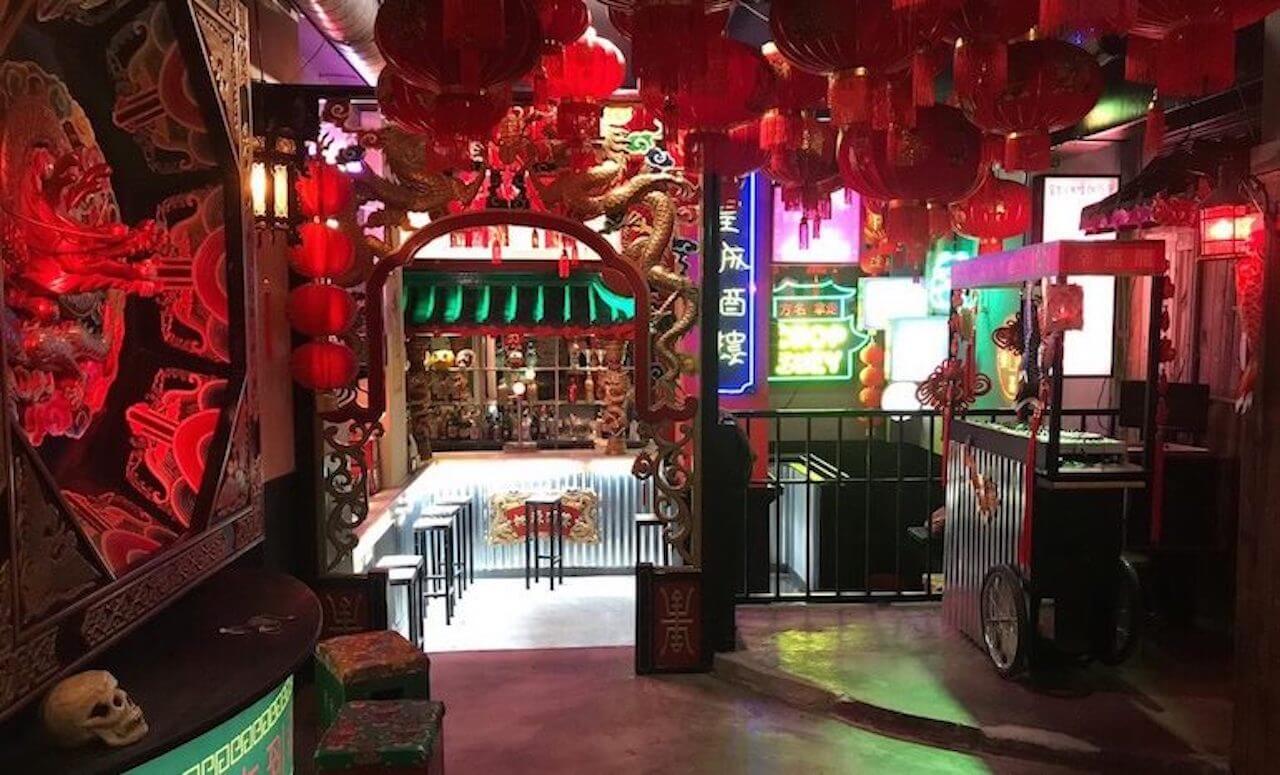 SUNDAY, 25 APRIL
The "Madrid Brillante" concert series moves to the Teatro Reina Victoria where the representative of Spanish emo-trap Rojuu, the Catalan singer, will take the stage with Depresión Sonora. The latter, born in the streets of Valle del Cauca, will launch his post-punk and new wave project to the public.
You can buy tickets at the following link.