READ IN: Español
One more week, from the HIGHXTAR team we are in charge of collecting the best plans to enjoy the weekend to the fullest. For all those without ideas… pay attention, here are our weekly recommendations.
FRIDAY 14 JANUARY
The truth is that we can't think of a better option than starting our weekend giving it all at Cha Chá. But before we vibrate to the beats of Merca Bae and Cha Chá SoundSystem, we'll warm up our engines in our trusted pub: Lucky Dragon. It would be a shame to miss it, so… you know what to do.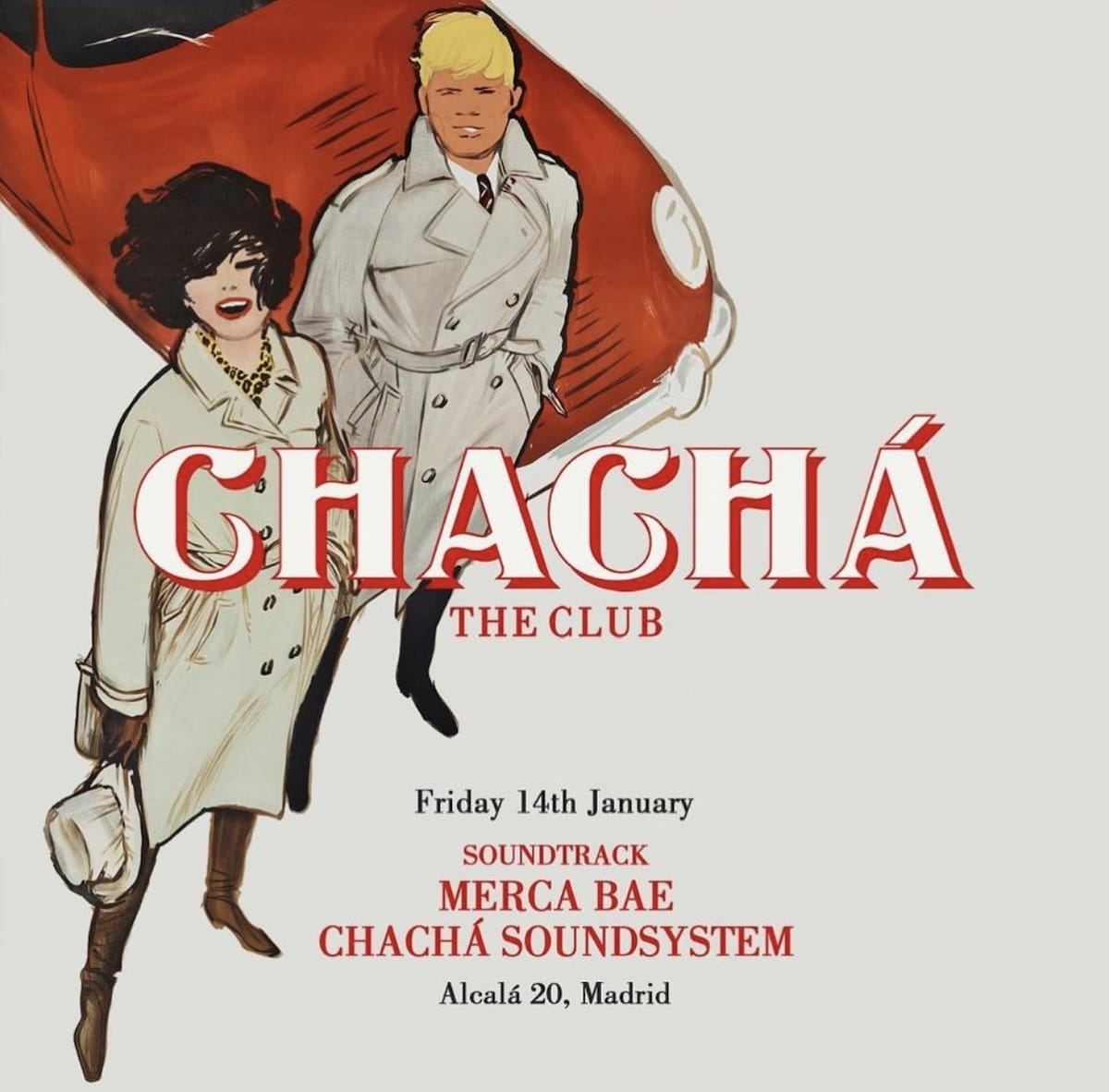 SATURDAY 15 JANUARY
Since next week is full of plans… (remember that the Ballantine's Boiler Room is coming to Madrid from the 18th to the 27th of January) we'd better opt for a more chill plan for the rest of the weekend… This Saturday, at the Filmoteca Española you can enjoy a classic film: '12 Angry Men'. Adapted from the television film of the same name (directed by Franklin J. Schaffner) and starring Henry Fonda, the film portrays the complicated deliberations of a jury facing a murder case, and how one of them tries to convince the others of the error of their ways.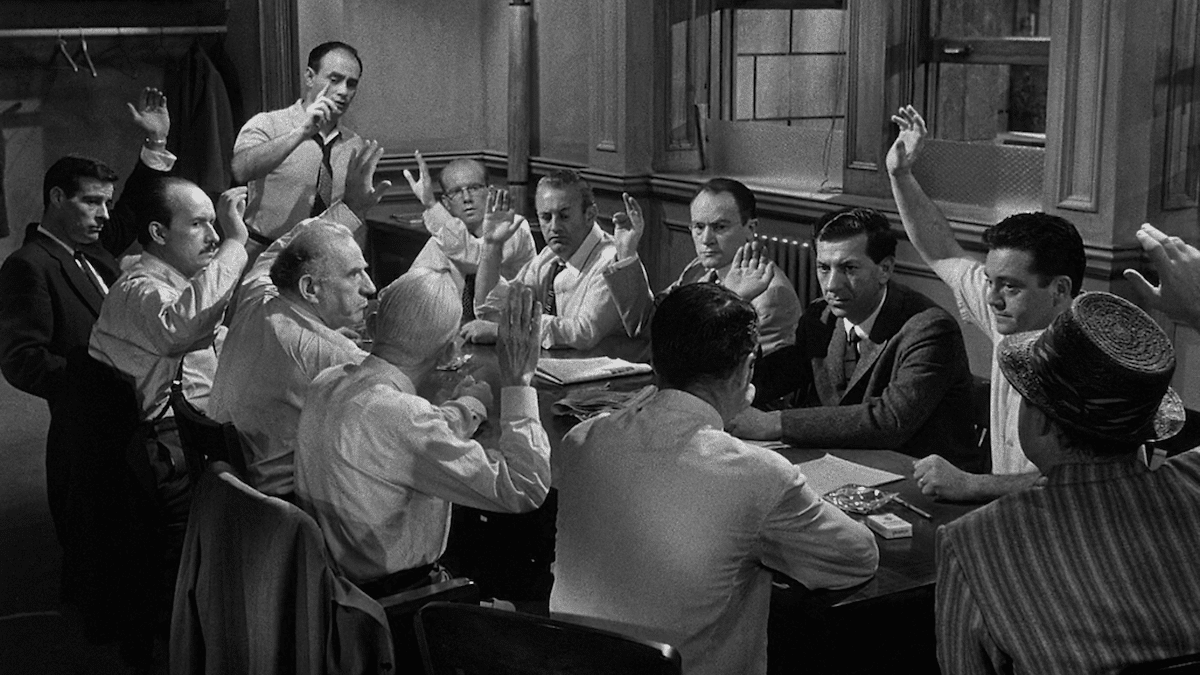 SUNDAY 16 JANUARY
And to round off the cinephile weekend, we will immerse ourselves in the mind of Stanley Kubrick, no less. The Círculo de Bellas Artes invites you to discover the universe that he built in each of his films through more than 600 pieces that form part of his entire film career and that contribute to understanding his transcendence as a film director.
Among the objects on display are audiovisual material, photographs, props, cameras, models, lenses, illustrations, storyboards, costumes, clapperboards… fans of the director will also find pieces such as the director's chair, the ape costume from '2001: A Space Odyssey' (1968), the costumes or the iconic table of the Korova Milk Bar in 'A Clockwork Orange' (1971), the typewriter or the dresses of the disturbing twins in 'The Shining' (1980), even the cape of Doctor Bill Harford during the orgy sequence in 'Eyes Wide Shut' (1999). Get your ticket by clicking here.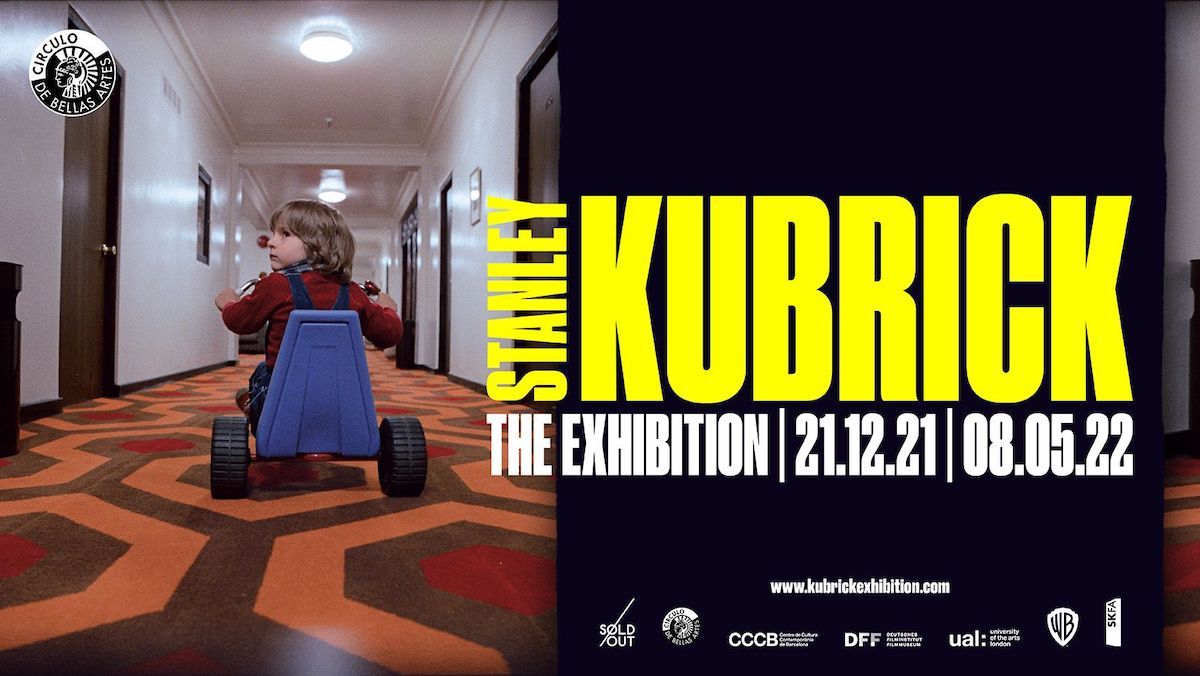 And if you are in Barcelona… Don't miss HIGHXTAR WEEKENDS | What to do in Barcelona.