READ IN: Español
We have compiled the best plans for this weekend in Madrid and prepare you for the fall. From Friday to Sunday we are going to enjoy the best of urban music in our country, we are going to wander around the markets for hours and we are going to bet on the most indie art and creativity. Get ready.
OCTOBER 4-6th
We open October with Mahou Urban Food Festival (M.U.F.F.). Museo del Ferrocarril will be the epicentre of urban music this weekend, with Kaydy Cain on Friday, Bejo on Saturday and Mygal X on Sunday. In addition, during the three days there will be an uninterrupted session of DJs, including LATIGO Family SoundSystem.  Good gastronomic offer and lifestyle workshops to the rhythm of trap, Latin sounds and dembow. Entrance is completely free. Have a look at all the info here.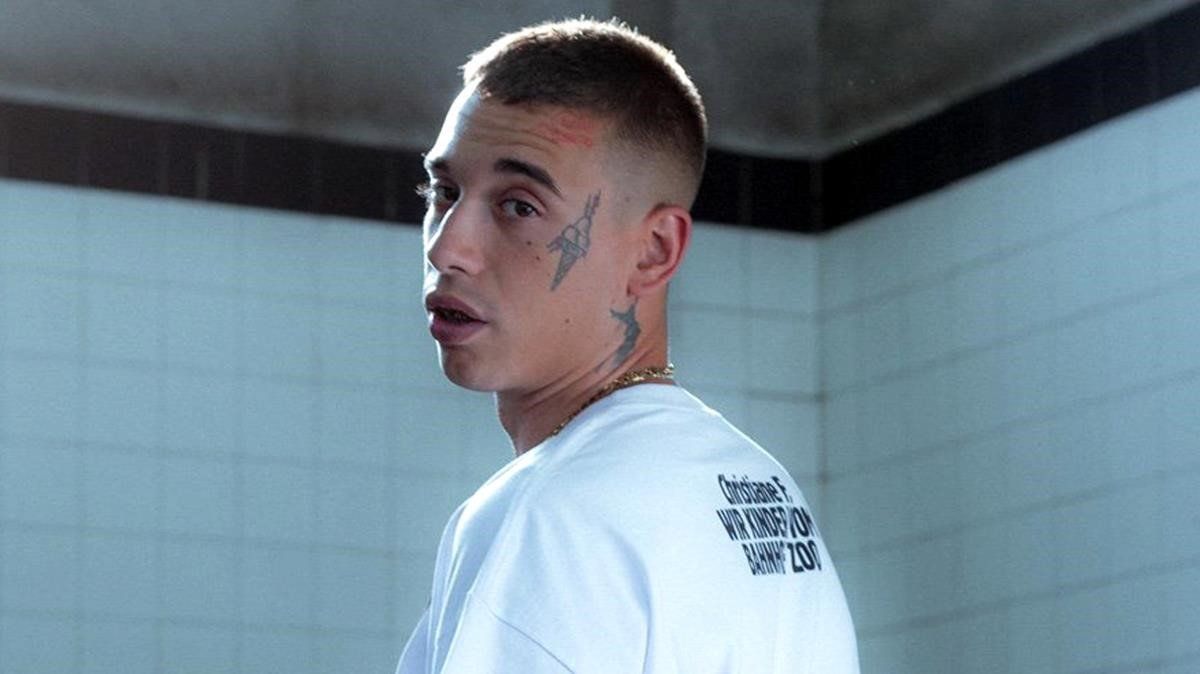 Friday it's the turn of Cha Chá the Club (@chachatheclub) because repeating with Mygal X is always a good idea. This time the club bets on the Brazilian urban sounds of the unstoppable collective Batekoo (@batekoo). Edgar Kerri completes the line-up. Tickets and gueslists here.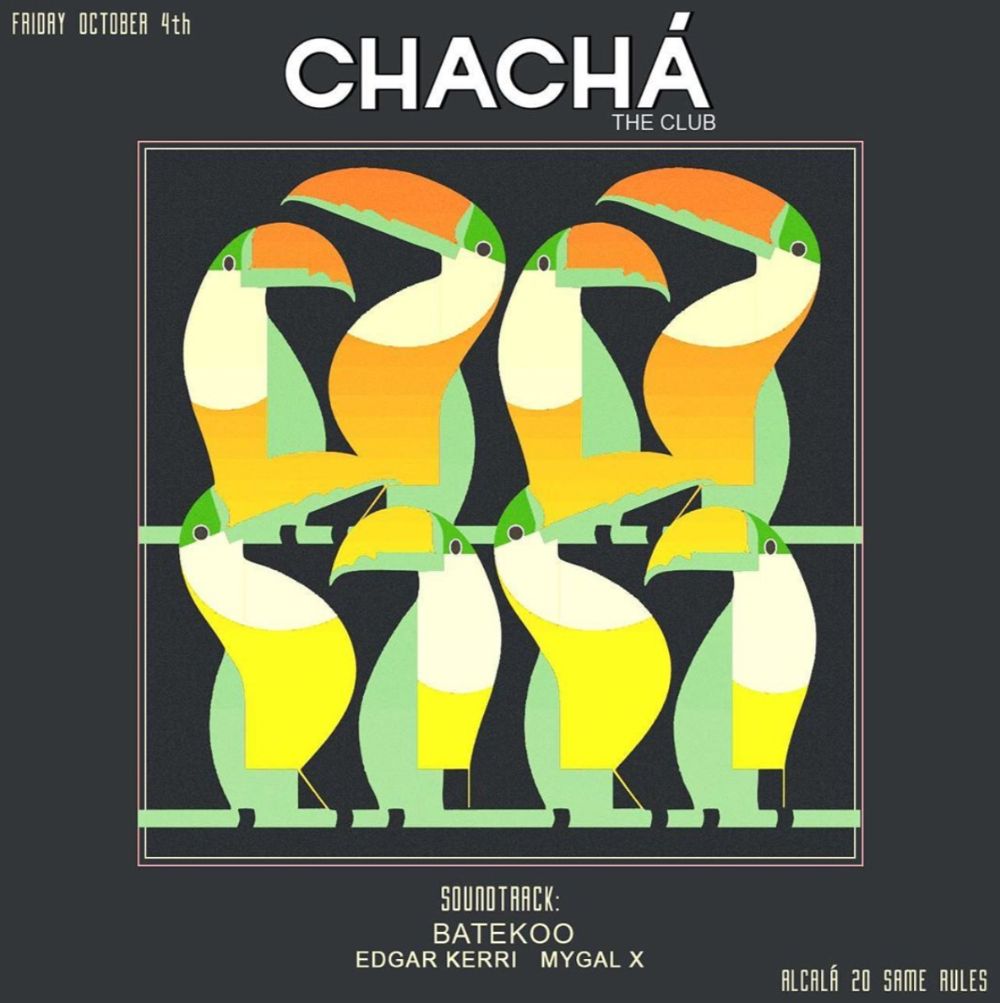 OCTOBER 5th
On Saturday the offer of top markets in Madrid is extended so that we go from neighborhood to neighborhood looking for and finding treasures. Santa Ana Street Market returns with its first autumn edition, Barrio de las Letras lives the frenzy of the long-awaited Mercado de las Ranas, we get foodies with Van Van and its gastronomic offer, Malamarket is steeped in that "malasañera" essence and, finally, Mercado del Diseño brings together the best design talents in Matadero. As if that weren't enough, Sunday Lost & Found is the icing on the cake.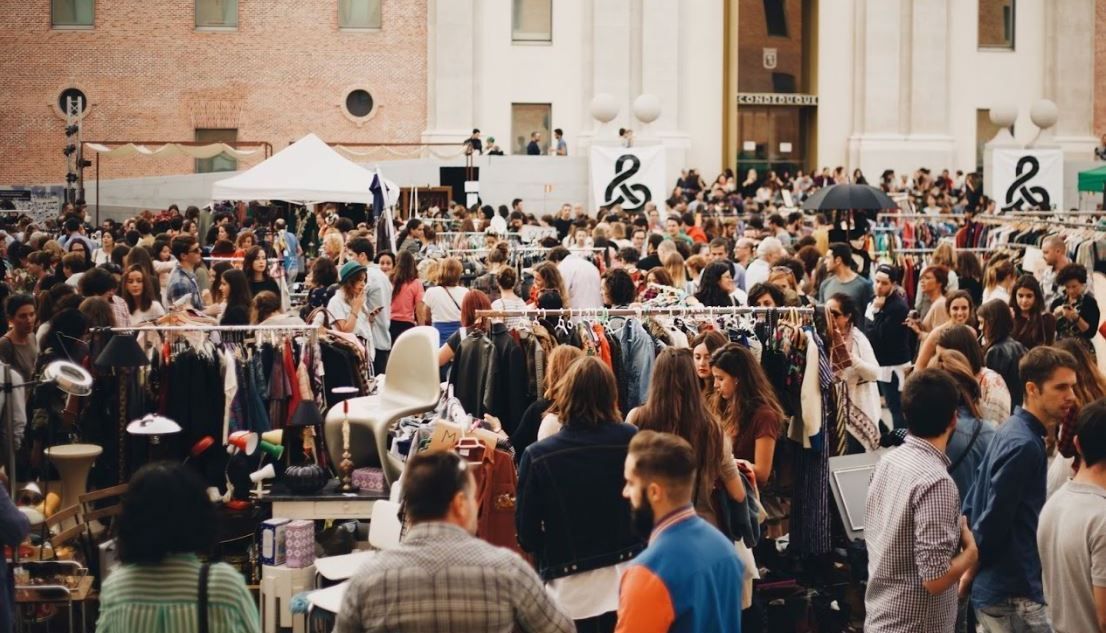 OCTOBER 6th 
The most adventurous and specific proposal of the capital we have in La Casa Encendida. We bet for those who risk: She Makes Noise gathers contemporary creative talents from a gender perspective. The festival, which began on Thursday, proposes to end the week with Slvj and Rayuli, cinema and meetings on the digital arts. Here's the full programme.