READ IN: Español
One more week, from the HIGHXTAR team we are in charge of collecting the best plans to enjoy the weekend to the fullest. For all those without ideas… Pay attention, here are our weekly recommendations.
FRIDAY 17 JUNE
Tonight is @lizzlov3's showcase: real latino for daddies and mummies. Then ChaChá Soundsystem with @edgarkerri @andreavandall and @mygalx will make us dance until dawn with the best selection ever. As always, La Discoteca never disappoints. Get your ticket now by clicking here.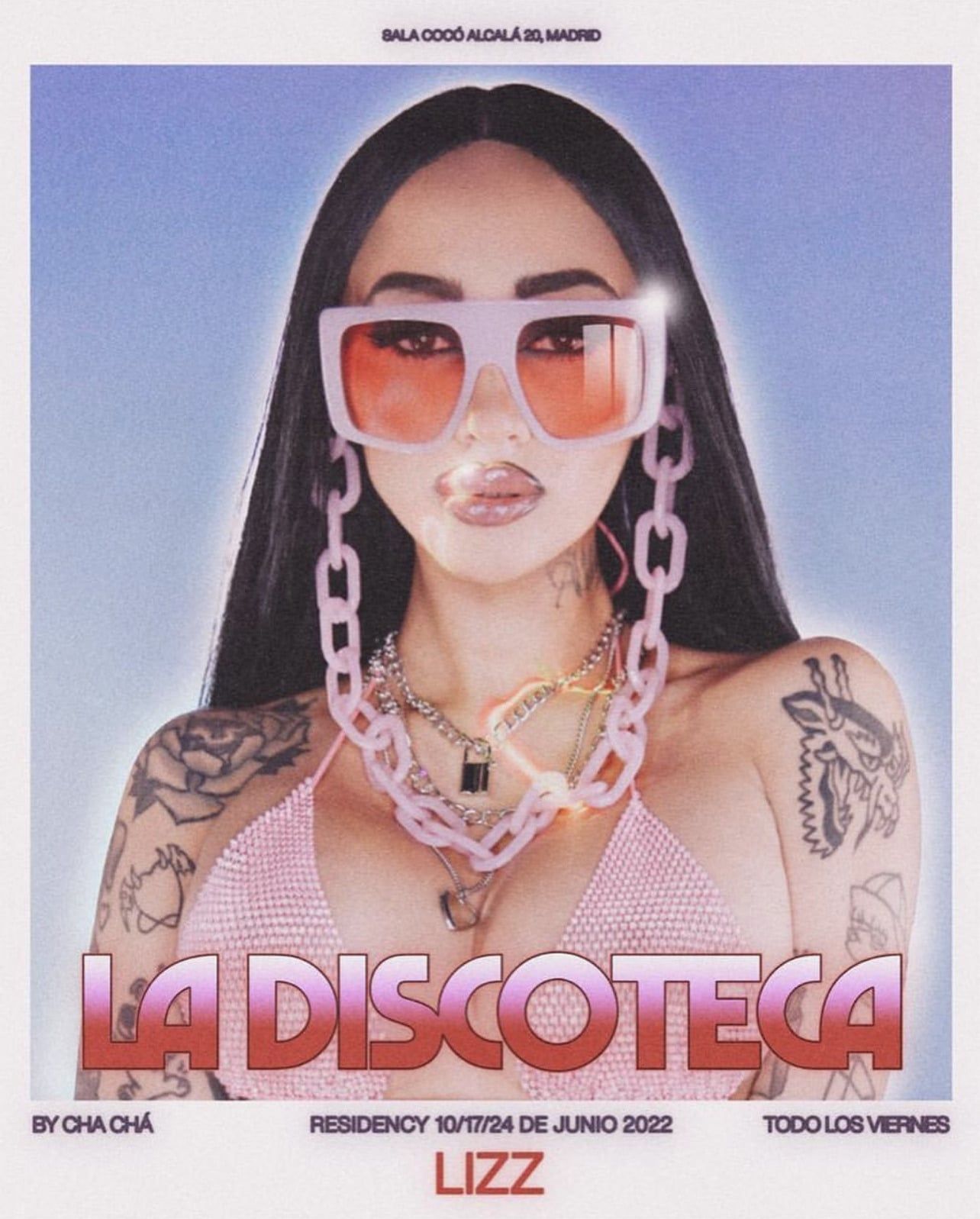 Arganda del Rey once again becomes the epicentre of electronic music with the seventh edition of "A Summer Story". Artists such as Tiesto, Blake and DJ Nano, among others, are already confirmed. The first electronic festival of the summer will once again have different stages that will host live performances during the two days, after not being able to be held the previous two years due to the health situation.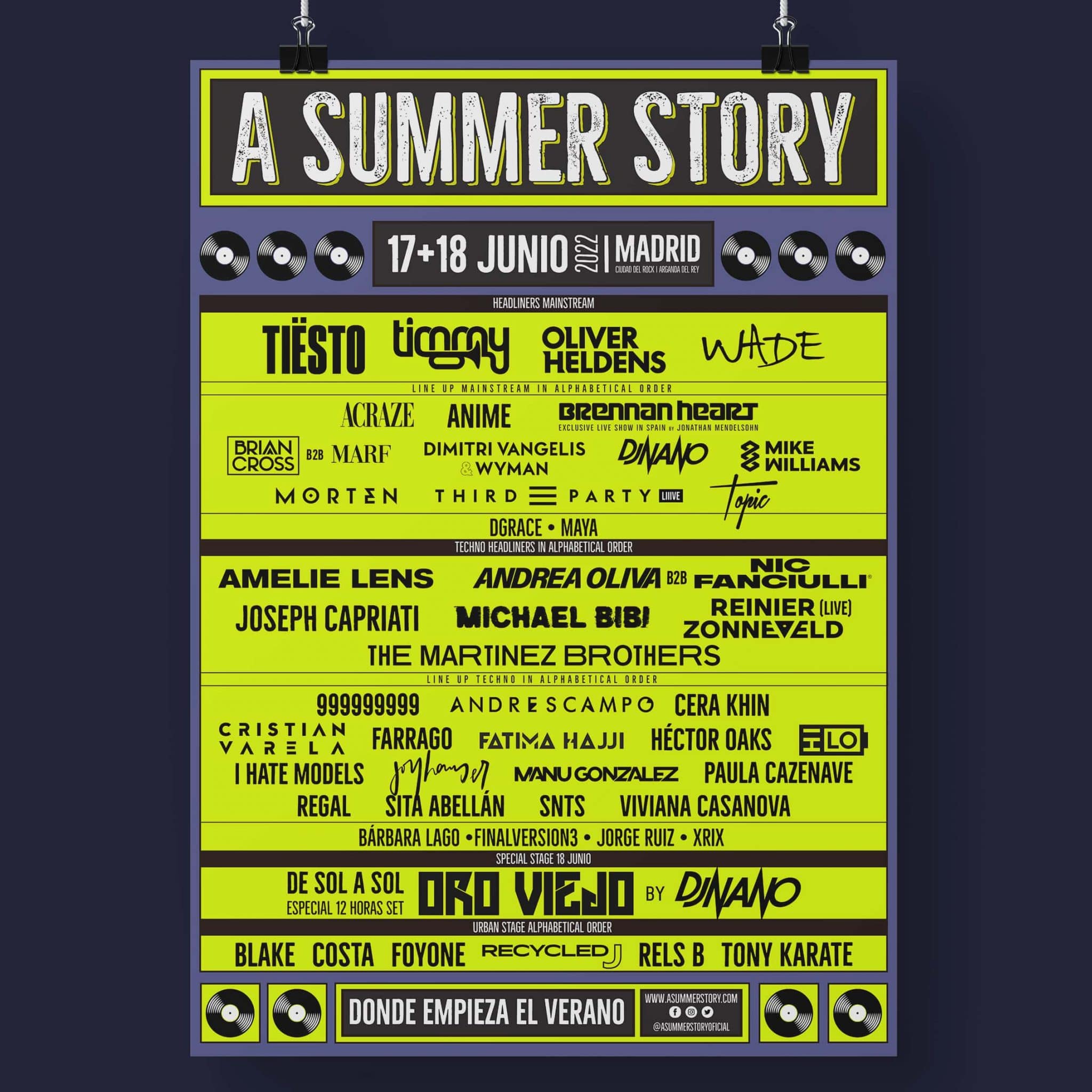 SATURDAY 18 JUNE
The iconic Love the 90's Festival event arrives tomorrow at IFEMA. It's the biggest 90's festival with three stages with the best of dance, pop/rock and summer hits. Are you really going to miss it?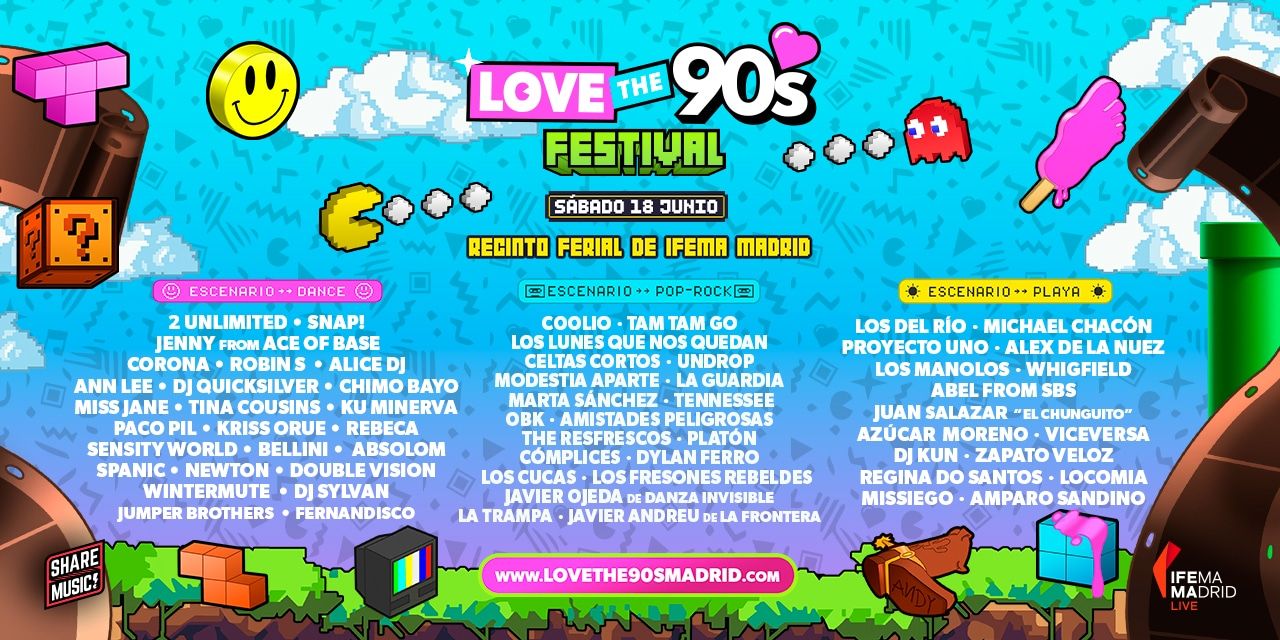 SUNDAY 19 JUNE
The comic sector is considered the ninth art and has a long tradition in the art market. Thus, the exhibition Comic: Dreams and History is an exhibition that proposes a journey through some of the best comics in history and delves into the comic production process. From conceptualisation and drawing to the final printing of the work.