READ IN: Español
One more week, from the HIGHXTAR team we are in charge of collecting the best plans to enjoy the weekend to the fullest. For all those without ideas… Pay attention, here are our weekly recommendations.
FRIDAY 24 JUNE
Tomavistas Extra returns this weekend to fill Madrid with music. This Friday Natalia Lacunza presents her latest album + El Buen Hijo at Enrique Tierno Galván Park.  And this is just the beginning because until the 1st of July you can enjoy the best performances and DJ sessions, sunsets, beers with friends and dancing outdoors. Buy your ticket here.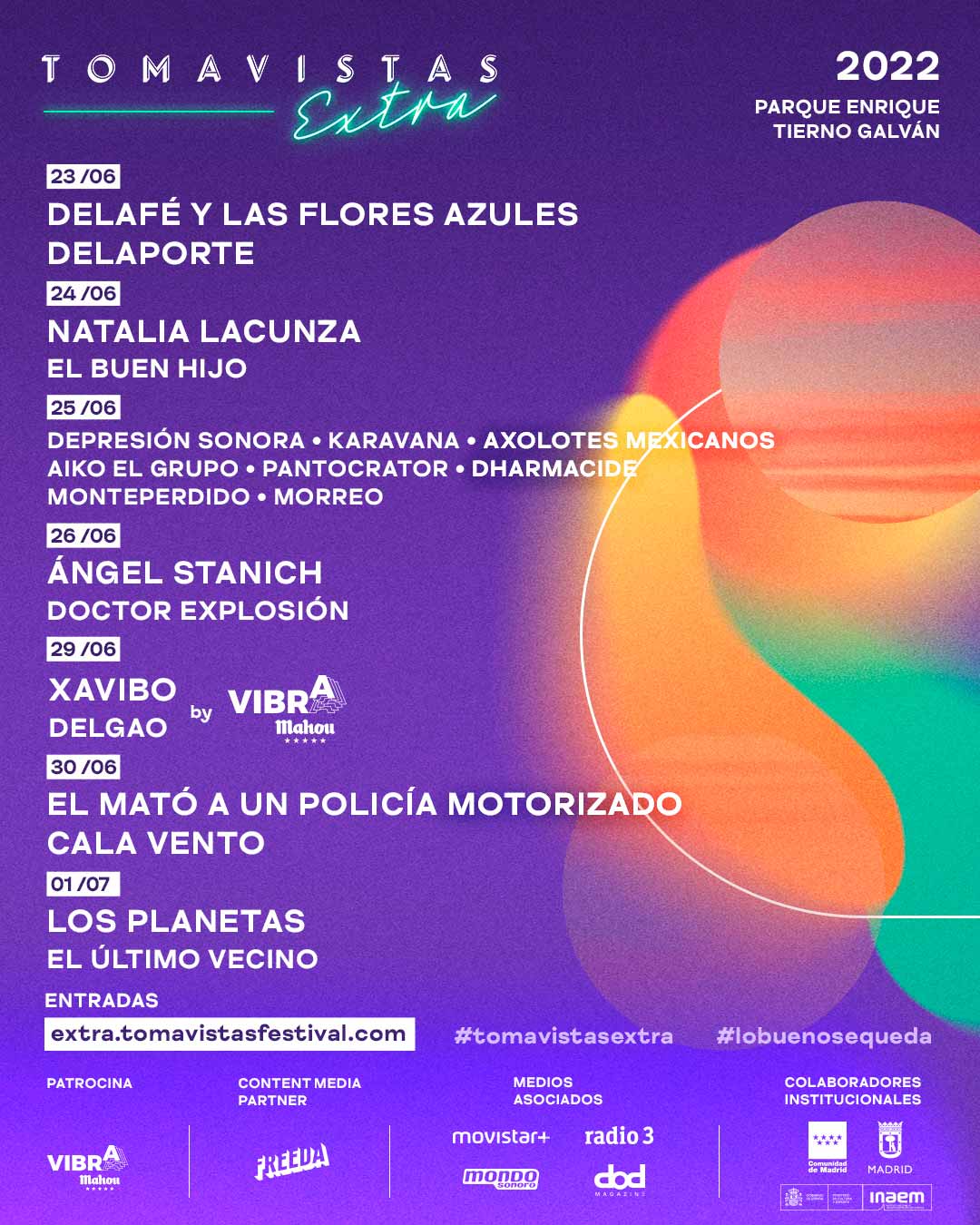 SATURDAY 25 JUNE
Paraíso brings together 40 artists in Madrid this weekend, 24 and 25 June, in a boutique festival dedicated to avant-garde electronic music. Don't miss this edition of one of the most anticipated events of 2022. This Saturday artists such as Chico Blanco, Rusowsky & Ralphie Choo, Ben UFO, Pional, Flaca and many more will be performing. Buy tickets here.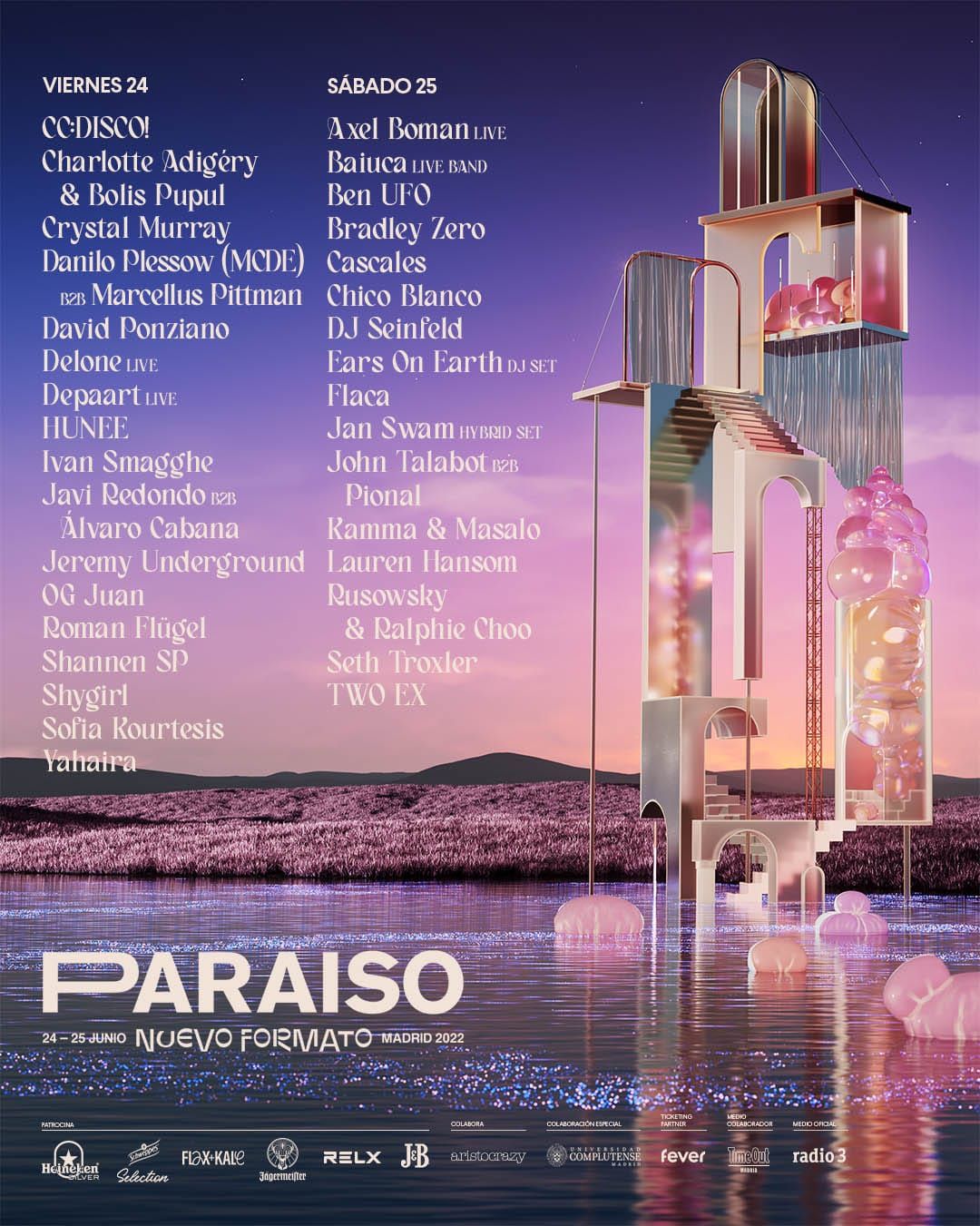 SUNDAY 26TH JUNE
This Sunday you can enjoy the exhibition "La Piel Que Arde" by Ethel Coppieters at La Causa Art Gallery. Based on an attentive observation of her own reality, Ethel Coppieters' work analyses the collective experiences and moods of the generation to which she belongs. A representation of women from a different perspective.