READ IN: Español
Hello again, canaperos. Welcome to our favourite section: The weekly agenda. The H. team has put together the best plans to make the most of Madrid, even during the week. Pay attention, here are our recommendations.
MONDAY 30 MAY
What better way to start the week than with a cultural plan? Discover all the authors and signings of the Madrid Book Fair 2022. You can find all the information by clicking here.
Where?
At Parque del Retiro de Madrid
When?
From Monday to Friday from 10:30h to 14:00h and 17:30h to 21:30h. Saturdays and Sundays from 10:30h to 15:00h and from 17:00h to 21:30h.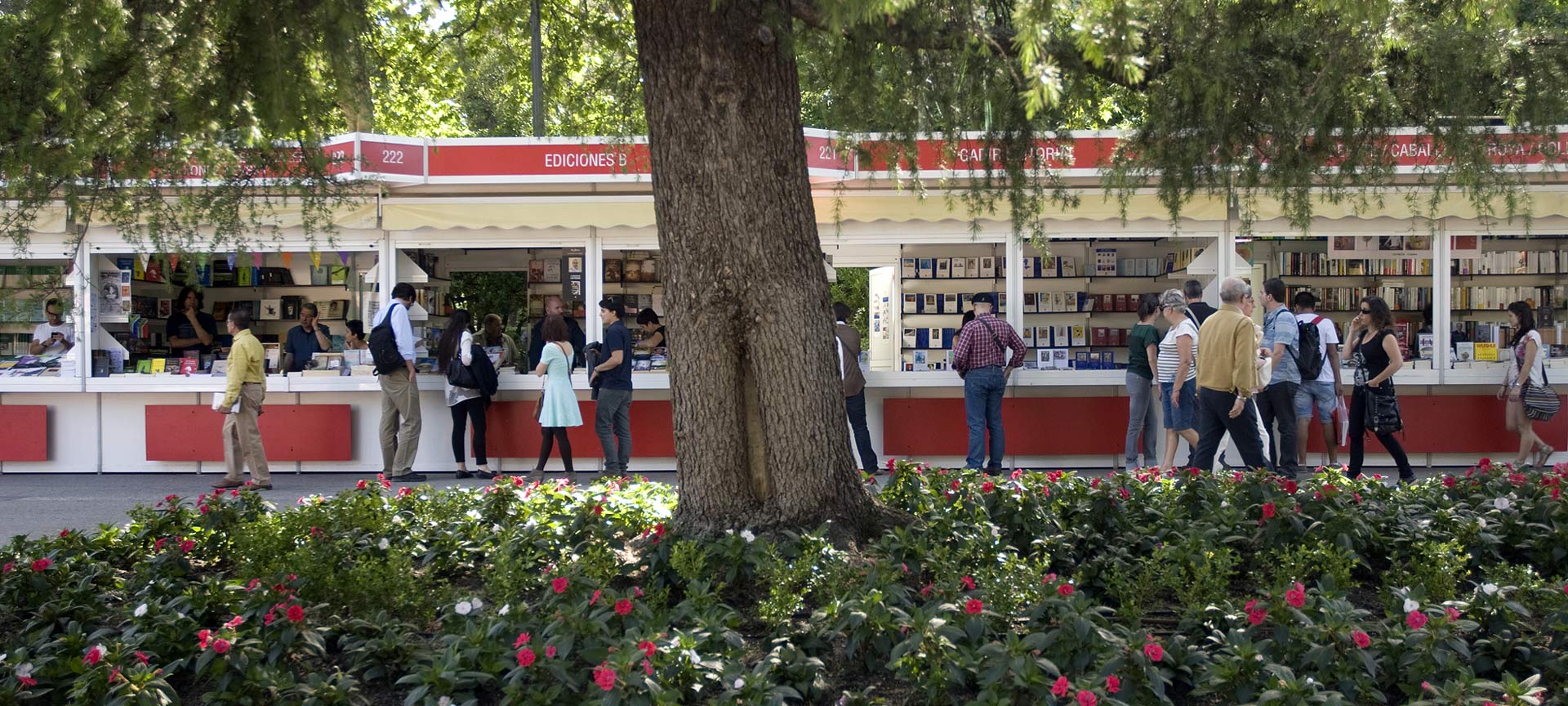 TUESDAY 31 MAY
And we bid farewell to the month of May by visiting one of the best exhibitions hosted by Casa de México. Frida Kahlo: Alas para volar is an exhibition of 31 original works from two private collections, one of them from the Museo Dolores Olmedo. On display are ten of her most famous self-portraits, including: La columna rota, Diego y yo, Autorretrato con changuito, Mi nana y yo, Hospital Henry Ford. In addition to videos and photographs by the renowned Mexican photographer Manuel Álvarez Bravo.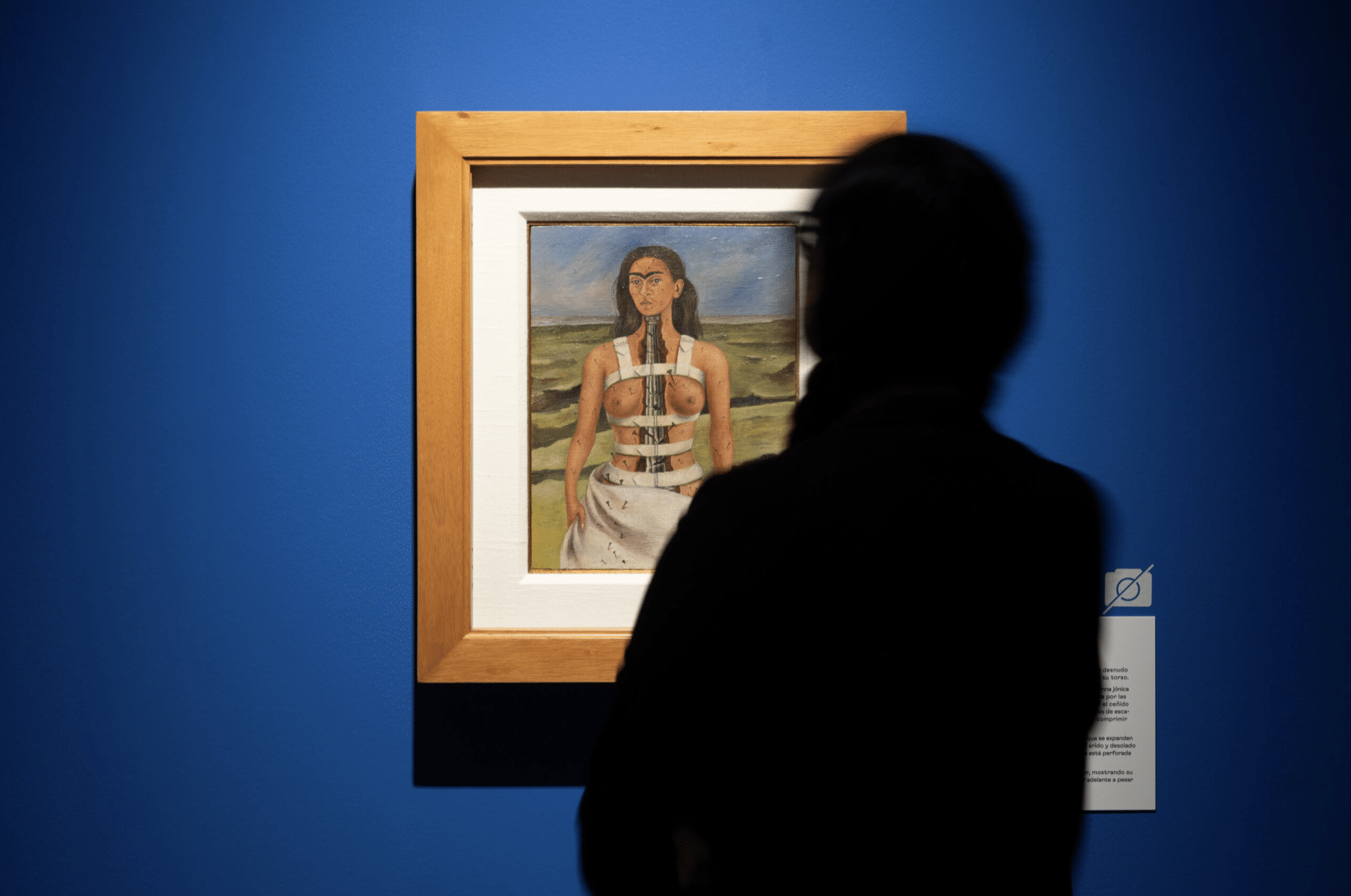 WEDNESDAY 1 JUNE
And the long-awaited day has arrived! The Rolling Stones take over the Wanda Metropolitano to celebrate a unique day. The popular British rock band kicks off their European tour in Spain, commemorating their 60th anniversary. A unique event not to be missed.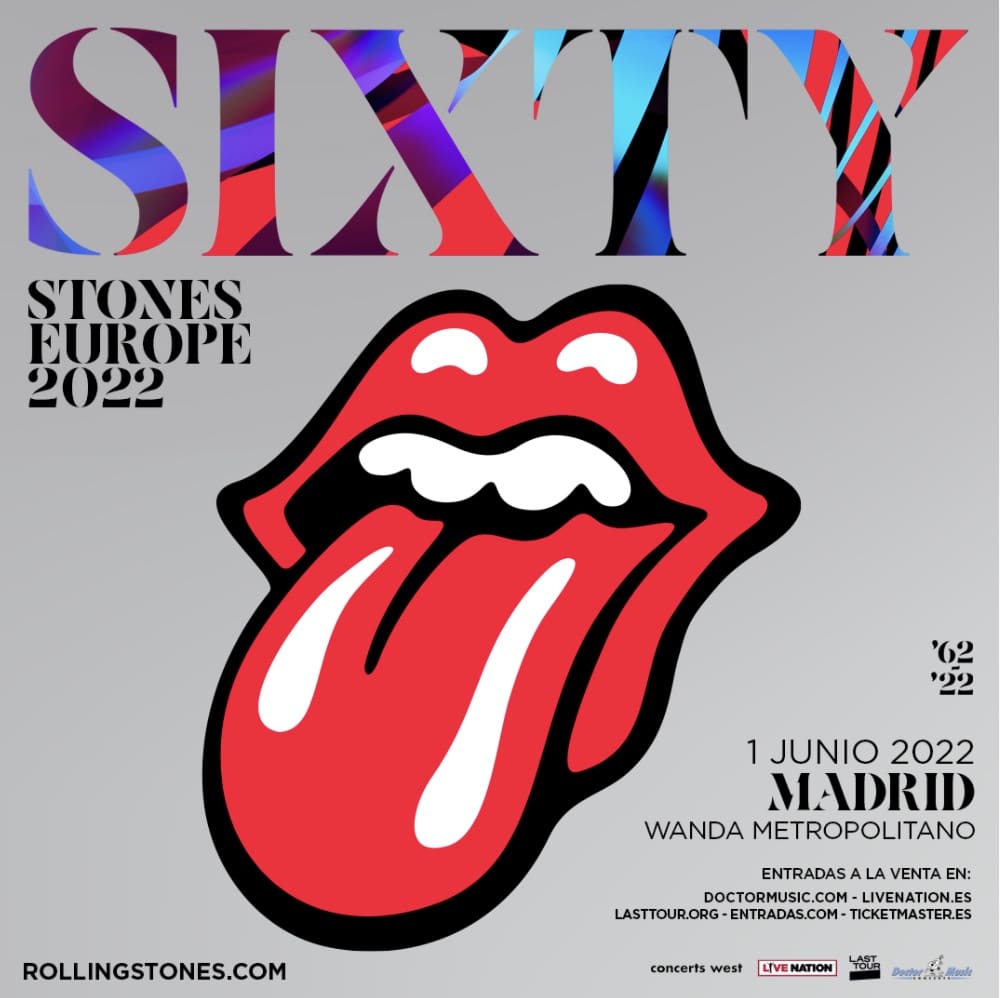 And if you didn't get your ticket? Don't worry. At HIGHXTAR. we always have options of all kinds. Continuing with the Johnnie Walker's Keep Walking concert tour, VEINTIUNO comes to the Moby Dick sala to make us dance all night long. You can't miss it.
The band from Toledo formed by Diego, Yago, Pepe and Rafa has triumphed thanks to their catchy rhythms such as "La llorería" and "Dopamina". Tireless artists, with an overwhelming energy, in continuous creation and composition, they have managed to make a name for themselves and be recognised thanks to the perseverance and support of their fans. They have taken their mix of pop with touches of funk and R&B to the best stages and to various national festivals. Their social networks are one of their best letters of introduction and they always have surprises for their fans.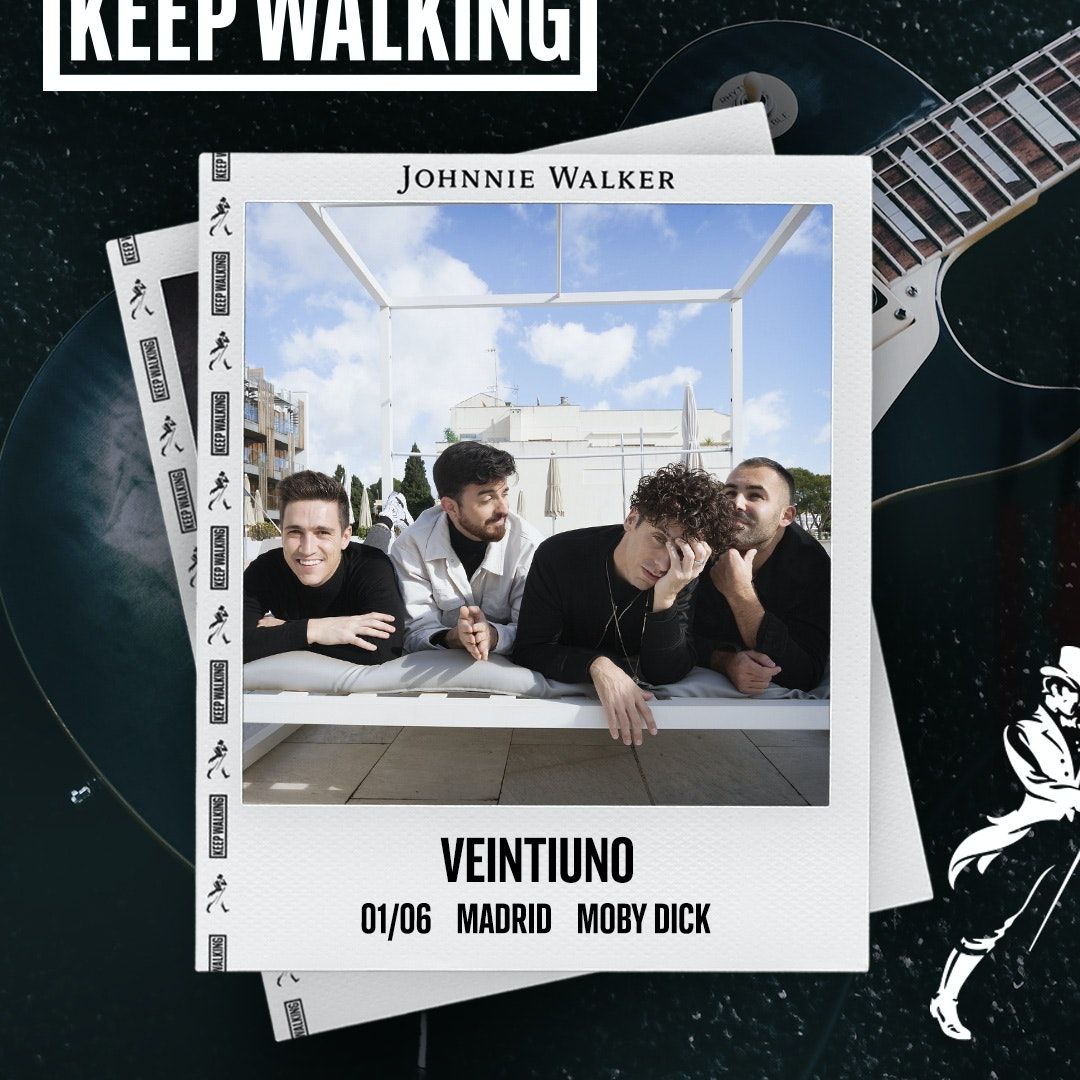 THURSDAY 2 JUNE
Just in case you're still in the mood for live music…. Just know that the iconic Café Comercial (in collaboration with Johnnie Walker) will host the concert of Vangoura, the indie pop electronic duo from Madrid. You can get your ticket by clicking here.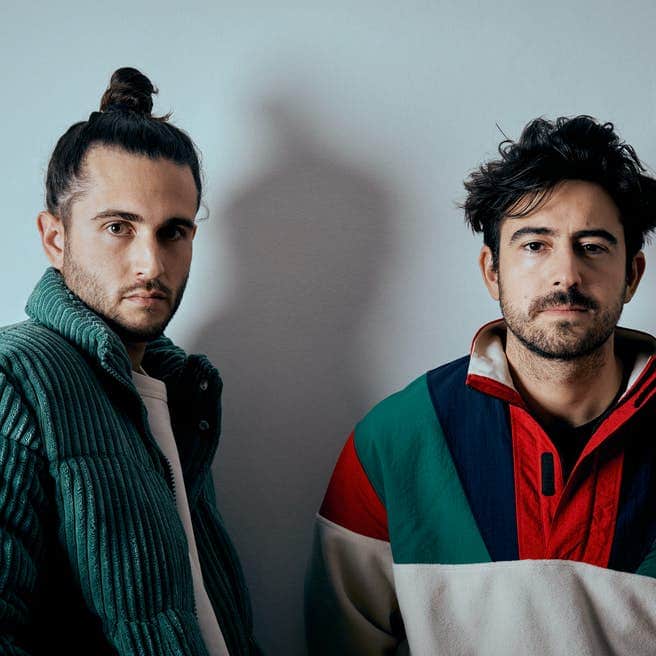 El jueves 2 de junio a las 19h se inaugura #RUNOUT, exposición de fin de @latolier: @alejandromarzal.studio@baptiste___laurent@pabloalvarezcuesta@yes.jmy el residente @fernandosantosmesquita. En Espacio Monederos, 12, adelantándonos a su inminente reforma.