READ IN: Español
Hello again, canaperos. Welcome to our favourite section: The weekly agenda. The H. team has put together the best plans to make the most of Madrid, even during the week. Pay attention, here are our recommendations.
TUESDAY 14 JUNE
Omar Apollo is one of the artists who is breaking the mould in today's music scene in an innovative and exciting way that we haven't seen for a long time. The 24-year-old Latin GRAMMY-nominated singer and songwriter comes to Sala La Paqui (formerly Sala But) this Wednesday. Get your ticket by clicking here.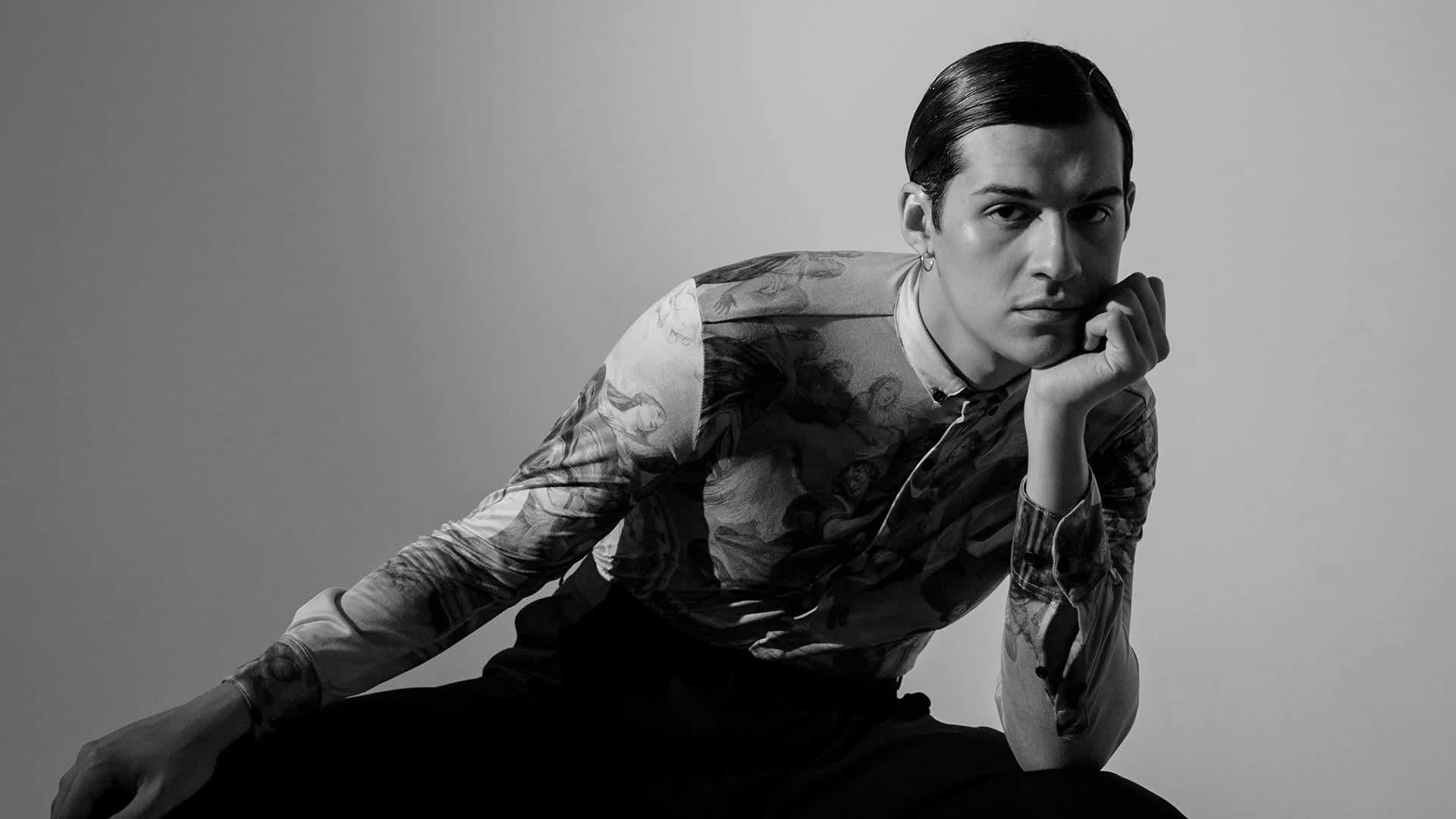 WEDNESDAY 15 JUNE
Biuti Bambú arises from the love for the traditional melodic song and the journey through the different musical genres and sounds of two friends. This is the first album by the duo formed by Clara Alvarado and Ichi Segovia, who from now on will be known as "Las Biutis". Through their songs you will recognise a multitude of musical references, taking you on a journey from the 60s to the 2000s. And this Wednesday they come to Madrid's Sala Maddock.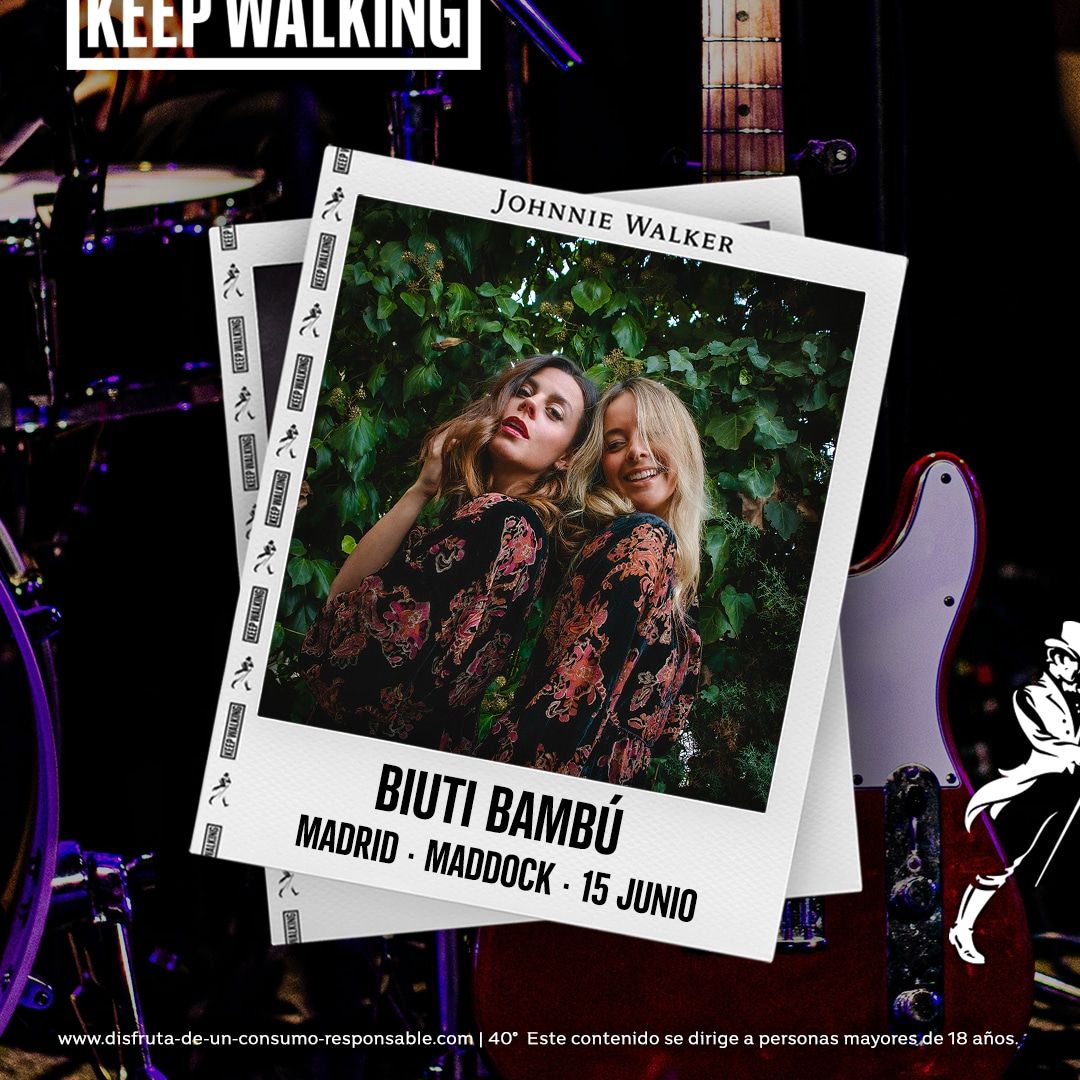 THURSDAY 16 JUNE
Music only suitable for vampires. Goa + Fran Laoren land at the Sala el Sol in Madrid. The perfect plan to kick off the weekend (yes, we know it's still Thursday but… Who cares? It's summer). Get your ticket at www.dice.fm