READ IN: Español
Hello again. Welcome to our favourite section: The weekly agenda. The H. team has put together the best plans to make the most of Madrid, even during the week. Pay attention, here are our recommendations.
MONDAY 06 JUNE
The exhibition "Building Worlds", framed within MMAD, shows the work of the Australian artist Liam Young in the form of large video installations, exhibiting a very special piece: the first short fiction film recorded entirely with autonomous drones, whose cameras have been programmed with individual behaviours and their own cinematographic criteria. The backbone of his work is a reflection on the impact of technology on our lives and how it has transformed cities.
Telefónica Foundation Space (Calle de Fuencarral, 3)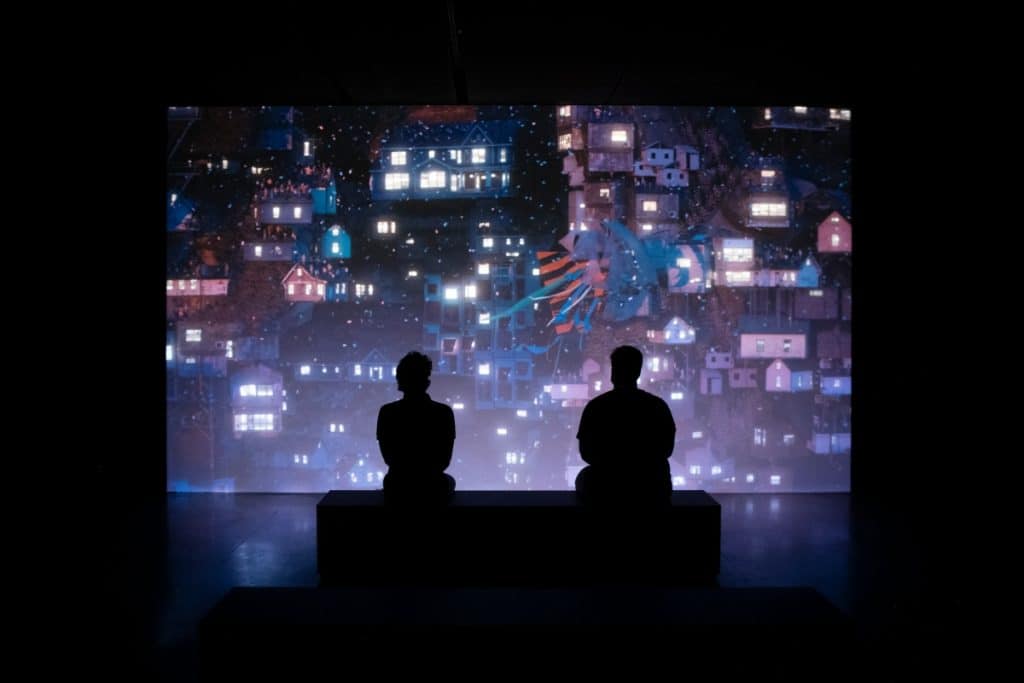 TUESDAY 07 JUNE
Enjoy the 20th anniversary of Warner Bros. for a total of 44.9 euros. If you're into thrill rides, you've found your place. Feel like your favourite superheroes in the most intense attractions, or have a great time with the usual animated characters. From Batman: Arkham Asylum, to Coaster Express, Revenge of the Enigma, Lex Luthor Invertatron, Stun Fall or Superman Steel Attraction, among many others.
A-4, exit 22, 28330 San Martín de la Vega, Madrid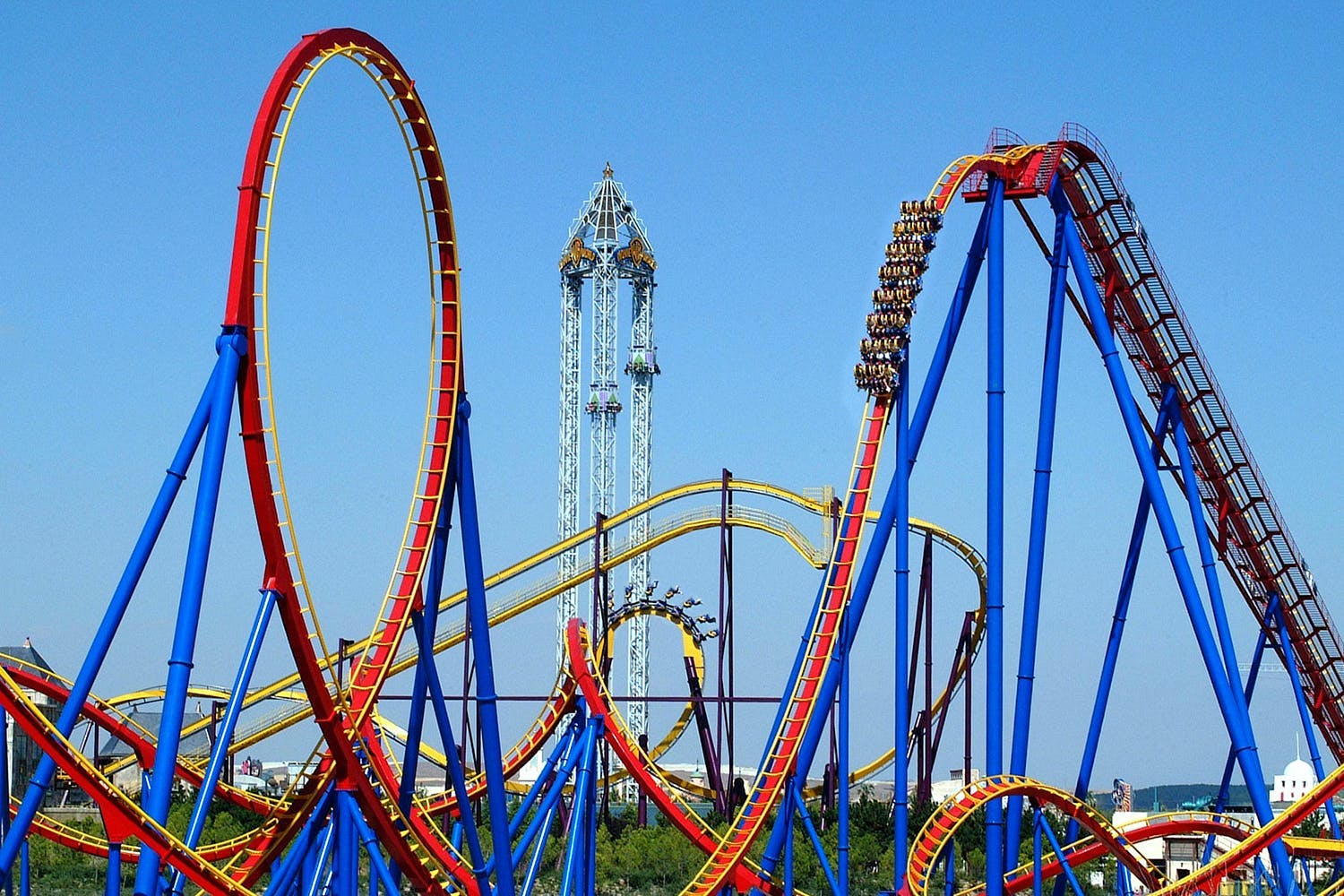 WEDNESDAY 08TH JUNE
On the 8th of June, the young promise Natalia Lacunza presents her new album "Tiene Que Ser Para Mí" exclusively with Vibra Mahou. To be able to attend the presentation of the artist's latest musical project, Mahou makes it easy for you. You can already get one of the 5 double tickets that they are giving away through the draw that the beer brand and Natalia have in their social networks.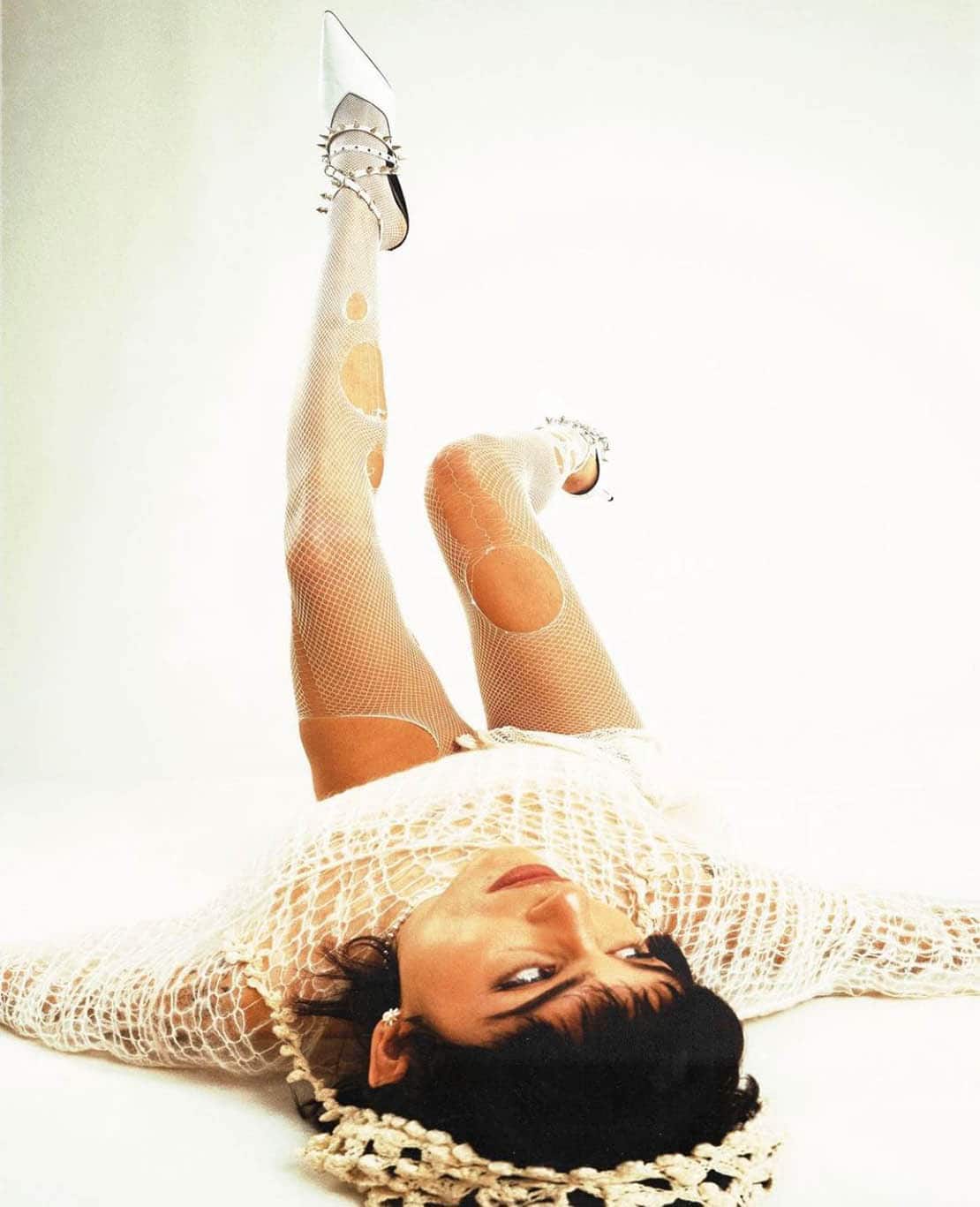 THURSDAY 09TH JUNE
The Toledo band Side Check formed by Diego, Yago, Pepe and Rafa has triumphed thanks to their catchy rhythms such as "La llorería" or "Dopamina". Tireless artists, with an overwhelming energy, in continuous creation and composition, they have managed to make a name for themselves and be recognised thanks to the perseverance and support of their fans. They have taken their mix of pop with touches of funk and R&B to the best stages and to various national festivals.
Café Comercial (Glorieta de Bilbao, 7)