READ IN: Español
This year marks the 50th anniversary of Hip-Hop, and New York's Fotografiska museum is celebrating. How? With an unprecedented exhibition documenting the impact of this cultural phenomenon throughout its history.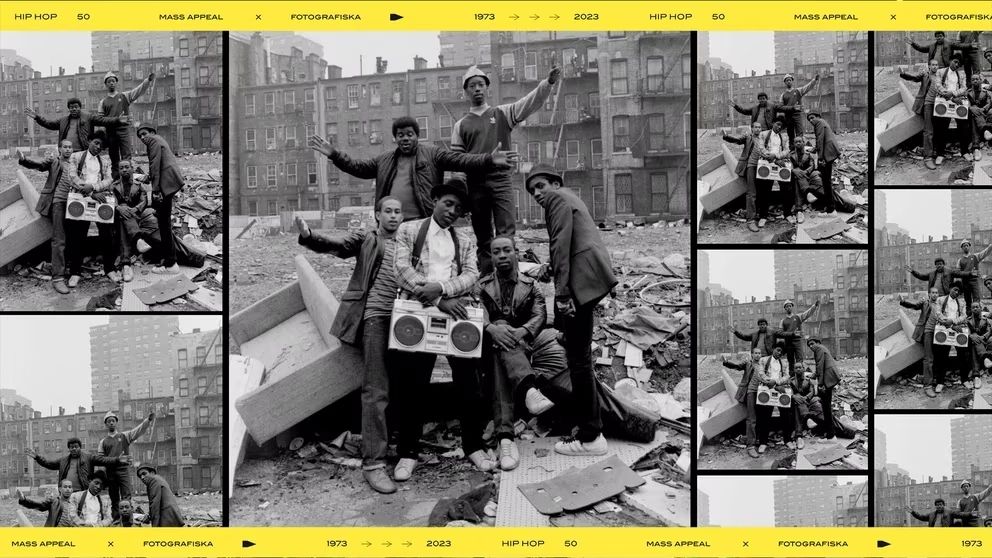 Together with Mass Appeal, Fotografiska has created the ultimate destination to learn all about hip-hop culture in its museum. This space will feature a traveling exhibition and immersive experience that brings together a community of artists who have respectively been part of and documented this cultural phenomenon.
The exhibition presents more than 200 photographs, between 1972 and 2022, documenting the iconic elements of this culture. We can find, for example, several portraits of the legends of the genre such as Nas, Tupac, Notorious B.I.G, or Mary J. Blige. The exhibition culminates with the most current icons and a special mention to the female section. In it you can find photos of Nicki Minaj, Megan Thee Stallion y Cardi B, among others.
The works on display traverse various themes such as the role of women in hip-hop; the diversification and regional and stylistic rivalries in the culture; a humanistic lens of the Bronx street gangs of the 1970s whose members contributed to the birth of hip-hop; and the breakthrough it took for a seemingly irrelevant movement to become a global phenomenon.
The opening event for the 'Hip-Hop Conscious, Unconscious' exhibition featured a live performance by Nas, followed by DJ Sets to liven up the evening.
The exhibition will be available at @fotografiska.newyork, until May 21! Get your tickets here.