READ IN: Español
Chelsea Commodore, an expert in sustainable marketing, filed a lawsuit on 27 July against H&M, claiming that the brand practices the misleading technique of 'greenwashing'.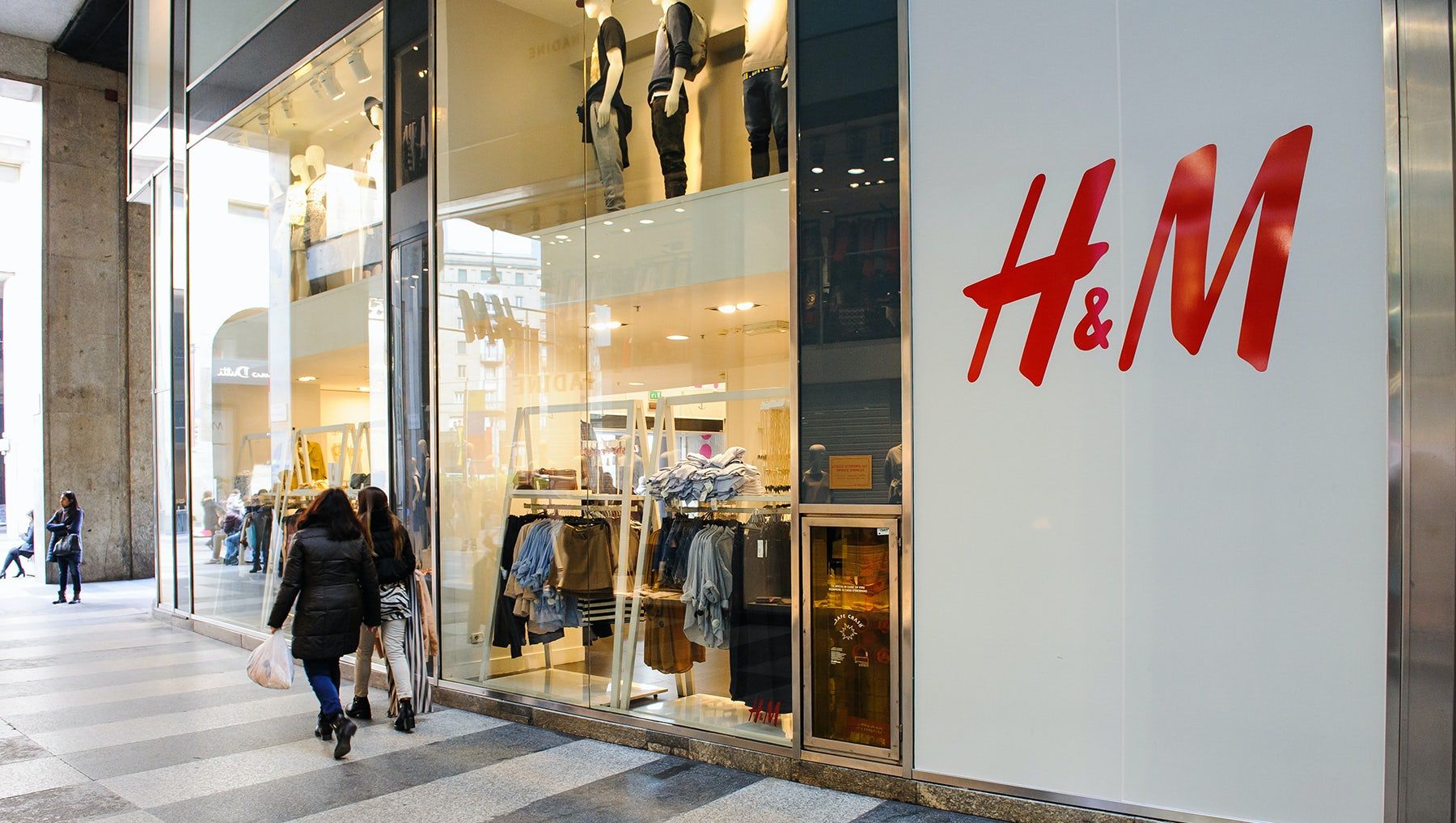 In line with the expectations of an increasingly environmentally conscious consumer, there are many fast-fashion brands that claim somewhat suspicious levels of sustainability considering the type of production they practice.
This is the case of H&M, the fast fashion giant that has recently been accused of "taking advantage of consumer interest through greenwashing". According to Commodore, the brand uses "environmental scorecards" in labelling, packaging and marketing campaigns, misrepresenting information that does not correspond to the underlying data, as its products do not meet sustainability standards.
It should be noted that in March the European Commission presented a series of new measures aimed at updating EU rules on consumer protection and the regulation of the circular economy.
If you are interested in how to detect greenwashing in fashion, we recommend you to read the following article.