READ IN: Español
Now you can dress smart and free for 24 hours thanks to ONE/SECOND/SUIT: H&M 's new suit rental service.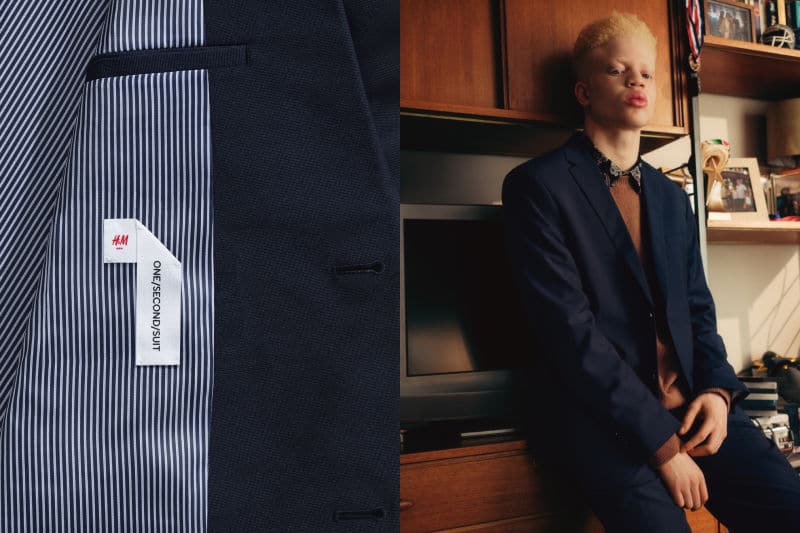 This innovative proposal is designed for any gentleman who needs to dress formally for a big occasion and does not have the resources to buy his own suit. Thanks to this, he will be able to enjoy the clothing provided by H&M for 24 hours.
The process is simple: all you need to do is go to H&M 's online store and reserve your two-piece suit, which you can complete with a dress shirt, tie and handkerchief. Once the order has been completed, you will have the option of having it delivered to your home or picking it up in store.
H&M 's ONE/SECOND/SUIT was launched in April in the United Kingdom and is now expanding to the United States. Everything indicates that it will soon reach Europe and, therefore, Spain.
If you don't want to miss the latest news about fashion, music, art, sneakers and current affairs, we recommend you to stay tuned to our website.